Watch: Bench Racers Series – Chad Reed
Watch now.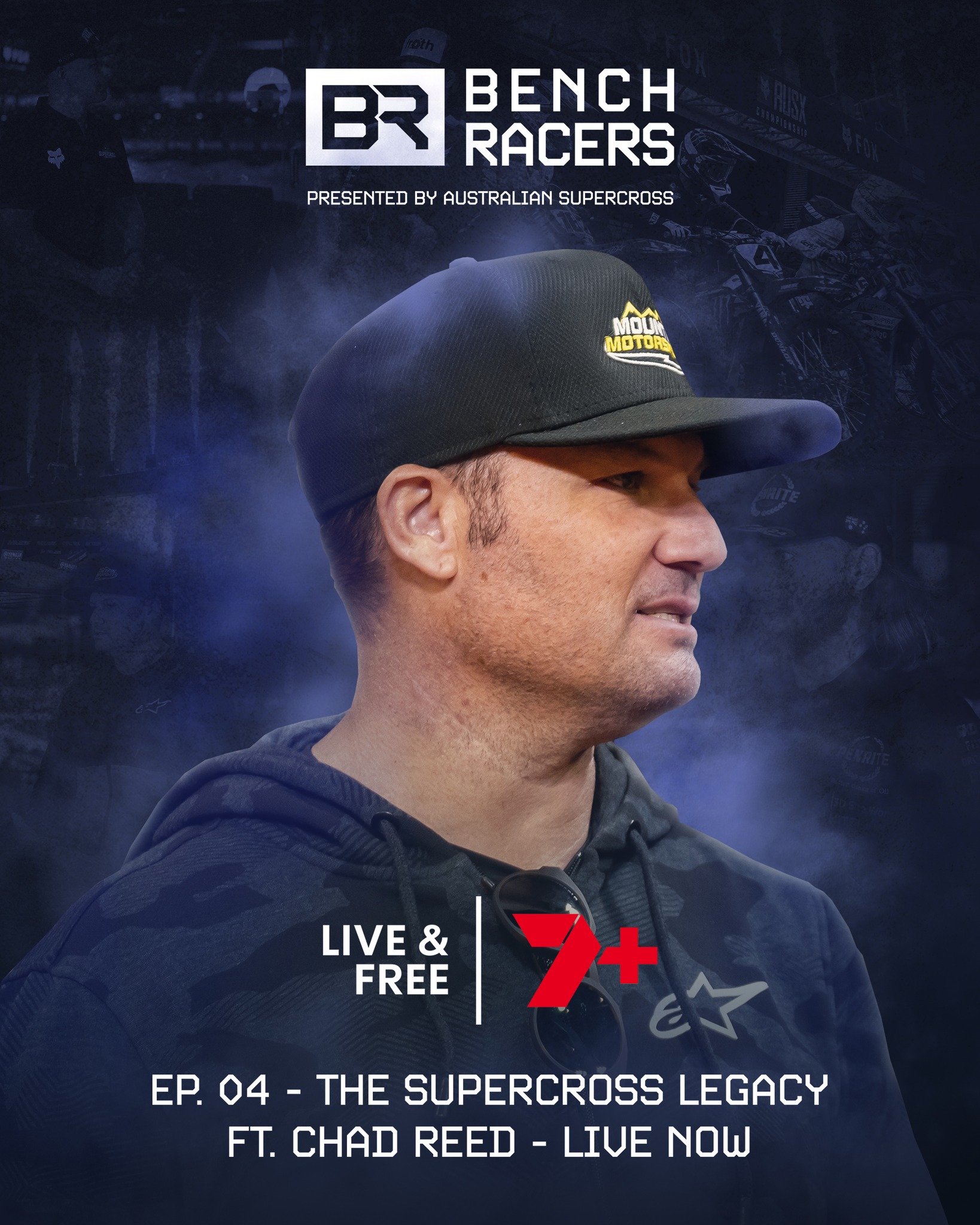 In this episode, Australian Supercross legend Chad Reed discusses his journey in the sport, memorable moments and the evolution of Supercross in Australia and around the world with WSX. This episode sets the stage for the series by delving into the rich history of Australian Supercross.
Lead Image: Australian Supercross
Love what we do? Please read this article as we try to raise £30,000.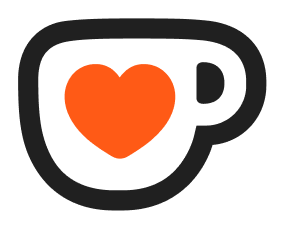 Support MX Vice on Ko-fi
2024 Australian ProMX calendar released
See now.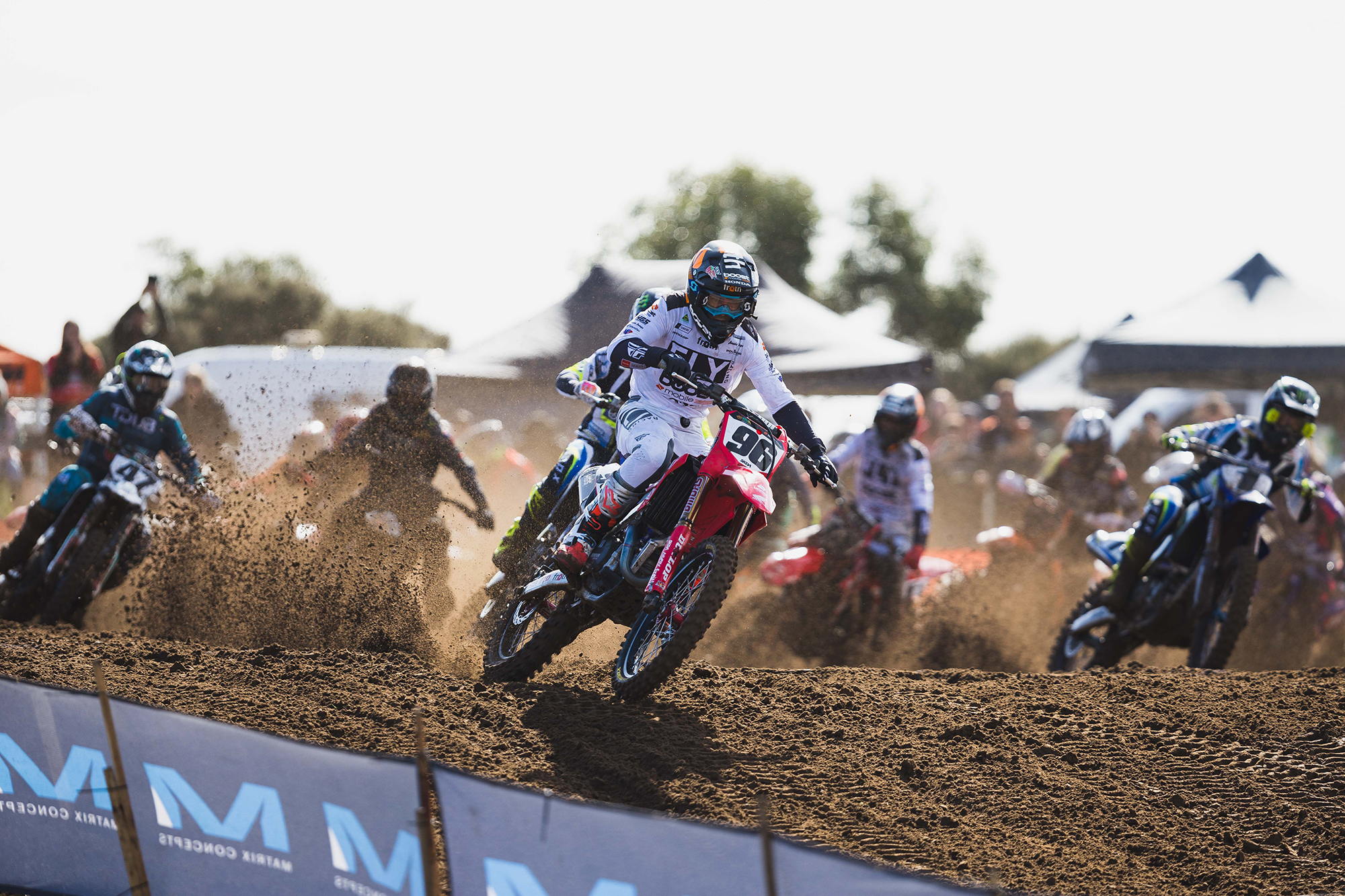 The calendar for the 2024 Penrite ProMX Championship presented by AMX Superstores has been set, featuring a tantalising mix of established venues and an injection of exciting new locations.
---
Words: Press Release | Lead Image: ProMX
---
The 2024 ProMX Championship will again be held over eight rounds, starting in Wonthaggi (Vic) on March 17 before concluding at Queensland Moto Park in Boonah on August 17-18.
In between, Australia's premier motocross showpiece will visit Horsham (Vic) on April 7 (round two), Gillman (SA) on May 5 (round three), Toowoomba (Qld) on July 21 (round six) and MX Farm Queensland in Gympie on August 11 (round seven).
Rounds four and five will be held on May 26 and June 23 respectively, with venues still to be announced.
2024 Penrite ProMX presented by AMX Superstores calendar
• Round 1: March 17, Wonthaggi, Vic
• Round 2: April 7, Horsham, Vic
• Round 3: May 5, Gillman, SA
• Round 4: May 26, TBA
• Round 5: June 23, TBA
• Round 6: July 21, Toowoomba, Qld
• Round 7: August 11, MX Farm Queensland, Gympie, Qld
• Round 8: August 17-18, Queensland Moto Park, Qld
Wonthaggi, Gillman, Toowoomba and Queensland Moto Park all featured on the 2023 calendar, while Horsham and MX Farm Queensland have previously hosted Australian Motocross Championship rounds but will now be making their debuts under the ProMX moniker.
In 2024, ProMX will consist of the following Australian Championship classes:
• Thor MX1;
• Pirelli MX2;
• Maxxis MX3;
• Ezilift MXW (Women's); and
• Veterans.
The MX1, MX2 and MX3 classes will feature across the entire calendar, MXW at four rounds, and the Veterans at one.
In addition, MX85 (World Junior Motocross Championship qualifying) will be a support class at three rounds.
The full class composition at each round will be announced shortly.
Motorcycling Australia CEO, Peter Doyle, says the 2024 ProMX calendar builds on what is already a shining example of how a professional championship should be run.
"We've now had two complete seasons of ProMX after the Covid interruptions and during that period, the growth curve of the championship across all the key metrics continues to go through the roof," he said. "And, of course, the racing is brilliant, which is what keeps riders, spectators, commercial partners and supporting clubs coming back for more.
"Next year will be more of the same, and we're certainly set for another terrific season of ProMX."
Gallery: GASGAS Racing Team Australia Photoshoot
Check it out.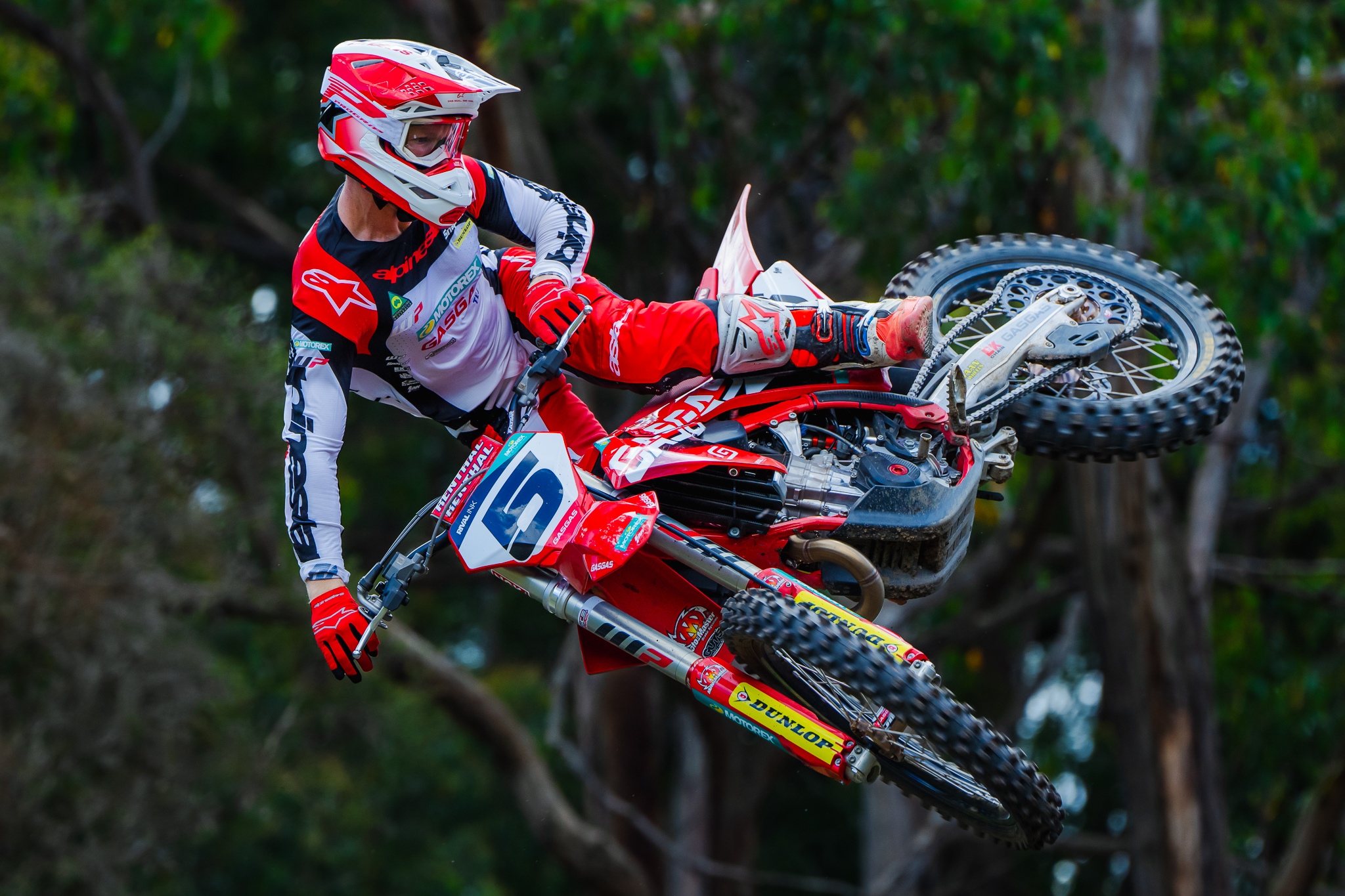 Check out the awesome shots from the GASGAS Racing Team Australia Photoshoot by Michael Williams (@postmoto_ on Instagram).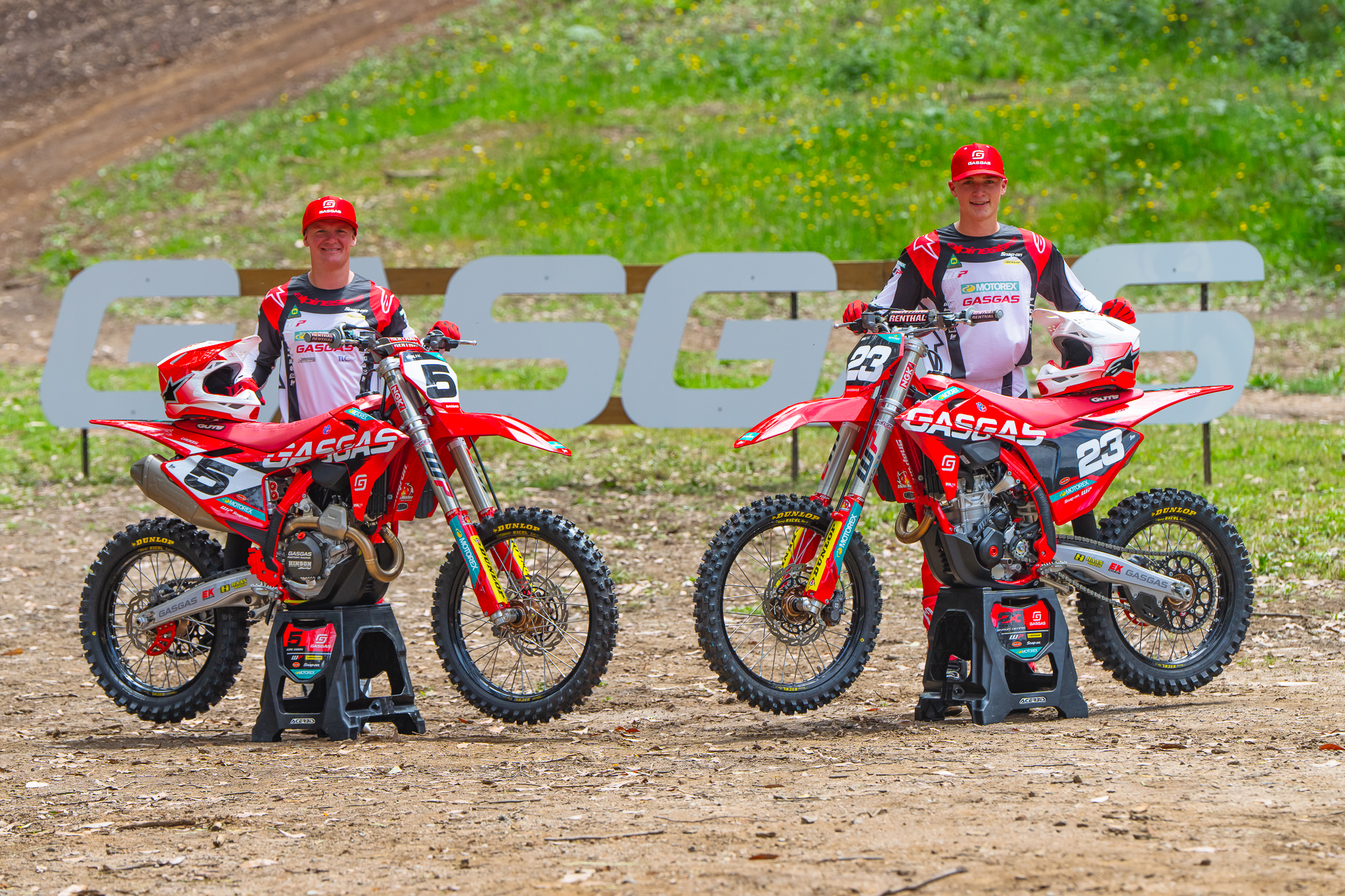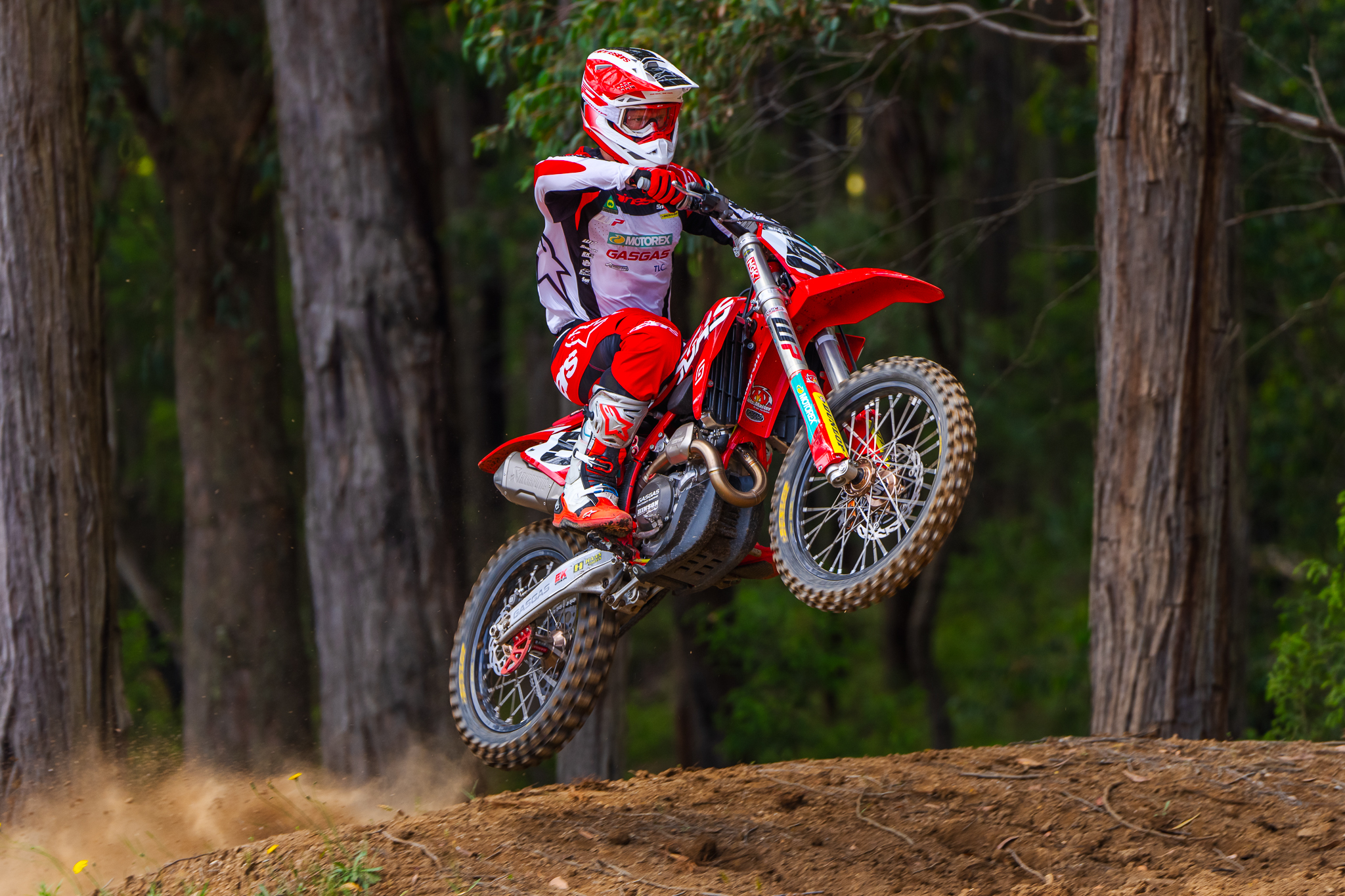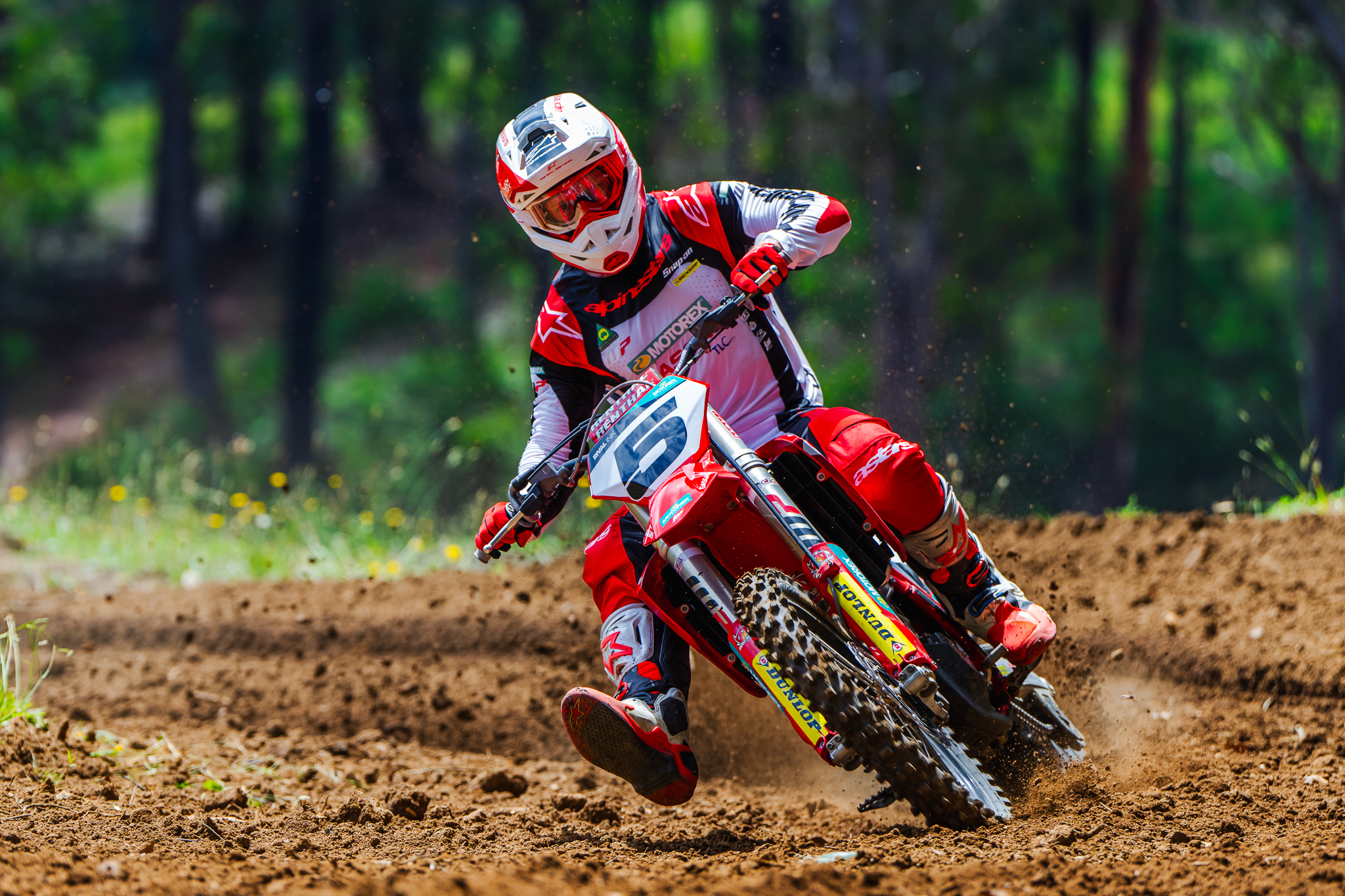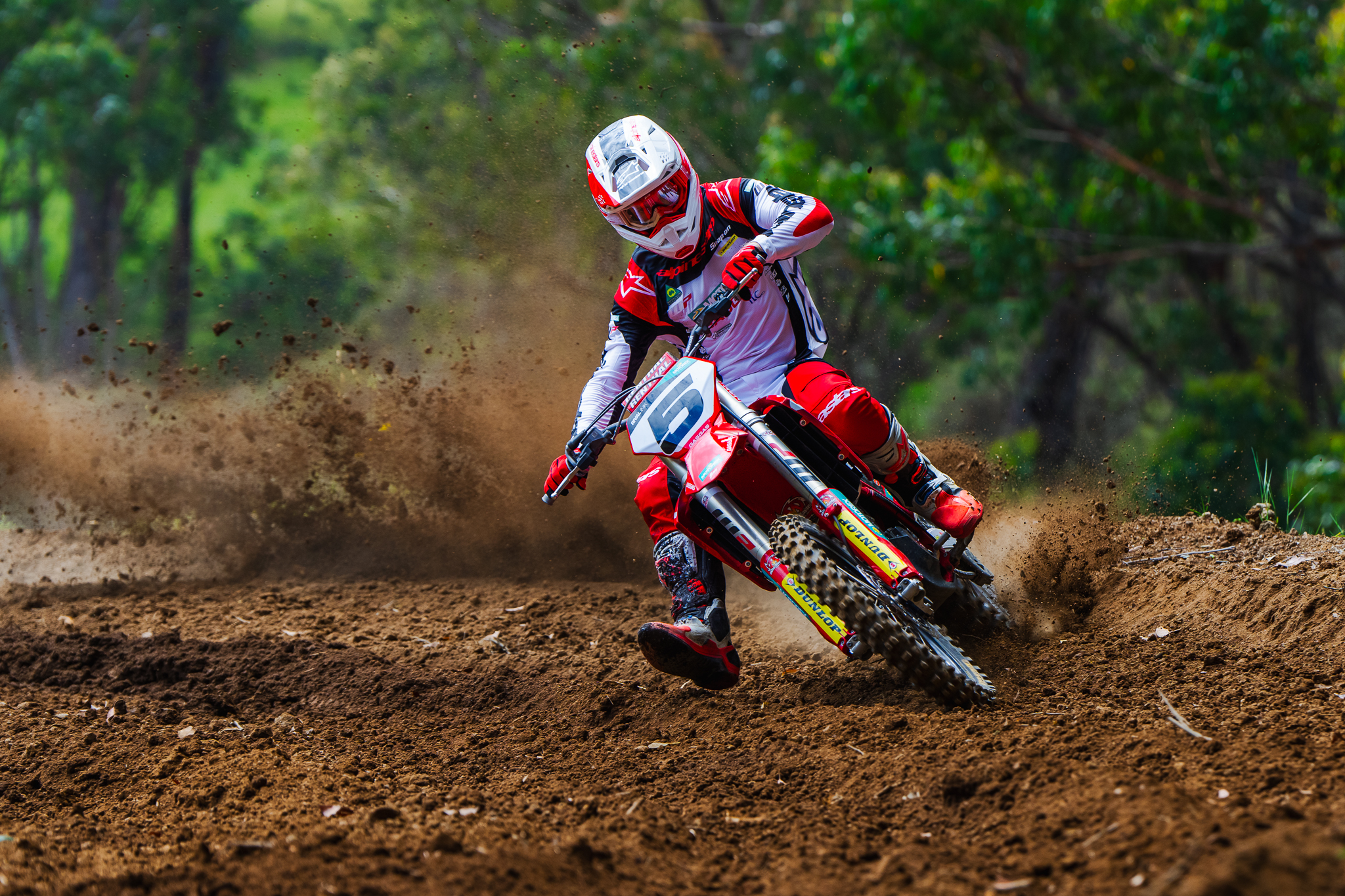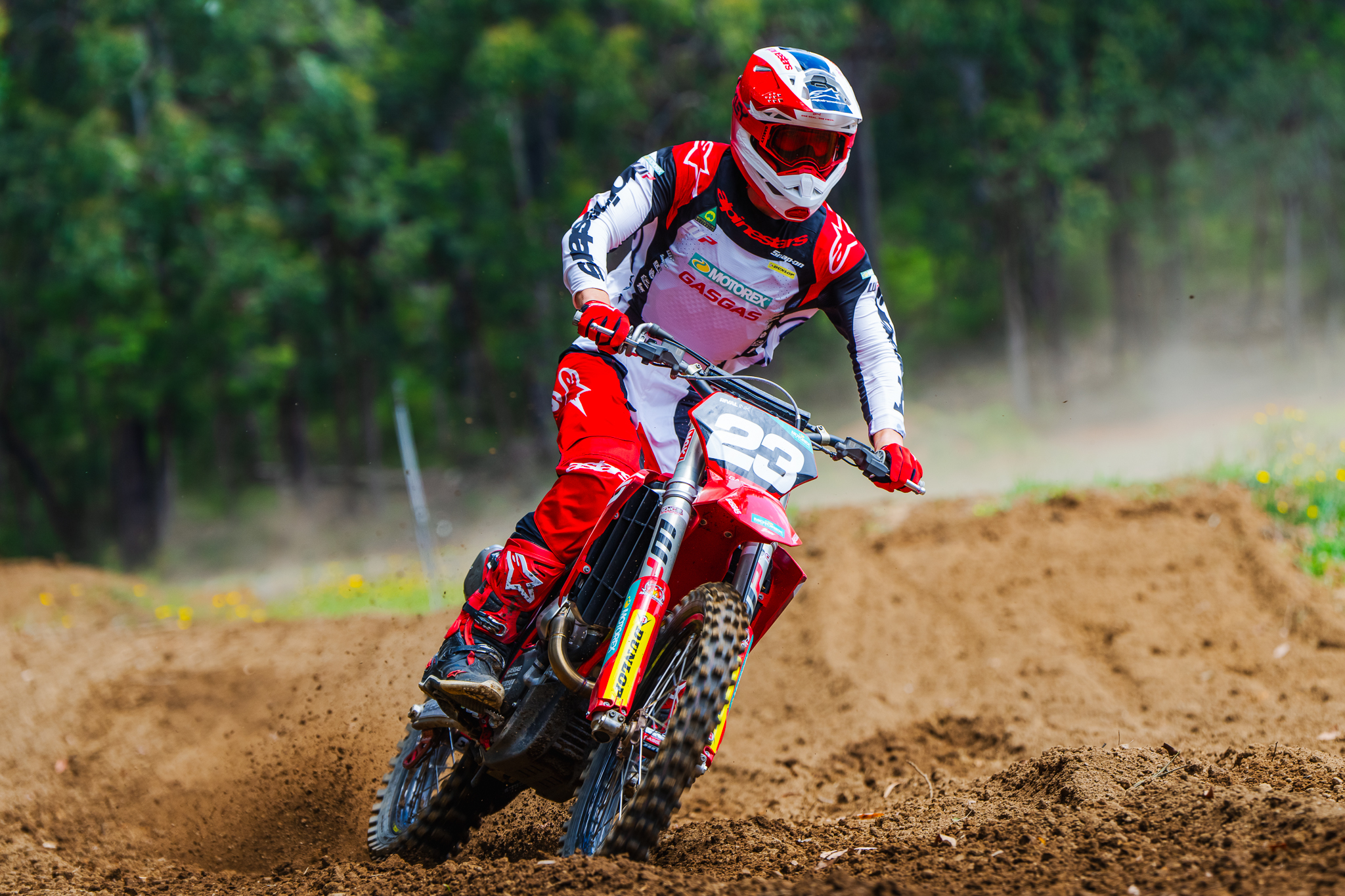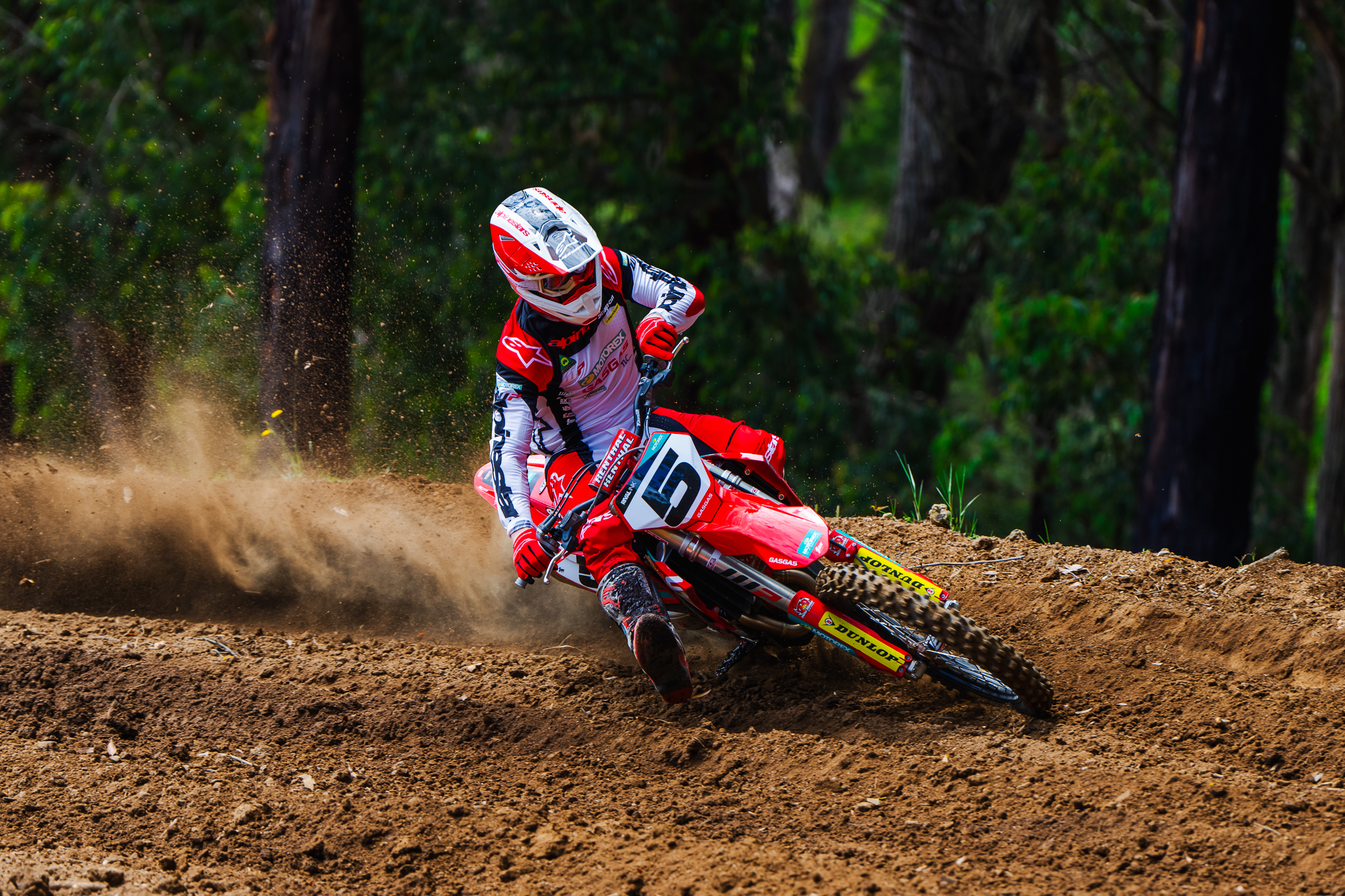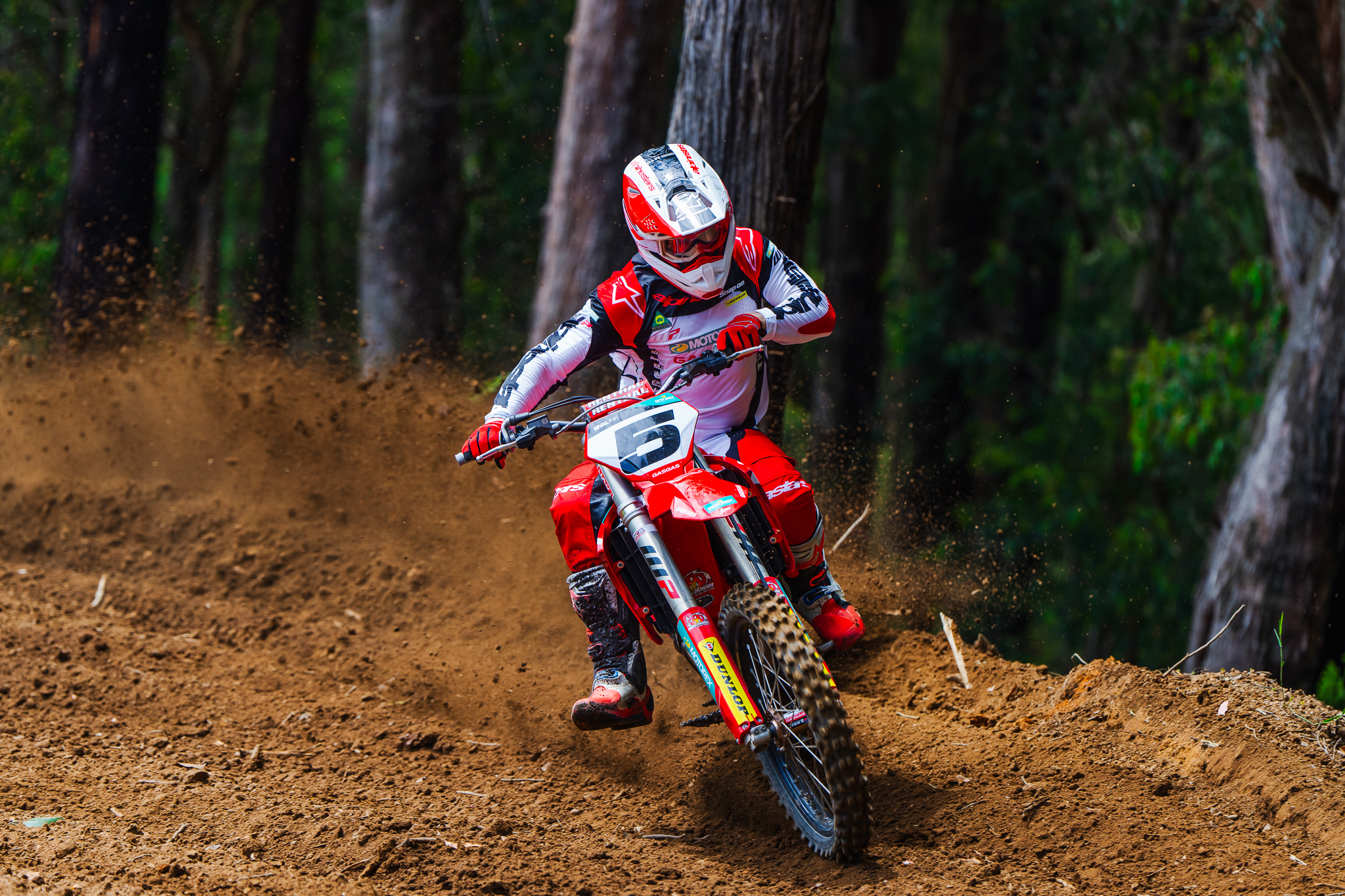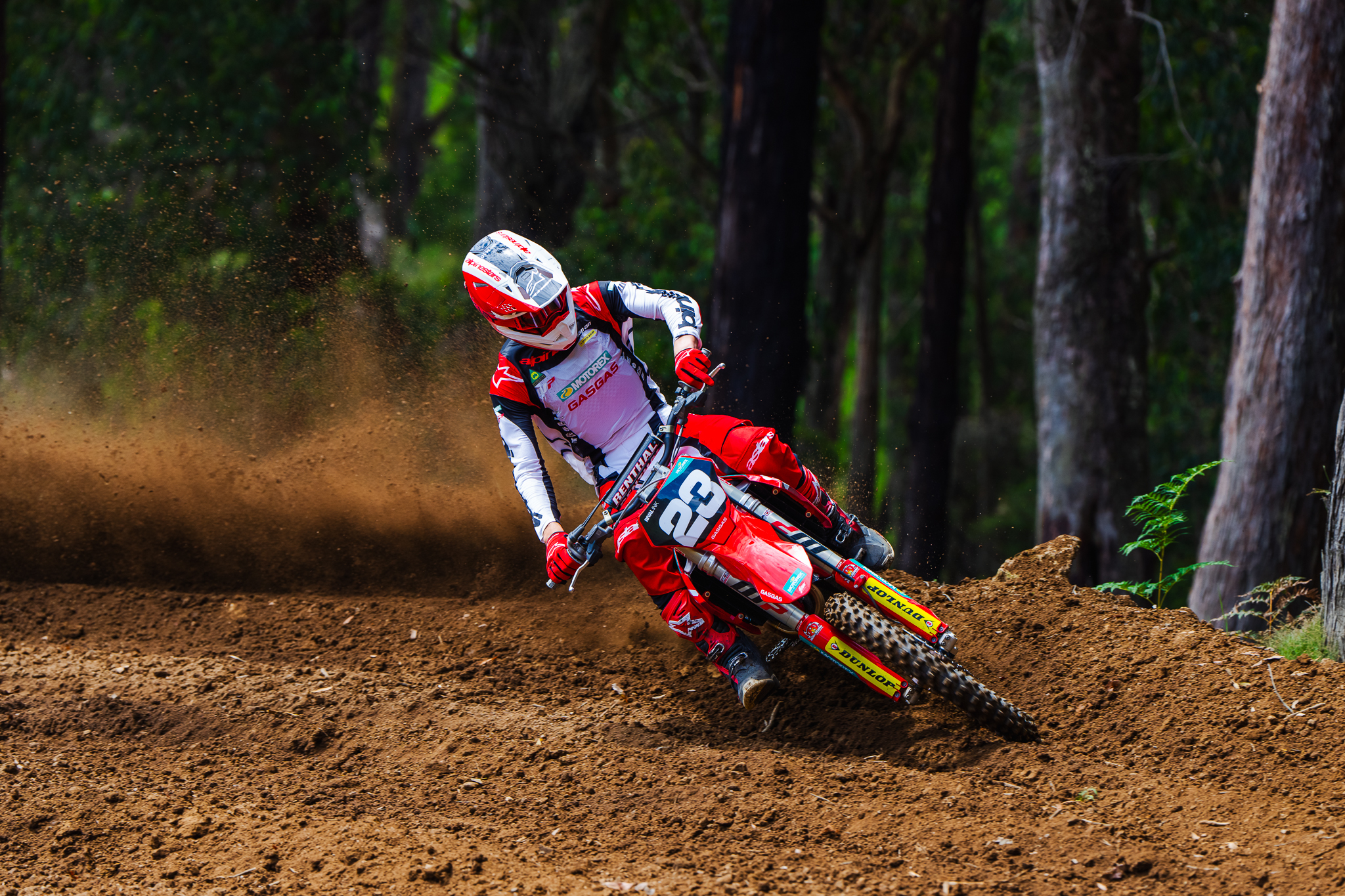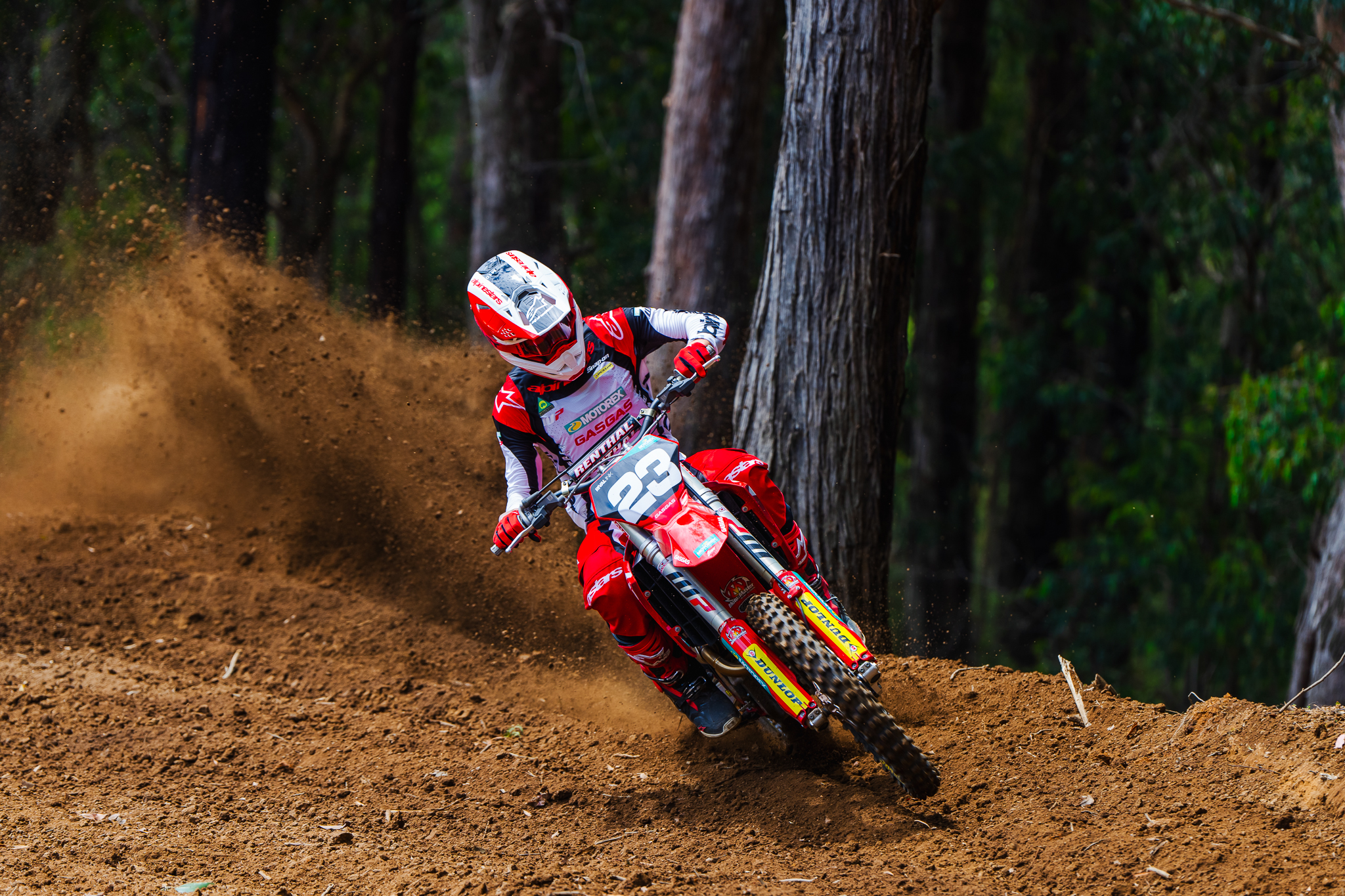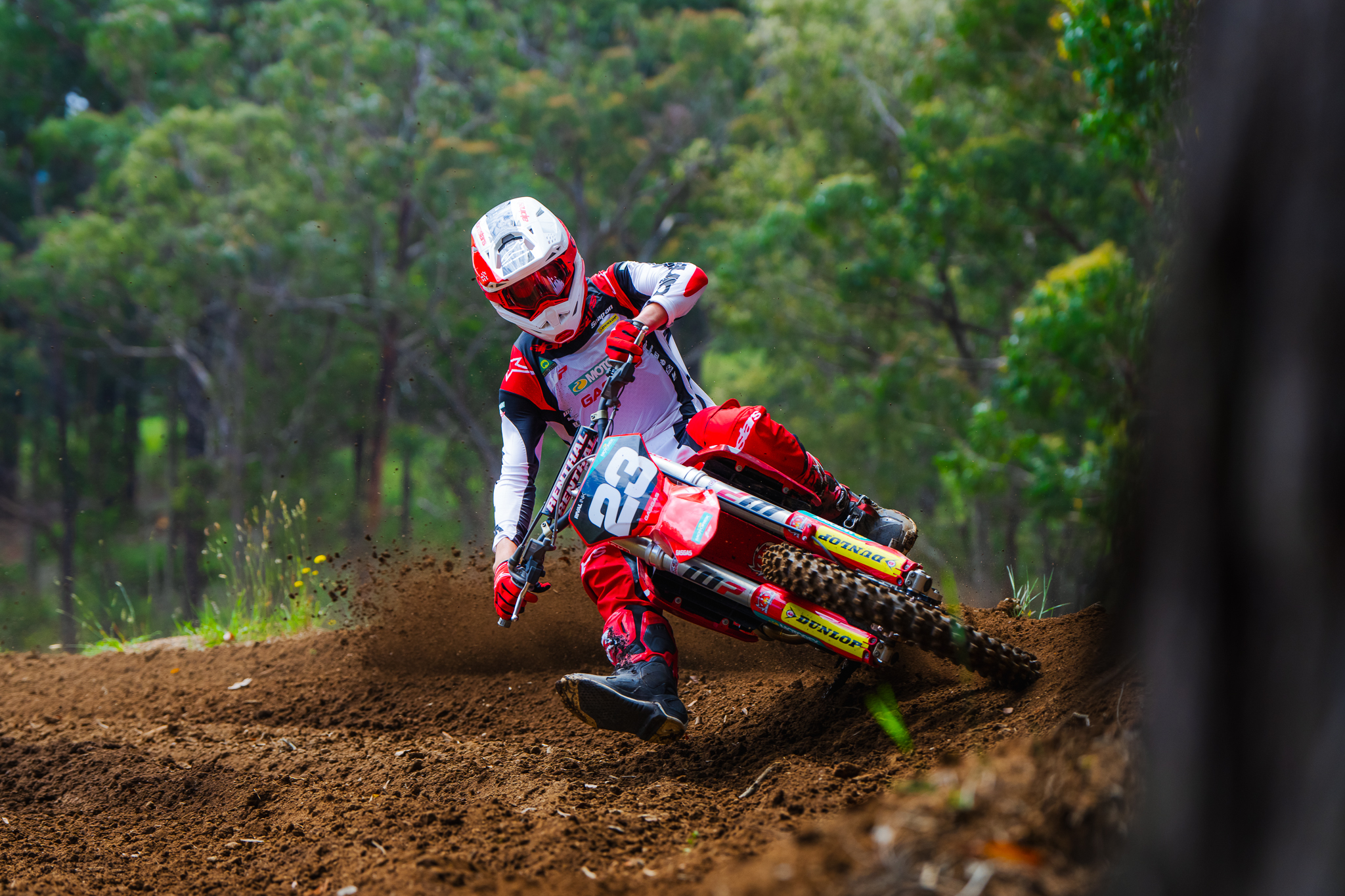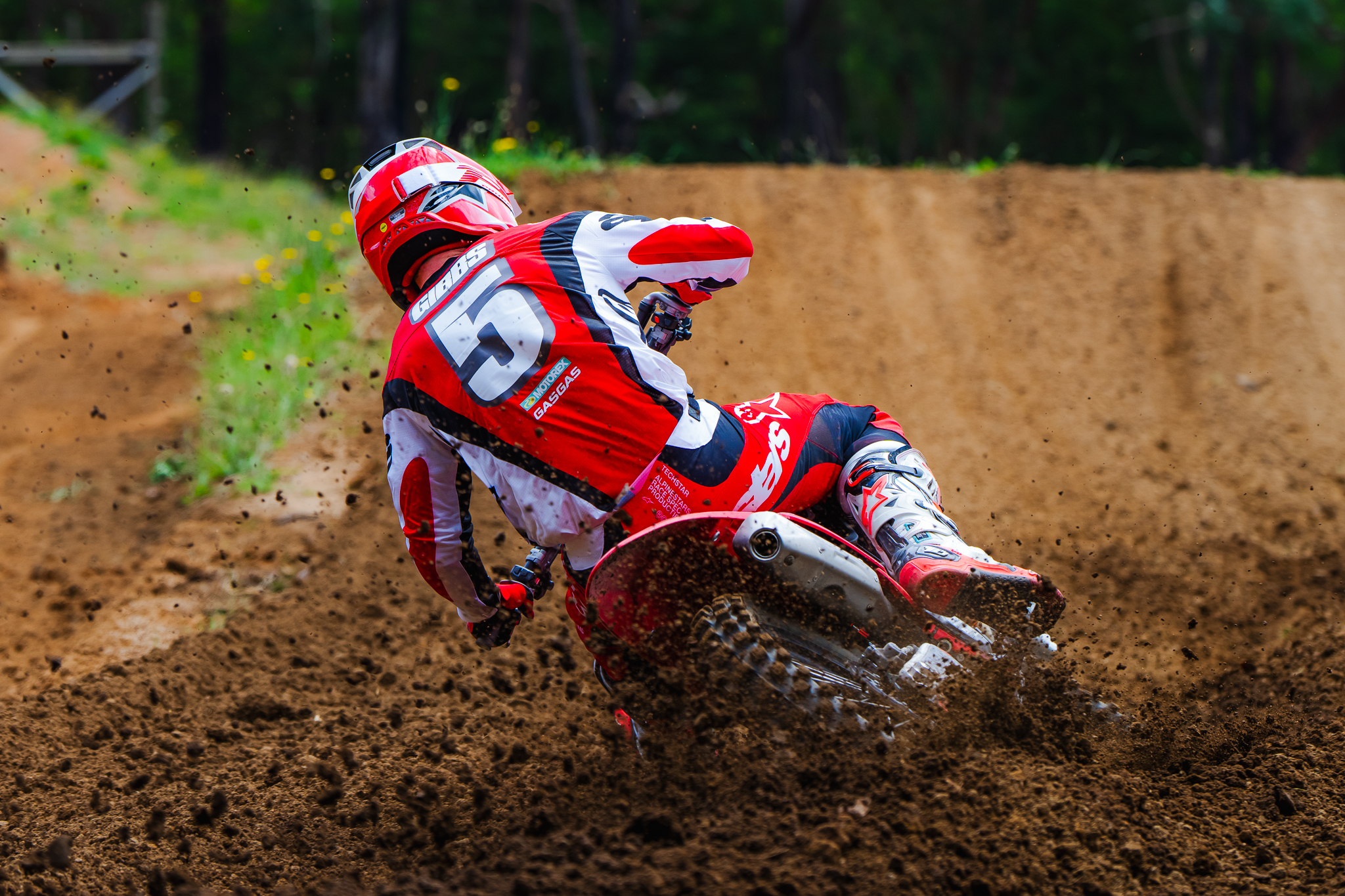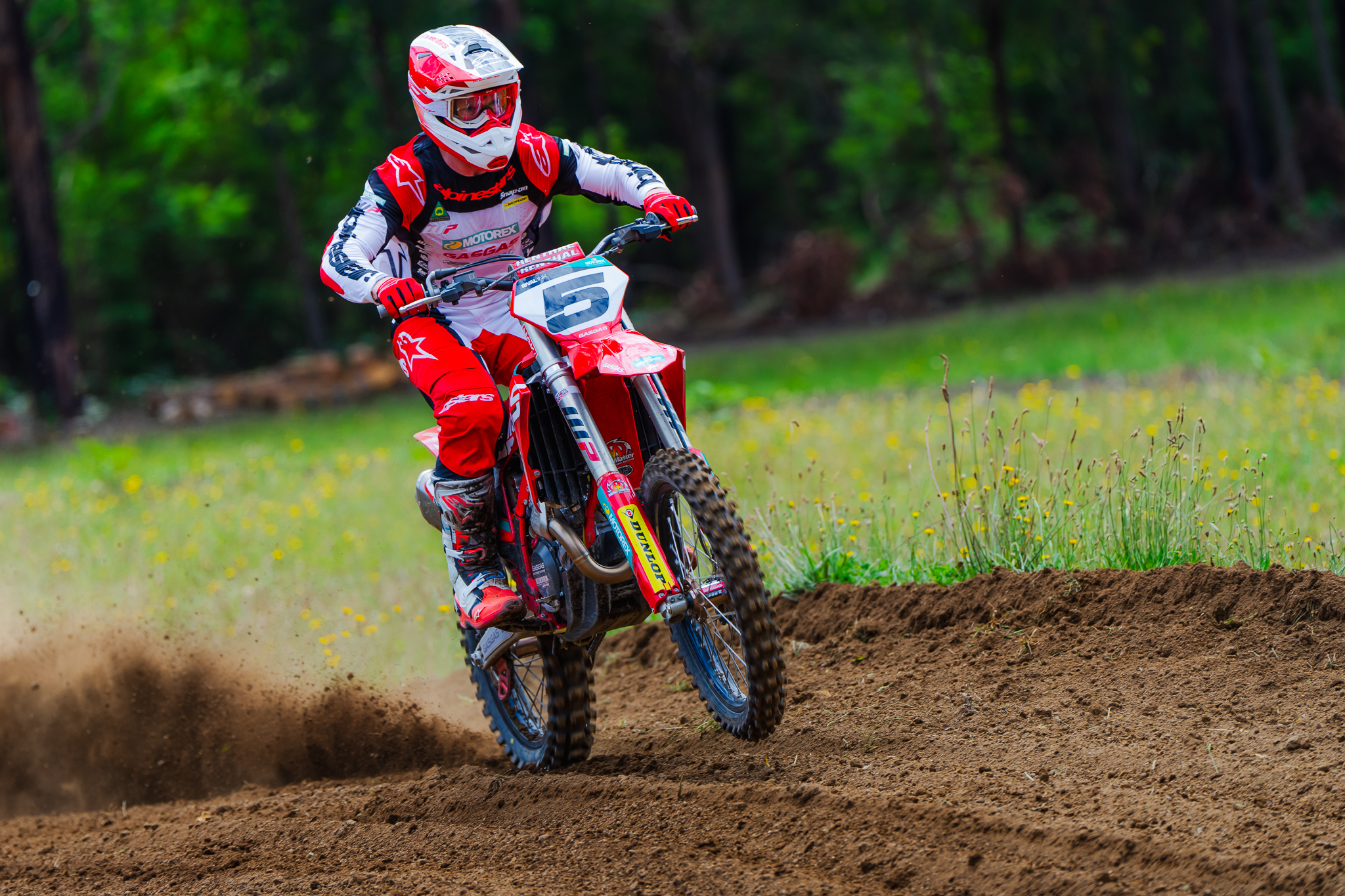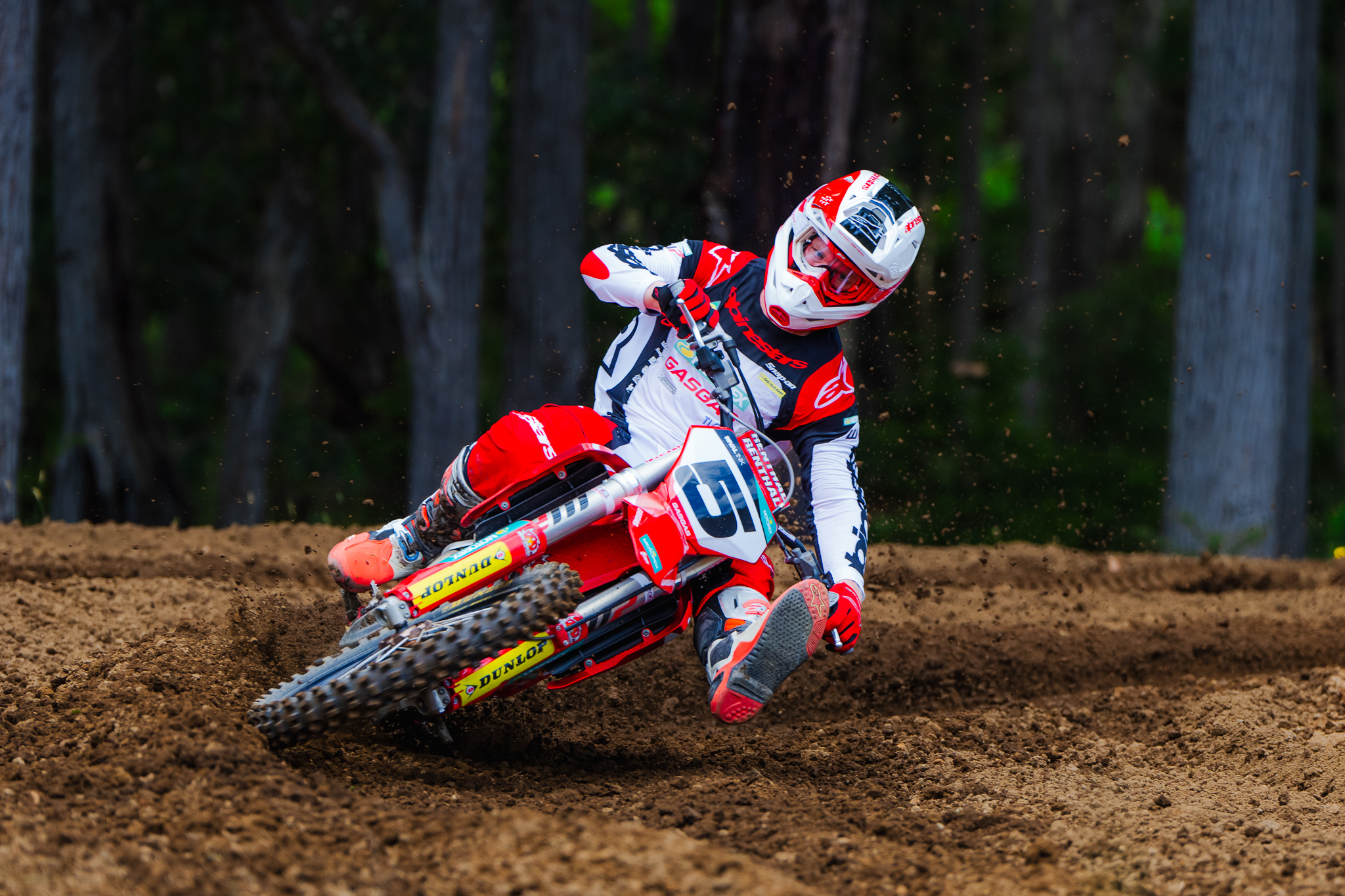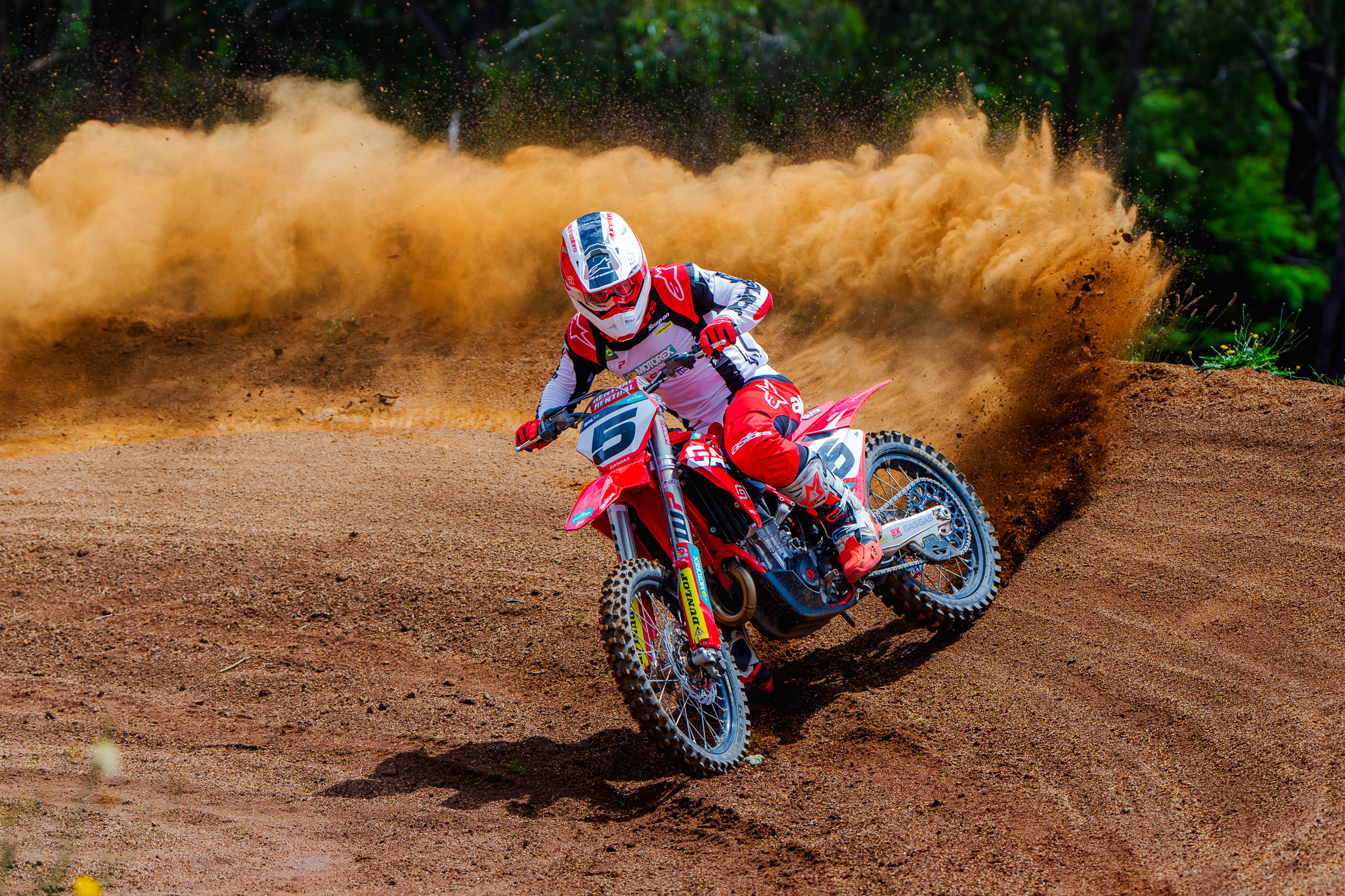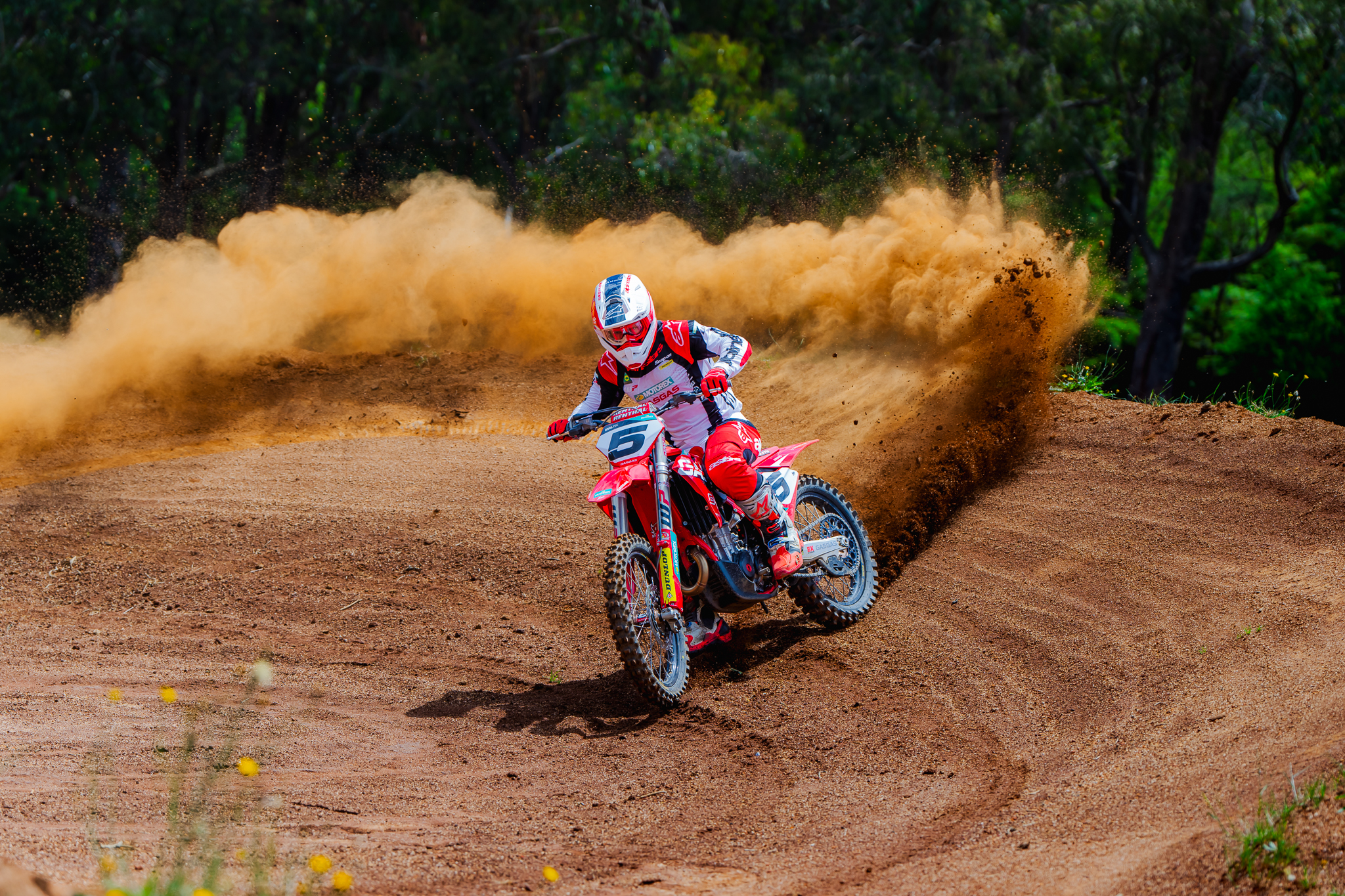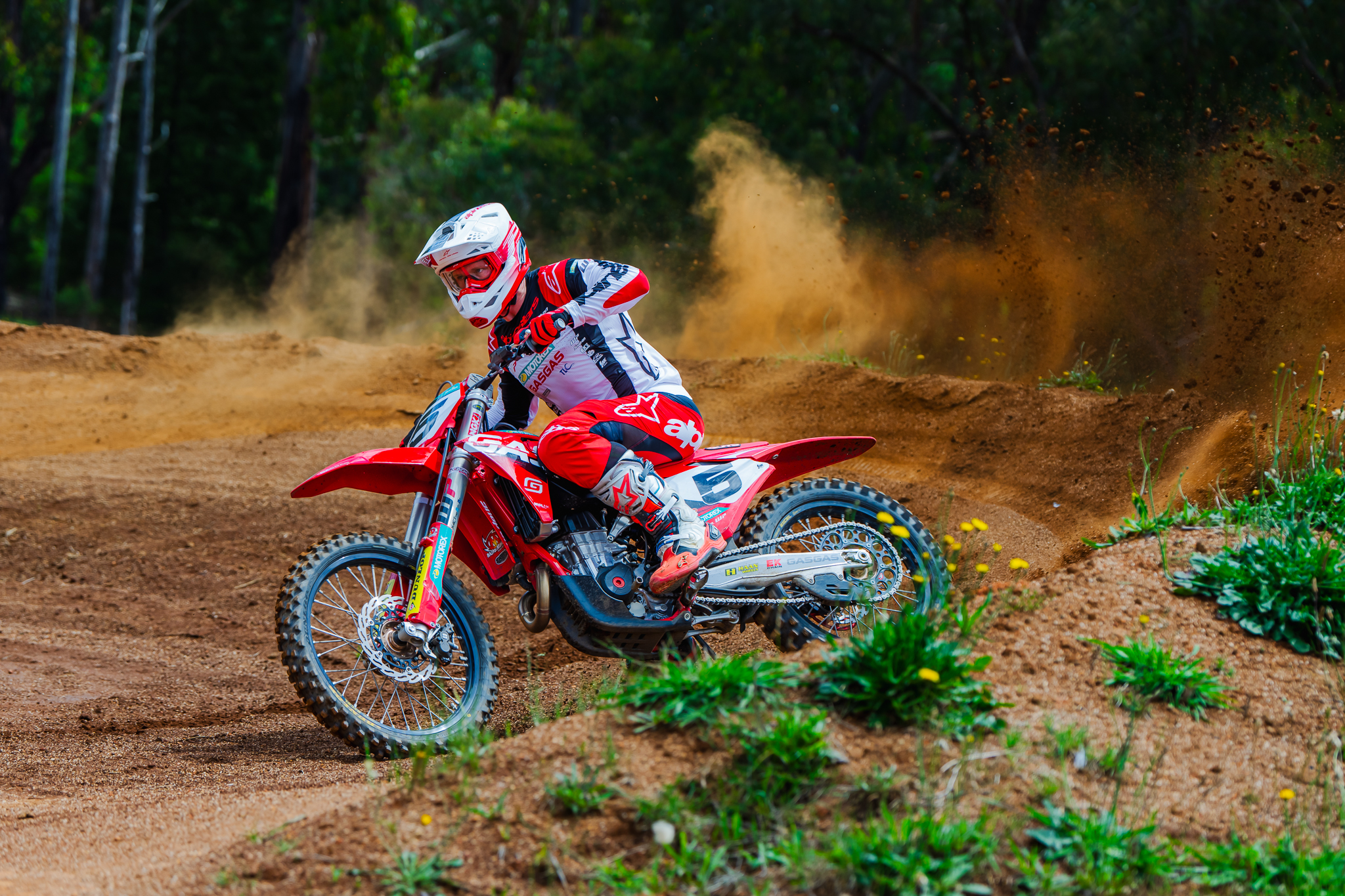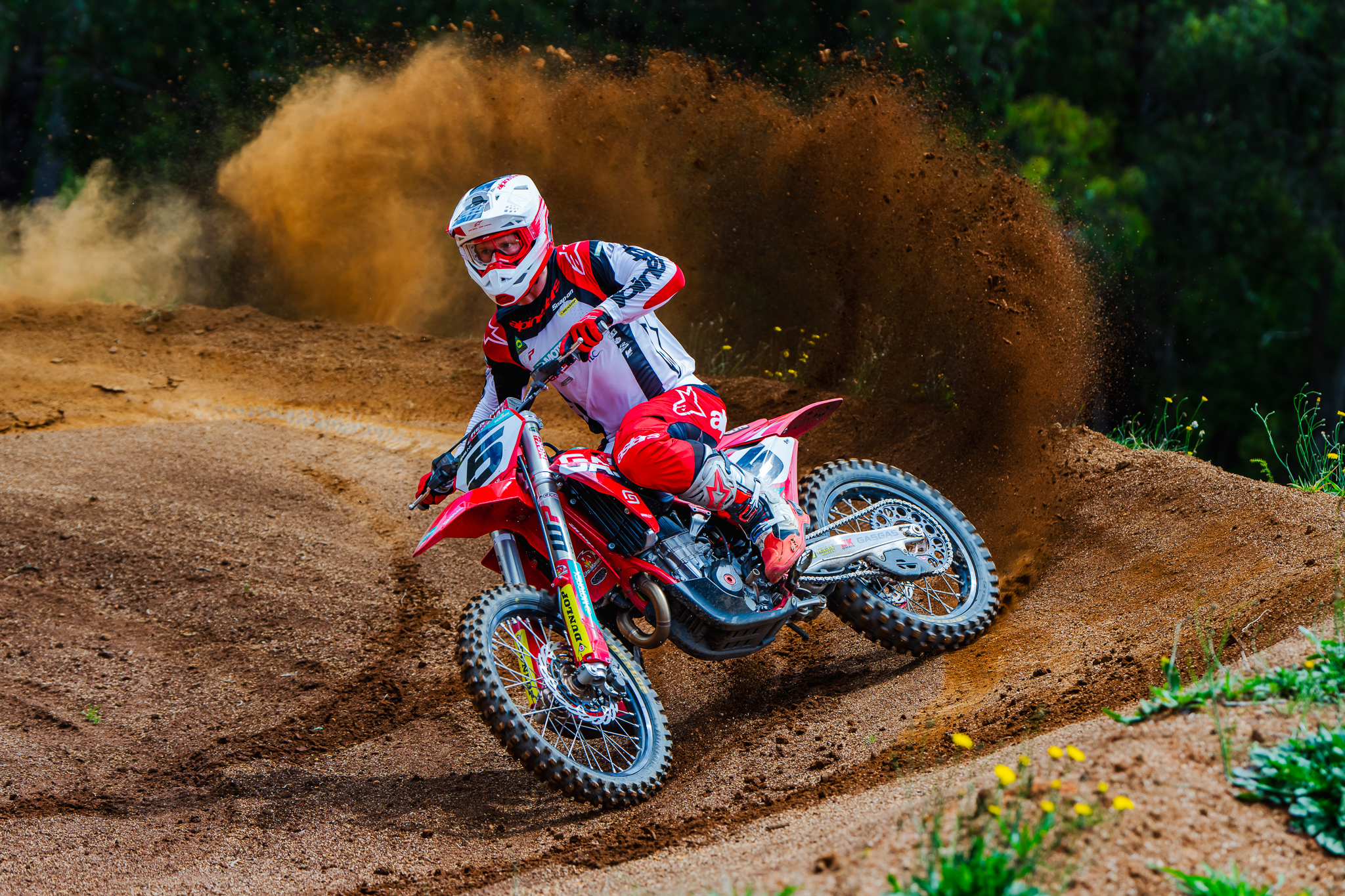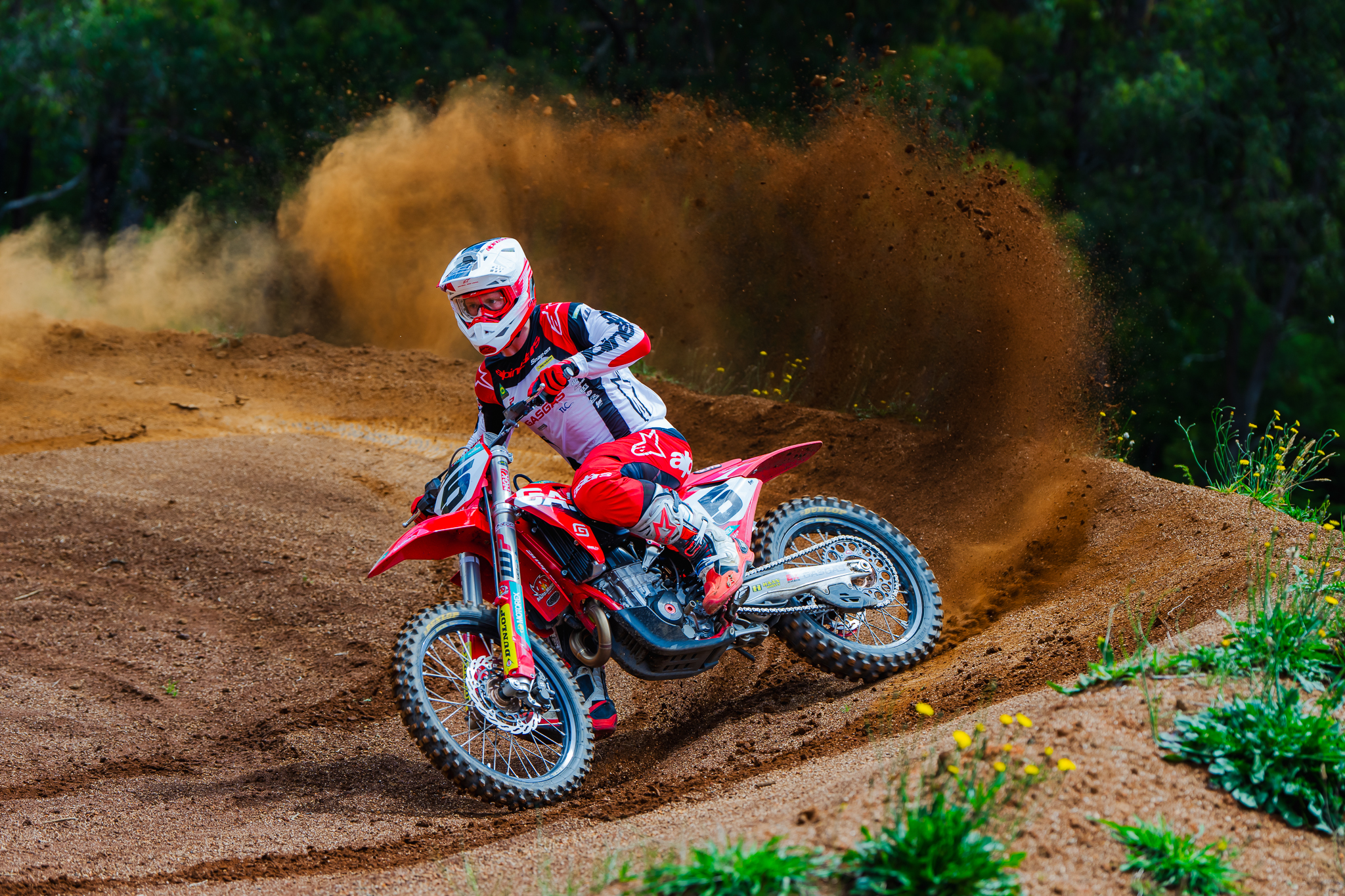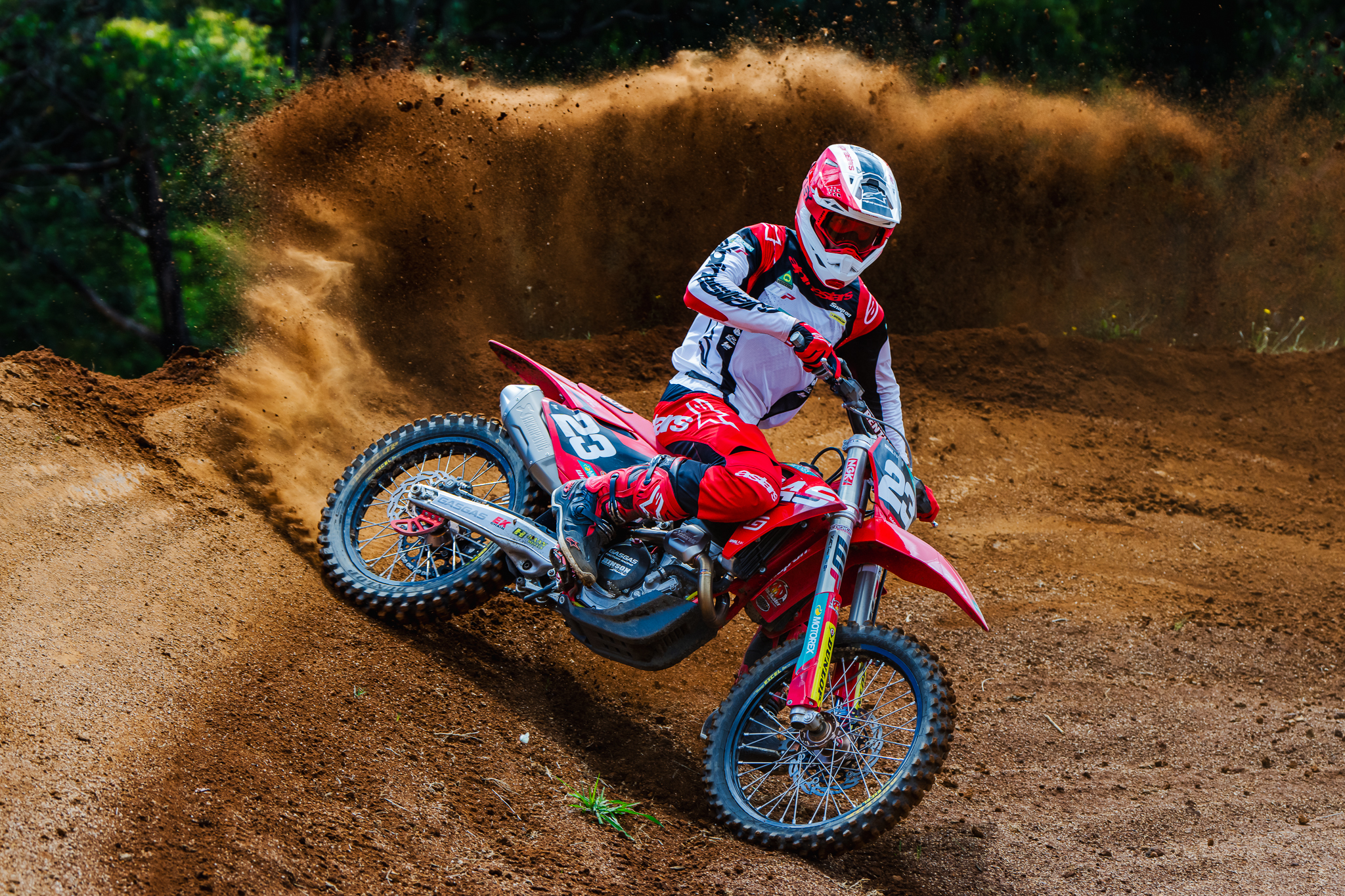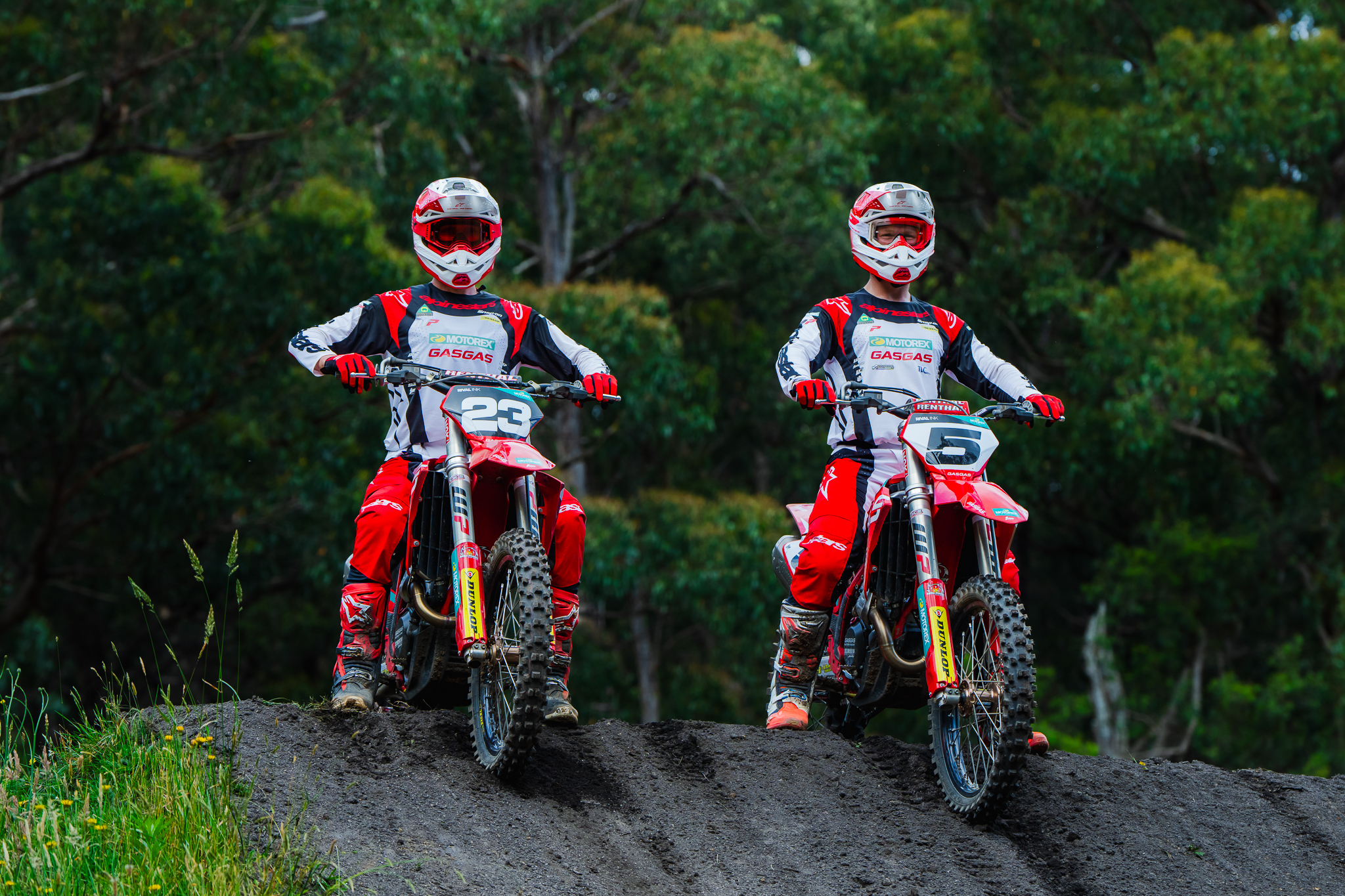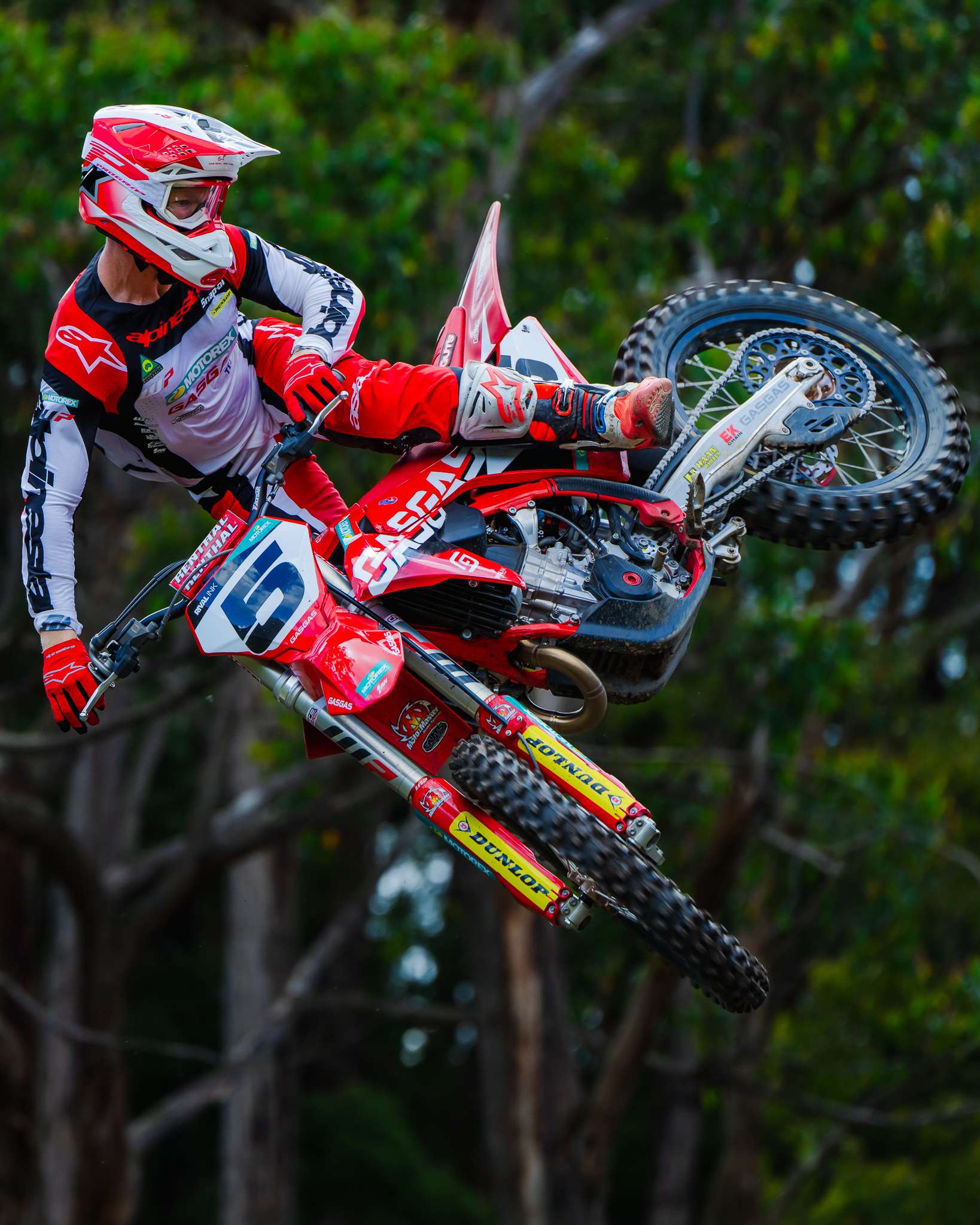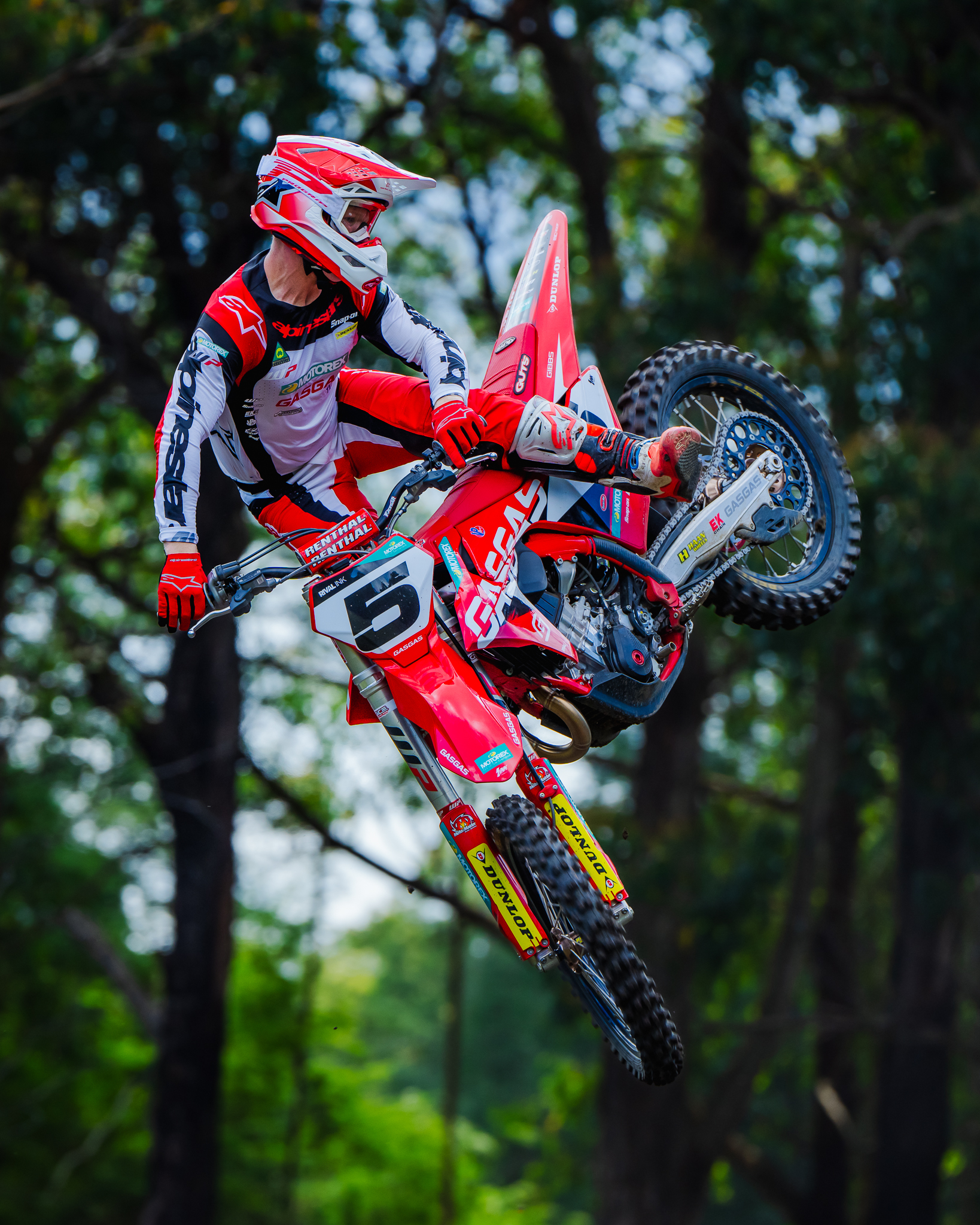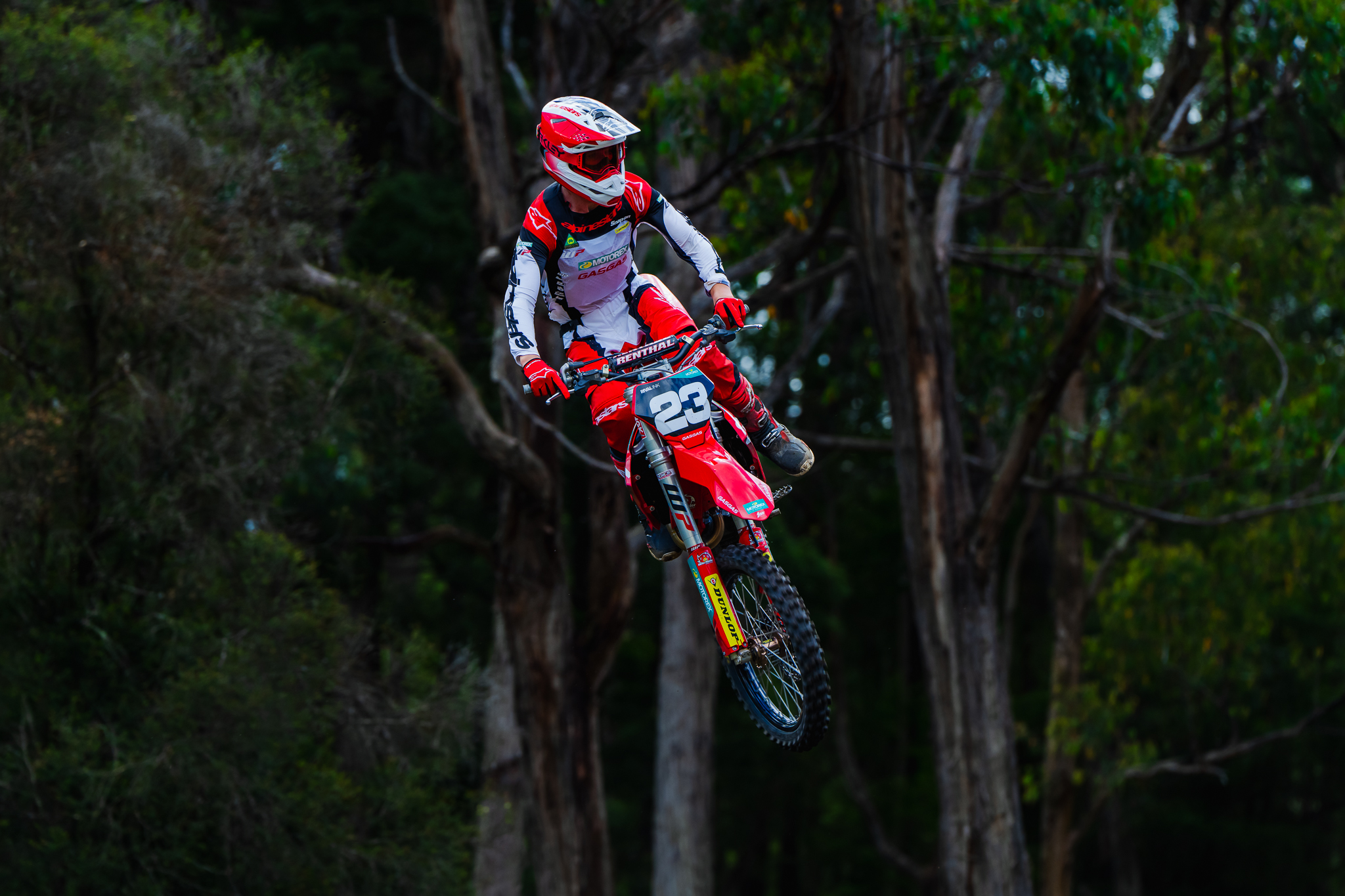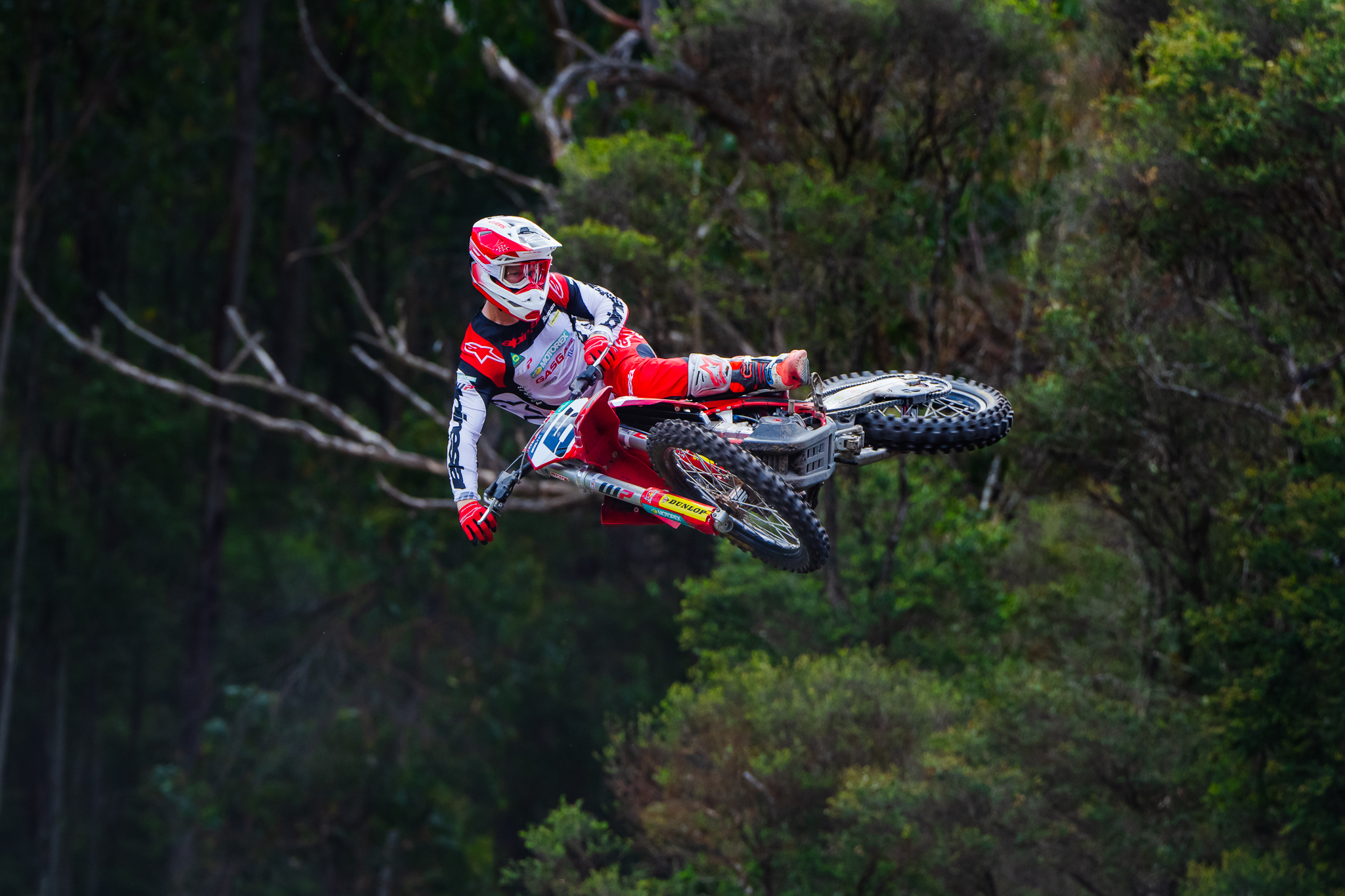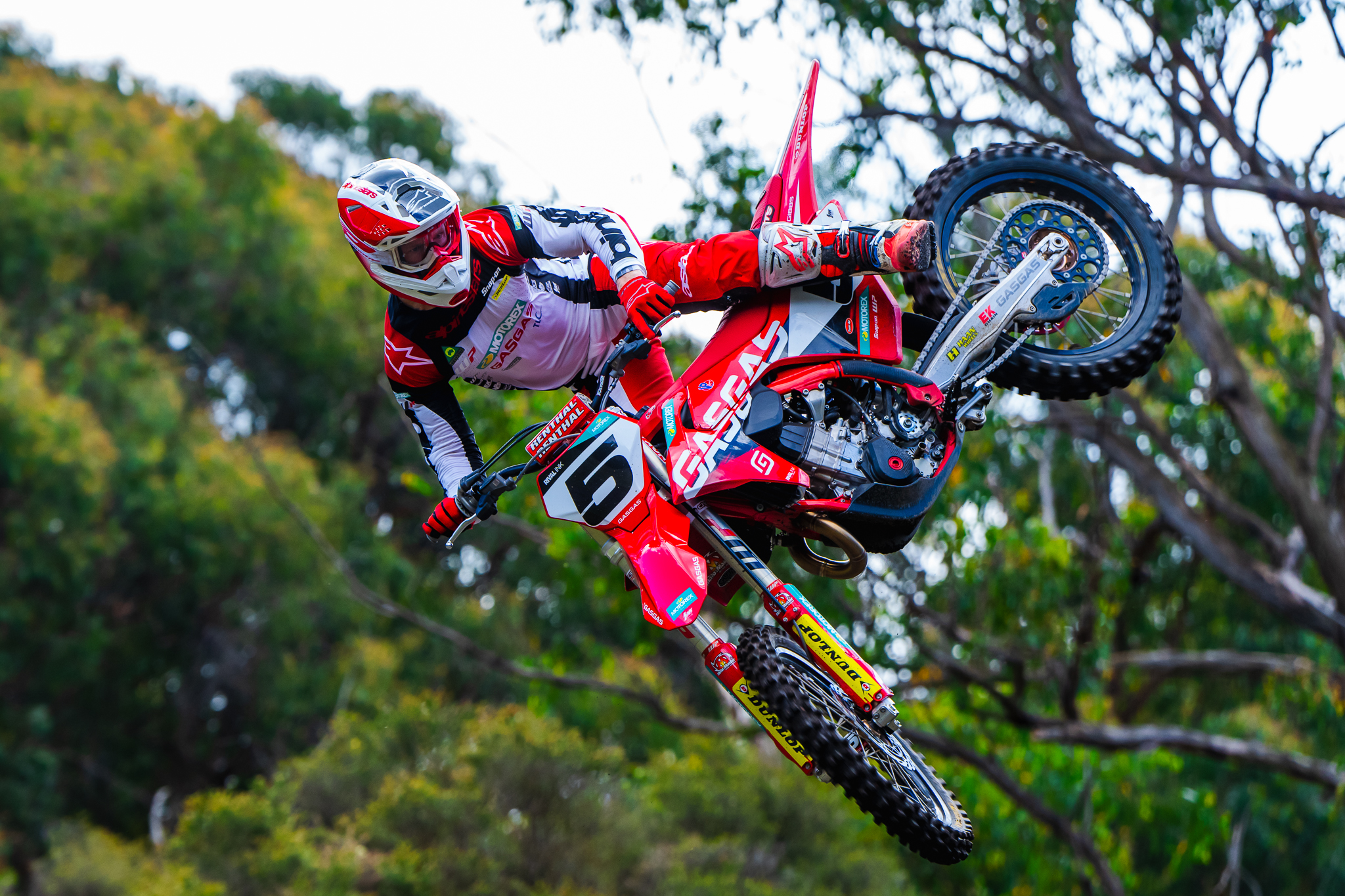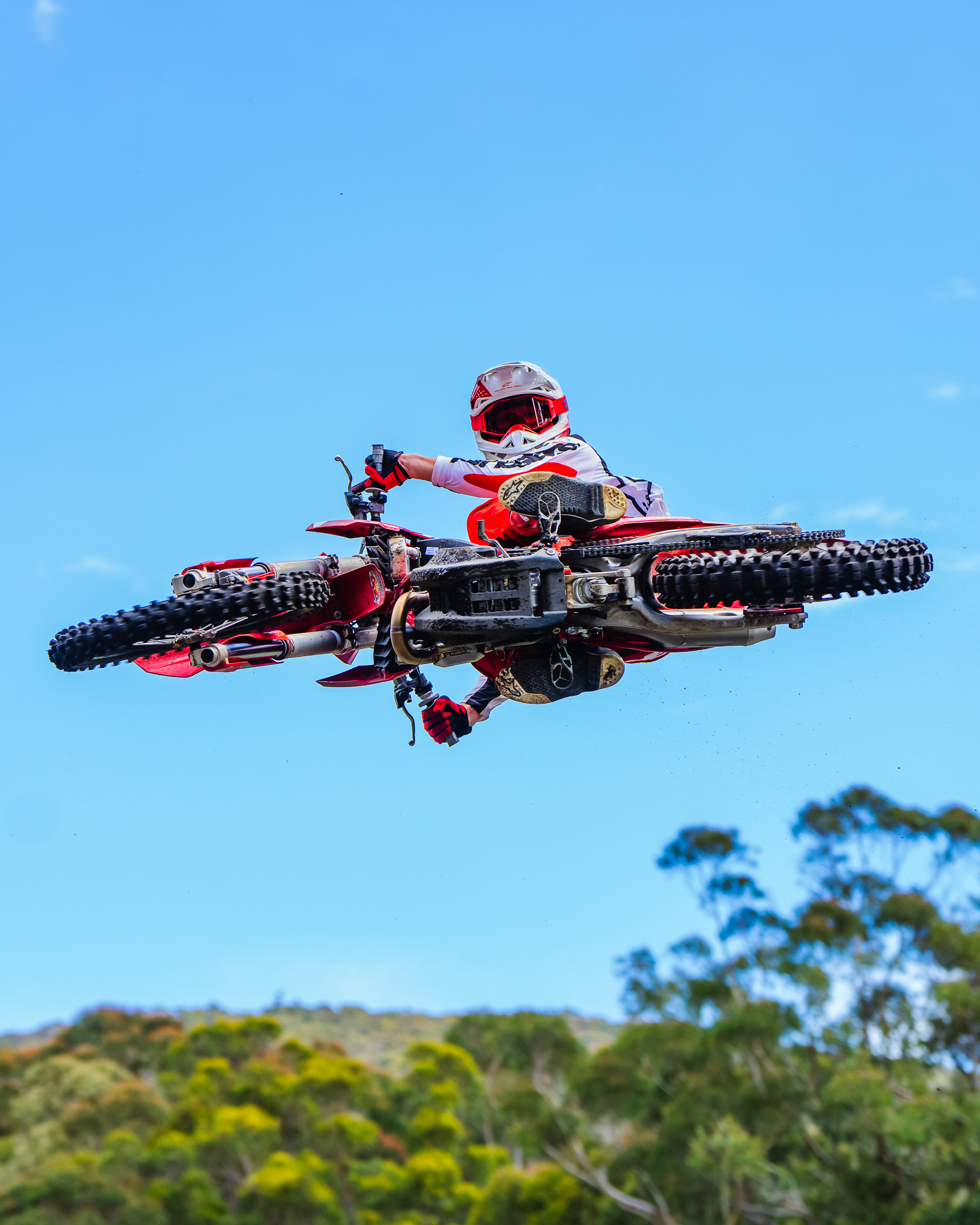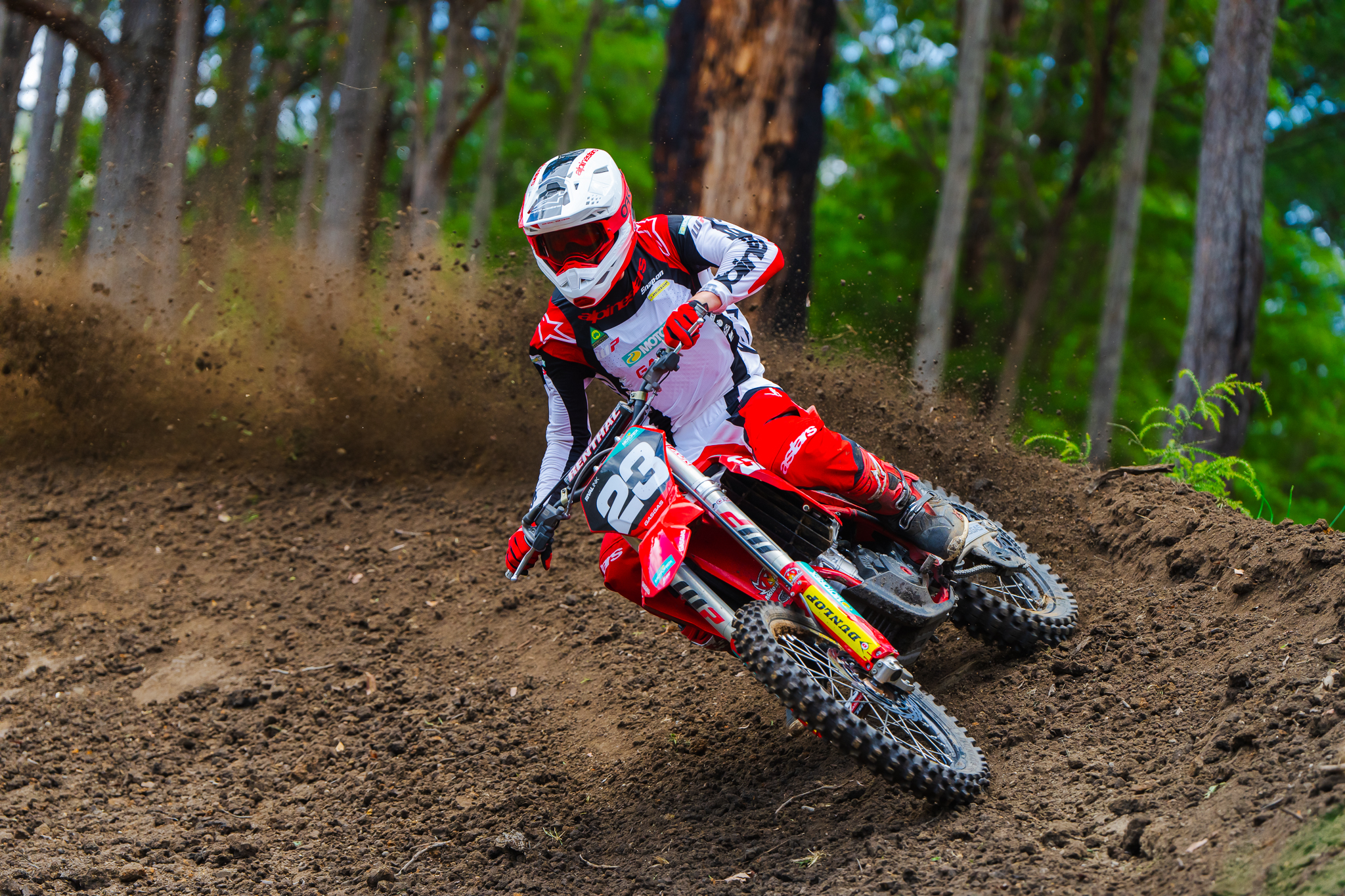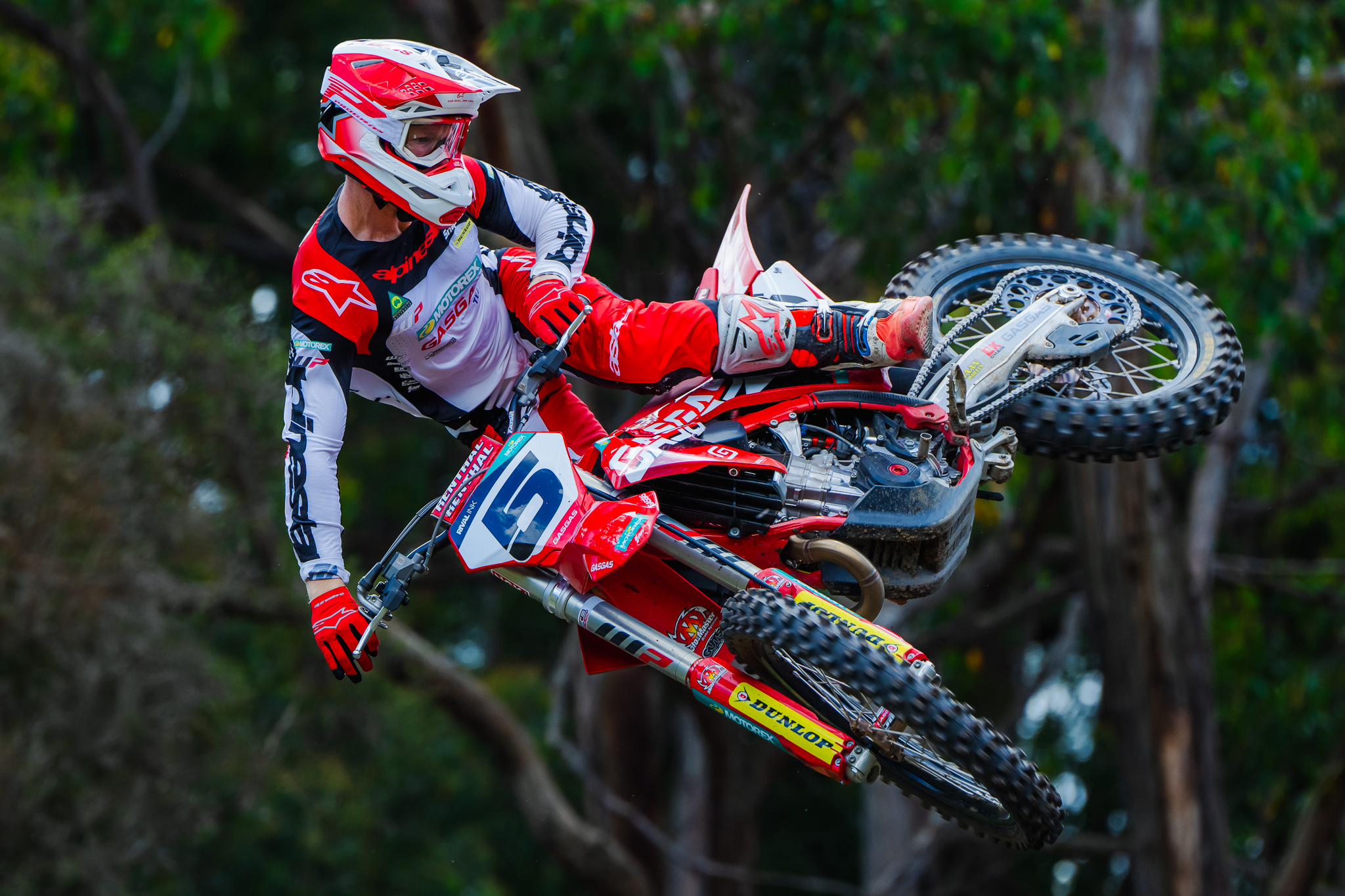 Factory Honda Australia confirm Noah Ferguson capture
See here.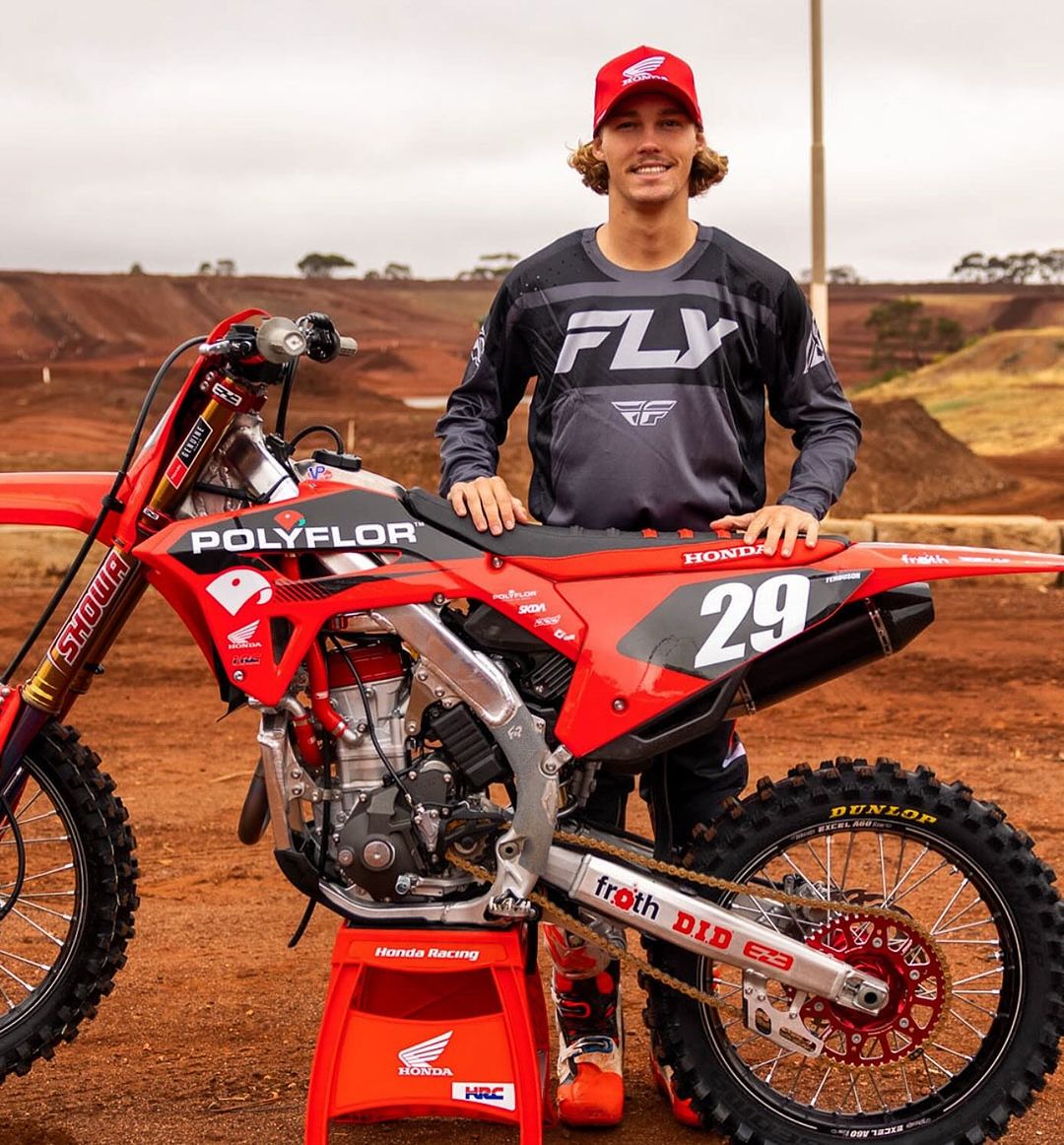 The Factory Honda Racing team in Australia have confirmed the signing of exciting talent Noah Ferguson, who makes the switch from GasGas for the 2024 season after a strong 2023 that was littered with upside.
"Factory Honda is delighted to welcome Noah Ferguson, a strong championship contender, to compete in both the MX2 and SX2 championships. Noah will join Brodie Connolly in the MX2 class, and we anticipate announcing one more rider shortly to complete the team for the MX2 and SX2 championship campaigns," the team stated.
MORE: Between The Races Podcast: Noah Ferguson
"Super excited to announce that I will be working with Honda Australia for the 2024 season! Looking forward to what's to come," Ferguson said.
Eager to continue on his upward trajectory next year in his quest to secure titles, it'll be fascinating to see how he fares.
Lead Image: Noah Ferguson / Honda Australia
Love what we do? Please read this article as we try to raise £30,000.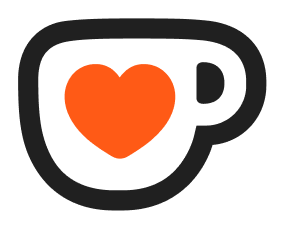 Support MX Vice on Ko-fi