Rider News: Shaun Simpson
Shaun Simpson out of Semarang.
Shaun Simpson has had a difficult period and, unfortunately, he is still suffering blow after blow. The Wilvo Yamaha MXGP rider has withdrawn from Semarang and left Asia early, due to issues out of his control.
"Flight home isn't what you want to see on Saturday morning of a GP, but the facts are since last weekend I have been battling a urine infection which has not improved all week even after a heavy dose of antibiotics," Simpson wrote on social media. "We decided last night that the best option was to get back and run some proper tests to get to the bottom of the issue and regain some strength in the body. It's been a rough ride, but as they say what doesn't kill you and all that… Focussed on being healthy for Loket in two weeks."
Shaun Simpson missed three rounds of the FIM Motocross World Championship earlier this year, so his ranking in the premier class has really suffered. Sixteen is the position that he currently occupies.
Words: Lewis Phillips | Lead Image: Yamaha Racing
Between The Races Podcast: Jack Chambers
Listen now.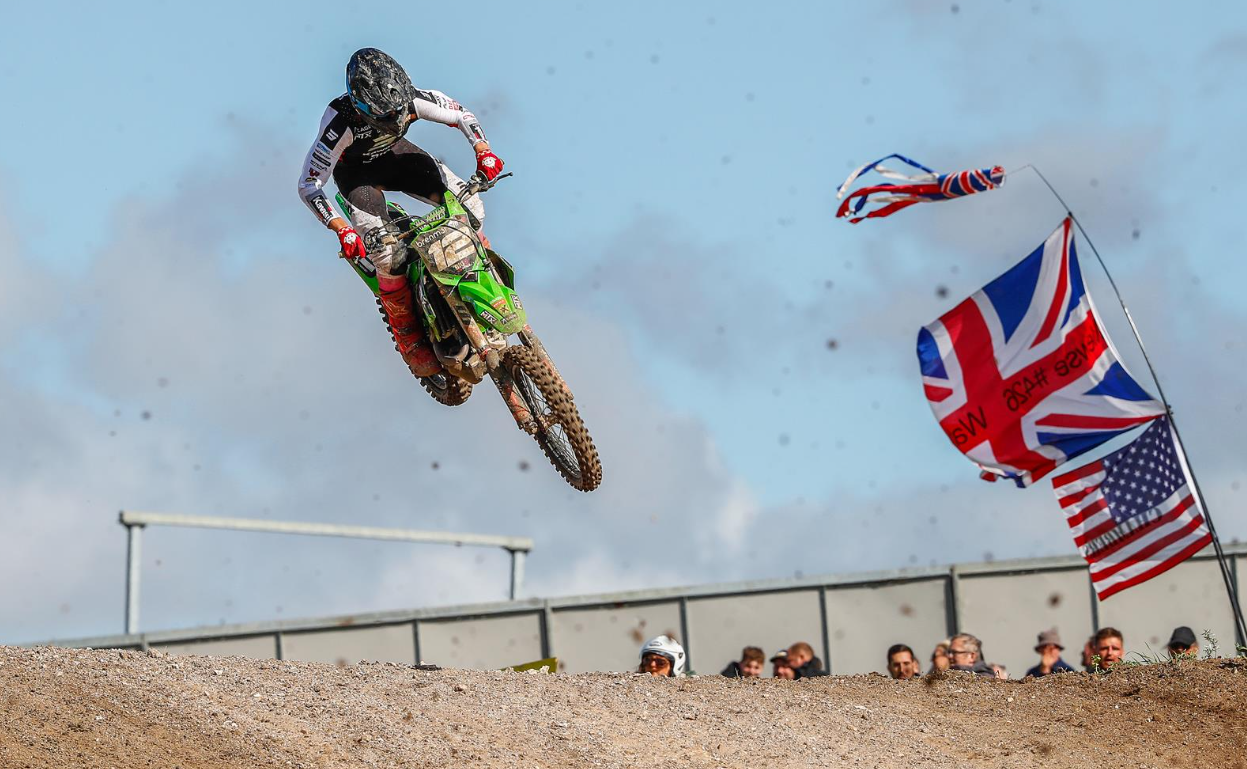 In the latest Between The Races podcast, American MX2 hotshot Jack Chambers talks to MX Vice Editor Ed Stratmann about his recovery from his brutal injury in Germany, the appreciation he has for Zach Osborne and his family, the incredibly high level in MX2, working with Steve Dixon and the Big Van World MTX Kawasaki team, his amazing journey to the top, MXoN and much more.
The Between The Races podcast is always available to listen to on Spotify, iTunes, SoundCloud, Stitcher and Google Play. Thanks to Fly Racing, Monster Energy, Fox Racing, Parts Europe, Scott, Bell Helmets, Acerbis, AS3 Performance, Kawasaki UK, KTM UK, O'Neal and Even Strokes for supporting the show. If you would like to become a part of the show, don't hesitate to get in touch.
Lead Image: Kawasaki MXGP
Love what we do? Please read this article as we try to raise £30,000.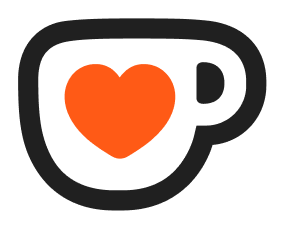 Support MX Vice on Ko-fi
Kevin Horgmo and Valentin Guillod confirmed for SR Honda in 2024
Exciting times ahead.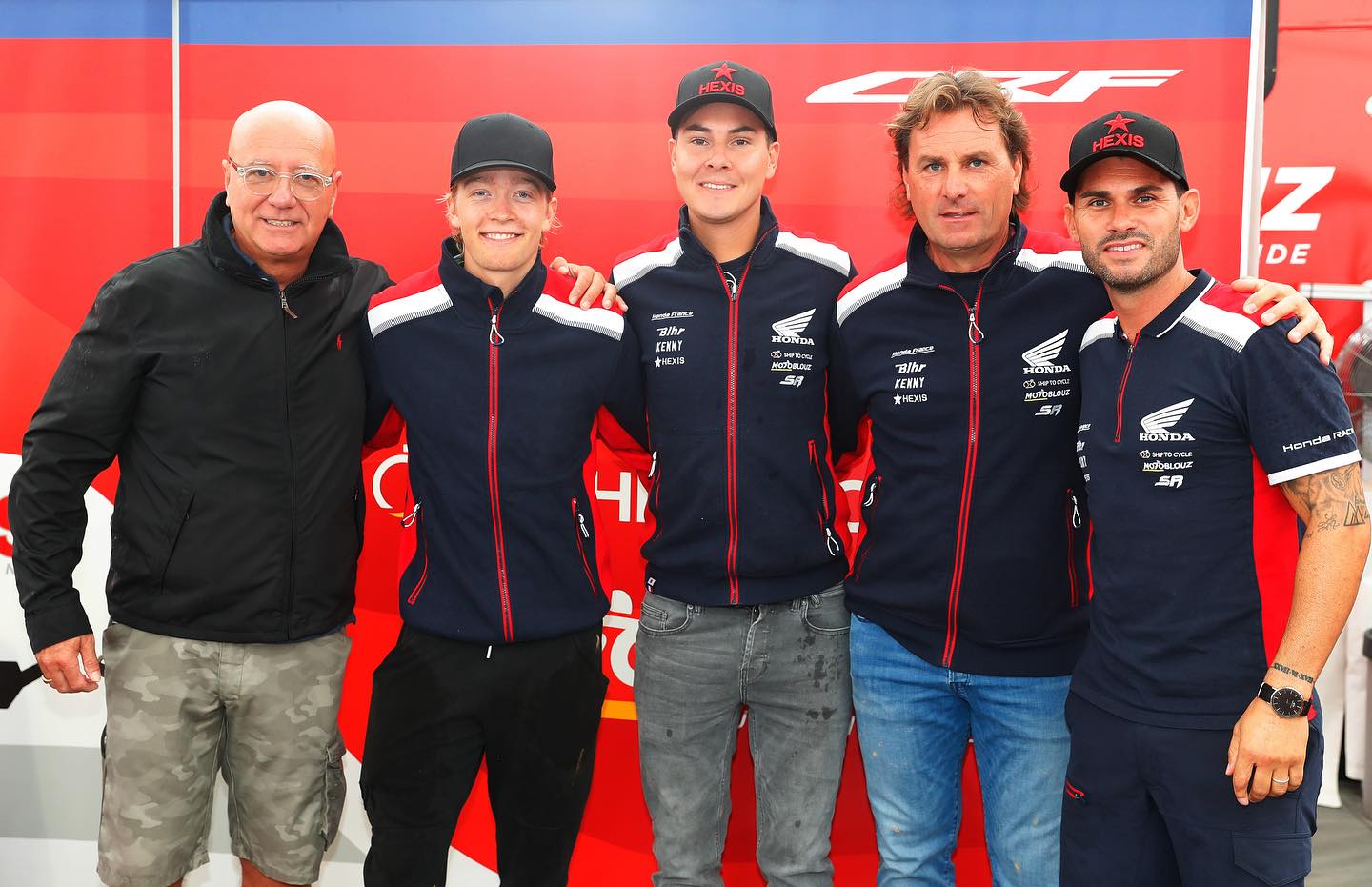 Shiptocycle Honda Motoblouz SR have announced their rider line-up for the 2024 MXGP season, as they've retained the services of Valentin Guillod following an excellent season, plus added exciting Norwegian Kevin Horgmo, who's making the step up to the elite class from MX2.
Next year looms as an intriguing campaign for all involved, as Guillod will be looking to build on his ninth placed championship finish in MXGP while Horgmo will be eager to hit the ground running in his quest to adapt as quickly as possible to the premier class.
"We are happy to have two good riders in the MXGP class for the 2024 season with Kevin Horgmo and Valentin Guillod," the team's statement read.
Lead Image: SR Honda
Love what we do? Please read this article as we try to raise £30,000.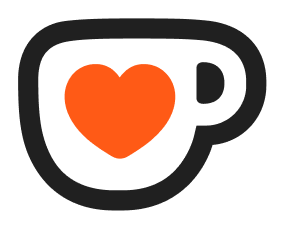 Support MX Vice on Ko-fi
Lit Kit Gallery: MXGP of Great Britain
The best from round 19.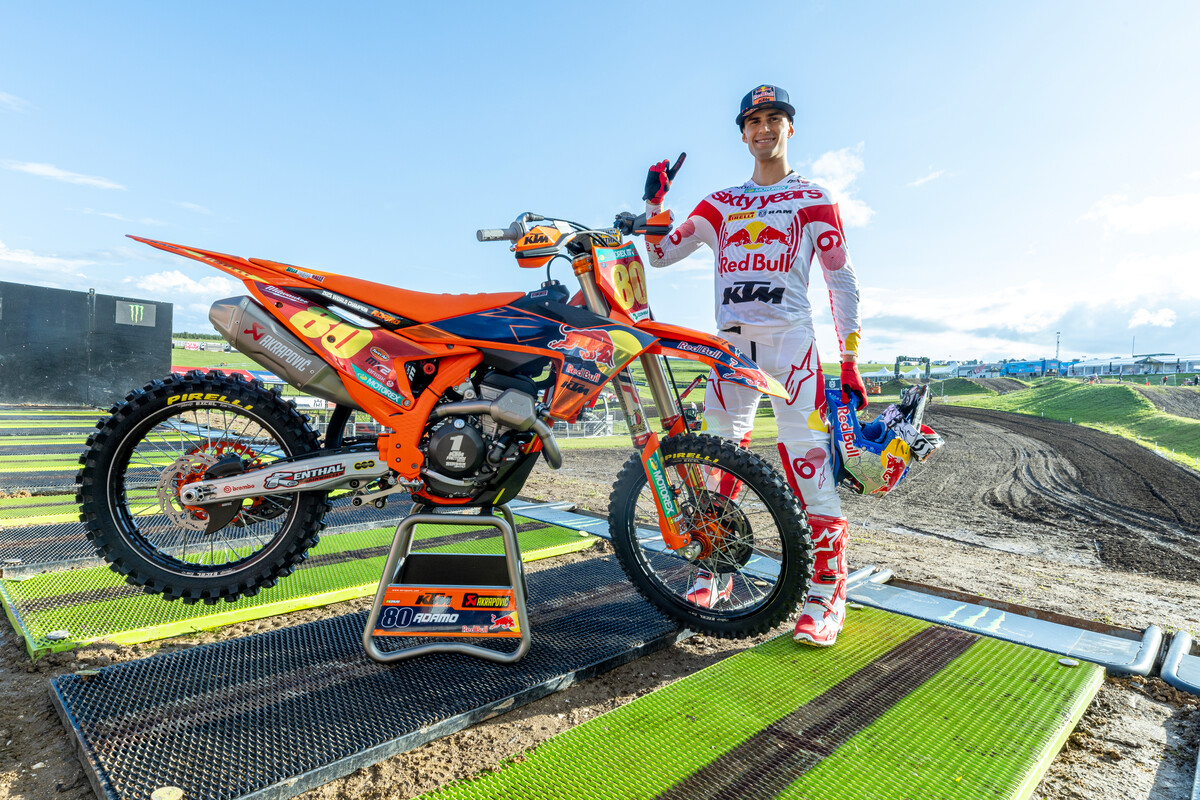 Check out some of the freshest fits, helmets and more from the MXGP of Great Britain. Lead Image: KTM – Ray Archer.
Photo credits: Red Bull KTM – Ray Archer / Nestaan Husqvarna – Full Spectrum / Yamaha MXGP – Full Spectrum + Eva Szabadfi / JM Honda / Kawasaki MXGP / Yamaha MX2 – Full Spectrum / HRC MXGP