Reviving Extreme Adrenaline: The Legendary 'Crusty Demons of Dirt 1' Movie Gets a Stunning Remaster with bonus Exclusive Digital Moments
Details here.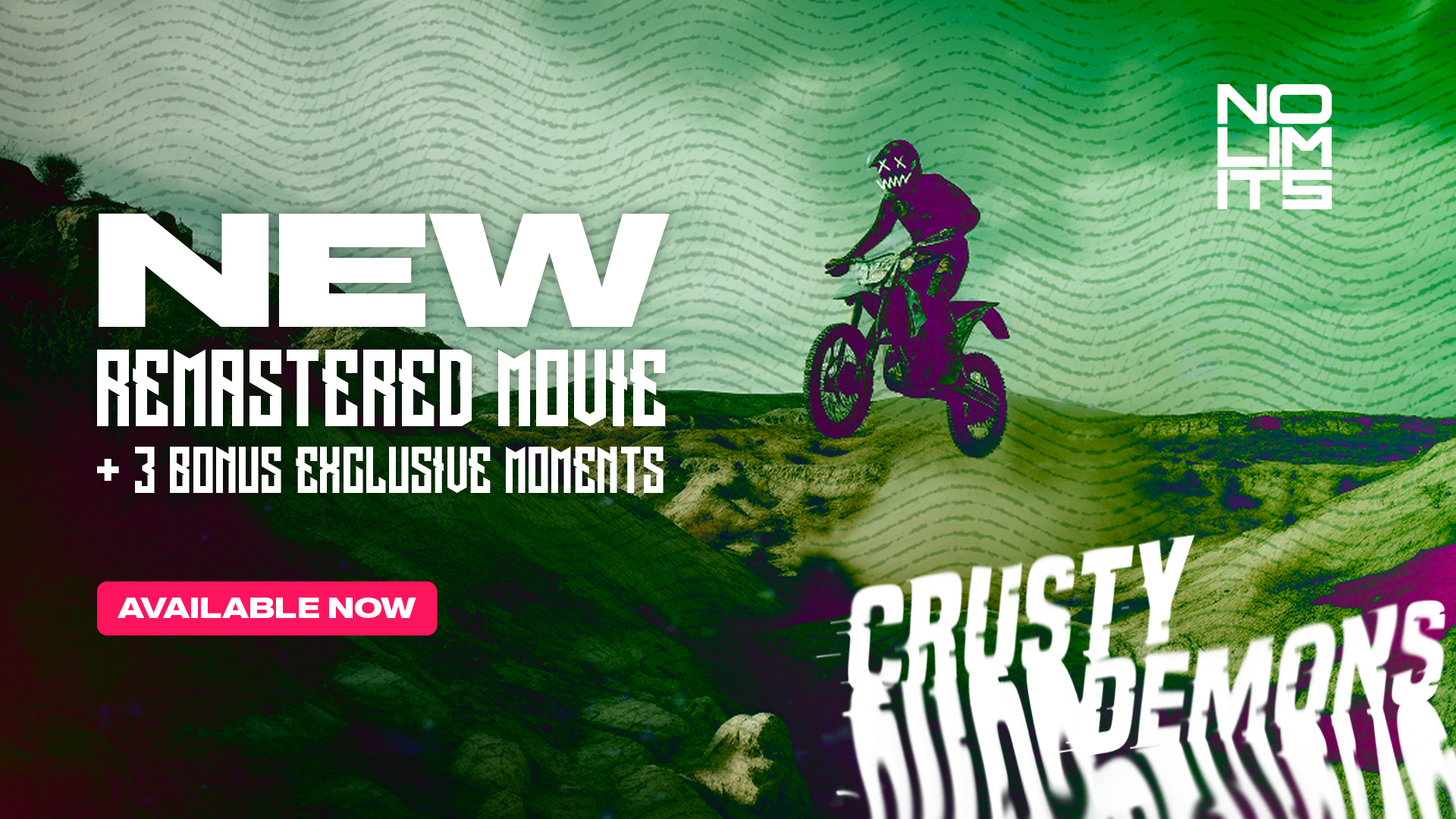 Hold onto your helmets, a legendary storm is brewing! Get ready to relive the unrivalled excitement of 'Crusty Demons of Dirt 1,' now remastered in high resolution. To complement the launch, the iconic founders, Jon Freeman and Dana Nicholson, have hand-picked Exclusive Moments and provided behind-the-scenes commentary, allowing fans to own a piece of the Crusty Demons history, like never before.
---
Words: Press Release | Lead Image: Supplied
---
The Crusty Demons have always been synonymous with fearless, death-defying stunts and extreme motocross action. This remastered edition takes you to the edge of your seat with visually crisp, high-definition footage that captures the essence of the original film. The heart-pounding stunts, breathtaking scenery, and sheer audacity of the Crusty Demons' riders come to life in never-before-seen ways, promising an adrenaline rush like you've never experienced.
Exclusive Digital Moments
As if the remastered movie isn't thrilling enough, purchasers will receive an exclusive bonus. Dive into the vault of Crusty Demons history with three unique 'Exclusive Moments' chosen by Jon and Dana themselves. These remarkable moments are complemented by their personal commentary, offering a rare glimpse behind the scenes.
"We created Crusty Demons films for our fans. We're now giving them the opportunity to take a peek behind the scenes by getting their hands on hand-selected, iconic moments enriched with exclusive stories and commentary" said Crusty Demons Founder Jon Freeman.
The Crusty Demons 'Exclusive Moments come in four varieties: Unique, Epic, Legend, and Classic, allowing fans to truly own pieces of Crusty Demons history.
No Limits is built on BlockTrust's infrastructure, a combined identity management, auth and wallet solution that offers a web2-like user experience. BlockTrust allows Crusty Demons to onboard their communities en masse with just a click, and gives them the tools to engage with each fan individually, across web2 and web3 ecommerce.
"Beyond a digital collectible project, No Limits represents a groundbreaking avenue for Crusty Demons and future brands on our platform to connect with their communities, empower them, and fuel the engine of Web3 Commerce" summarises Mike Haywood, Co-founder and CEO at BlockTrust.
How to Get Your Copy
The remastered 'Crusty Demons of Dirt 1' movie, along with the bonus of three Exclusive Moments, is available for purchase now at nolimitscrew.xyz. Don't miss the opportunity to own this iconic piece of extreme sports history.
Video: Jo Shimoda – Prince of Paris 2023 by SCOTT
Watch now.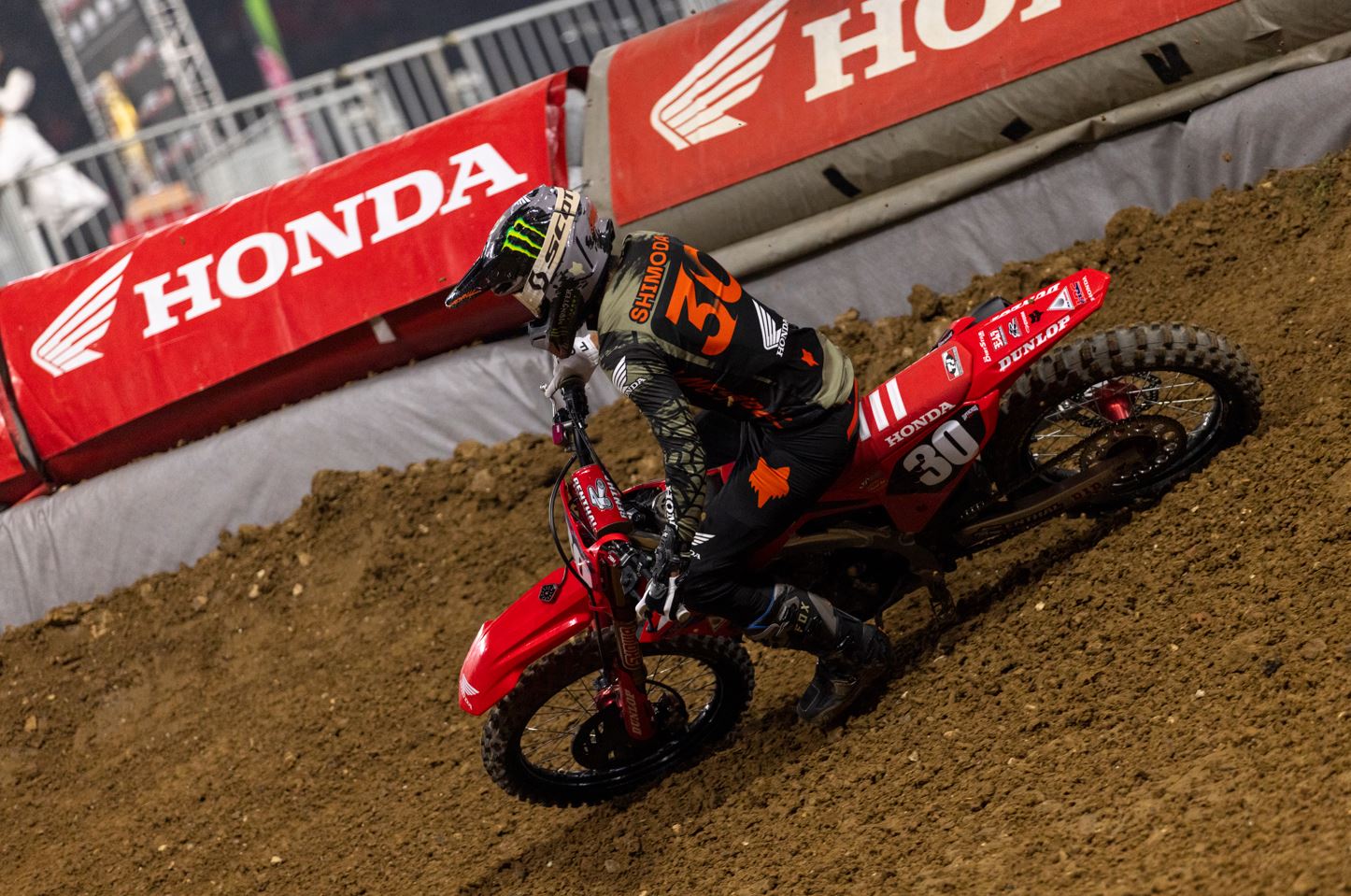 SCOTT athlete Jo Shimoda was named the 2023 "Prince of Paris" at the weekend after claiming the SX2 overall victory in his factory Honda and Paris supercross racing debuts.
Shimoda was riding on top form, and displayed unmatched speed from the first practice sessions. The HRC rider appeared to be already feeling extremely comfortable on the new Honda CRF250, collecting four wins over the two days of racing and never finishing off the podium.
Lead Image: SCOTT
Love what we do? Please read this article as we try to raise £30,000.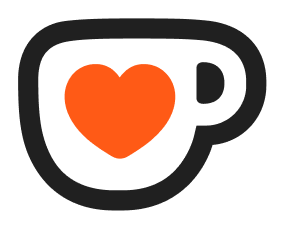 Support MX Vice on Ko-fi
GoPro: Dean Wilson hunting down Vince Friese at WSX
See here.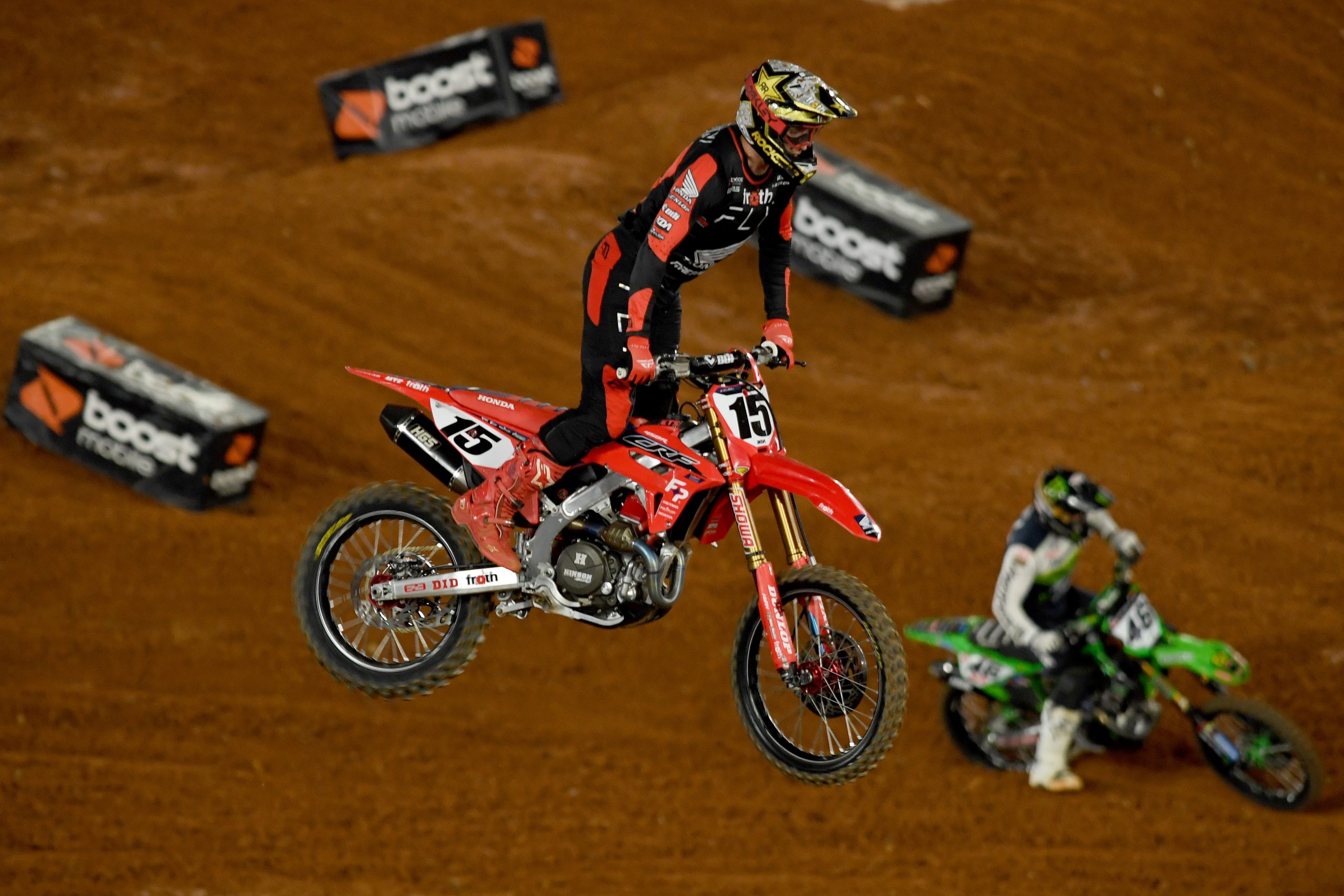 Dean Wilson hunting down Vince Friese at WSX on GoPro. Lead Image WSX.
Video: Camden Mc Lellan Triumph Testing
Watch now.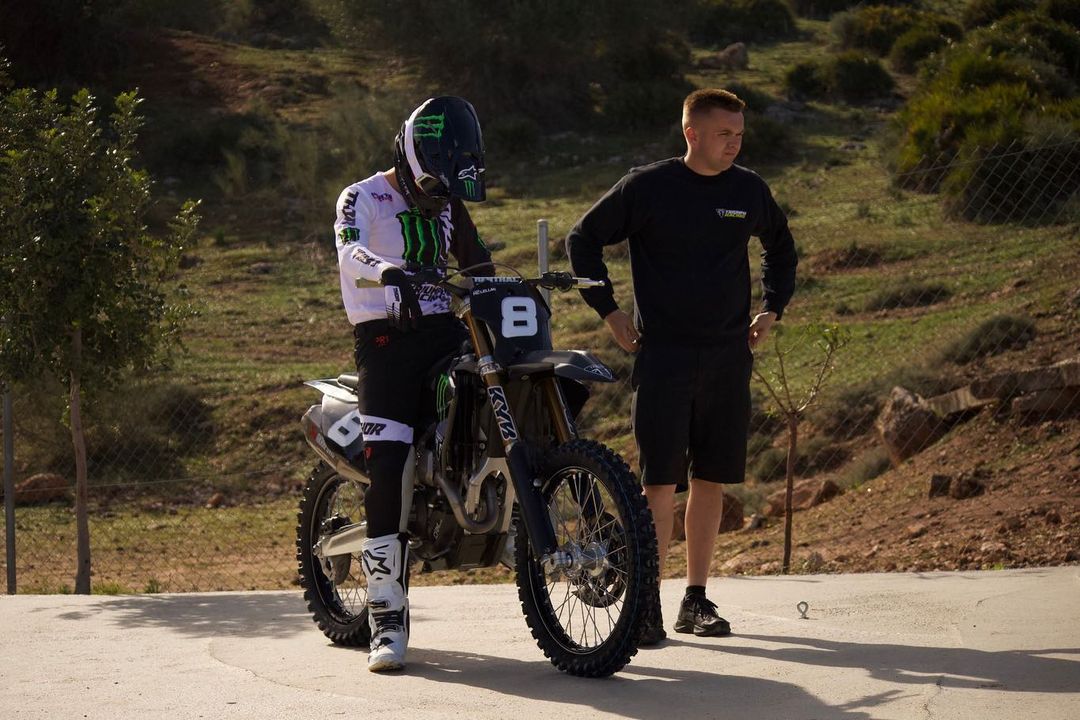 Check out this cool video of Camden Mc Lellan testing the new Triumph.
Lead Image: Camden Mc Lellan
Love what we do? Please read this article as we try to raise £30,000.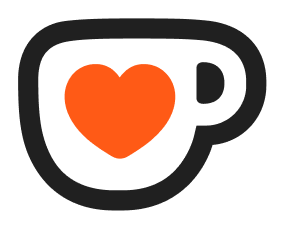 Support MX Vice on Ko-fi