Results Hub: Emmen
A convenient Dutch stop.
MX1 Overall Classification
MX2 Overall Classification
MX1 Moto Two
MX2 Moto Two
MX1 Moto One
MX2 Moto One
MX1 Qualifying
MX2 Qualifying
Louis Vosters and Fantic team up in 2024 for Fantic Factory Racing MXGP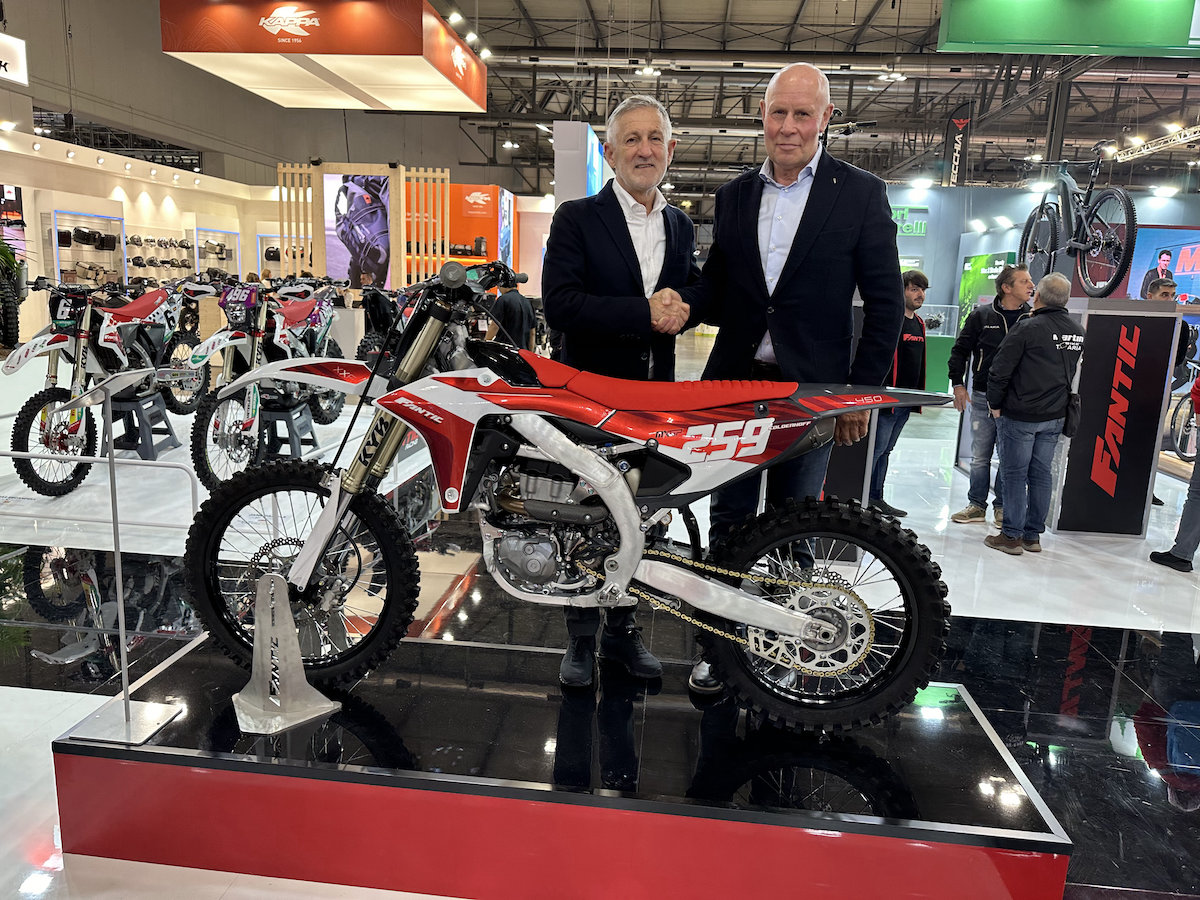 The brand new Fantic Factory Racing team in MXGP will be spearheaded by Louis Vosters whose team have had multiple race wins in MXGP during the past eight years. An exciting collaboration that will have all eyes on the team throughout the 2024 MXGP World Championship.
The team will have two exceptional riders with the experienced Glenn Coldenhoff signing a two-year contract and the new rookie of the class Roan Van de Moosdijk who has signed a one-year deal, with an option for another year. An all-Dutch contingent with the team owner and riders all being from the Netherlands, who will be looking to make their mark in 2024. The team and riders are currently testing bikes and further news on their progress and pre-season events will be announced soon.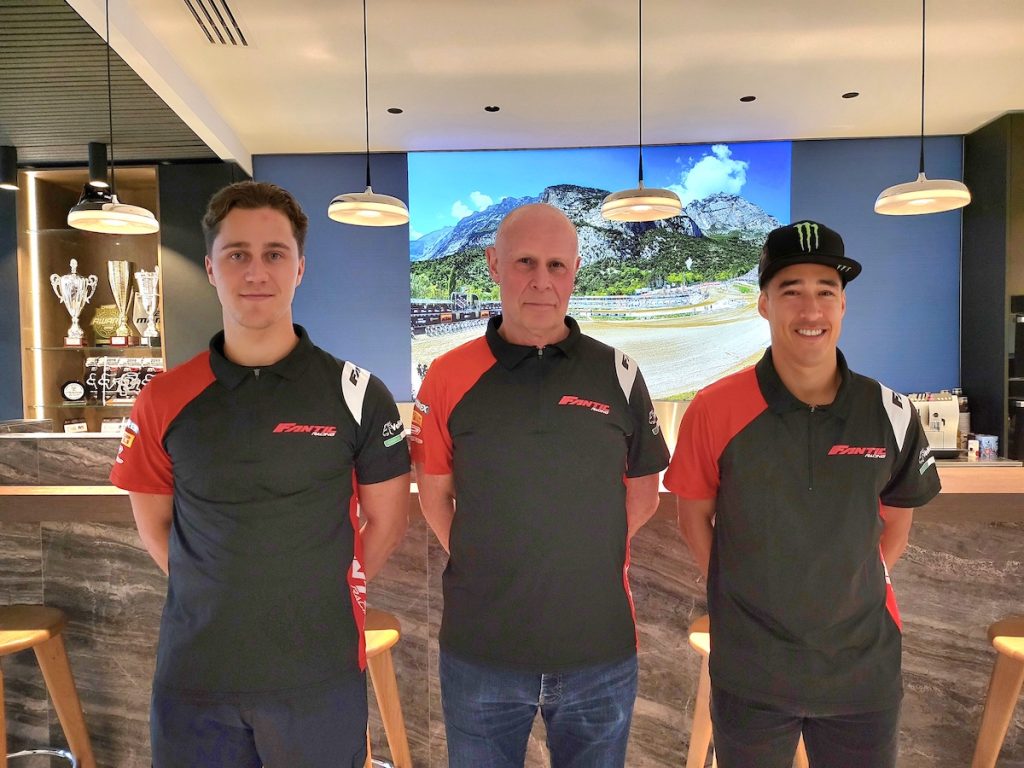 Louis Vosters – Fantic Factory Racing MXGP Team Owner
After eight great years at Yamaha, I am really happy to start this new chapter with Fantic. The motivation, support and shared goals have made me very enthusiastic for the future.
I am very happy to continue my relationship with Glenn Coldenhoff who is an experienced and dedicated rider. Roan van de Moosdijk is one of the most exciting rookie prospects and  2024 is looking great for Fantic and myself.
A new brand, new colours and new people have ignited the excitement further. Let's start racing!
Mariano Roman – CEO of Fantic
Fantic is truly pleased to commence this collaboration with one of the best teams in MXGP. We are sure that with the structure of Louis Vosters, we have chosen an excellent partner, who will be able to show the high potential and the efficiency of our products. Our rider line-up is the perfect combination of experience and promising talent, with Glenn Coldenhoff, who has always been between the main contenders during the last MXGP seasons, and Roan Van de Moosdijk, an extremely capable rookie in the top class. I want to take this opportunity to thank Louis for his collaboration and his incredible enthusiasm, which he is transmitting to the whole Fantic family.
Glenn Coldenhoff – Fantic Factory Racing MXGP Rider 
I am very excited to start this new chapter in my career. We will use this winter for testing and developing the bike and get ready for the new season. With the knowledge and experience of Fantic and our team, I am sure we will have an opportunity and I am looking forward to the new season.
Roan Van de Moosdijk – Fantic Factory Racing MXGP Rider
I am very happy and proud to sign with Fantic Factory Racing MXGP and the opportunity they have given me to race in the MXGP class. It's always been my dream to ride at the highest level of motocross, and I'm very excited to do this with such a great group of people. Let's have some great success together!
Results: 2023 Keiheuvel International
Details here.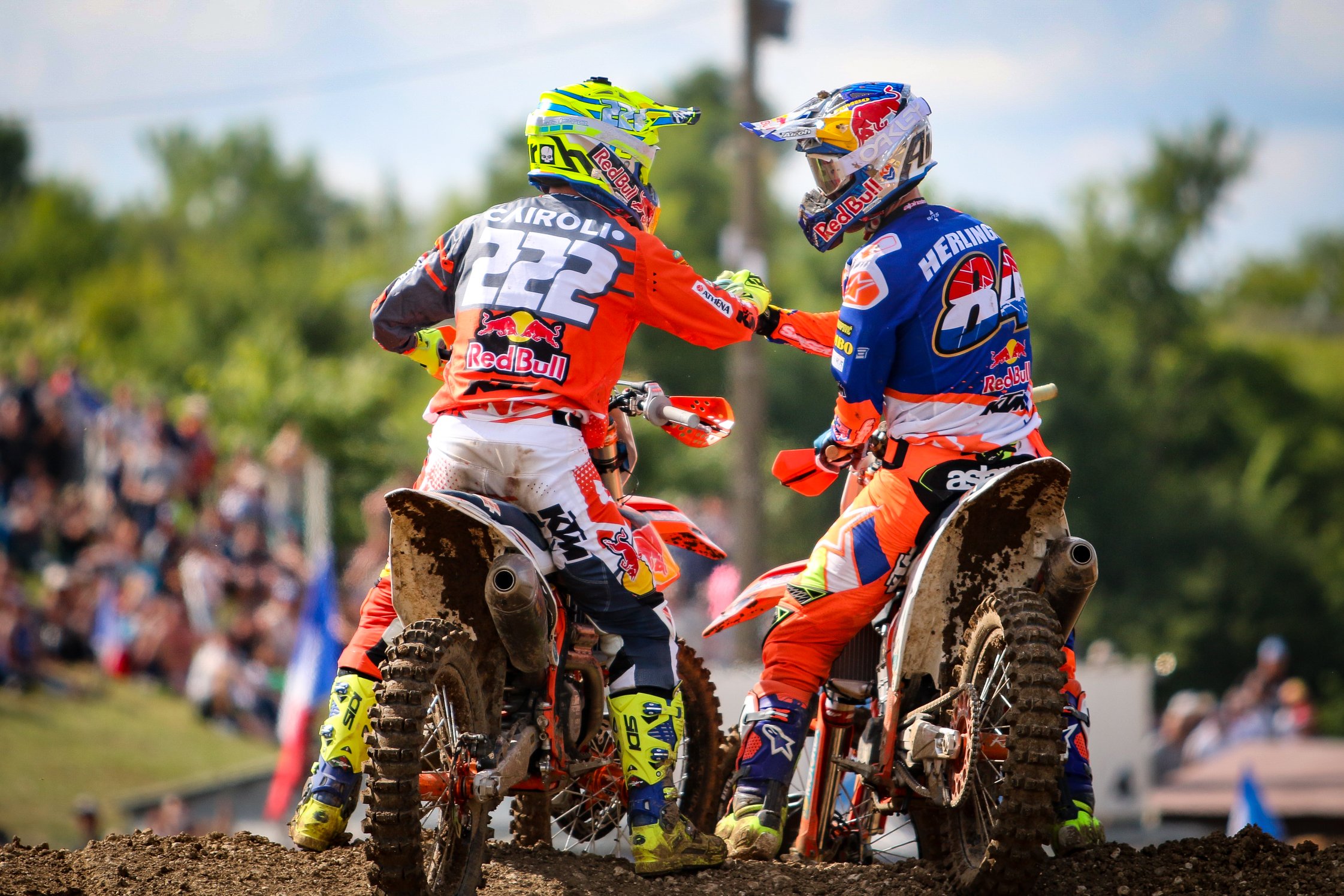 Find all the results from the 2023 Keiheuvel International below.
MX1 Overall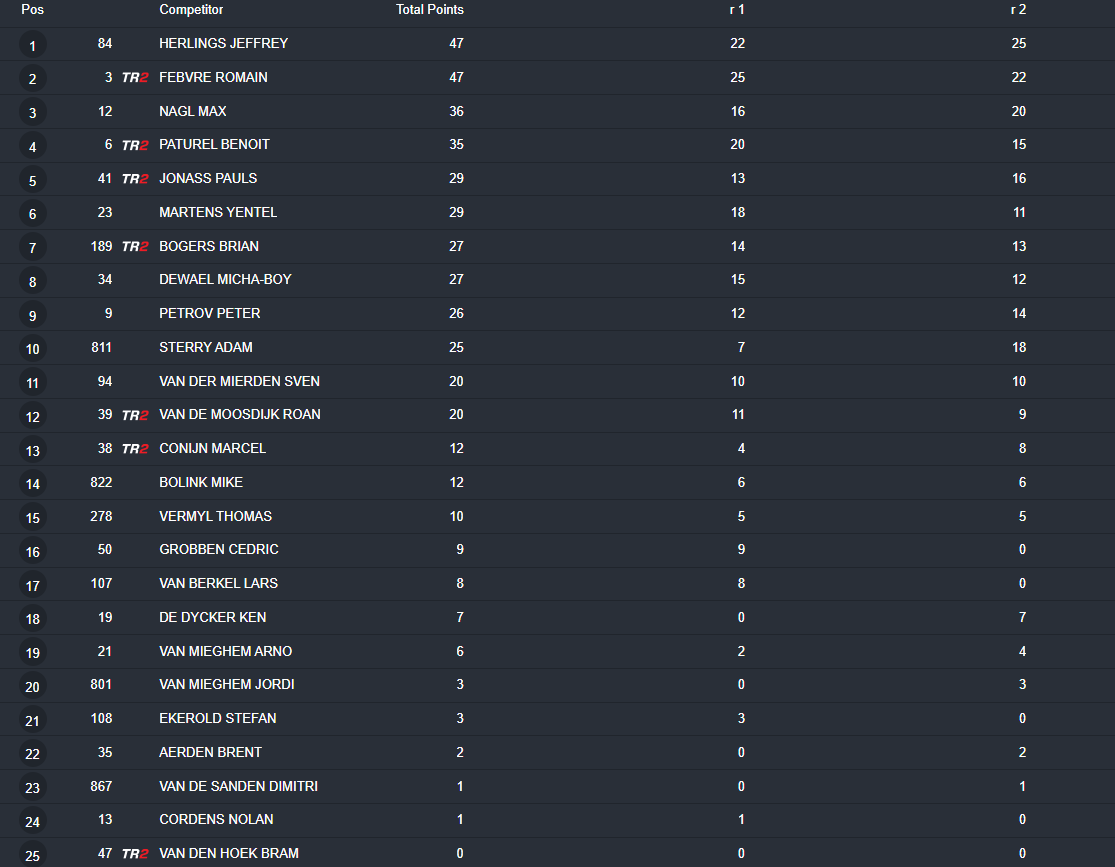 MX2 Overall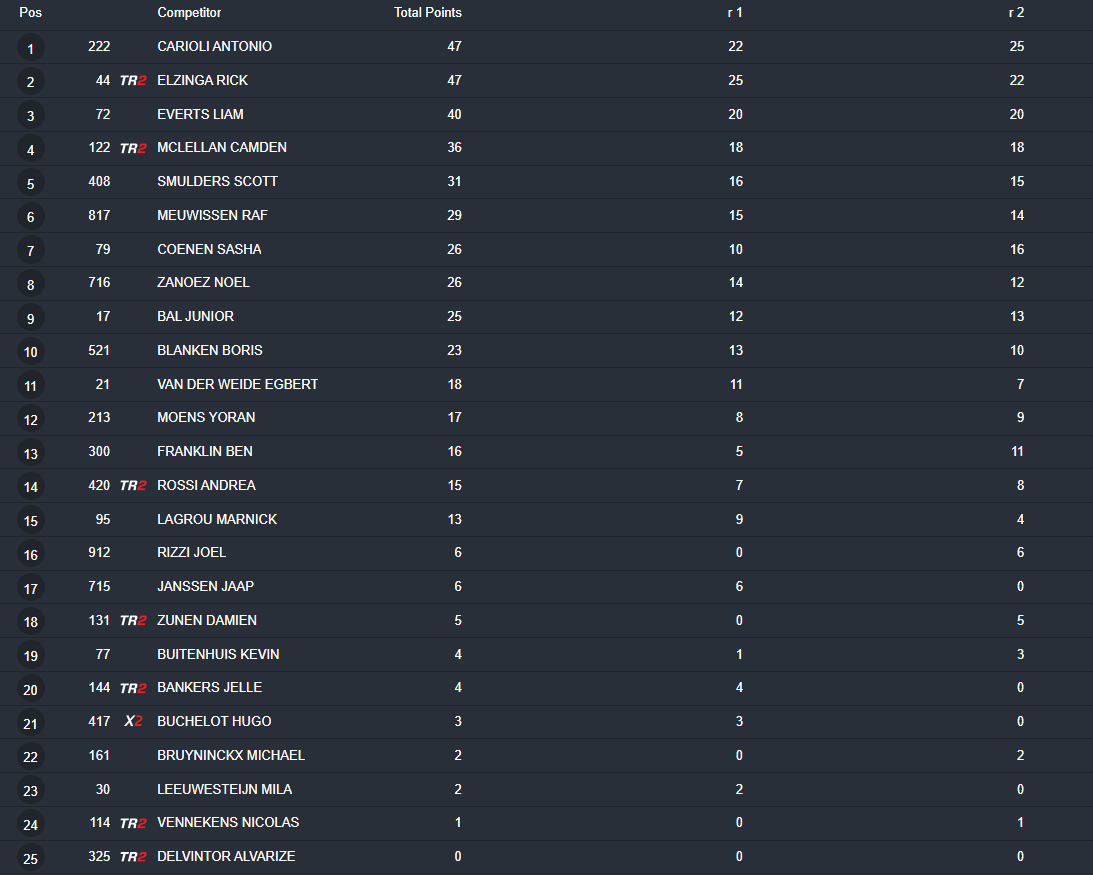 Lead Image: MXGP
Love what we do? Please read this article as we try to raise £30,000.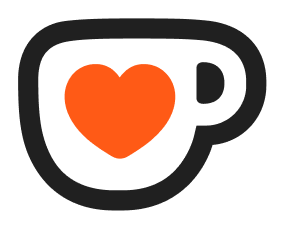 Support MX Vice on Ko-fi
Results: Dutch Masters Of Motocross – Oldebroek
See now.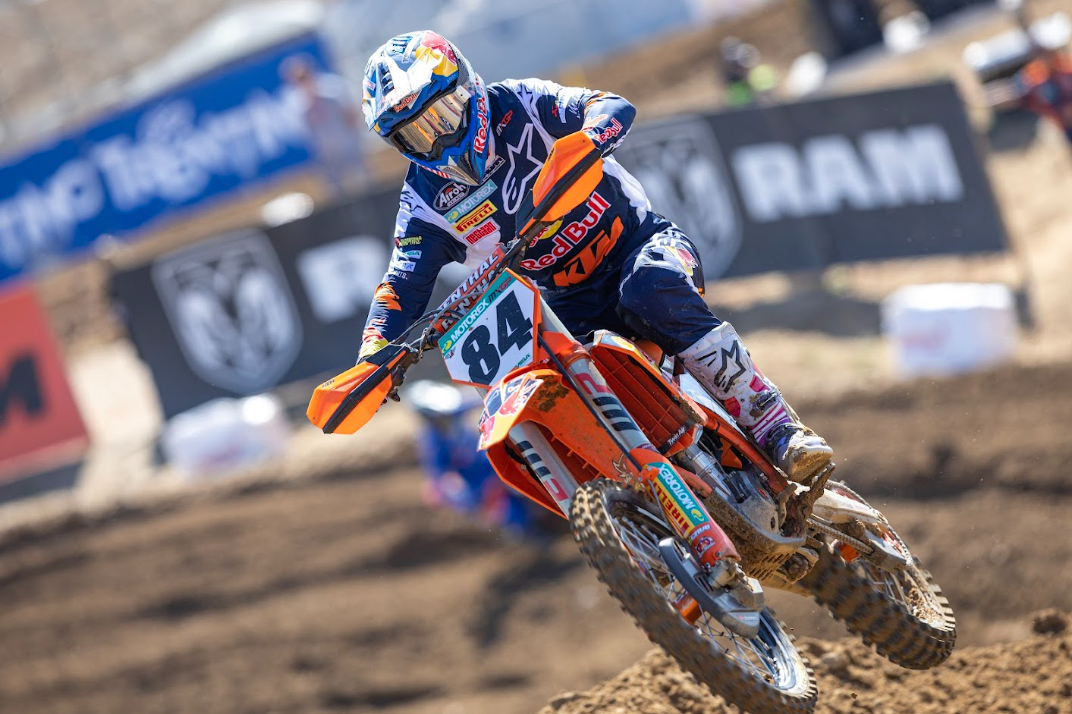 Find all the results from the Dutch Masters of Motocross in Oldebroek below.
This page will have all of the results. The results are posted in an easy-to-view fashion, with the latest results at the very top of the page. If you do not immediately see the most recent results, hit the refresh button in the top-right corner and then the issue should be rectified.
MX1 Overall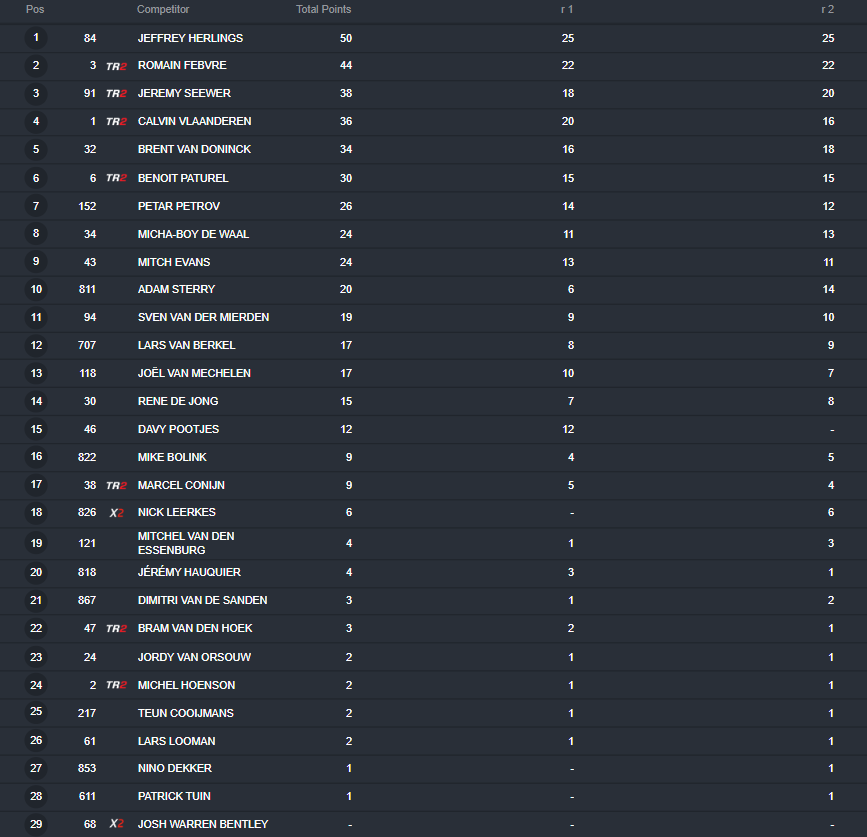 MX2 Overall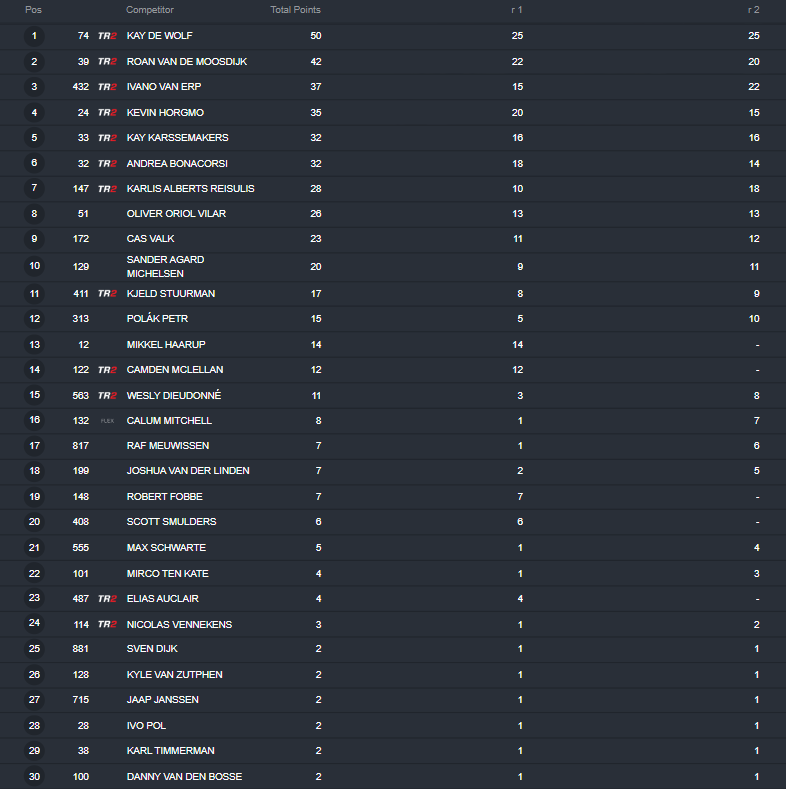 Lead Image: Ray Archer
Love what we do? Please read this article as we try to raise £30,000.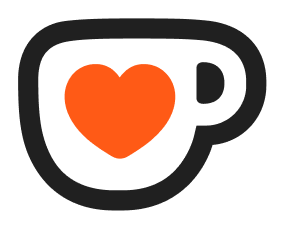 Support MX Vice on Ko-fi