MXGP continues with Grand Prix of Patagonia-Argentina, latest entry lists available.
The third round of the 2022 FIM Motocross World Championship is about to start. The Grand Prix contingent has made the lengthy jaunt across the Atlantic ocean to Villa La Angostura in Argentina. Unsurprisingly, not everyone has made the lengthy and expensive trip! The latest entry lists for the Grand Prix of Patagonia-Argentina can be viewed in full below. There are a lot of amendments that have been made and now, following a swift edit to drop the Gebben Van Venrooy Yamaha squad from the FIM's version, these are quite accurate.
---
Words: Lewis Phillips | Lead Image: Ray Archer
---
Having 31 riders in MXGP is a surprise, especially considering there are just 20 in MX2. One would think that the local wildcards would be more tempted to go into the MX2 class, which is certainly easier. The 450F scene down in South America is seemingly quite strong! It remains to be seen whether all of the wildcards will actually show up, but one can only hope. The last thing that anyone needs is that MX2 number to drop below 20. Results from the Grand Prix of Patagonia-Argentine are available elsewhere on MX Vice.
| | |
| --- | --- |
| 14 | Jed Beaton |
| 19 | Thomas Olsen |
| 29 | Henry Jacobi |
| 41 | Pauls Jonass |
| 43 | Mitch Evans |
| 61 | Jorge Prado |
| 70 | Ruben Fernandez |
| 76 | Sergio Villaronga |
| 85 | Agustin Carrasco |
| 89 | Jeremy Van Horebeek |
| 91 | Jeremy Seewer |
| 94 | Javier Vasquez |
| 102 | Ivan Galvan |
| 112 | Francisco Cabarcos |
| 117 | Pablo Galletta |
| 120 | Marcos Trossero |
| 144 | Nicolas Rolando |
| 157 | Diego Soria |
| 179 | Joaquin Poli |
| 183 | Lorenzo Locurcio |
| 189 | Brian Bogers |
| 196 | Agustin Poli |
| 243 | Tim Gajser |
| 259 | Glenn Coldenhoff |
| 303 | Alberto Forato |
| 494 | Flavio Sastre |
| 707 | Victor Arco |
| 833 | Lautaro Toro |
| 911 | Jordi Tixier |
| 919 | Ben Watson |
| 959 | Maxime Renaux |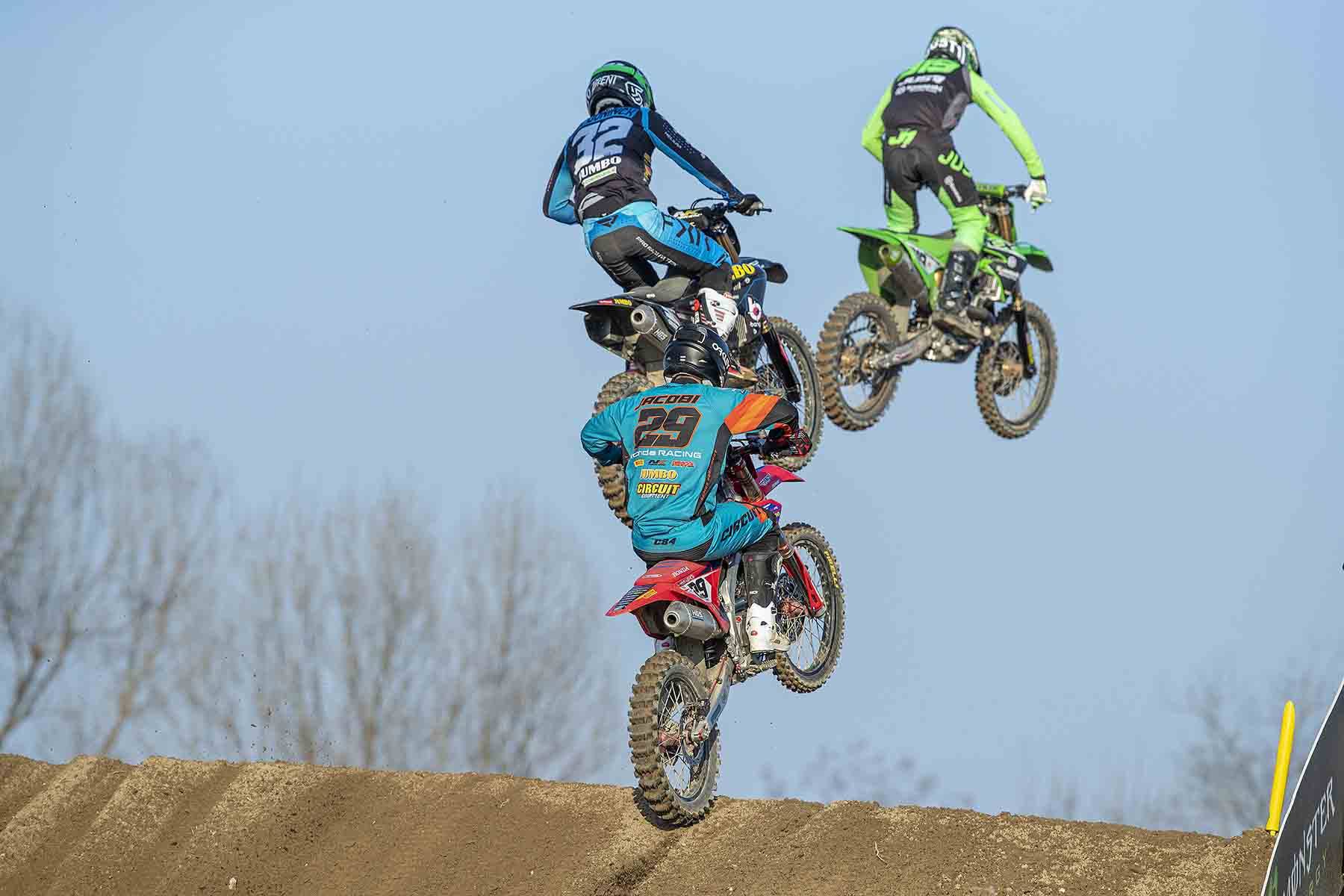 | | |
| --- | --- |
| 11 | Mikkel Haarup |
| 22 | Gianluca Facchetti |
| 24 | Kevin Horgmo |
| 28 | Tom Vialle |
| 38 | Stephen Rubini |
| 39 | Roan van de Moosdijk |
| 74 | Kay de Wolf |
| 80 | Andrea Adamo |
| 81 | Fermin Ciccimarra |
| 93 | Jago Geerts |
| 101 | Mattia Guadagnini |
| 104 | Jeremy Sydow |
| 123 | Pablo Pascual |
| 133 | Luciano Righi |
| 198 | Thibault Benistant |
| 426 | Conrad Mewse |
| 427 | Hakon Fredriksen |
| 432 | Thomas Rivarola |
| 516 | Simon Langenfelder |
| 517 | Isak Gifting |