Acerbis presents the MX Vice post-race podcasts from the MXGP of Patagonia-Argentina. James Burfield spoke to Mattia Guadagnini, Andrea Adamo, Kay de Wolf, Jago Geerts, Roan van de Moosdijk and Kevin Horgmo, who all had plenty of insight to share.
https://soundcloud.com/mxvice-com/acerbis-post-race-podcasts-argentina?utm_source=clipboard&utm_medium=text&utm_campaign=social_sharing
Lead Image: Juan Pablo Acevedo
Love what we do? Please read this article as we try to raise £30,000.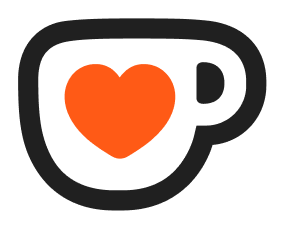 Support MX Vice on Ko-fi