Miro Sihvonen talks to MX Vice Editor Ed Stratmann about his new deal with SC Sporthomes Husqvarna, which will see him not only race in the UK but also do some AMA Pro Motocross.
The talented Finnish rider also shares his thoughts on how his preparations for the new season are going, his mental approach coming in and his overall happiness right now.
Lead Image: Ray Archer
Love what we do? Please read this article as we try to raise £30,000.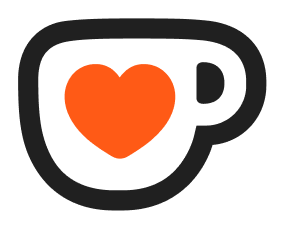 Support MX Vice on Ko-fi