No issue for Shaun Simpson
Positive news for Shaun Simpson.
Shaun Simpson wanted a solid weekend at the Grand Prix of Trentino and it seemed as though he was going to have that, until a crash at the start of the second moto derailed his day. A collision with Jose Butron, which occurred whilst charging through the field, left him beaten up and seeking further evaluation.
"The next thing you know, me and [Jose] Butron crashed together and I really hurt my shoulder," Simpson said in a post-race statement. "It was a medical centre trip. I thought I had done something or broken my shoulder blade or whatever it is, but it looks okay at the moment. I had to go for stitches in my elbow, because there is a big flap of skin hanging off. Other than that it could have been a lot worse, but it could have been a lot better."
Shaun Simpson had another assessment on his shoulder earlier today and, thankfully, there was some good news. "Got the results of the CT scan. No major damage, see you in Portugal," he wrote. Initial weather forecasts indicate that Agueda will be a mudder, so perhaps that could prompt a turnaround for the former Grand Prix winner.
Words: Lewis Phillips | Lead Image: Yamaha Racing
Between The Races Podcast: Jack Chambers
Listen now.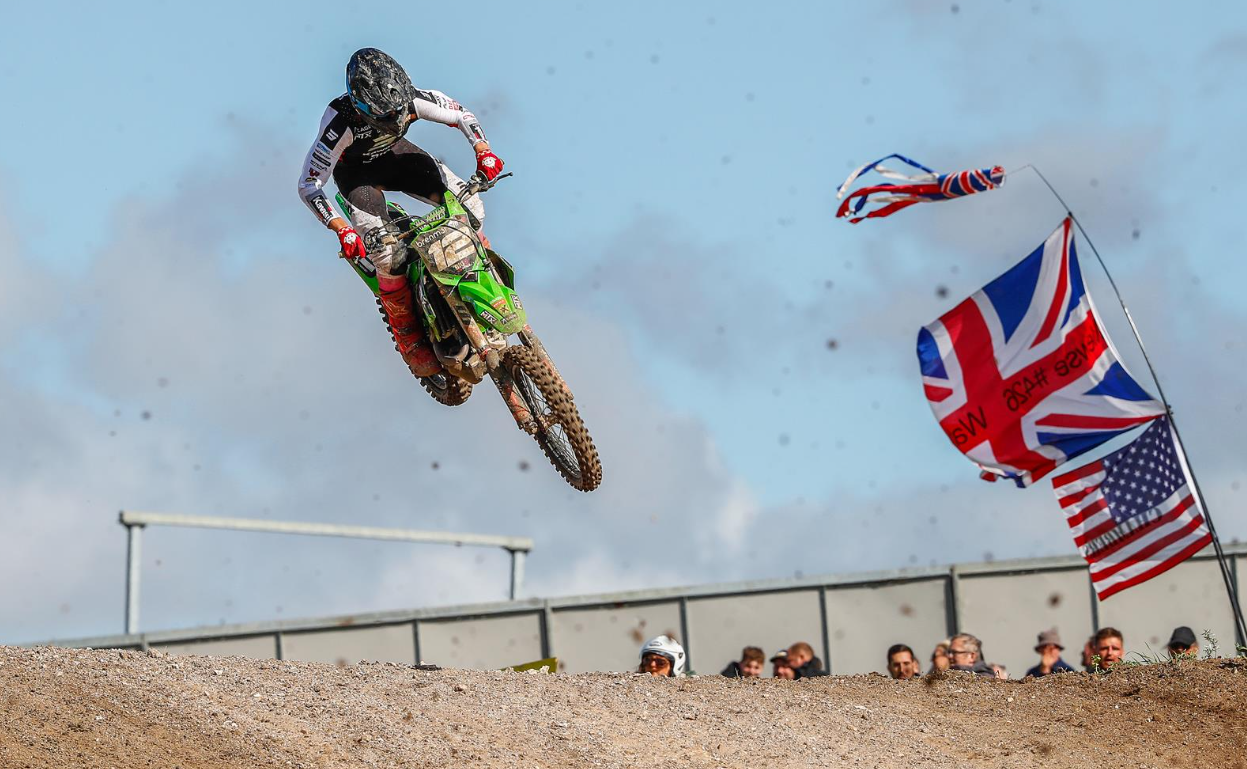 In the latest Between The Races podcast, American MX2 hotshot Jack Chambers talks to MX Vice Editor Ed Stratmann about his recovery from his brutal injury in Germany, the appreciation he has for Zach Osborne and his family, the incredibly high level in MX2, working with Steve Dixon and the Big Van World MTX Kawasaki team, his amazing journey to the top, MXoN and much more.
The Between The Races podcast is always available to listen to on Spotify, iTunes, SoundCloud, Stitcher and Google Play. Thanks to Fly Racing, Monster Energy, Fox Racing, Parts Europe, Scott, Bell Helmets, Acerbis, AS3 Performance, Kawasaki UK, KTM UK, O'Neal and Even Strokes for supporting the show. If you would like to become a part of the show, don't hesitate to get in touch.
Lead Image: Kawasaki MXGP
Love what we do? Please read this article as we try to raise £30,000.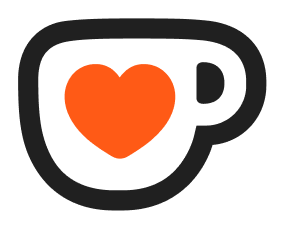 Support MX Vice on Ko-fi
Kevin Horgmo and Valentin Guillod confirmed for SR Honda in 2024
Exciting times ahead.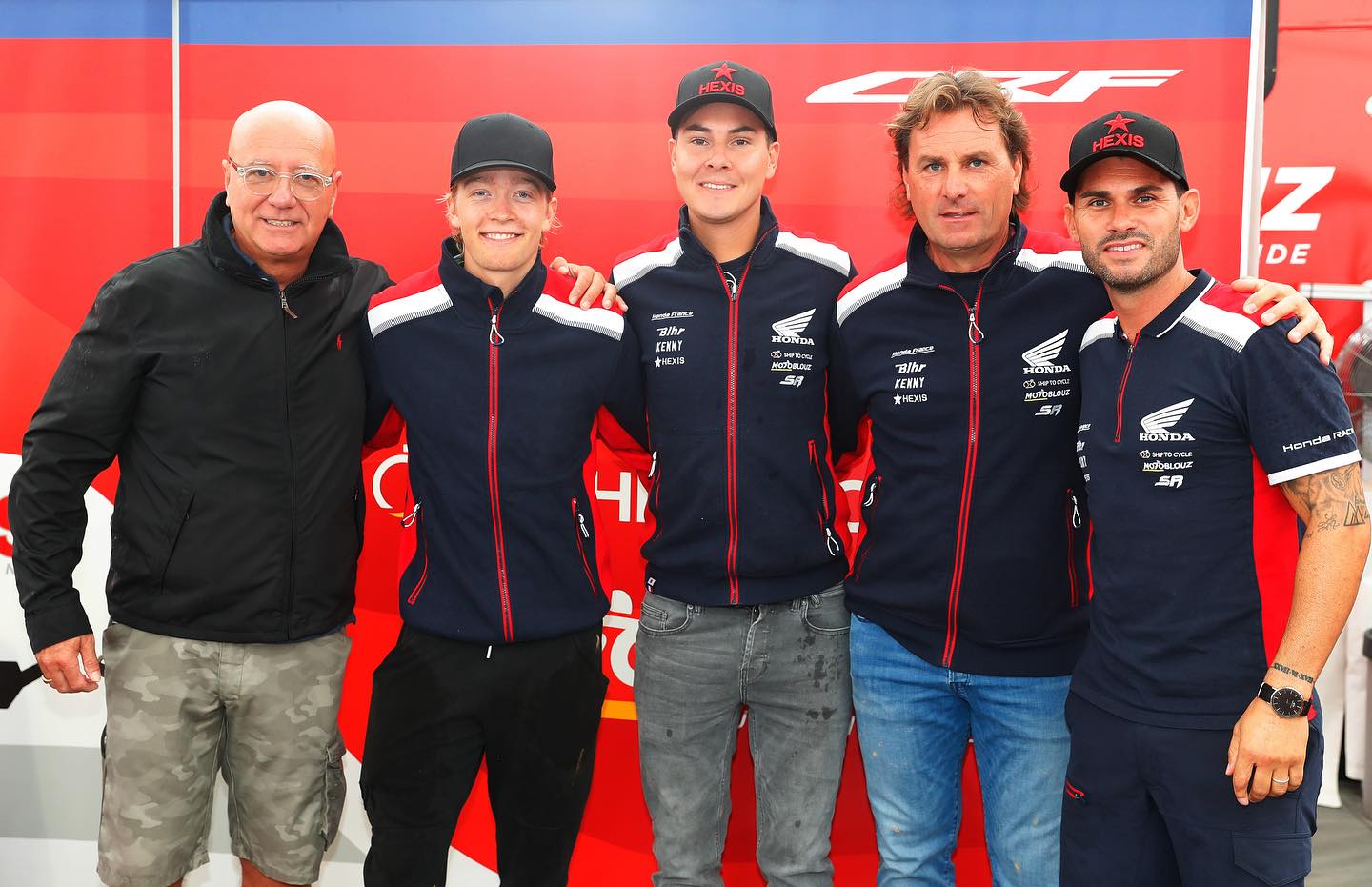 Shiptocycle Honda Motoblouz SR have announced their rider line-up for the 2024 MXGP season, as they've retained the services of Valentin Guillod following an excellent season, plus added exciting Norwegian Kevin Horgmo, who's making the step up to the elite class from MX2.
Next year looms as an intriguing campaign for all involved, as Guillod will be looking to build on his ninth placed championship finish in MXGP while Horgmo will be eager to hit the ground running in his quest to adapt as quickly as possible to the premier class.
"We are happy to have two good riders in the MXGP class for the 2024 season with Kevin Horgmo and Valentin Guillod," the team's statement read.
Lead Image: SR Honda
Love what we do? Please read this article as we try to raise £30,000.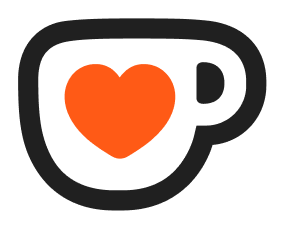 Support MX Vice on Ko-fi
Lit Kit Gallery: MXGP of Great Britain
The best from round 19.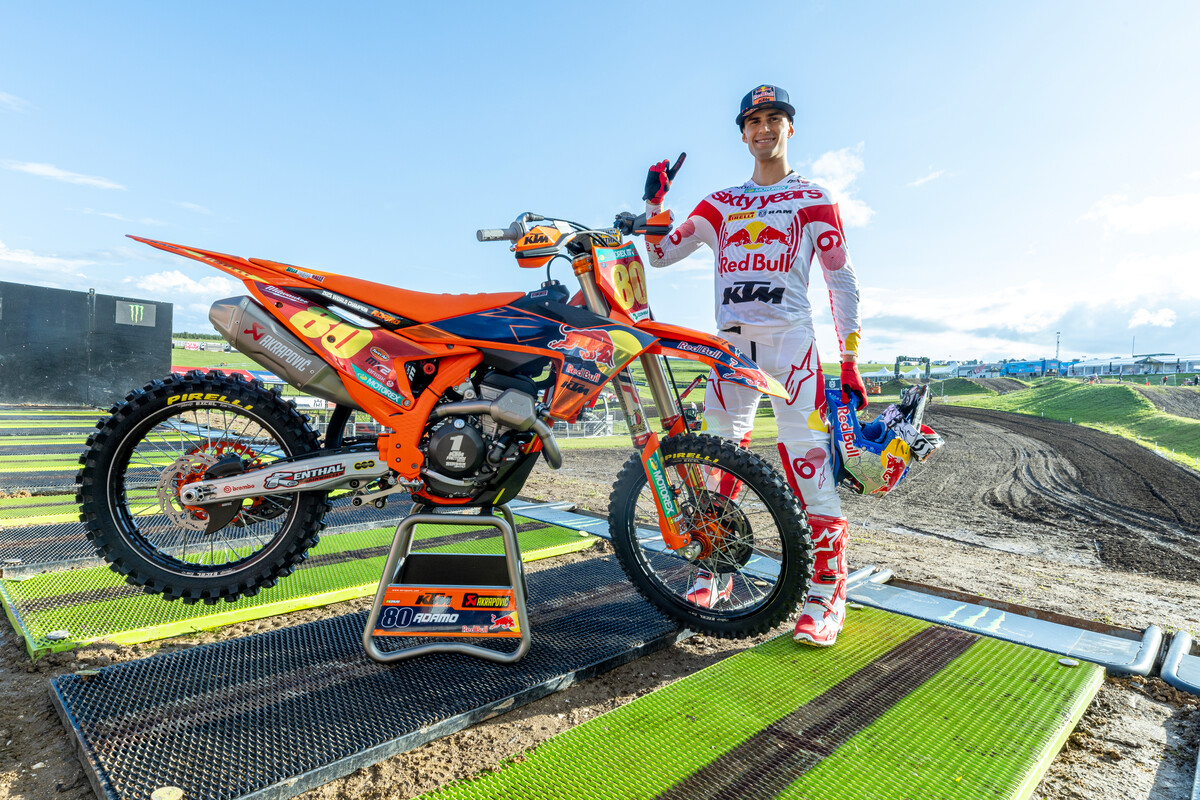 Check out some of the freshest fits, helmets and more from the MXGP of Great Britain. Lead Image: KTM – Ray Archer.
Photo credits: Red Bull KTM – Ray Archer / Nestaan Husqvarna – Full Spectrum / Yamaha MXGP – Full Spectrum + Eva Szabadfi / JM Honda / Kawasaki MXGP / Yamaha MX2 – Full Spectrum / HRC MXGP