After Roger Magee's Hitachi KTM Fuelled by Milwaukee squad announced that they are not able to compete in 2023 on either the British or World stage as they had planned, this left riders Isak Gifting and Kay Karssemakers without a ride for the upcoming season.
---
Words: Edward Stratmann/Press Release | Lead Image: Ray Archer
---
Positively, in the case of the latter, some good news has arisen, as Karssemakers has secured a ride with BT Husqvarna Racing Team to race EMX250 in 2023.
"Happy to announce that I will be racing for BT Husqvarna Racing Team in the EMX250 Championship this season.
"I'm grateful that I was still able to get a place within this great team so shortly before the start of the season. I will ride the full EMX250 Championship and the Dutch Masters of Motocross 250cc. Despite the fact that I will not be competing in the MX2 World Championship like last year, I'm really looking forward to being behind the starting gate again in 2023. Can't wait to get ready for the season!
"A huge thanks to all the people who helped me over the past few weeks and did everything they could to get it sorted."
The team then added: "We are proud to add Kay Karssemakers to our 2023 line-up! After a year in the MX2 championship, Kay will race the EMX250 season this year."
Love what we do? Please read this article as we try to raise £30,000.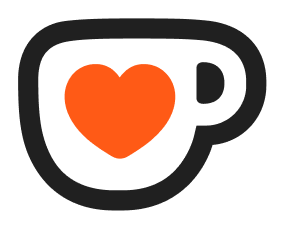 Support MX Vice on Ko-fi