New Signing: Mike Alessi
Alessi inks arenacross deal.
It's already been a strange year, and the surprises keep on rolling! Mike Alessi has confirmed that he'll chase an arenacross crown next year, as he's inked a deal with Babbits Kawasaki to compete in the full Kicker Arenacross series. Alessi announced the news via the following social-media statement.
"Excited to announce I have joined the @TeamBabbitts @MonsterEnergy @KawasakiUSA team for the 2021 AMA Kicker Arenacross season! Can't wait for this new adventure and what the year has in store for us! Let's go racing!"
Kicker Arenacross is now the number-one arenacross series, following the collapse of Amsoil Arenacross. The first round of the campaign is set to take place in Mississippi on January 08. The 12-round series will end on March 06 in Texas. Although Alessi was never considered an indoor specialist, he's familiar with racing on tighter arenacross tracks after racing across Europe last year. Alessi had wins in Germany and Denmark.
Words: Lewis Phillips | Lead Image: Ray Archer
Dylan Wills To Race Dortmund Supercross for KTM Sarholz
Read here.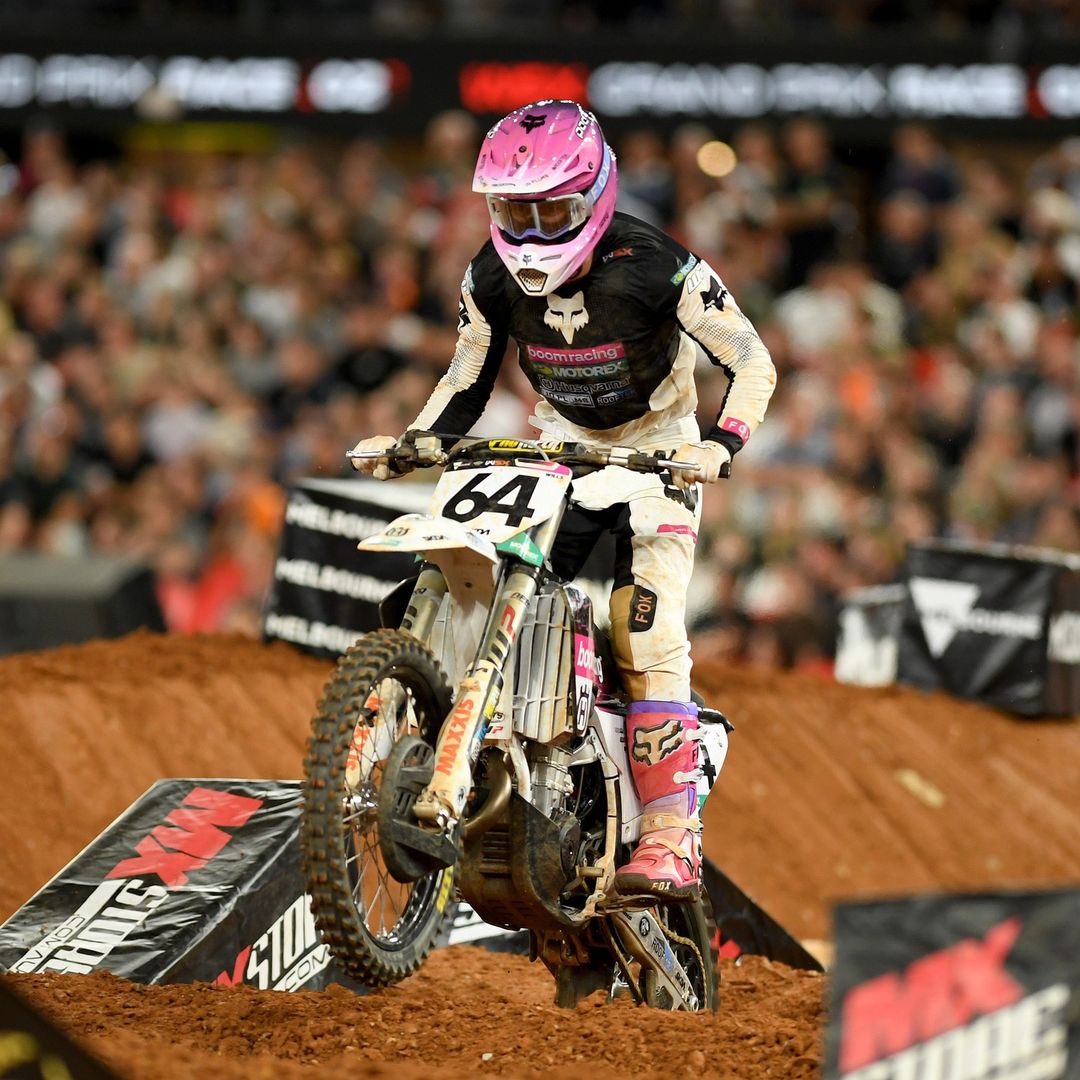 Having enjoyed a strong 2023 Australian Supercross Championship and made a memorable wildcard appearance at the WSX finale, Aussie ace Dylan Wills has announced he'll be racing the Dortmund Supercross under the KTM Sarholz awning. Check out his post below.
Lead Image: Australian Supercross
Love what we do? Please read this article as we try to raise £30,000.
Results: French SX Tour – Lyon
See here.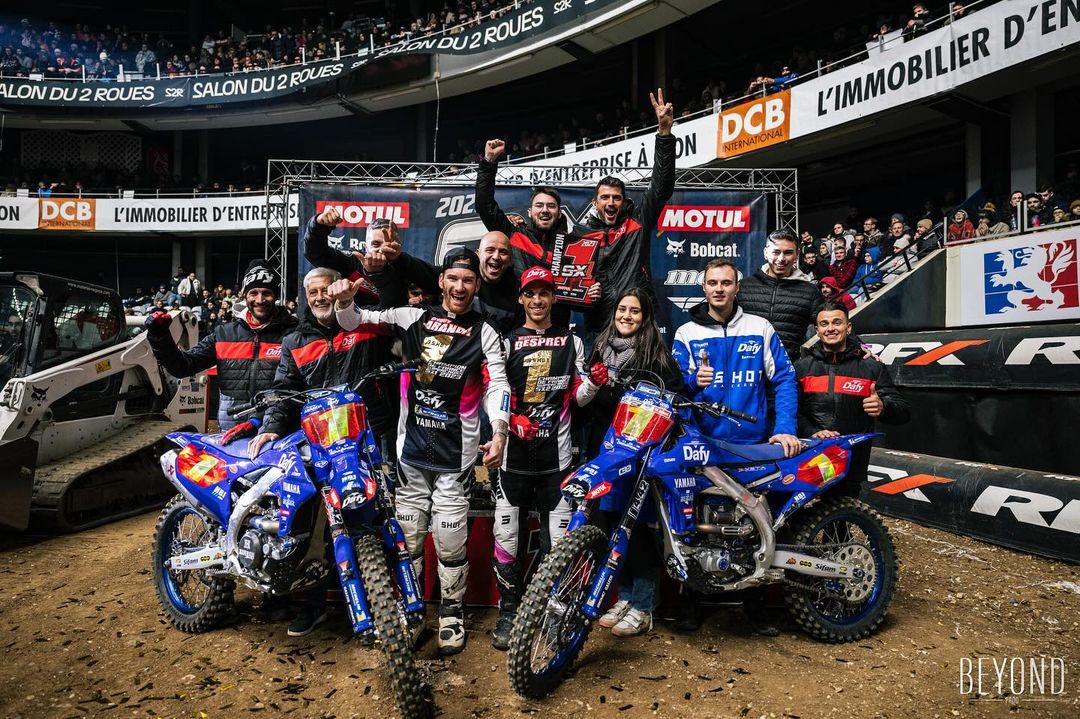 Find all the results from the French SX Tour at Lyon below.
SX1 Title Standings

SX1

SX2 Title Standings

SX2

Lead Image: Beyond Production
Love what we do? Please read this article as we try to raise £30,000.
The MX Vice SMX Show Episode #32 – Paris SX Review and WSX Preview
Listen now.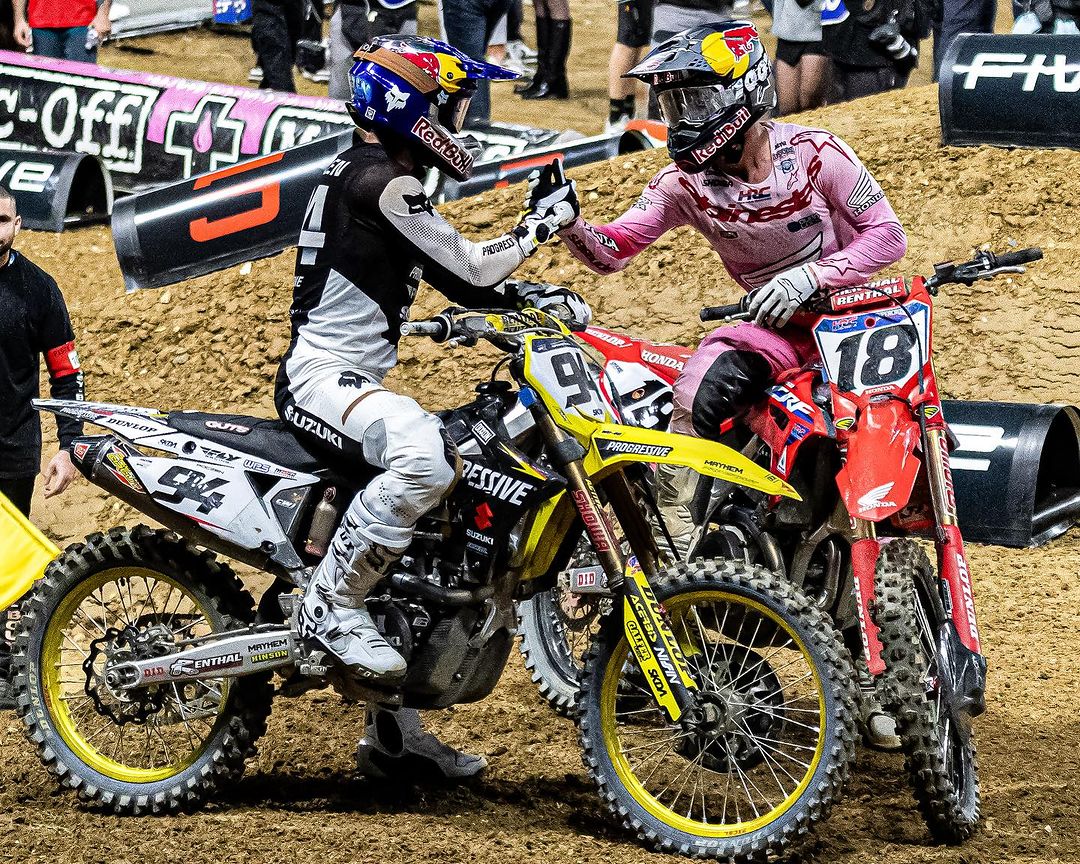 The MX Vice SMX Show returns with Brad Wheeler and Ed Stratmann, as they review Paris Supercross, plus chat about WSX, Prado potentially racing AMA Supercross and more.
The MX Vice SMX Show podcast is always available to listen to on Spotify, iTunes, SoundCloud, Stitcher and Google Play. Thanks to Fly Racing, Monster Energy, Fox Racing, Parts Europe, Scott, Bell Helmets, Acerbis, AS3 Performance, Kawasaki UK, KTM UK, O'Neal and Even Strokes for supporting the show. If you would like to become a part of the show, don't hesitate to get in touch.
Lead Image: Dimi DG (@dimi_dg70 on Instagram)
Love what we do? Please read this article as we try to raise £30,000.