Monster Energy Pro Circuit Kawasaki have confirmed their rider line-up for the season opening round of AMA Pro Motocross this weekend, with Jo Shimoda, Carson Mumford, Ryder DiFrancesco and Jett Reynolds ready to test themselves at Pala.
While Austin Forkner, Cameron McAdoo and Seth Hammaker won't be there, the hope is for them to return to action in the not too distant future.
"We have been very busy at the race shop preparing for the outdoors. Austin and Seth have been cleared to begin riding again this week," explained Monster Energy Pro Circuit Kawasaki team owner Iain Southwell.
"With Ryder and Carson joining us for the motocross season, we will eventually have six riders once everyone is back and healthy. We'll start the series with Jo, Jett, Ryder, and Carson. Seth and Austin will come in when they're ready. We have a local race to kick-off the season, and it's looking to be a nice day with a high in the mid-70s."
Lead Image: Pro Motocross
Love what we do? Please read this article as we try to raise £30,000.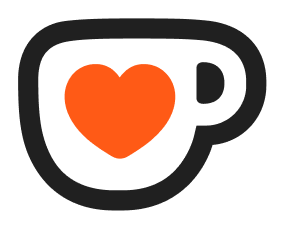 Support MX Vice on Ko-fi