Romain Febvre of Kawasaki Racing Team MXGP bounced back from a difficult first moto at Riola Sardo on Sardinia to maintain his top-three ranking in the FIM World MXGP Motocross Championship.
---
Words: Press Release | Lead Image: Ray Archer
---
The Frenchman suffered a frustrating first moto after gating well in fourth position as a momentary slip towards the end of lap two pushed him back to twelfth. He had pulled back into the top-ten before half-distance but could not advance further and a surprise move from his immediate chaser on the final lap saw him relegated to eleventh at the chequered flag. Regrouping well during the two-hour interval between motos the Kawasaki ace took the holeshot award in race two but had to surrender the lead to a couple of riders who had a more advantageous line through turn two. He quickly responded to regain second place by lap three and, closing to within one-and-a-half seconds of the runaway leader, looked a potential moto winner until the final minutes of the moto when the recent break in his training schedule took its toll and he had to accept fourth on a rugged track which had challenged the entire world elite. Febvre is now joint-third in the series standings, just twenty-two points shy of the leader, heading to round three at Frauenfeld in Switzerland on Easter Monday.
Romain Febvre: "I got good starts in both races and that's positive, but unfortunately I crashed early in the first race and after that I couldn't find my rhythm so it was difficult to pass and gain positions. The second race was better; I got the holeshot and then was second, not far from Coldenhoff, but I wasn't quite close enough to try to pass him. I must also say that physically I'm not yet where I would like to be due to the fact that I was one month off the bike, but it's coming. I was happy with the bike; I could do what I wanted with it in this deep sand and now I have two more weeks to work before the next GP."
Lead Image: Ray Archer
Love what we do? Please read this article as we try to raise £30,000.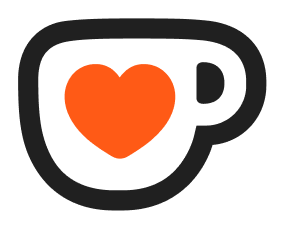 Support MX Vice on Ko-fi