Malaysian promoter signals intent to host Grand Prix in 2023, hints at Thailand return.
Seeing a couple of Malaysian riders down on the provisional entry list for this weekend's Grand Prix of Indonesia sparked a thought that a Grand Prix of Malaysia cannot be too far away. In fact, seeing MAS on the entry list served as a reminder of the fact that Malaysia was down to host the third stop of the 2016 FIM Motocross World Championship. It was scrapped before the calendar year had even begun and was never mentioned again.
---
Words: Lewis Phillips | Lead Image: Ray Archer
---
Eager to remember why the Grand Prix of Malaysia never got off the ground, going to Google seemed to be the logical move. Doing so unearthed some rather interesting information too! On June 04, so just a couple of weeks ago, the leading motocross organiser in Malaysia (ALS Motorsports is their title) stated that it's their intention to bring the series to the nation in June or July of next year. Speaking to reporters at a press event, the following was mentioned.
"We cannot inform the [exact] location [of the race] but it is around Selangor. The calendar for the MXGP competition starts in Europe with six to seven rounds, then it is [proposed to head] to Indonesia and then have two rounds in Malaysia followed by Thailand."
Suddenly, even more intriguing information is unearthed! Could Thailand return to the calendar for the first time since the 2016 FIM Motocross World Championship? Pairing either Malaysia or Thailand with Indonesia seems like a logical move, as it would be more enticing for the industry to find the money to make the trip. The above suggests that it could be a four-week run of events though, which would be a bit of a stretch for all involved. Now, two in Malaysia seems optimistic. Perhaps a three-week run of Indonesia, Malaysia and Thailand is doable?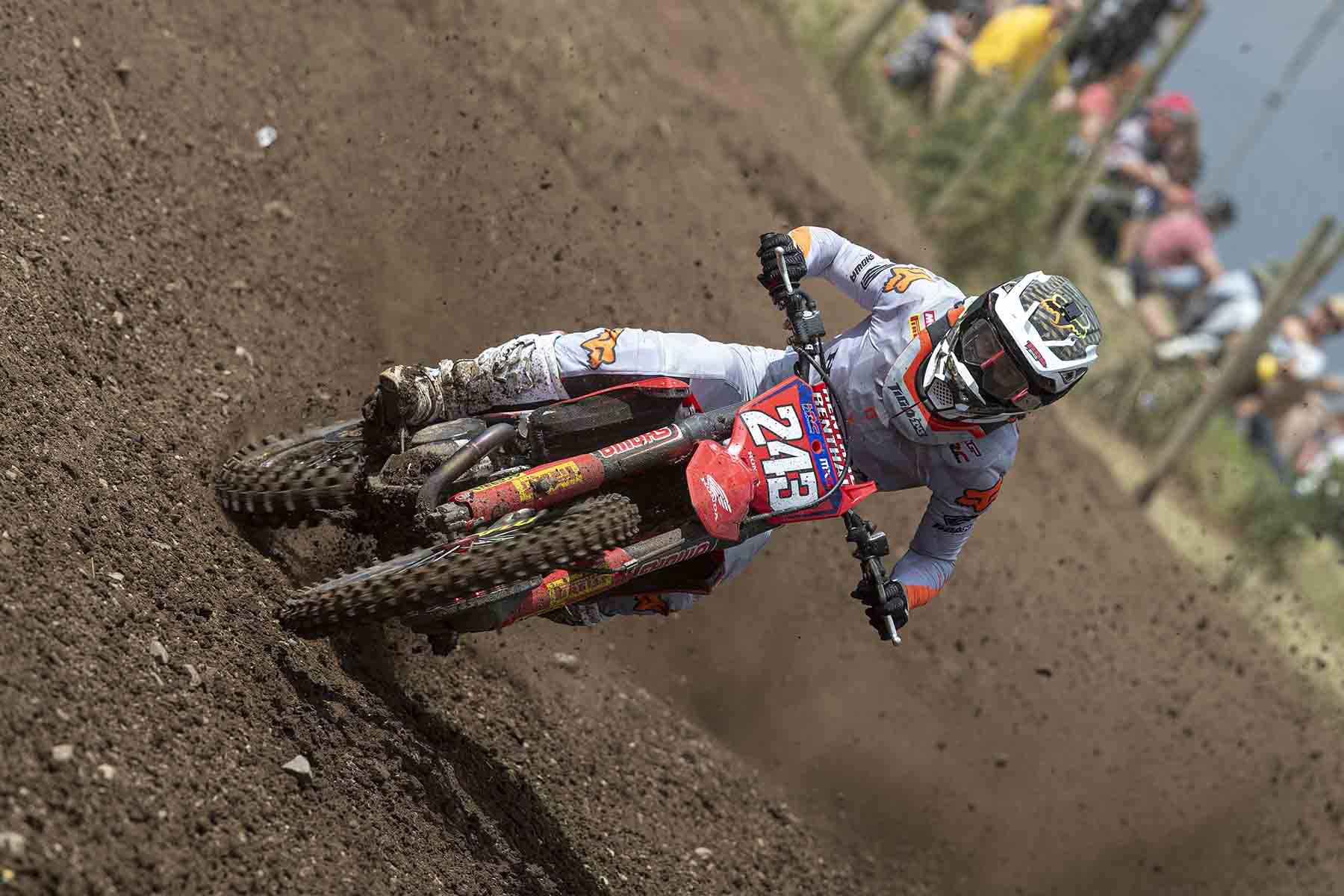 It's worth noting that race promoters have gotten ahead of themselves when it comes to announcing races in the past. Does anyone remember the organiser from Perth, Australia, who was running around at the second stop of the 2019 FIM Motocross World Championship in Great Britain and telling anyone who would listen that he was going to host round one the next year at a horse-racing facility? Still, this is interesting to ponder as a provisional calendar for the 2023 FIM Motocross World Championship draws closer.
In a typical year, where there is no pandemic, the first draft of the Grand Prix calendar for the following season is sent out in the first week of July, so answers may not be too far away.