The Sommieres International is on this weekend in France, with MXGP and MX2 stars such as Pauls Jonass, Brian Bogers, Calvin Vlaanderen, Thibault Benistant, Valentin Guillod, Benoit Paturel, Stephen Rubini, Rick Elzinga and Kevin Horgmo ready to hit the track as they continue their preparation for the new season.
At this stage, it appears there will be no live video stream of the race. The results will be posted here.
Please see below for the racing schedule and entry list.
Schedule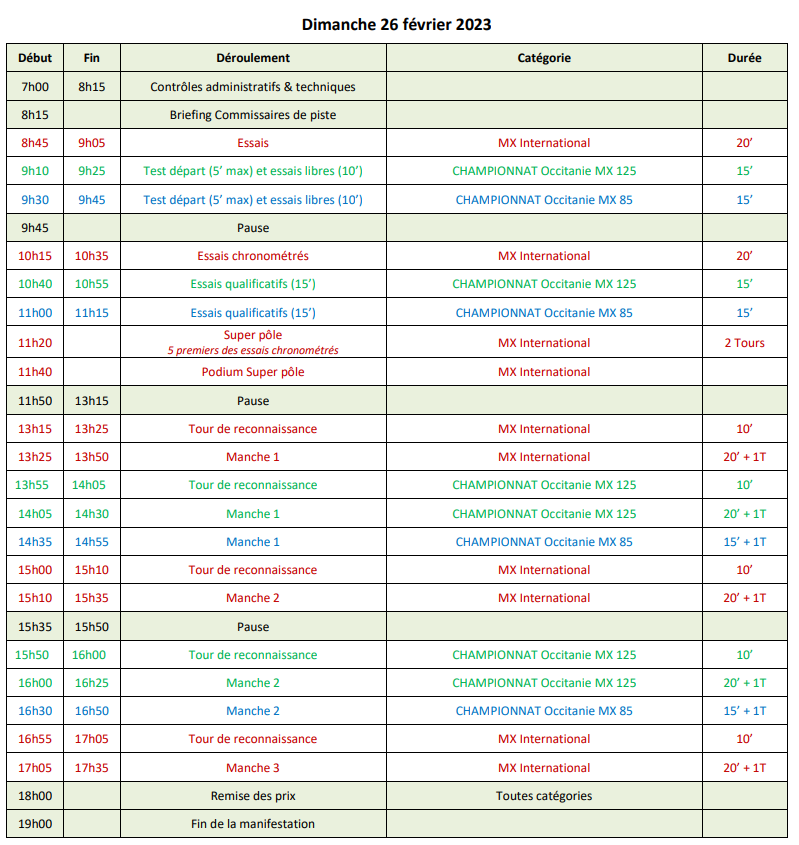 Entry List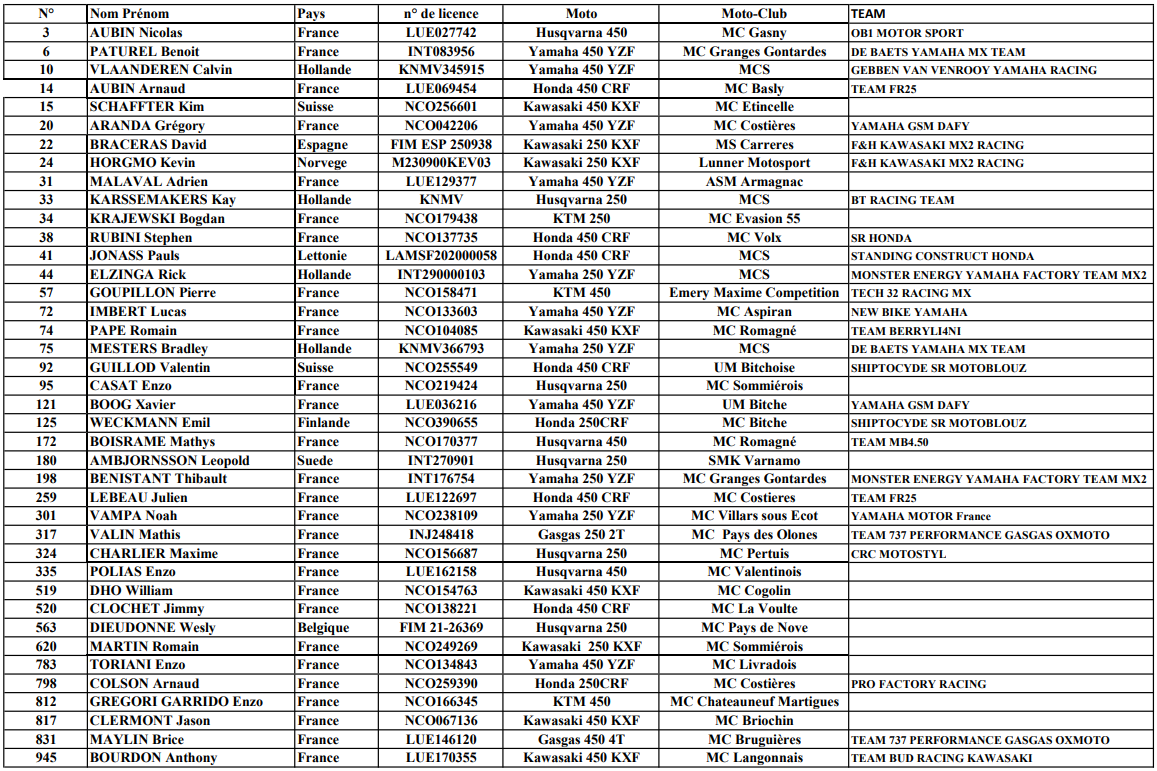 For more information click here.
Lead Image: Bavo Swijgers
Love what we do? Please read this article as we try to raise £30,000.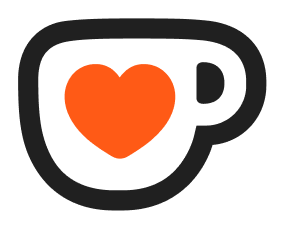 Support MX Vice on Ko-fi