Jason Thomas co-hosts this week's MX Vice Show with James Burfield and Ed Stratmann.
The MX Vice Show is as always available to listen to on Spotify, iTunes, SoundCloud, Stitcher and Google Play. Thanks to Parts Europe, Scott, Acerbis, AS3 Performance, ARMA nutrition and Even Strokes for their support of The MX Vice Show. If you would like to become a part of the show, don't hesitate to get in touch.
Lead Image: Juan Pablo Acevedo
Love what we do? Please read this article as we try to raise £30,000.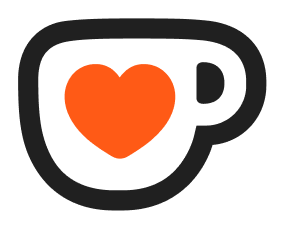 Support MX Vice on Ko-fi