TEAM NEWS: Mel Pocock to stand in for Dylan Walsh
Fill-in confirmed.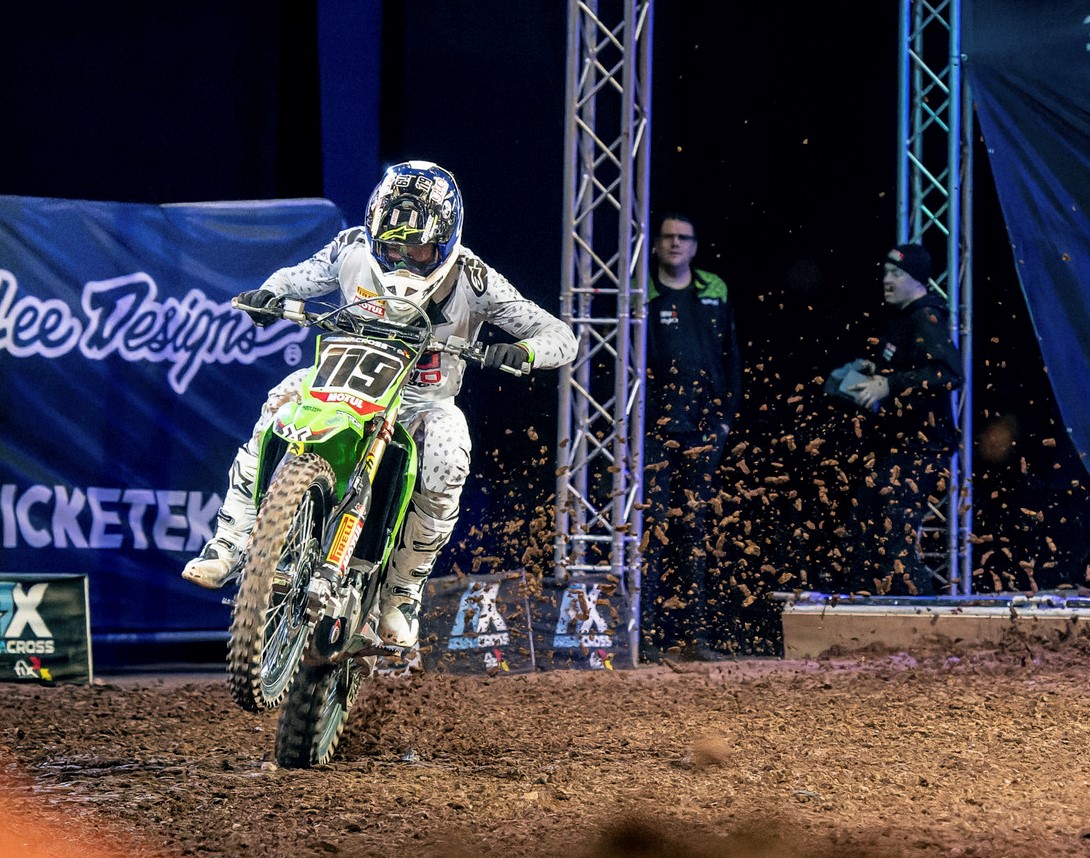 GTCI Revo Kawasaki have announced that Mel Pocock will take Dylan Walsh's place for the team in the Revo ACU British Motocross Championship, starting with the second round at Lyng on the 23rd of May.
Words: Ben Rumbold | Featured Image: Arenacross UK
Dylan broke his tibia at the recent Seattle Supercross and has had surgery to fix a rod into the leg. Mel was drafted into the team by good friend Tommy Searle for the Arenacross Tour at the start of the year, and enjoyed some great results as well as collecting more than his fair share of tuff blocks!
Mel worked with the Revo team back in 2018, when they ran Husqvarna machines and finished 2nd in the EMX series. His last full year in the British Championship was 2019, when he finished 5th in the MX1 Championship, after finishing 3rd with the Revo team in MX2 in 2018.  He was runner-up in the MX2 class in both 2012, by only 5 points rom Elliott Banks-Browne, and in 2014 behind Matiss Karro.  Still only 30 years old, Mel suffered a horrific hand injury in 2015 which has left him with a permanently shortened right thumb.  Always happy to talk to us during the Arenacross Tour, we at MX Vice wish Mel and the team all the best in their new partnership for 2023.
Inside Moto Show – Episode 2 with Jamie Buckingham
Jamie Buckingham from Leatt, talks us through his action packed 4 years.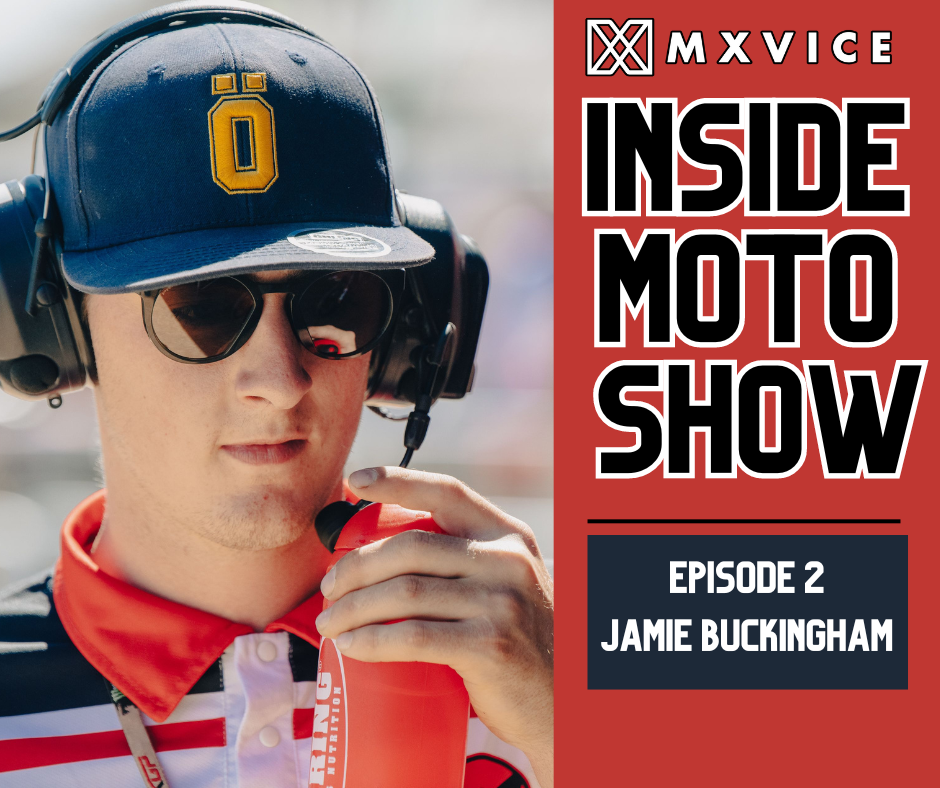 The Inside Moto Show returns this week with a popular figure in the MXGP pits. Jamie Buckingham talks us through his fast-tracked accent to working with Leatt in their marketing and athlete division. From helping out friends for free at Enduro GP to helping organise and maintain MXGP riders with the JWR Race team, it's been an action-packed four years, and we break it down in 60 minutes.
If you are wondering how to break into the Motocross and Motorcycle Industry, there are some fantastic examples from Jamie on making opportunities happen.
Entry Lists: AX Fest
See here.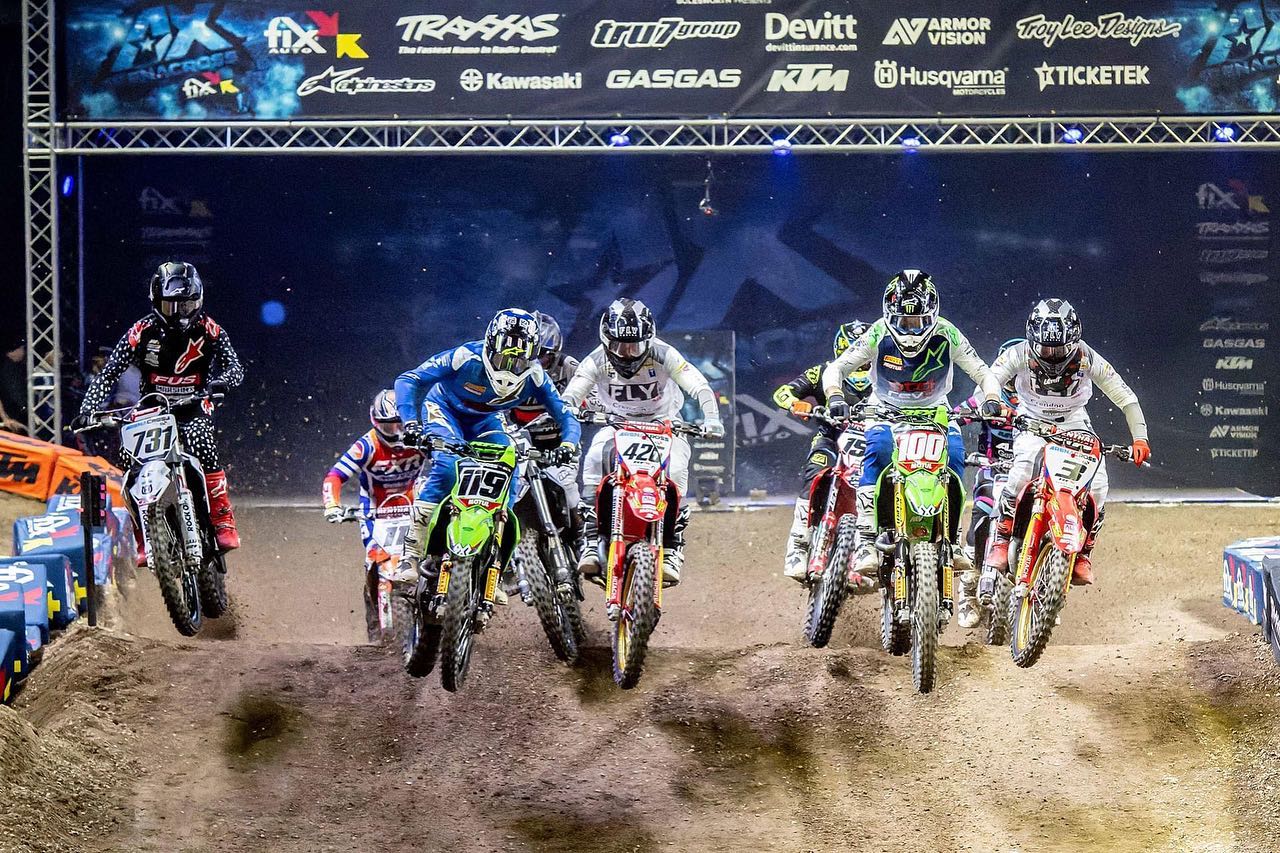 Check out who's on the entry lists for the AX Fest this weekend, as the likes of Tommy Searle, Conrad Mewse, Arnaud Tonus on a Stark, Adam Sterry, Billy Bolt and Jonny Walker will be in action.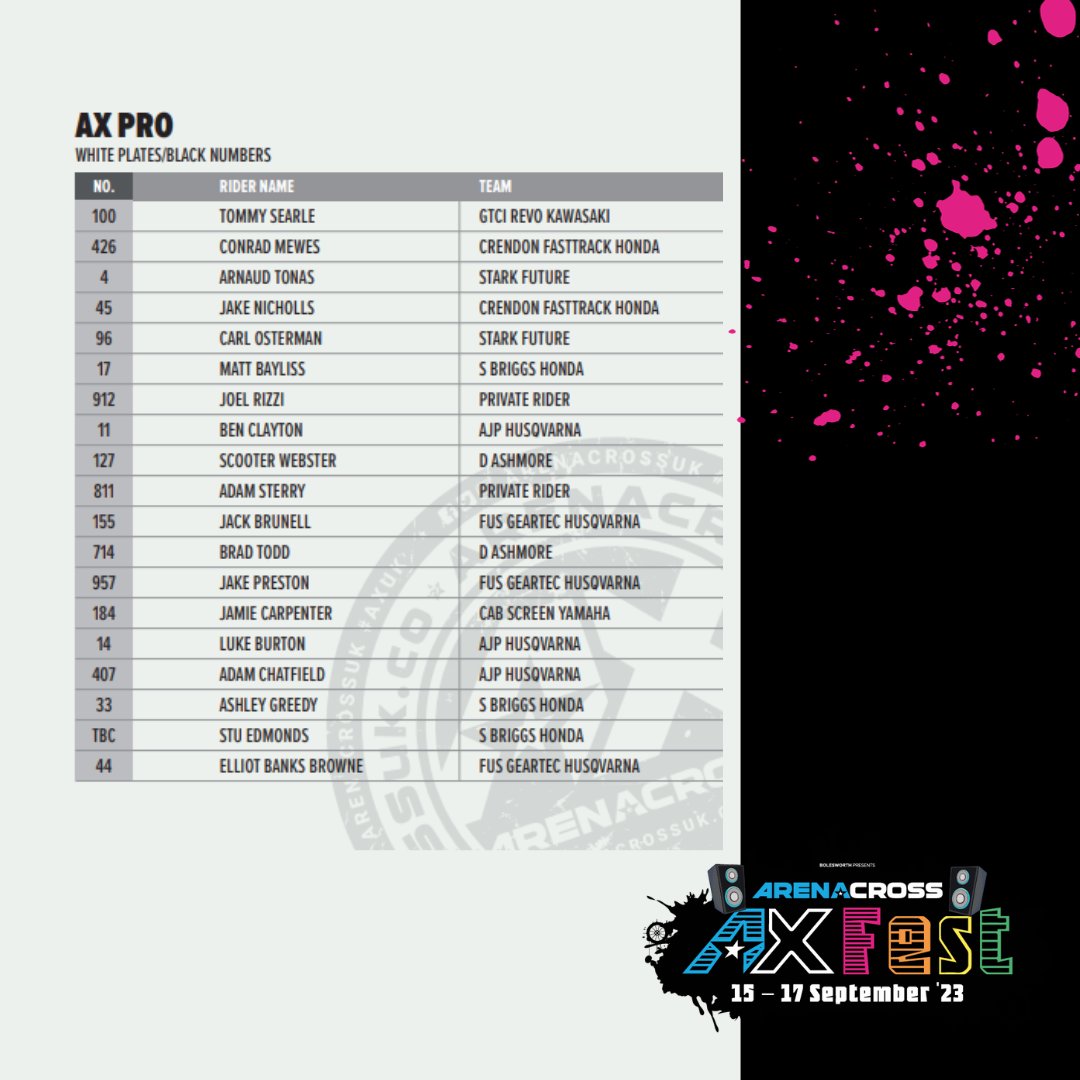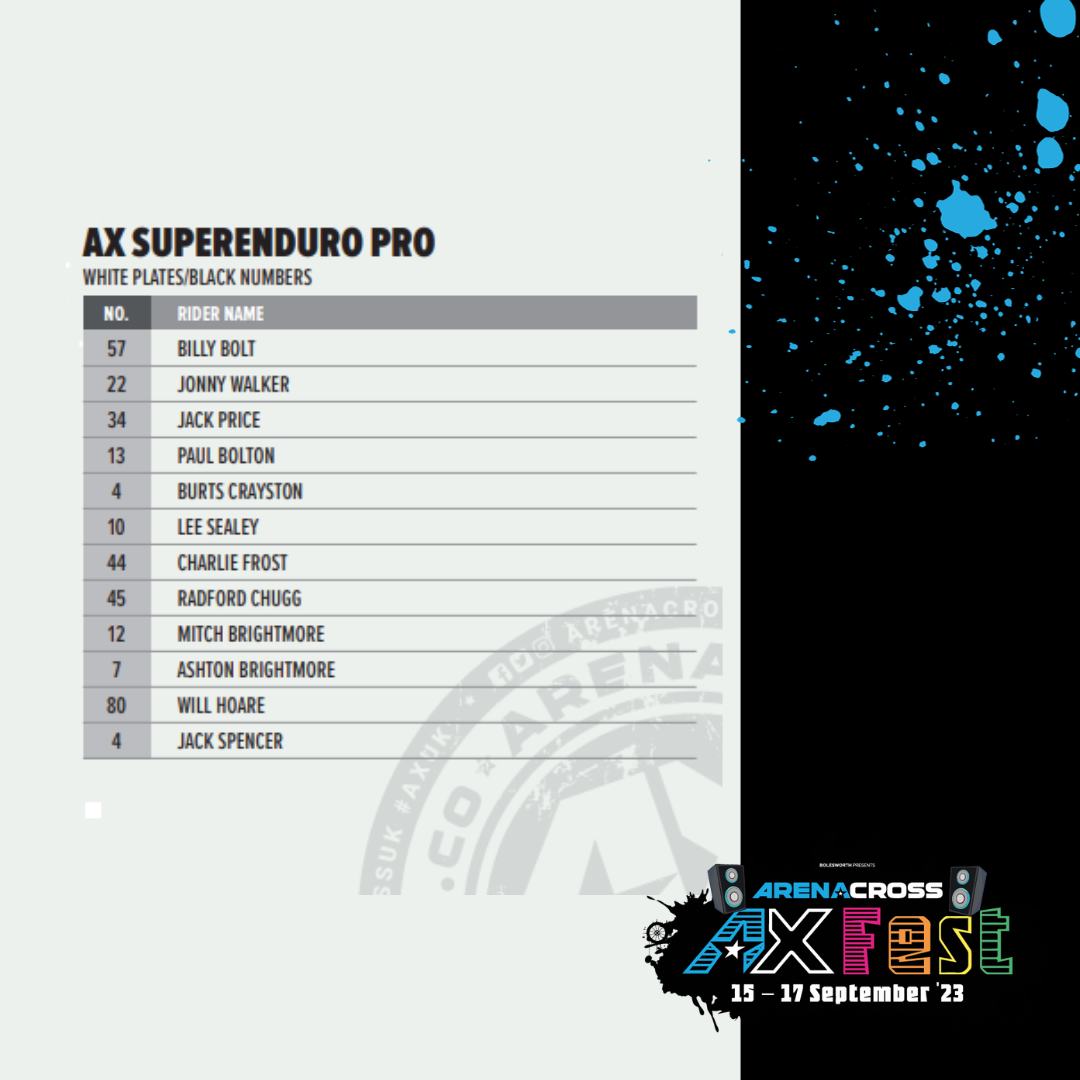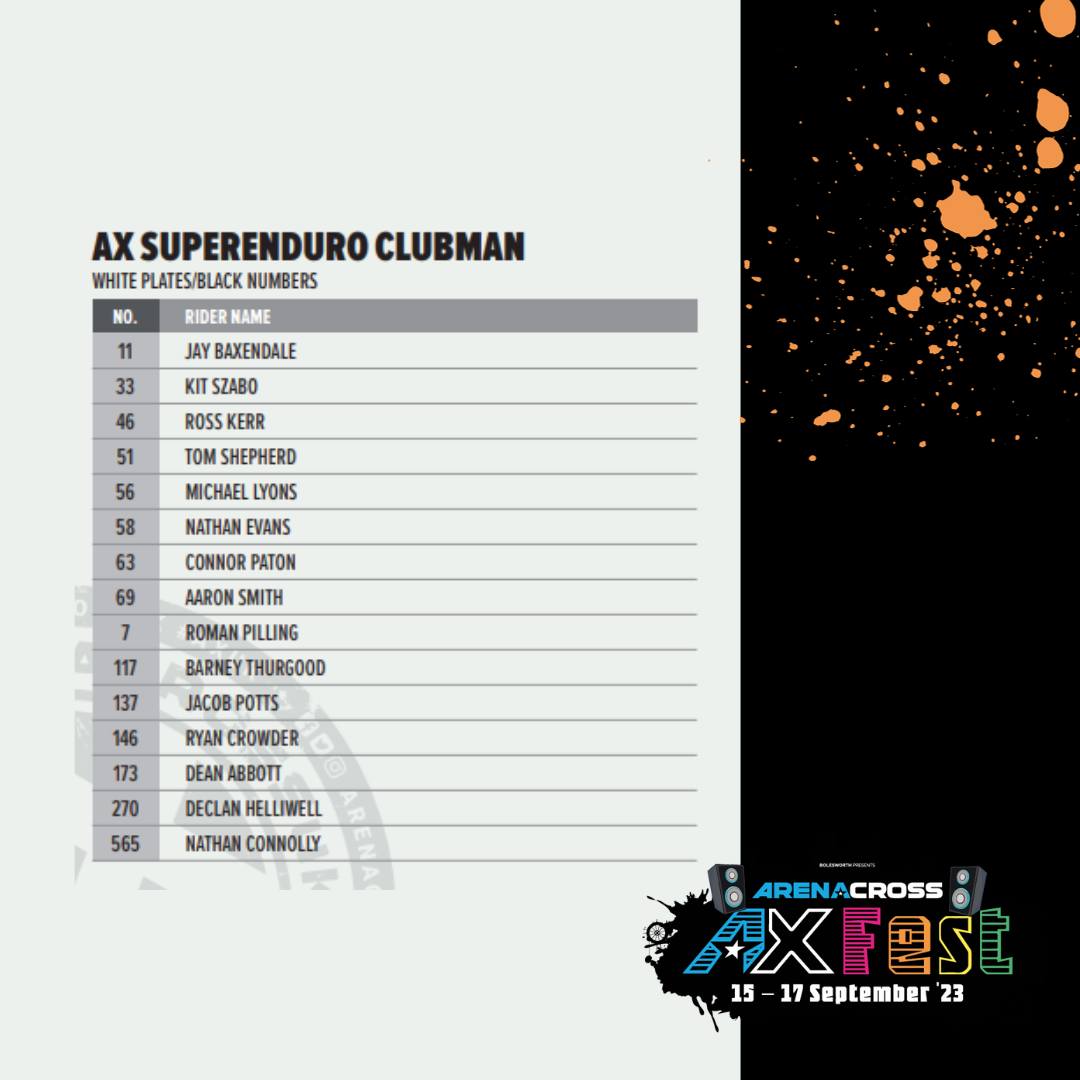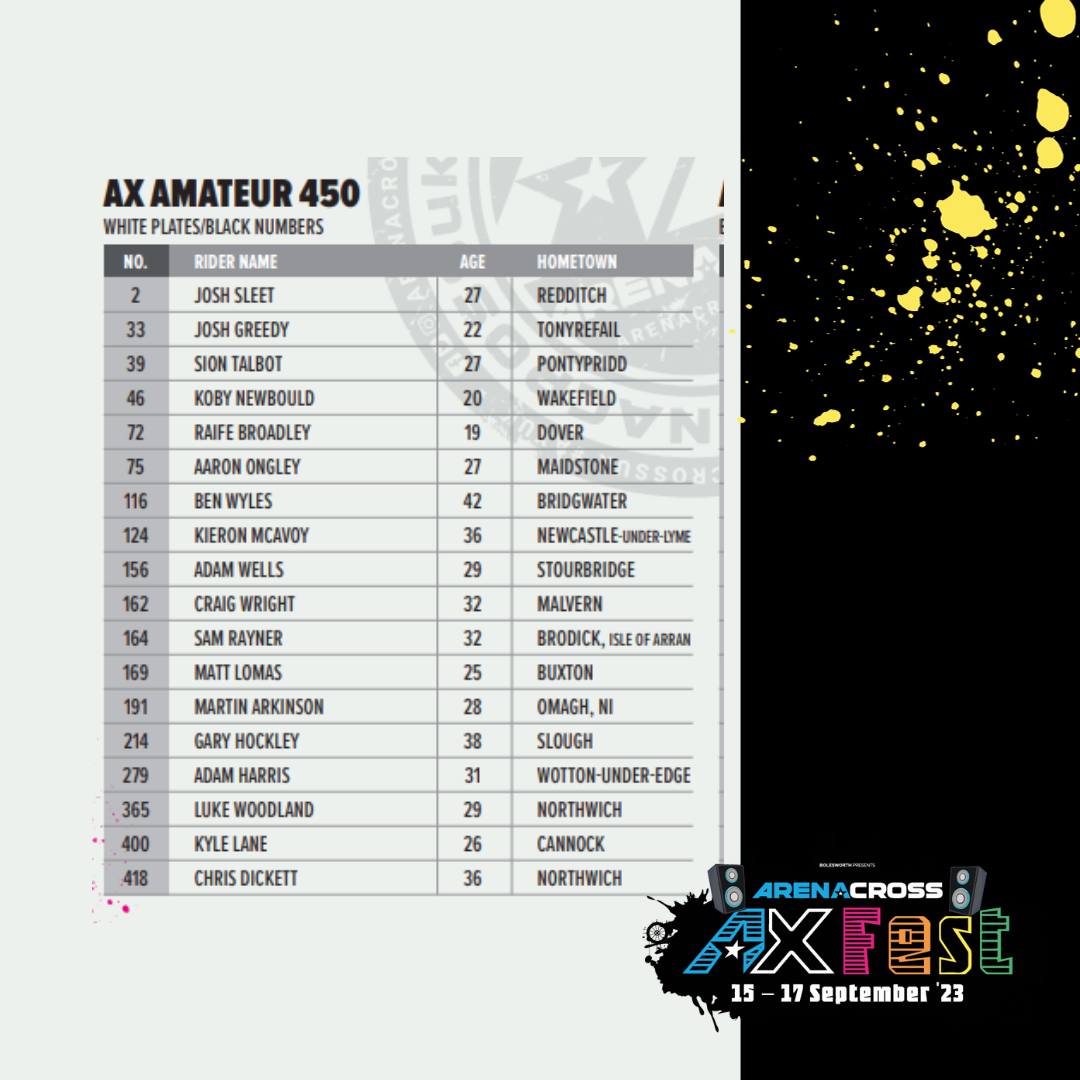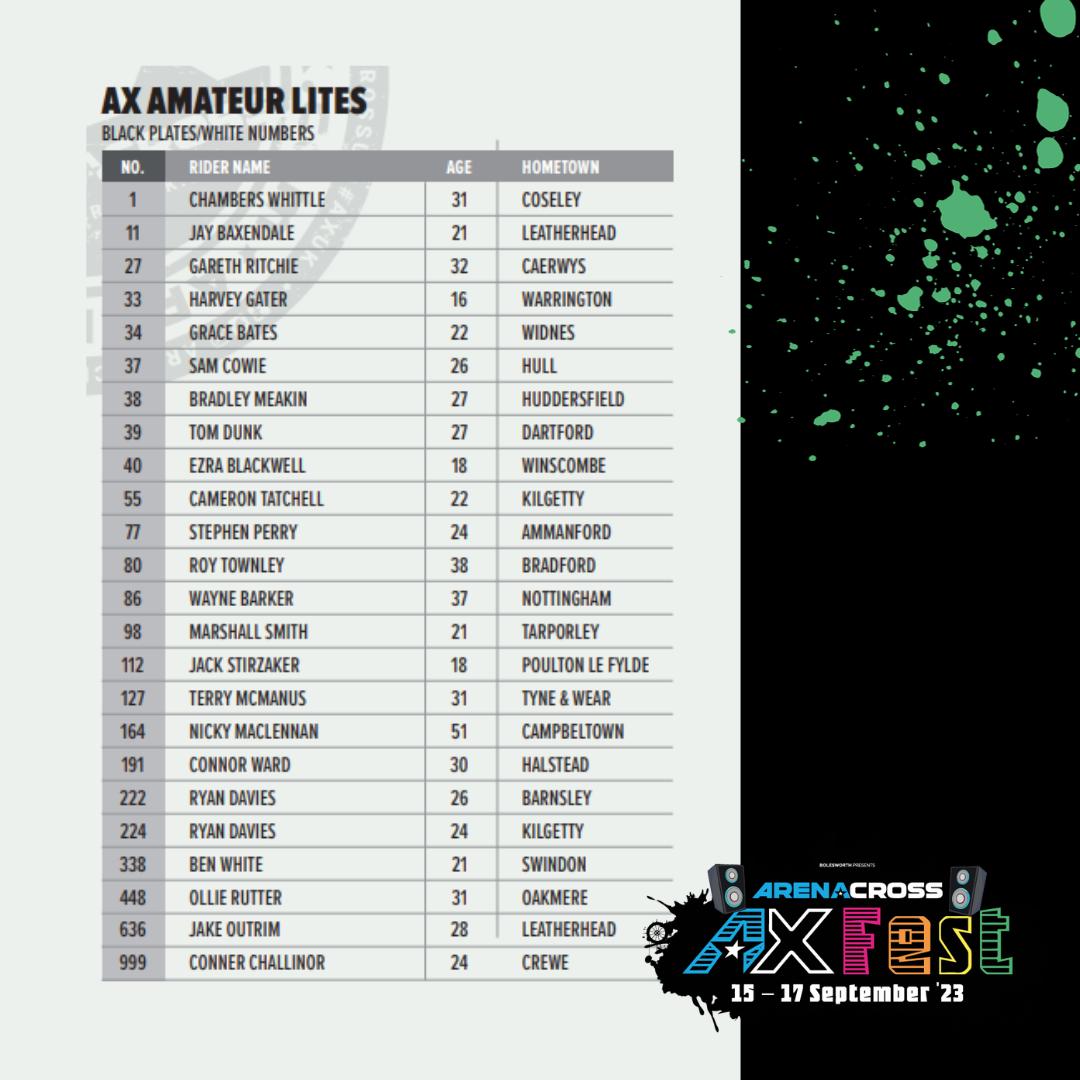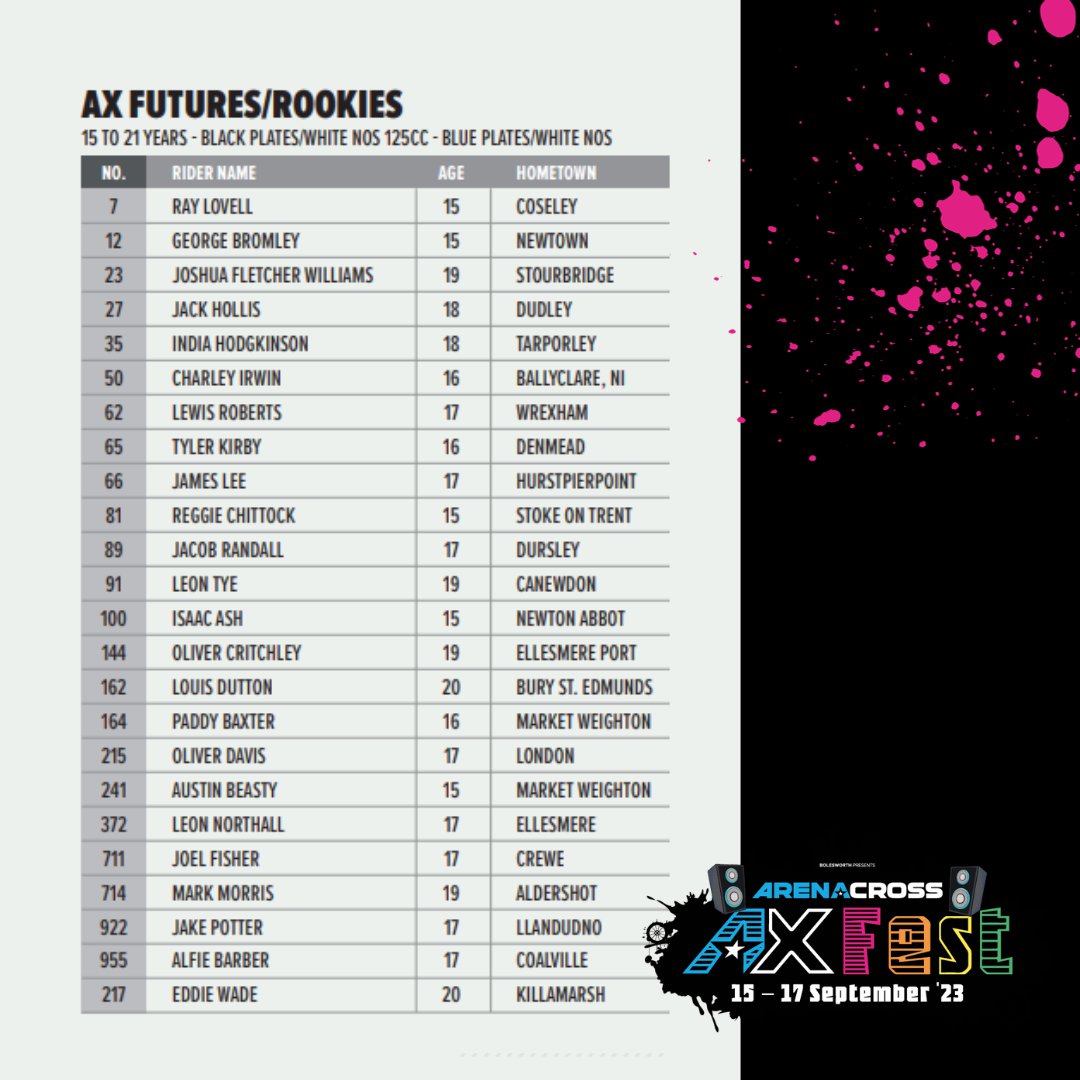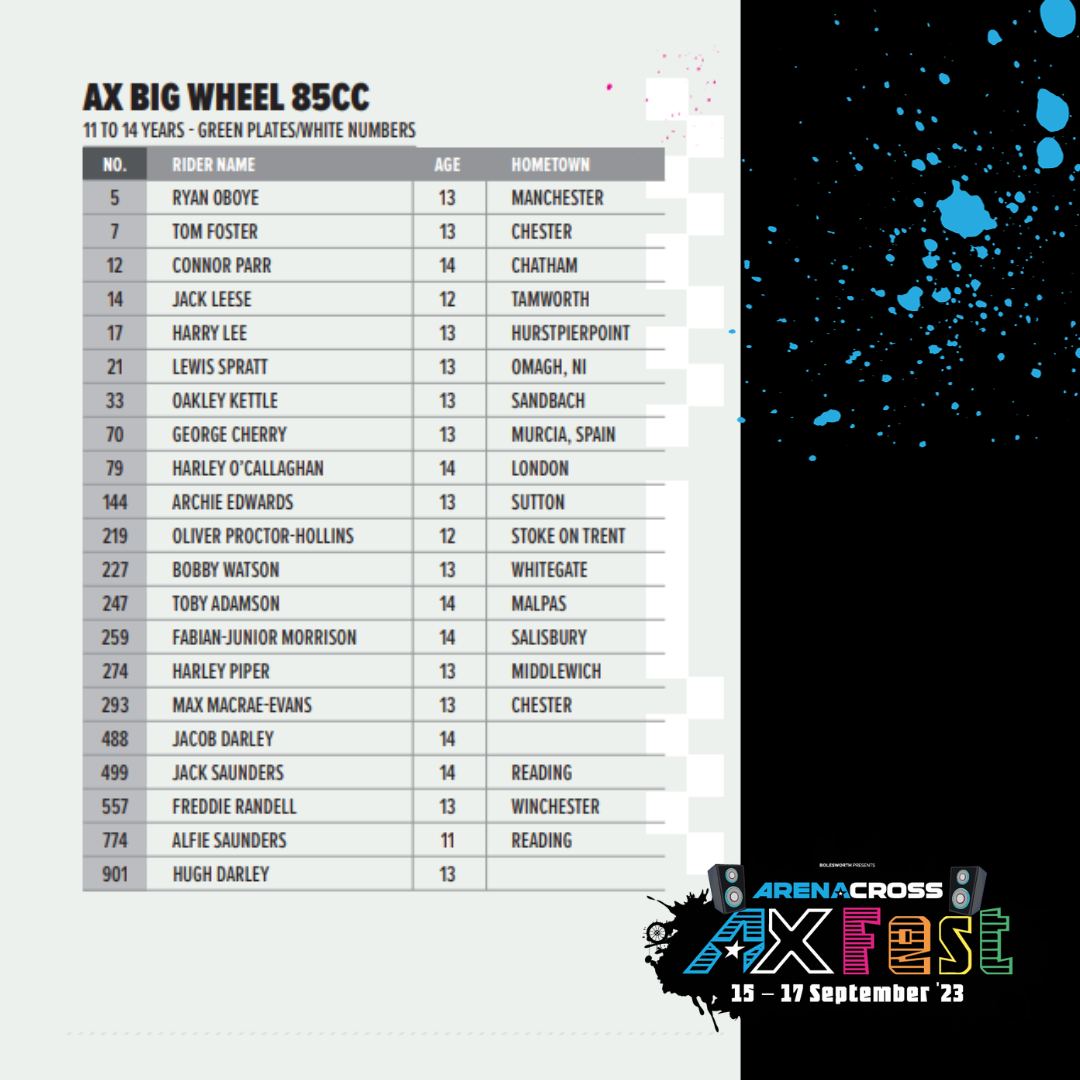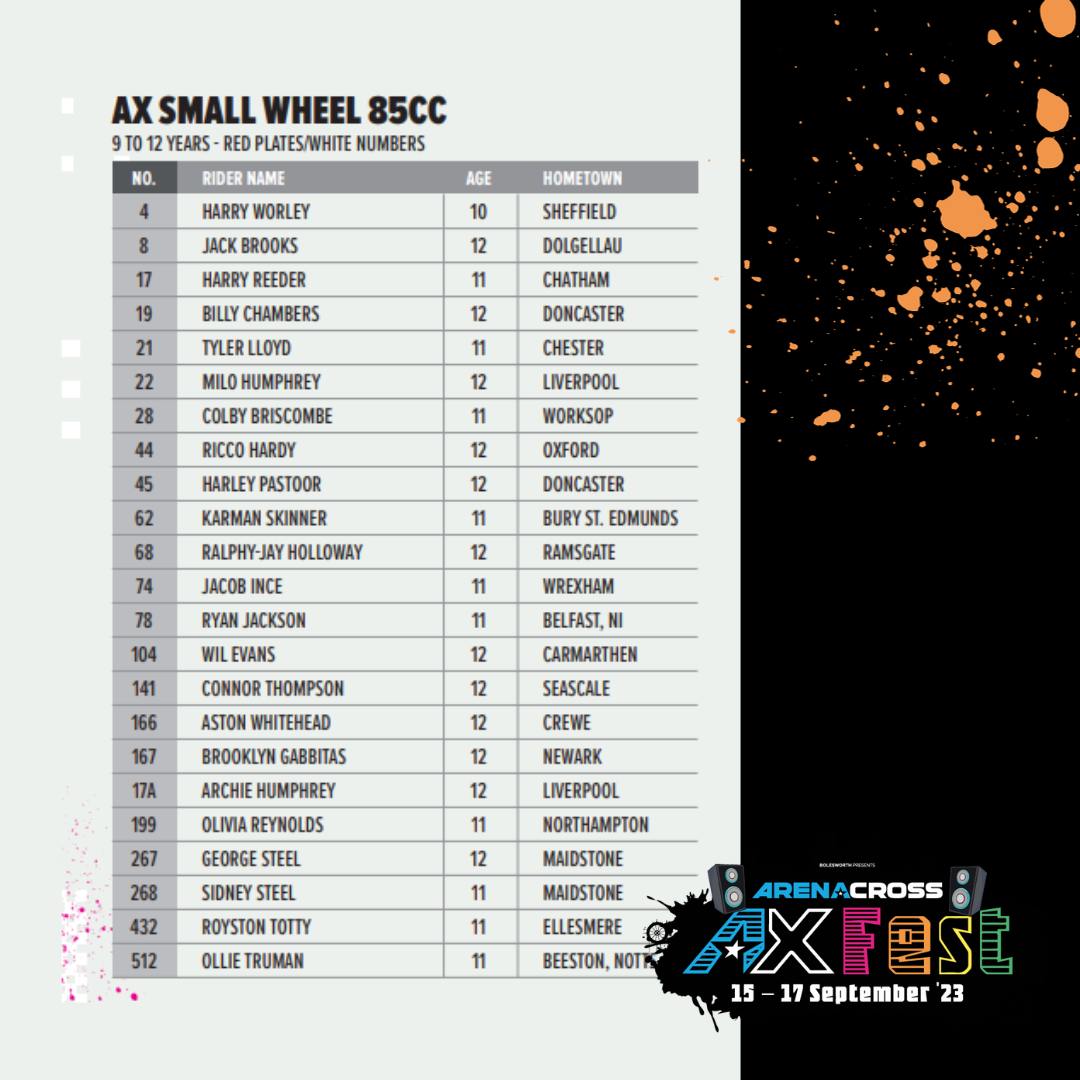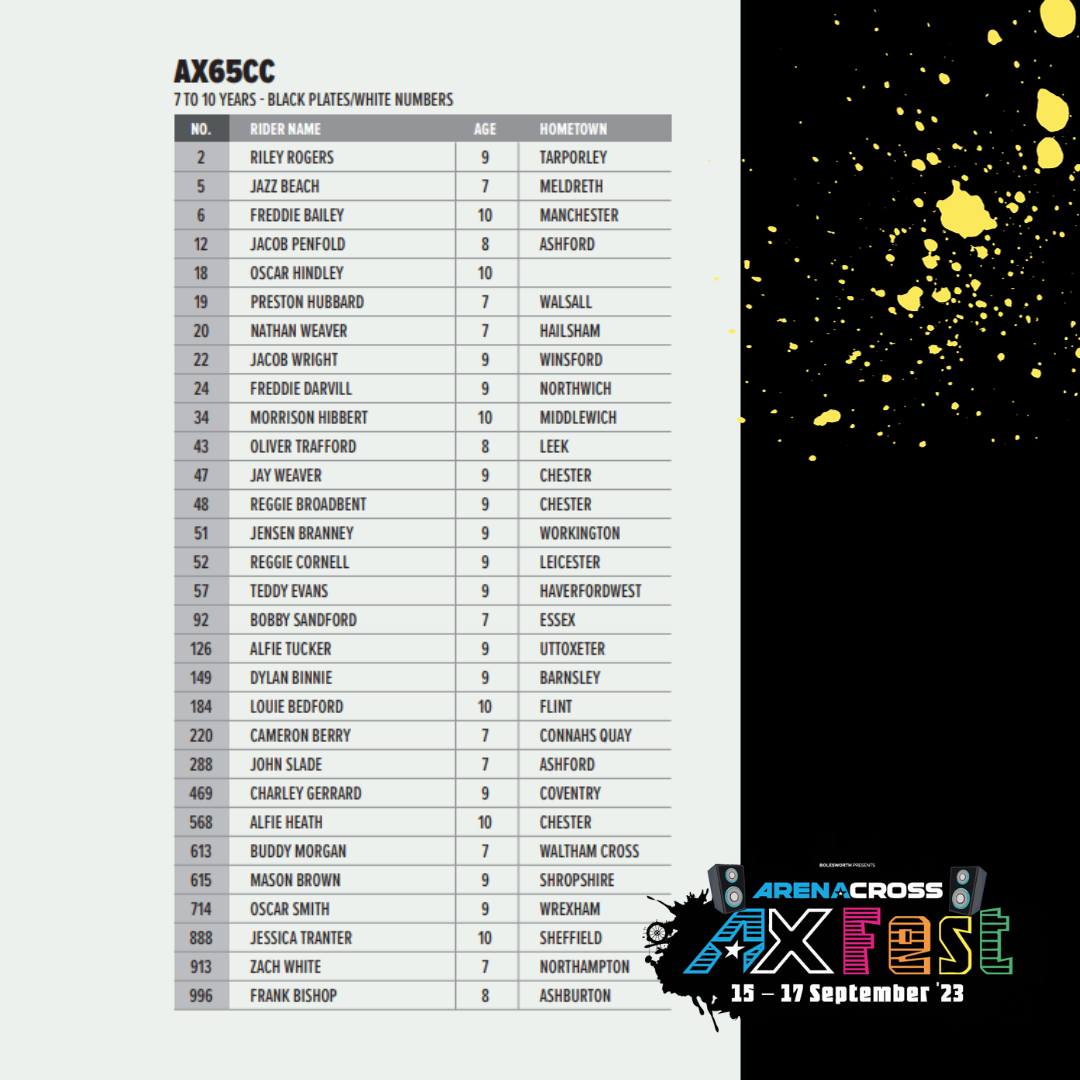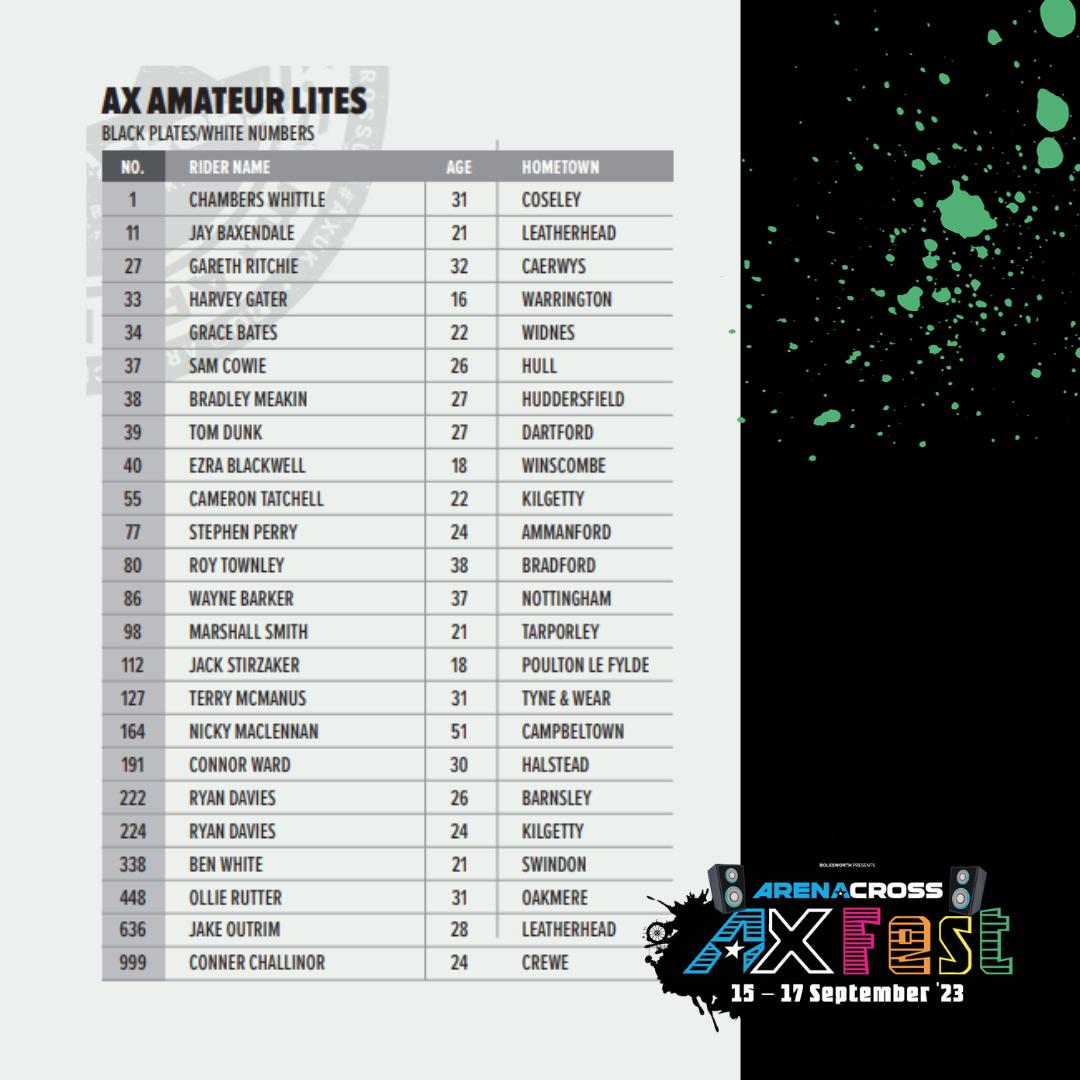 Lead Image: AX Fest
Love what we do? Please read this article as we try to raise £30,000.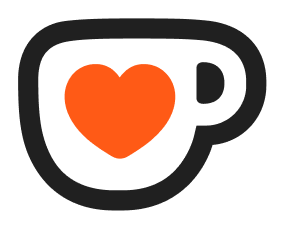 Support MX Vice on Ko-fi
The MX Vice Show Episode #143 with Isak Gifting
Listen now.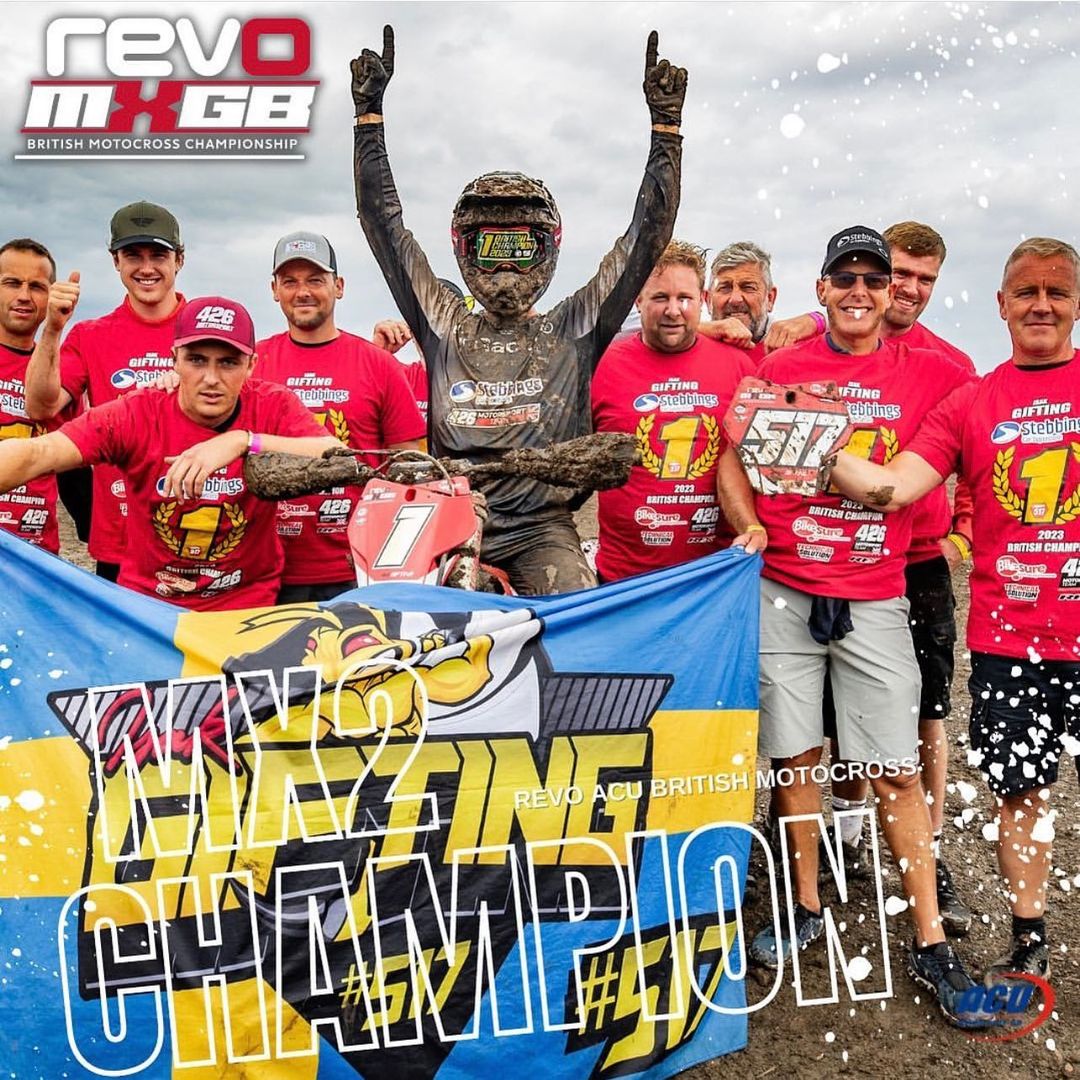 In the latest MX Vice Show, Swedish MX2 maestro Isak Gifting talks to Ed Stratmann about winning the British Championship, his challenging season so far, living in Paris, racing MX2 and the British, the state of play in Swedish motocross, his amazing program and much more.
The MX Vice Show is as always available to listen to on Spotify, iTunes, SoundCloud, Stitcher and Google Play. Thanks to Parts Europe, Scott, Acerbis, Fly Racing, AS3 Performance, ARMA nutrition and Even Strokes for their support of The MX Vice Show. If you would like to become a part of the show, don't hesitate to get in touch.
Lead Image: Revo ACU British MX Championship/Isak Gifting
Love what we do? Please read this article as we try to raise £30,000.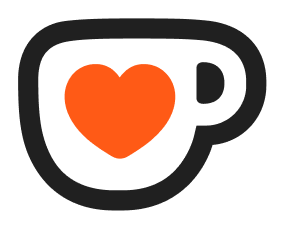 Support MX Vice on Ko-fi