Race Highlights: Budds Creek
Action from Budds Creek.
The Lucas Oil Pro Motocross series is winding down now, as just one round remains. One of the titles has been wrapped up now too. That does not mean that the penultimate round, Budds Creek, was mundane though, as there was plenty of action for the fans to sink their teeth into.
Injury Update: Justin Barcia
Host of injuries confirmed.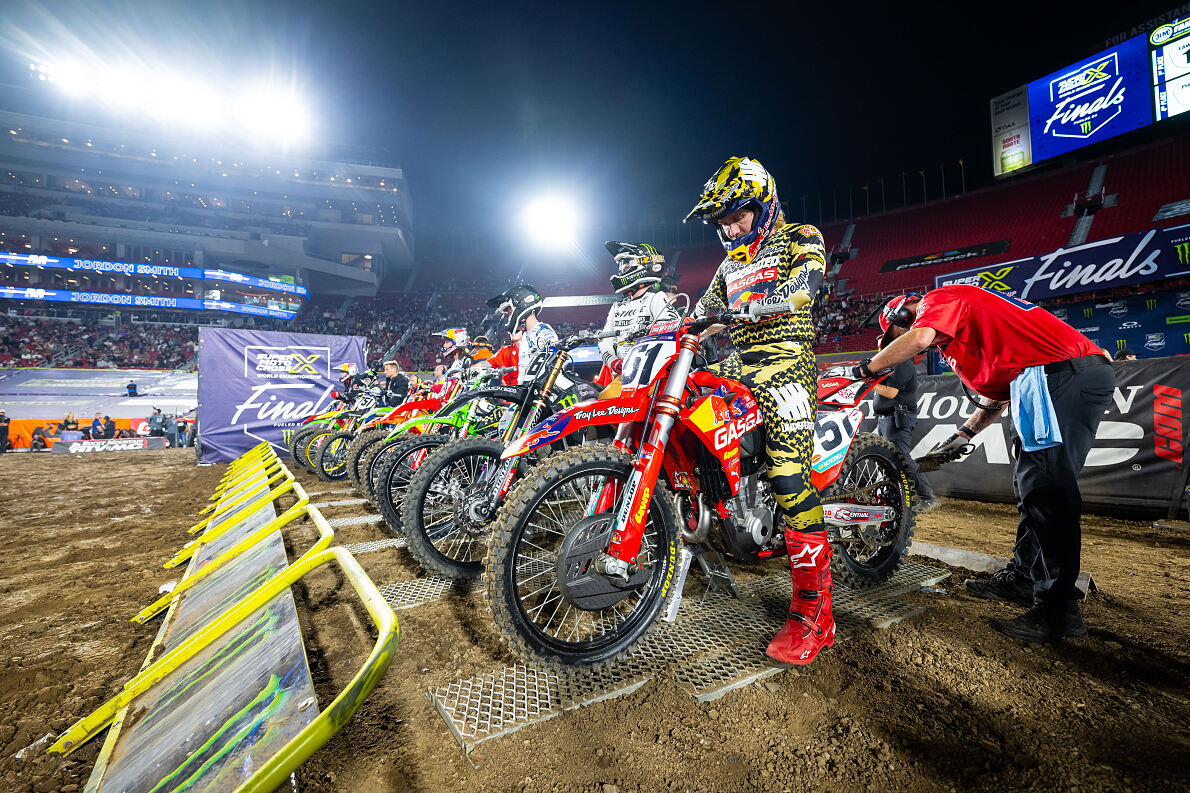 Troy Lee Designs/Red Bull/GASGAS Factory Racing Team's Justin Barcia has provided an update on his condition following his savage crash in the SMX finale at the LA Coliseum. In a brutal blow, Barcia has revealed he's suffered a few broken ribs, has a badly broken collarbone and a beat up lung. Here's his post below.
We wish him all the best for his recovery.
Lead Image: GasGas
Love what we do? Please read this article as we try to raise £30,000.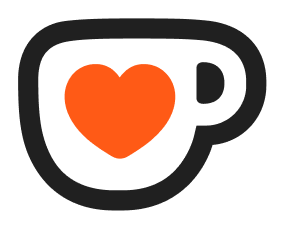 Support MX Vice on Ko-fi
Injury Update: Chase Sexton
See here.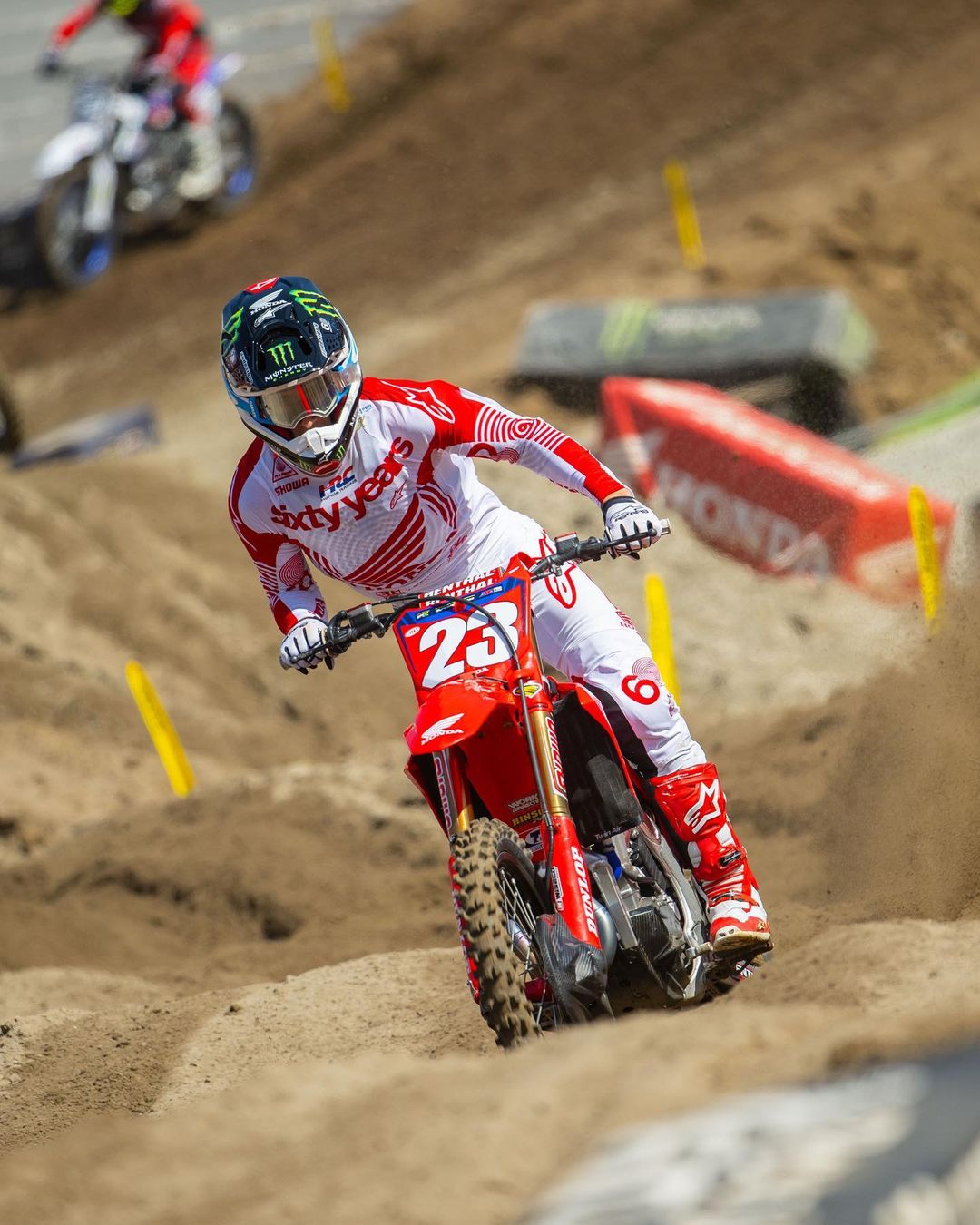 Team Honda HRC maestro Chase Sexton is the latest star to fall victim to injury in the 2023 season, as he was taken away in severe discomfort after a brutal crash in the SMX finale, with him appearing to injure his shoulder or collarbone. Here is the incident below.
View this post on Instagram
More to follow. But in the meantime, we wish him all the best for his recovery.
Lead Image: HRC
Love what we do? Please read this article as we try to raise £30,000.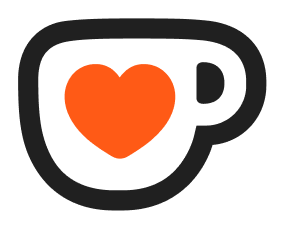 Support MX Vice on Ko-fi
FLY Racing debuts EVO LE Podium Racewear at SMX Finale
Check it out now.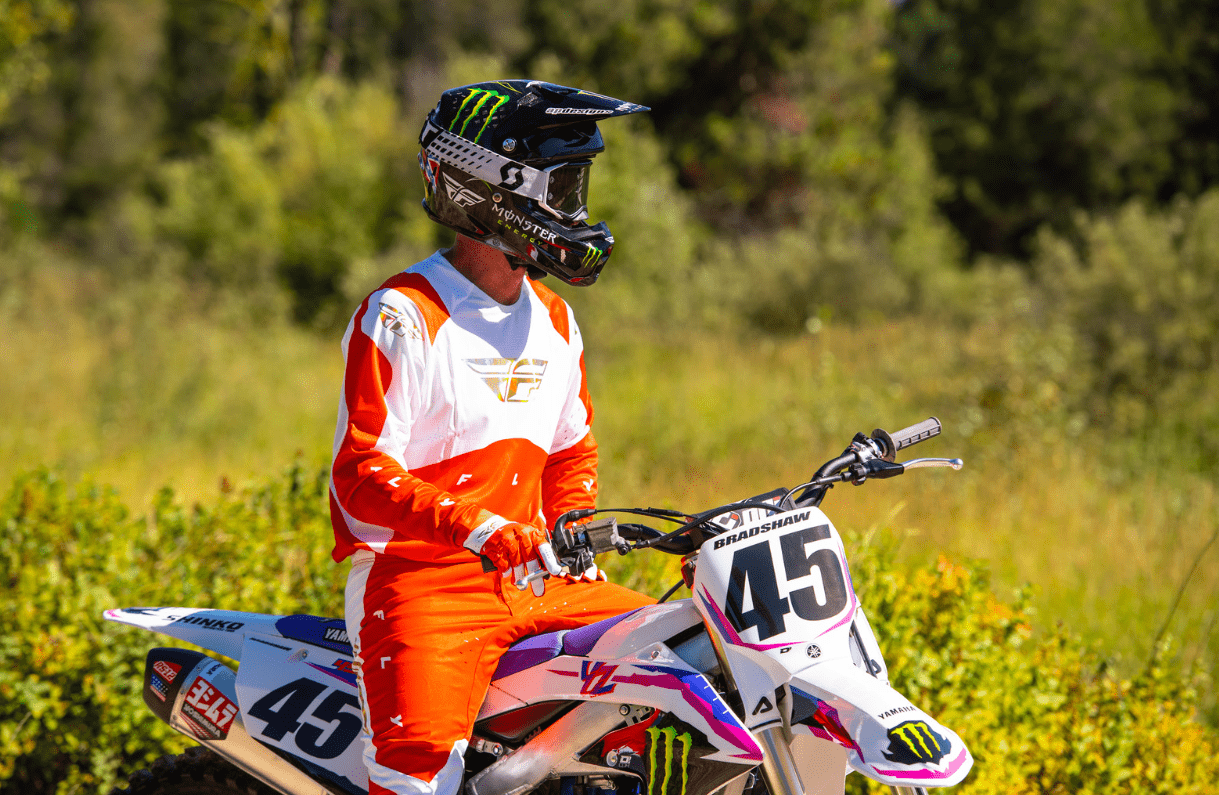 FLY Racing is excited to launch its newest Limited Edition Racewear, EVO LE Podium. The EVO-DST line has long been known as the ultimate in premium racewear. Proudly boasting an industry first BOA Closure System in 2016, this line is a favourite amongst our pro athletes for its best-in-class performance and cherished by consumers for its durability. 
---
Words: Press Release | Lead Image: FLY
---
Watch for FLY Racing athletes to debut the EVO LE Podium line at the SuperMotocross World Championship Finale in Los Angeles, California, on September 23rd, 2023. 
About FLY Racing
FLY Racing is committed to developing the highest quality apparel, accessories, and hard parts for whatever sport you love. Inspired by racing, driven by adventure, and crafted for performance, FLY Racing has been working hard since 1998 to bring you the best gear in the market.
About Western Power Sports 
Based in Boise, Idaho, Western Power Sports (WPS) was incorporated in 1960 and distributes over 150,000 products, including offroad and street motorcycle, ATV, snowmobile, and watercraft parts and accessories to thousands of dealers nationwide. WPS joined Arrowhead Engineered Products in January 2022. WPS is currently the fastest-growing nationwide delivery system of powersports industry products. It delivers these products through its regional warehouse network, with locations in Idaho, California, Georgia, Pennsylvania, Indiana, and Texas. WPS strives to bring powersports dealers the best in service, product, and delivery—a formula that's proven very successful over the last 63 years.