Hey, we need your help. It's not cool to ask our audience; pride has to take a step back, and we need your help. Contrary to belief, we are just an independent business that has worked hard to get to where we are. There are no benefactors that can help us. We are reliant on strategic partners who share the same vision. We're working hard to bring in those partners like we have every year, but it's taking time. We have been looking at other ways to raise money for our MXGP Travel this year. 
We have set up two ways for people to help. First, we have Ko-Fi, which enables people to contribute £1 a month to MX Vice. If 2% of our readers were to do this, it would be enough to run MX Vice for a year. For those that want to contribute a bit more, then there is a £5 a month option, and you receive the following:
15% Off Even Strokes

Private community

Your name on the MX Vice Show Credits and Shoutout

Exclusive MXV Show Mug (After three payments)

MX Vice T-Shirt (After nine payments)
We also have the ability for you to purchase a Just 1 J18 Helmet worth £349 for £100, and all the money goes towards MX Vice travel – https://ko-fi.com/s/23983ff5c4.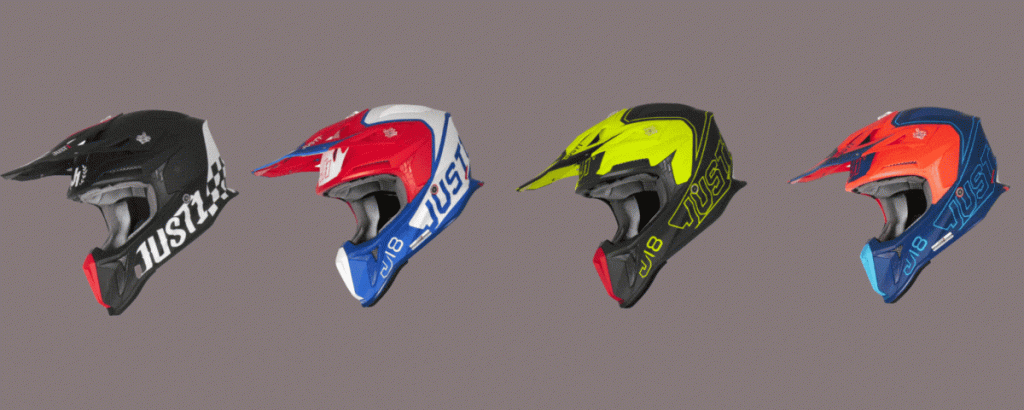 Secondly, we have set up a Patreon account where once again, you can contribute £1 a month to help us, or you can contribute £5 a month and get an MX Vice Show Mug delivered to your door!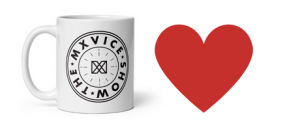 If times are tough for you, sharing our content and liking our social media posts is also a huge help. 
The team and I thank you for your help and support.
James Burfield