Infront Moto Racing is delighted to announce that tickets for the MXGP of Patagonia-Argentina are now available online.
---
Words: Press Release | Lead Image: MXGP
---
The circuit of Villa La Angostura will welcome the first round of the FIM Motocross World Championship on the 11th and 12th March.
The Argentinian circuit will host a MXGP round for the 7th time in its history and promises to be an amazing and very anticipated starting round for the 2023 season.
In 2022, the MXGP of Patagonia-Argentina came back to the championship after a couple of years absence due to the sanitary crisis. We saw Tim Gajser taking first place in front of Maxime Renaux and Jorge Prado, while in MX2, Tom Vialle reached the first spot ahead of Jago Geerts and Roan Van De Moosdijk.
Don't miss the opportunity to witness a thrilling first round of the season with the fastest riders battling to win the first GP of the season.
Get your tickets HERE!, you can also go for a ticket upgrade with the Balcón 280° and the Torre Pit Lane tickets.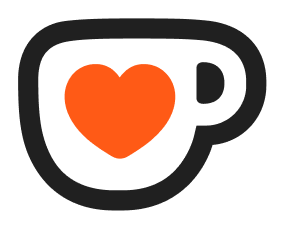 Support MX Vice on Ko-fi