GTCI Revo Kawasaki enjoy another maximum for Billy Askew
Success in Youth 250s but struggles for Searle in MX1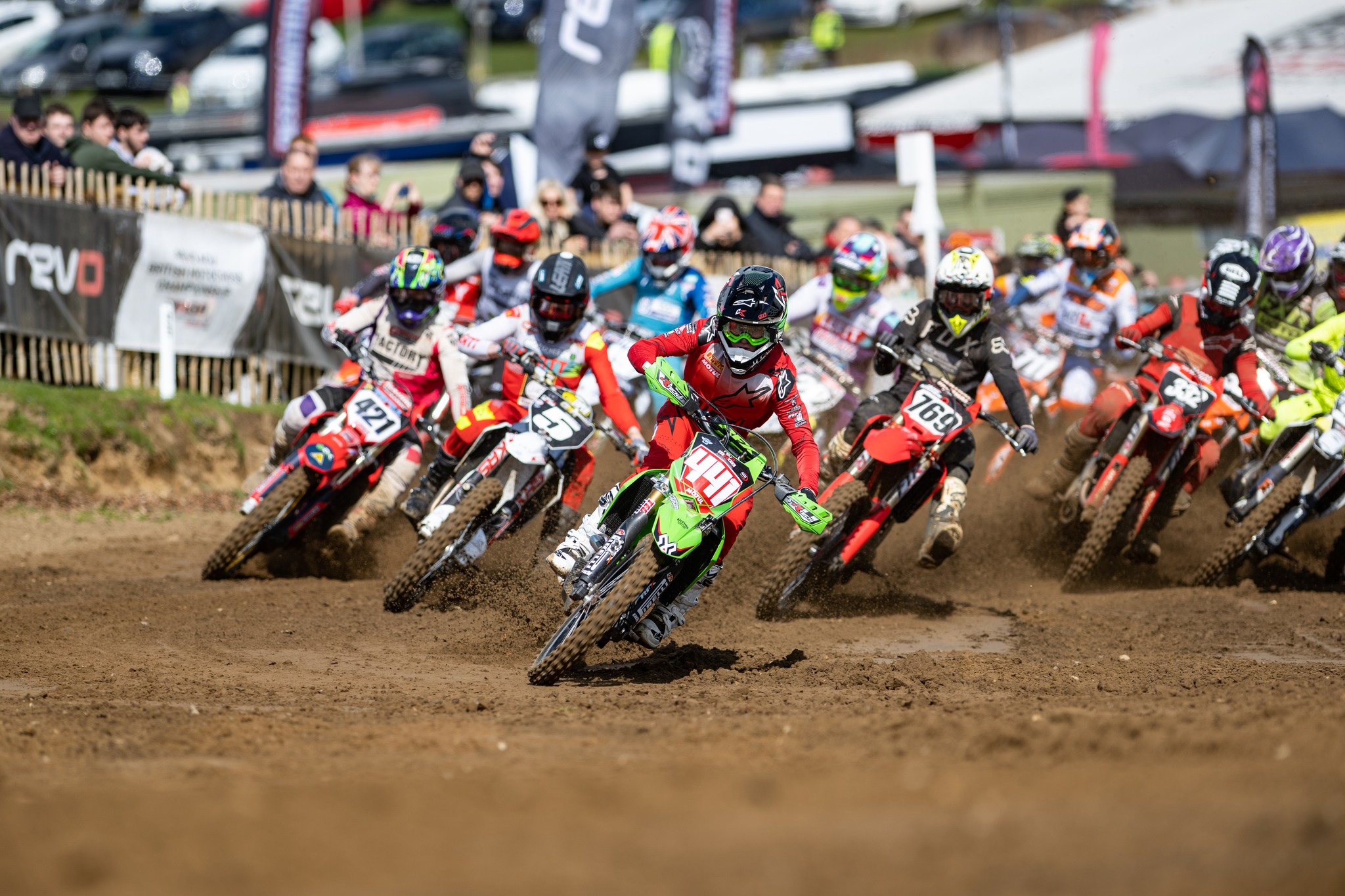 The GTCI Revo Kawasaki team travelled to Lyng in Norfolk for Round Three of the Revo British Motocross Championships, with reigning MX1 Champion Tommy Searle returning after the injuries sustained during the opening round at Oakhanger. 250cc Youth rider Billy Askew wore the red plate for the first time, due to the postponement of Round Two, and would look to maintain his perfect record for the season so far.
Words & Photos: GTCI Revo Kawasaki 
After qualifying fastest by over two seconds, and with a noticeably lower holeshot device setting than the rest of the line-up, Askew shot out of the gate in his opening race under bright sunshine and proceeded to put massive daylight between himself and his pursuers. He led every one of the nine laps to take the win by 11.2 seconds.
 In race two Billy was at it again with another clear holeshot, but for the first time this year he let somebody else lead with a small tip-over on lap three. It didn't last long and he overhauled local ace Bayliss Utting to lead again by lap four, then showed his true pace with a fifth lap that was 6.7 seconds faster than his rival! Askew controlled it from there to win by 7.2 seconds and maintain his perfect win record of four motos from four!
Billy said on the podium, "It was really good to come back from a crash because it showed that I can recover from a bad situation, not just holeshot and win. I'm over the moon with today."
In MX1, Tommy Searle had ridden just once, in a mid-week test with the team to find "a good base setting" for the rest of the season, and qualified in 8th position. "I struggled in the week so it wasn't like I was expecting much coming into today", said the defending Champ, "in some ways it was better than I thought because I didn't make anything worse."
 The first race saw Searle in a solid 5th place from the first lap, in a race where the entire top five finished as they started in the dry conditions. "It was OK, it was a fifth", said Tommy.
The second race saw a vintage Tommy Searle reaction from the gate: "I holeshot it, went a little bit deep in the first corner and got passed, then rode in second for a little bit, third for a little bit, but I was so stiff on the bike and I was using the clutch too much early on where this track is so stop and start. I started to burn the clutch out, I would have done on any bike, and it got too hot on the last lap and I had to stop." Classified in 17th as the highest rider to go a lap down, he added four points to his tally and now sits 9th in the points.
Team Manager Sam Yates said "I'm happy that Tommy finished race 1 and got some points, that was all we could ask for. Billy flew the flag for the team today so in all it was a good day and we'll keep building for the rest of the year." The next round is at Foxhill Moto Park on the 14th of May.
Inside Moto Show – Episode 2 with Jamie Buckingham
Jamie Buckingham from Leatt, talks us through his action packed 4 years.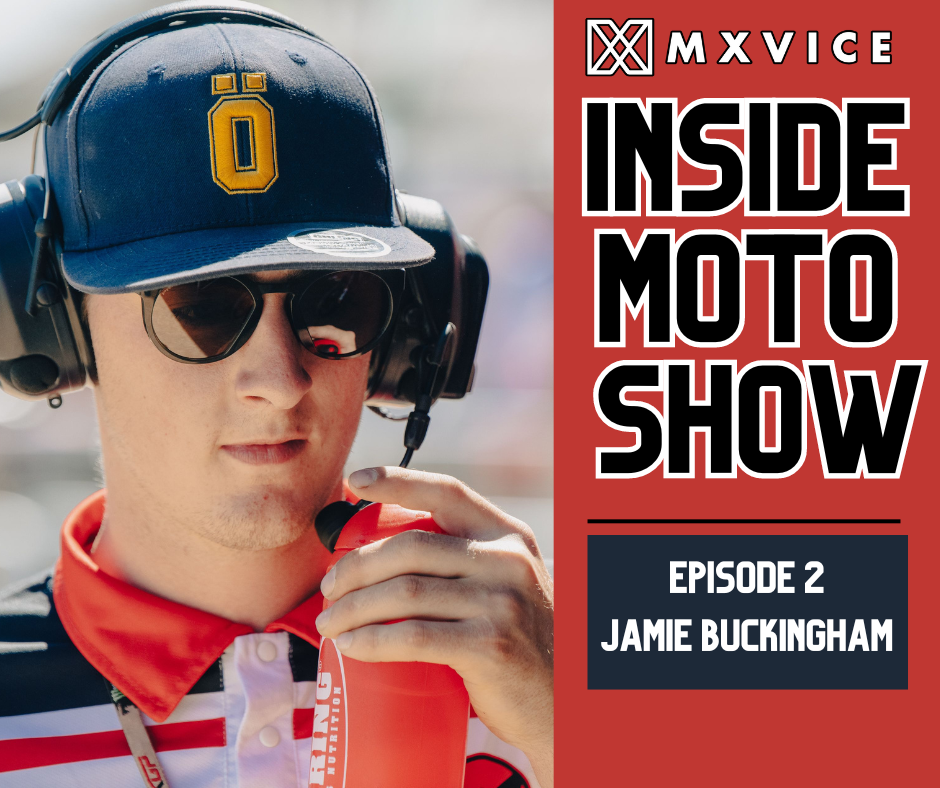 The Inside Moto Show returns this week with a popular figure in the MXGP pits. Jamie Buckingham talks us through his fast-tracked accent to working with Leatt in their marketing and athlete division. From helping out friends for free at Enduro GP to helping organise and maintain MXGP riders with the JWR Race team, it's been an action-packed four years, and we break it down in 60 minutes.
If you are wondering how to break into the Motocross and Motorcycle Industry, there are some fantastic examples from Jamie on making opportunities happen.
Entry Lists: AX Fest
See here.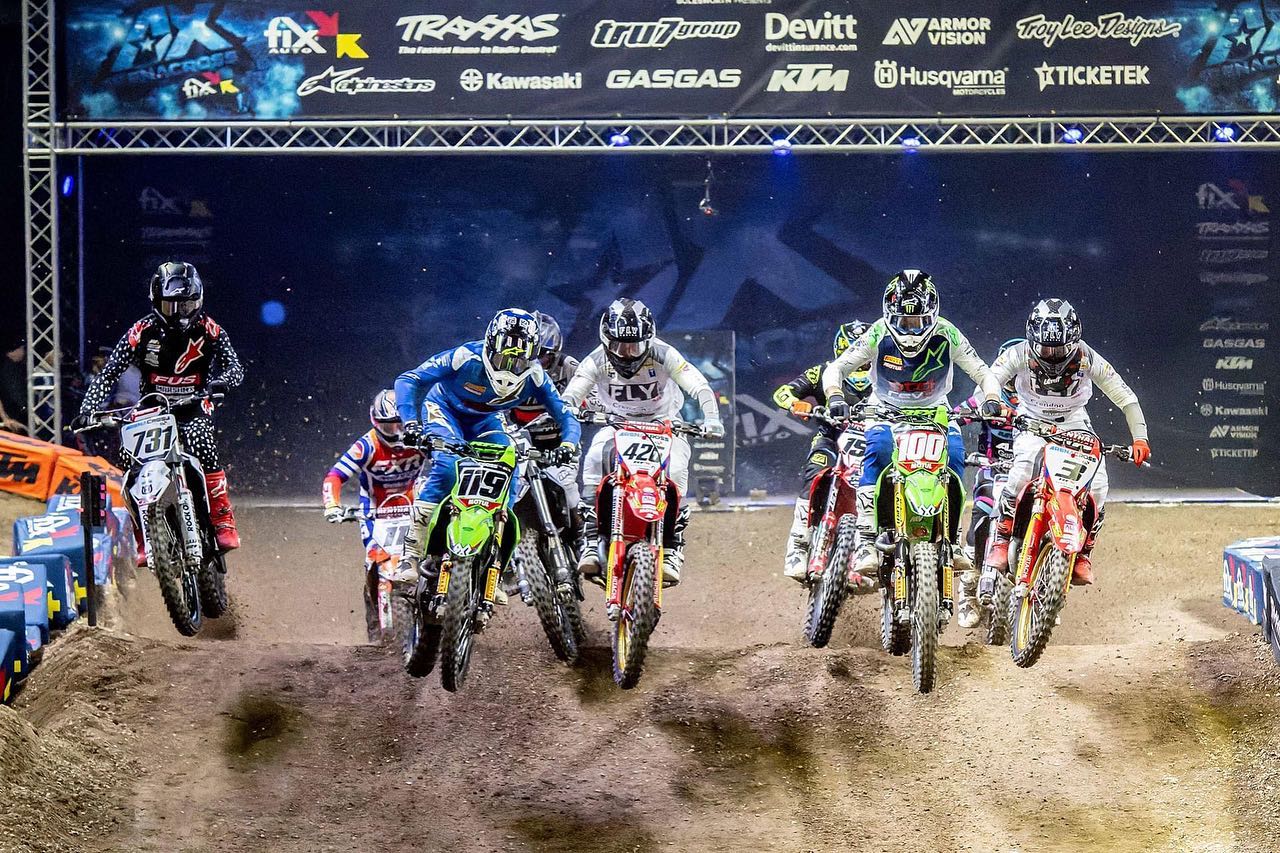 Check out who's on the entry lists for the AX Fest this weekend, as the likes of Tommy Searle, Conrad Mewse, Arnaud Tonus on a Stark, Adam Sterry, Billy Bolt and Jonny Walker will be in action.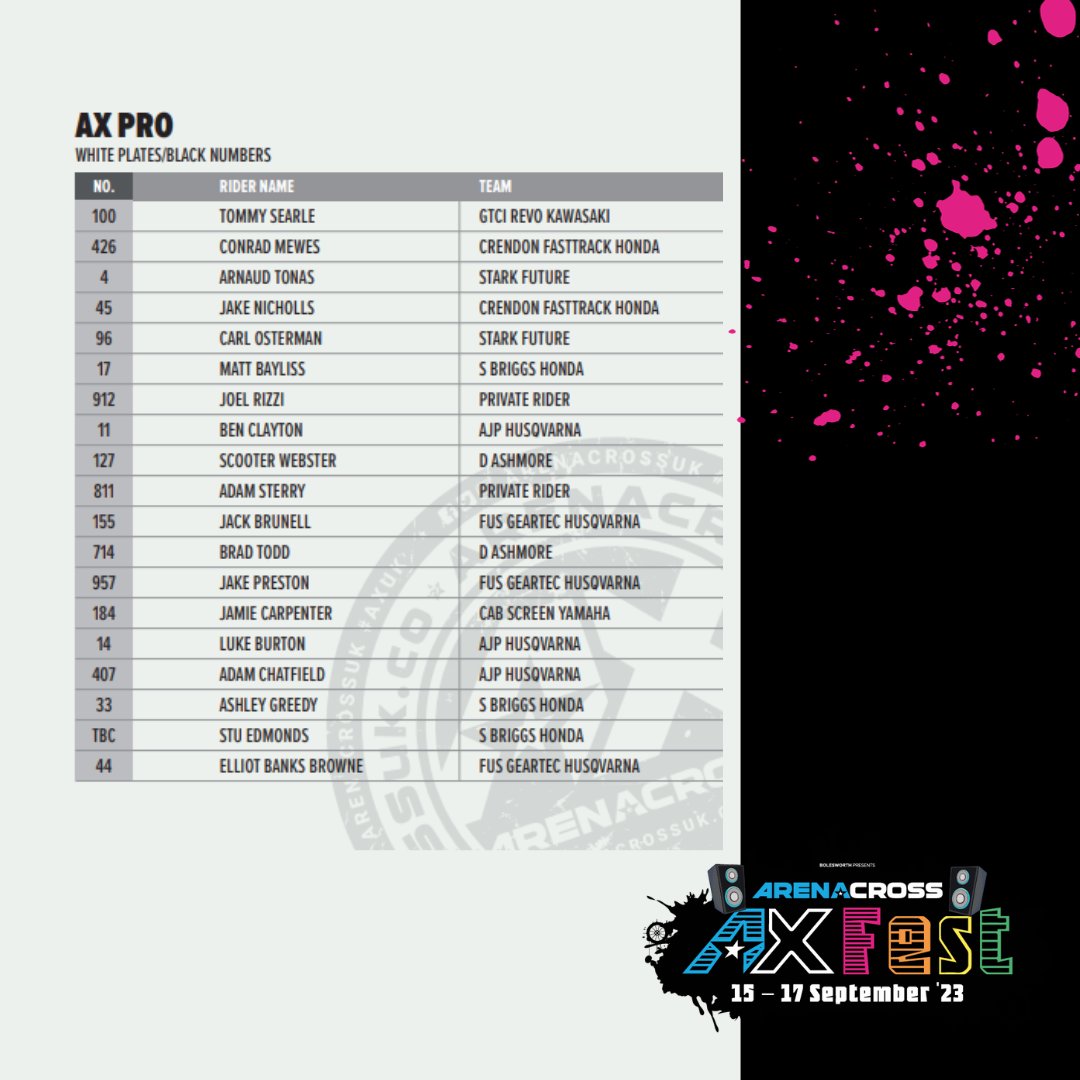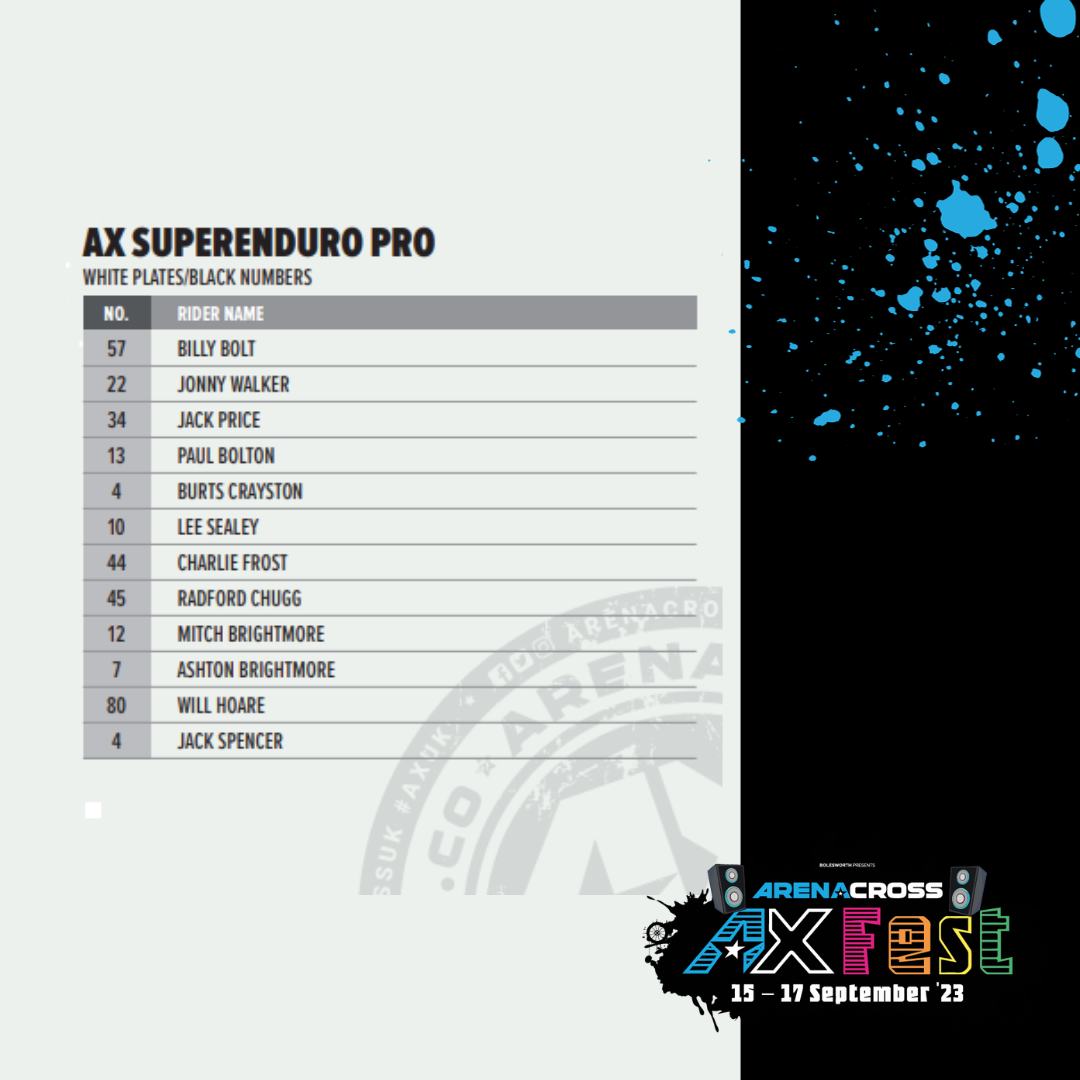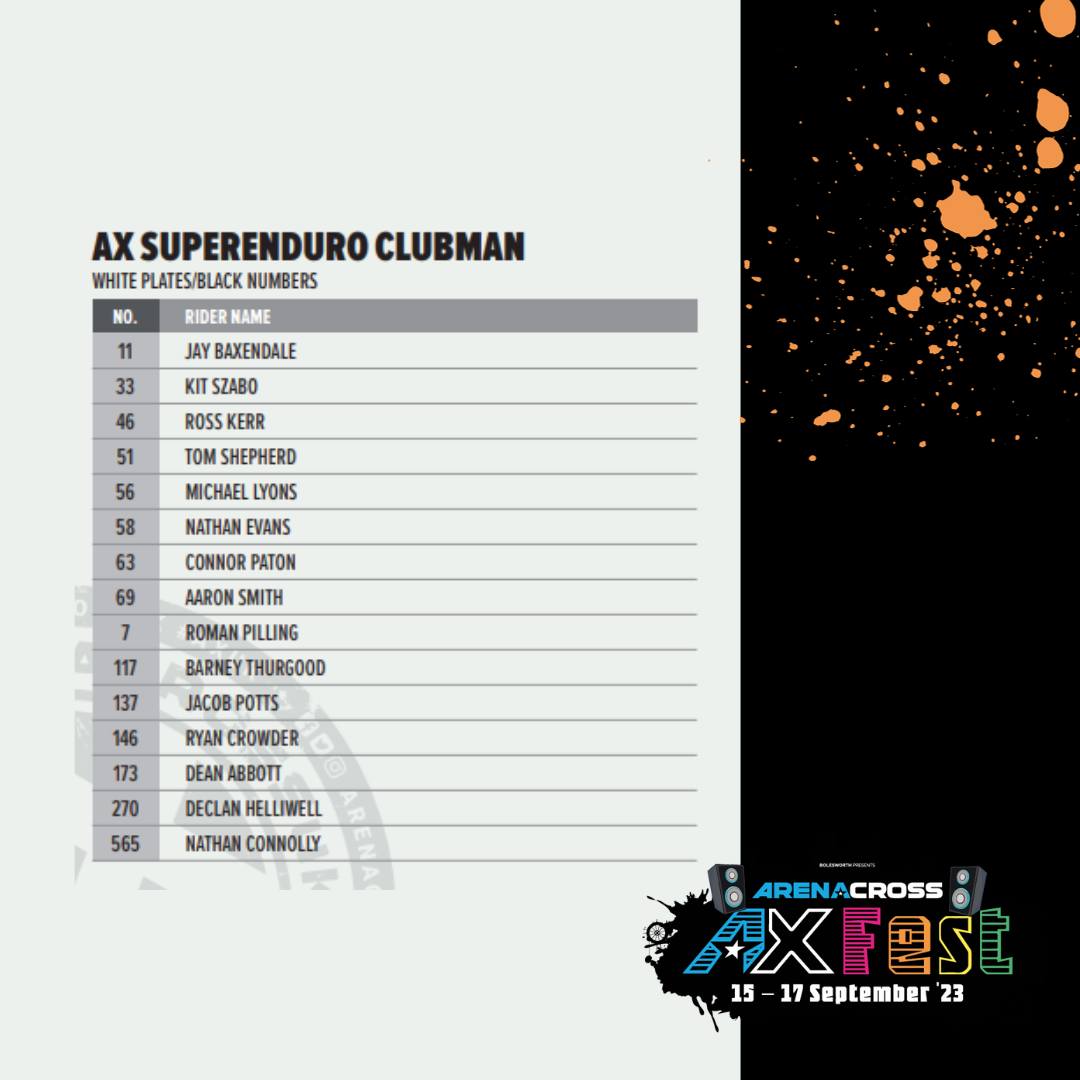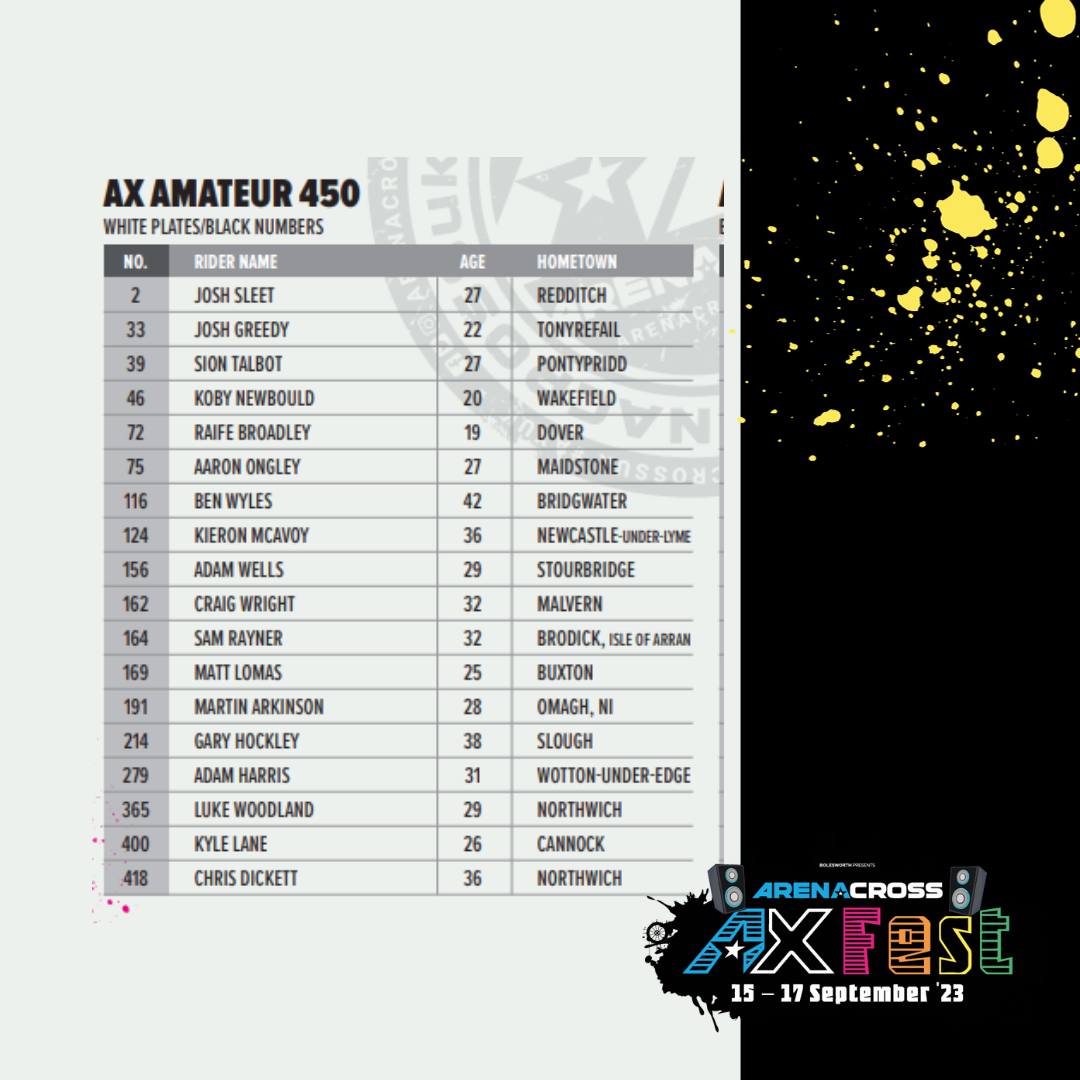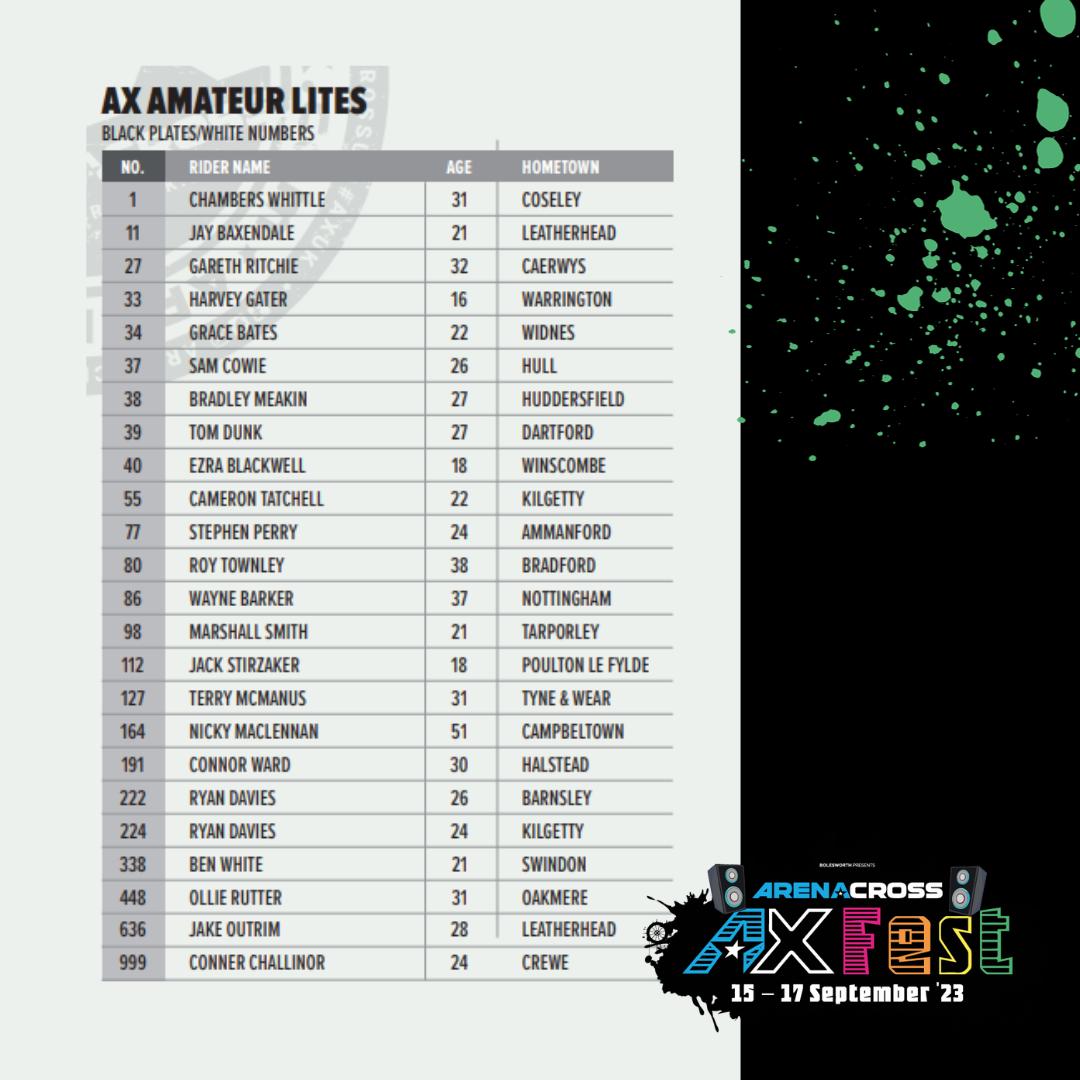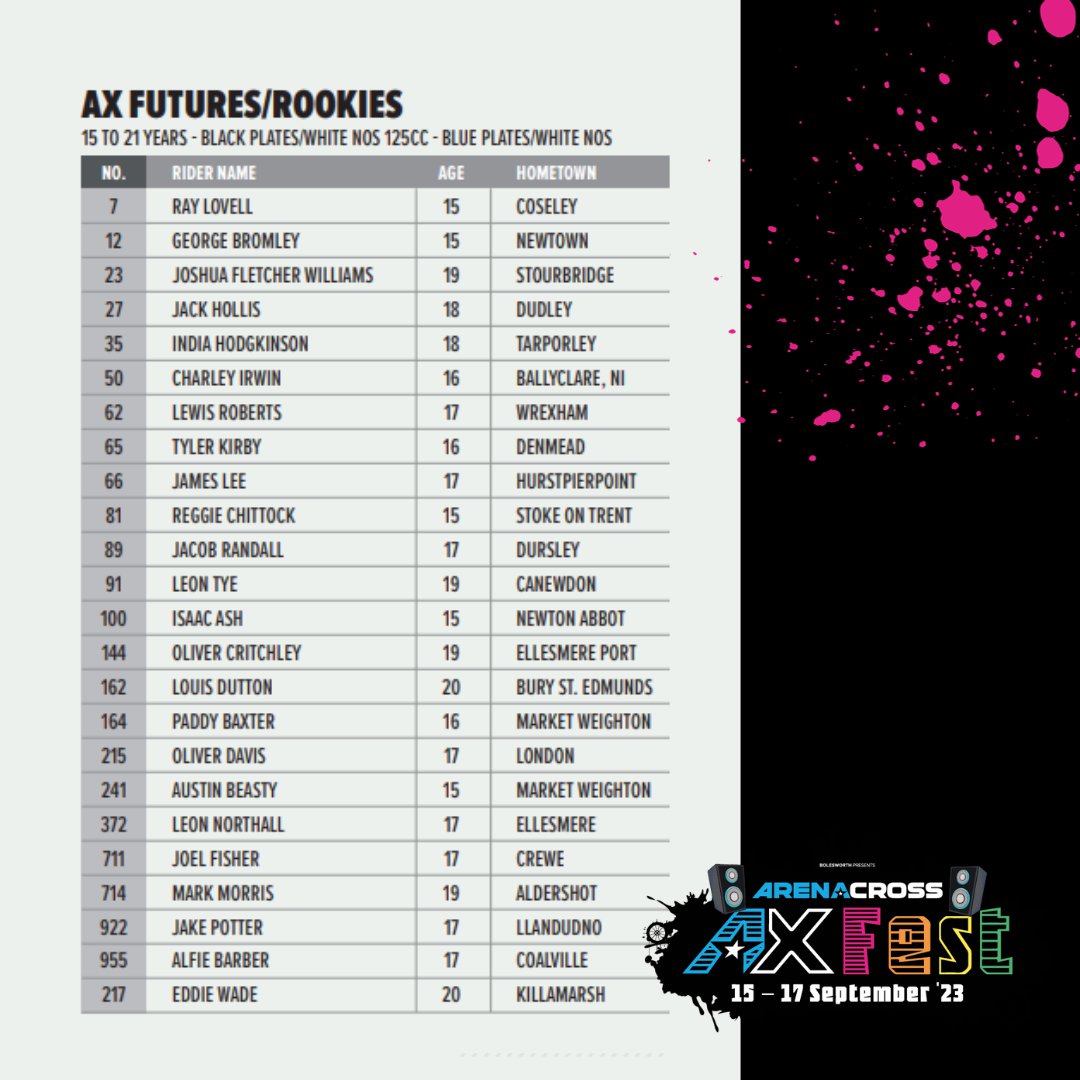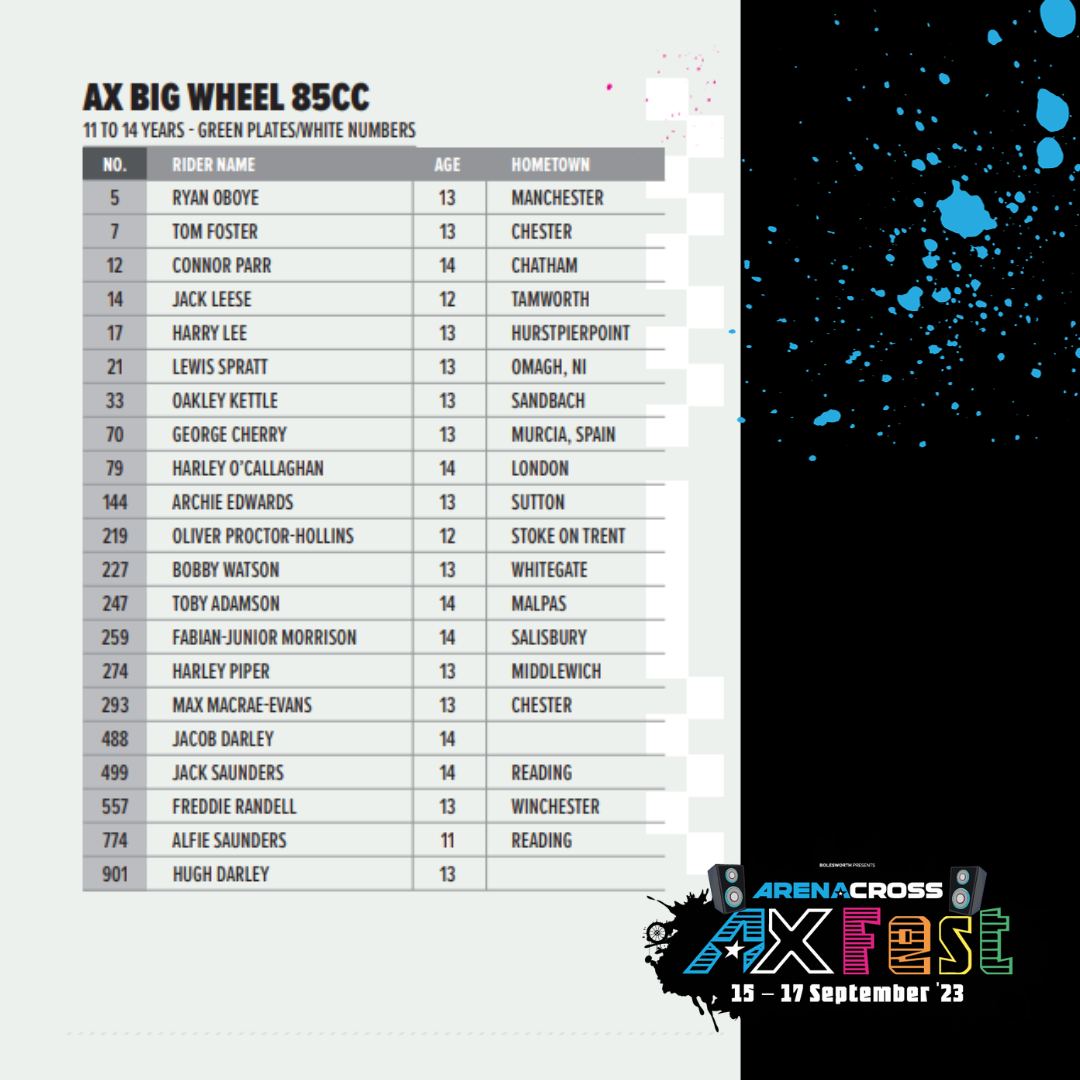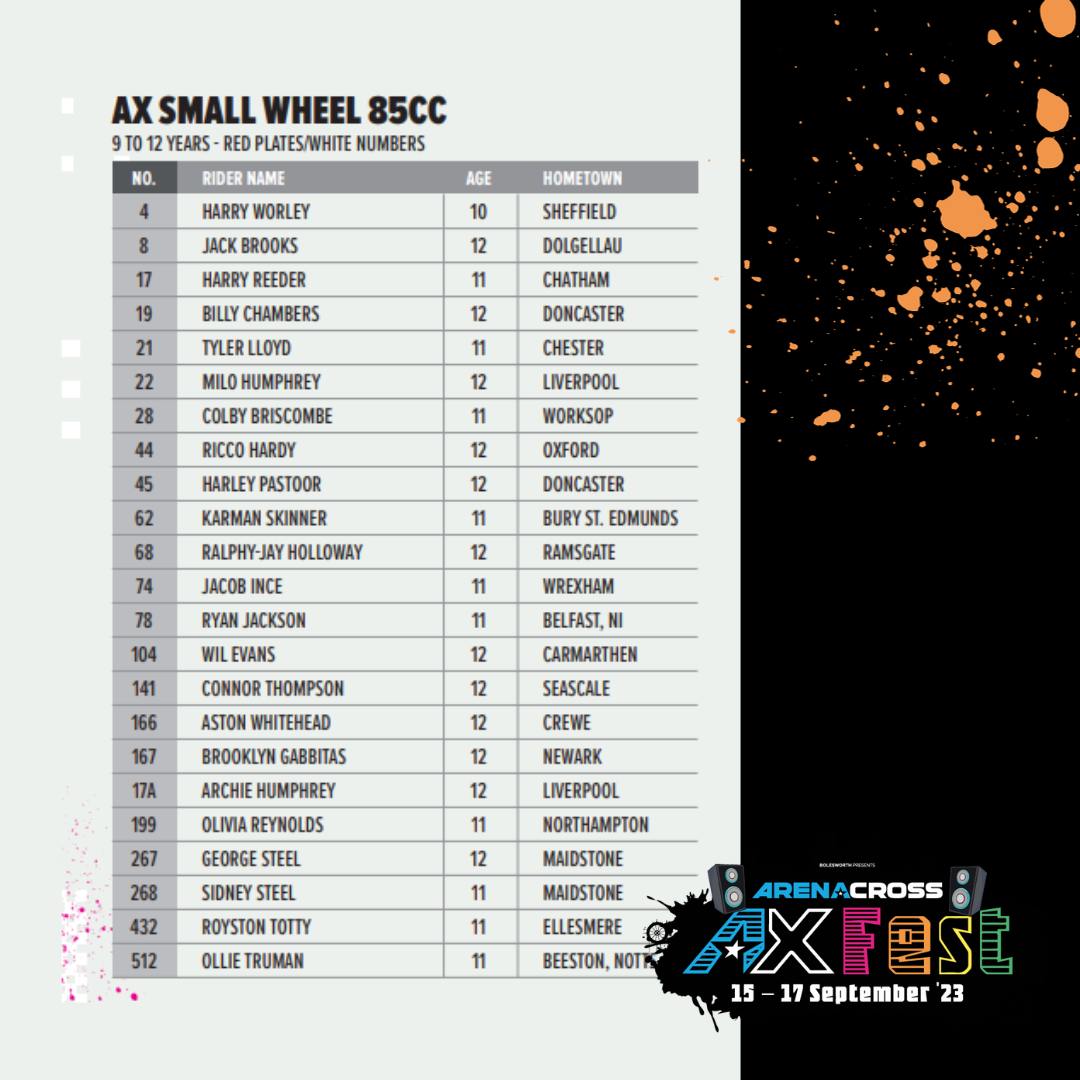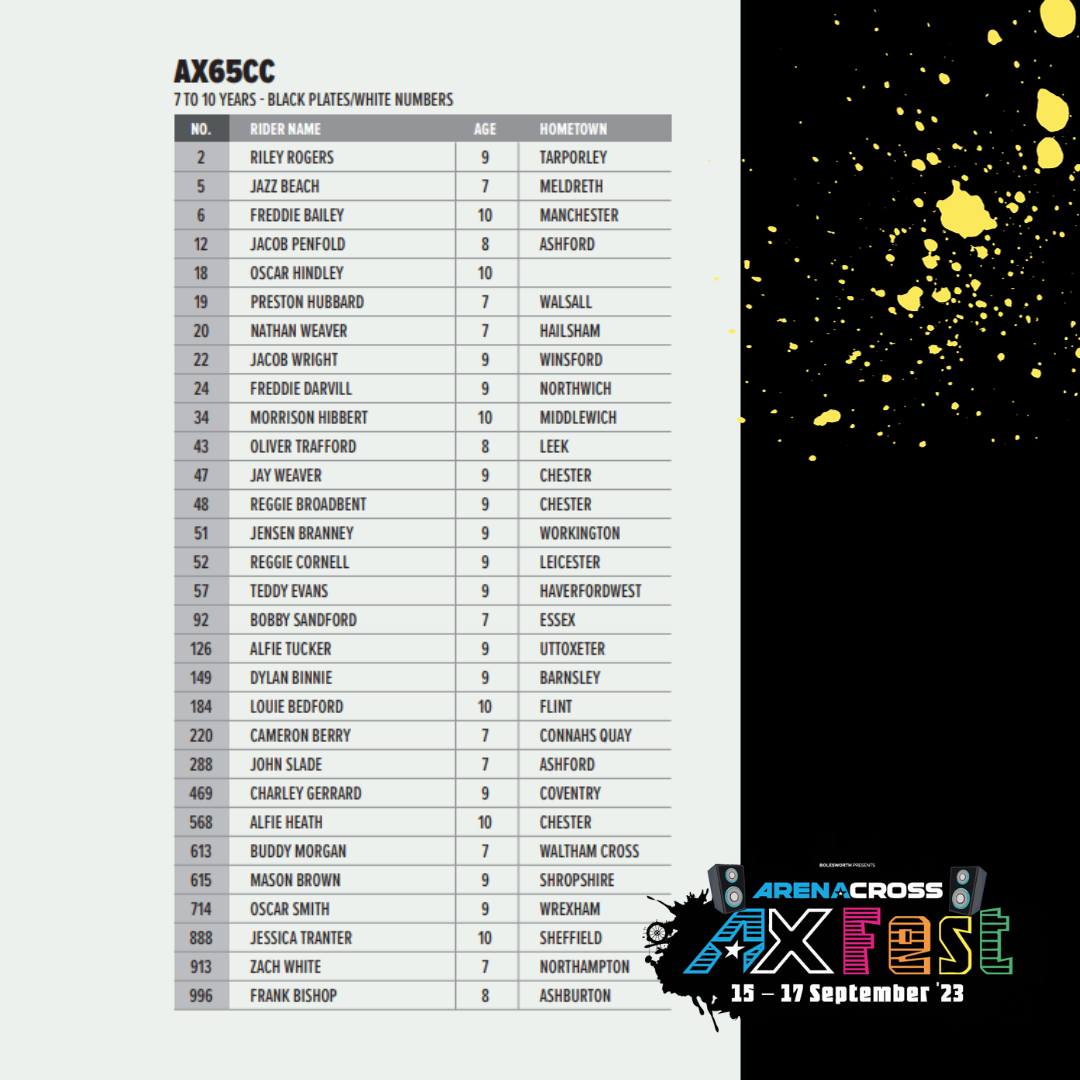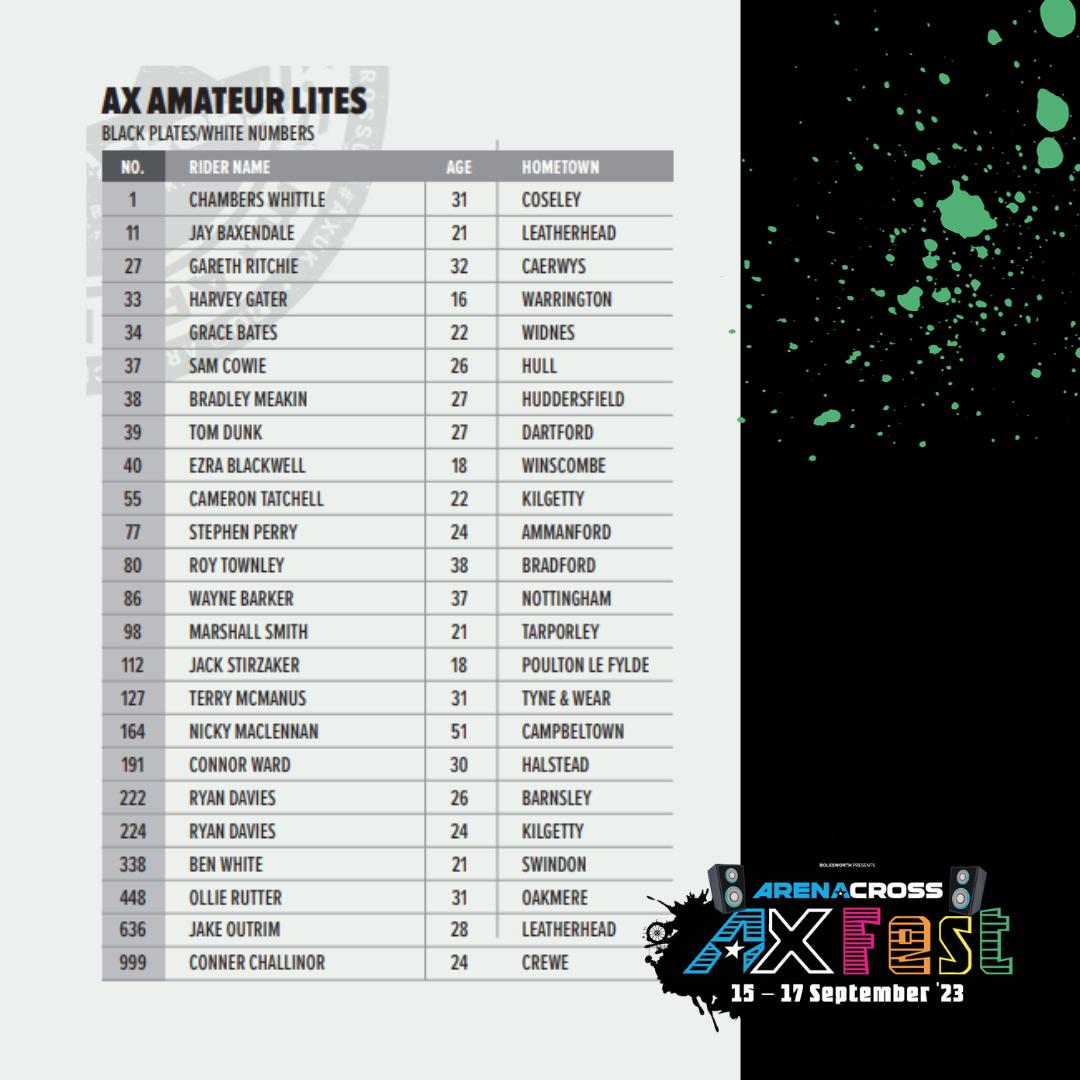 Lead Image: AX Fest
Love what we do? Please read this article as we try to raise £30,000.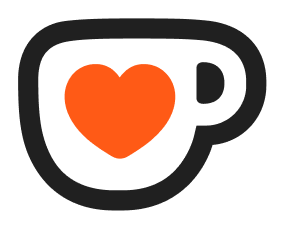 Support MX Vice on Ko-fi
The MX Vice Show Episode #143 with Isak Gifting
Listen now.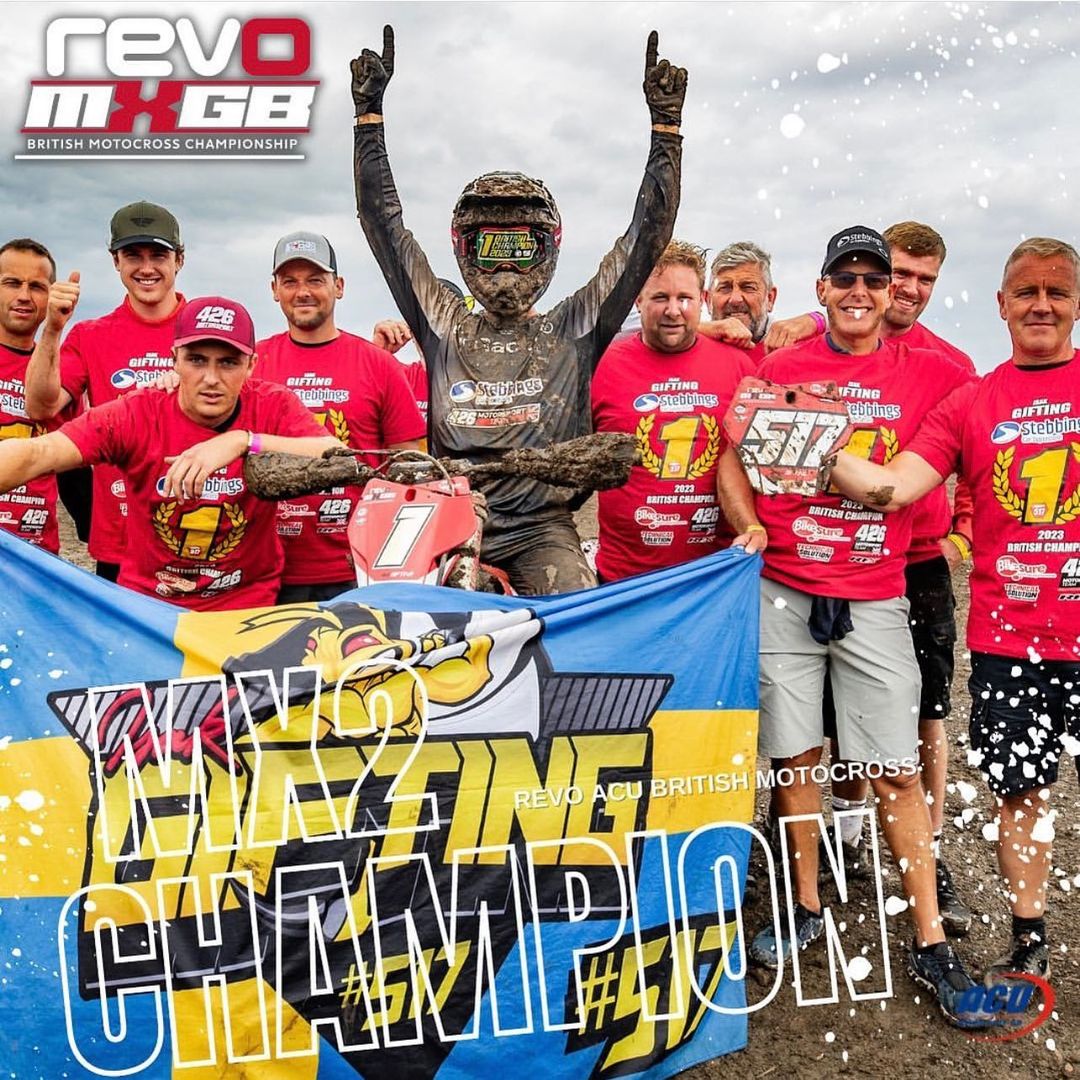 In the latest MX Vice Show, Swedish MX2 maestro Isak Gifting talks to Ed Stratmann about winning the British Championship, his challenging season so far, living in Paris, racing MX2 and the British, the state of play in Swedish motocross, his amazing program and much more.
The MX Vice Show is as always available to listen to on Spotify, iTunes, SoundCloud, Stitcher and Google Play. Thanks to Parts Europe, Scott, Acerbis, Fly Racing, AS3 Performance, ARMA nutrition and Even Strokes for their support of The MX Vice Show. If you would like to become a part of the show, don't hesitate to get in touch.
Lead Image: Revo ACU British MX Championship/Isak Gifting
Love what we do? Please read this article as we try to raise £30,000.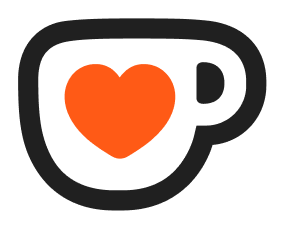 Support MX Vice on Ko-fi