All Roads lead to Blaxhall for Revo British Round 4
British Champs Preview as the series descends on Blaxhall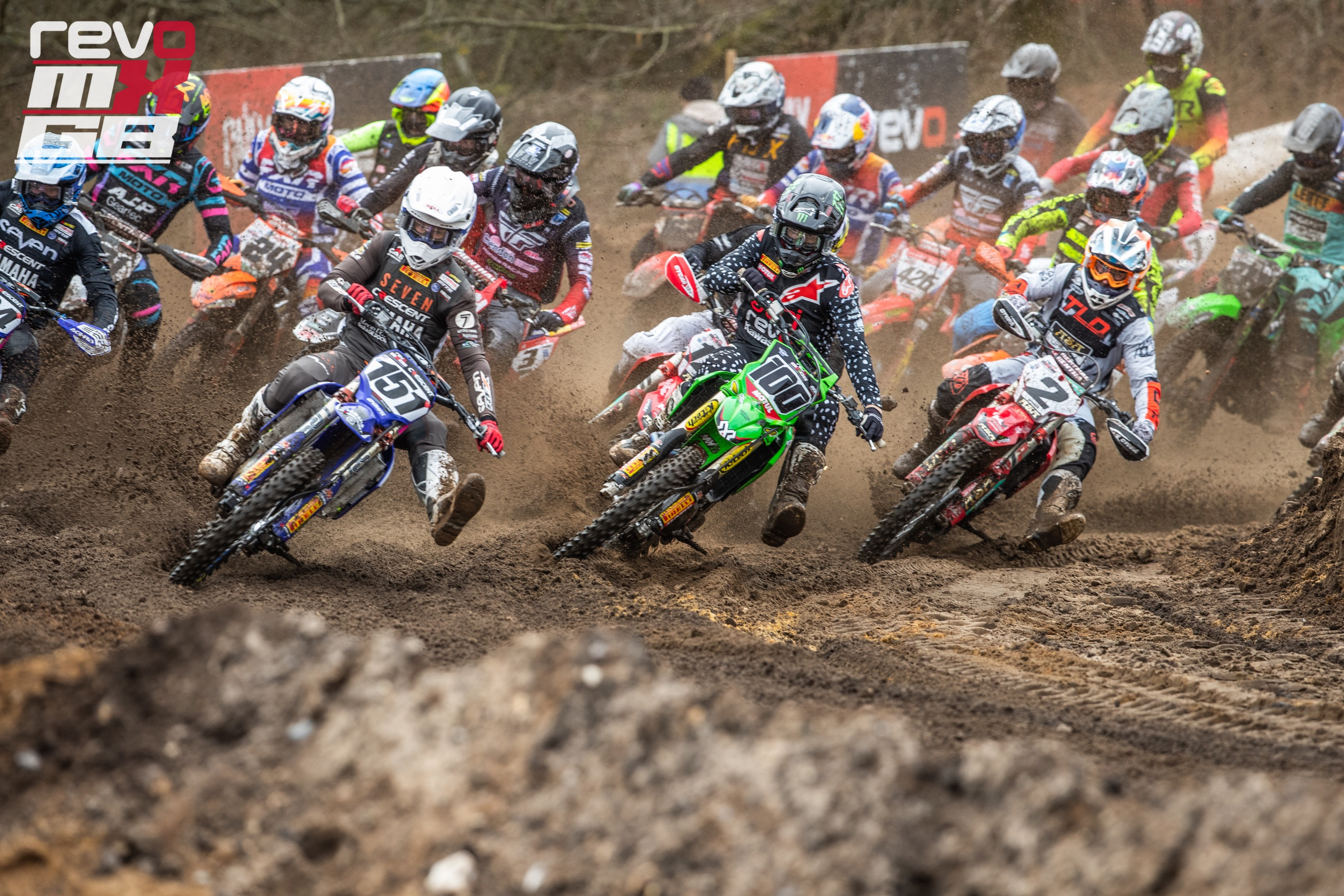 Incredibly, we have reached the halfway point in the Revo ACU British Championship schedule, as the series heads to Blaxhall in the Eastern Centre for the 4th round of the Championships in MX1, MX2, and the 125 & 250 Youth classes, with the Big-Wheel 85s running for the 3rd time following their absence at Lyng.
Words: Ben Rumbold | Featured Image: RHL Activities
This will be the last of the one-day events this season, as from the next race at Hawkstone Park in the middle of June, the regular classes will be joined by WMX, SW85 & 65cc Youth races in a two-day format, although still just the one for the Pros. The Woodbridge & District Motorcycle Club go all-out to make Blaxhall a jewel in the crown of the Revo series and it will no doubt look absolutely mint for Sunday. I seriously recommend it, no matter how far
The tragic circumstances that cut short the Foxhill round will no doubt be acknowledged, although the Police investigation into the accident is still ongoing, preventing RHL from discussing it further.  All in the paddock will be looking to move on and participate in the sort of racing that we all know and love.
In MX1, the title is already between the top three in the series, and for once that does not include defending Champion Tommy Searle.  The GTCI Revo Kawasaki man is still racing and getting faster all the time, but his Oakhanger crash and the recovery from it has left with almost half the number of points of leader Harri Kullas' tally of 111.  Anything can happen of course, but even the team are admitting that their 2023 Arenacross Champ is now shooting purely for race wins.
The Cab Screens Crescent Yamaha team is once again pitting Kullas against the best from the Crendon Fastrack Honda squad, but this year that means two red riders in the mix, as three-time MX2 Champ Conrad Mewse lies just 3 points back despite not yet taking a race win. Joining Conrad is his teammate Josh Gilbert, the overall winner at Lyng and best Brit behind guest star Jeffrey Herlings in the single moto at Foxhill. He is only 5 points back from the #426, so 8 behind the leader! There is still all to play for and no clear favourite, so this three-way scrap for the title could go all the way!  Mewse is great in the soft going and the next two rounds at Blaxhall & Hawkstone will be right up his alley, but Kullas is no mug in these conditions either and the most important part of all of these races, with all contenders so evenly matched, will be the gate and first corner!
As well as Searle, there are several riders who could get amongst them and make all the difference by taking points away from the title contenders. Fourth in the standings, despite finishing no better than that yet, is veteran former Champ Shaun Simpson, who won last season at the Suffolk venue and has showed great speed despite poor starts and small crashes hampering his campaign. He is 41 points behind Kullas so again, race wins will be his target. Brad Todd is 5th, but will come under pressure from Searle this weekend if he can't improve his starts.  The hungry Honda privateer on the C-Res Bikesport machine, with support from the Ultimate Wheels Thunder Road squad, has a point to prove and will never say die, and is definitely one to watch in the closing stages of any race.
Some of the fastest in the class have already had issues that have deprived them of any title aspirations, but fiery Scot John Adamson on the ASA United GASGAS, revitalised Russian Evgeny Bobryshev on the SC Sporthomes Husqvarna, and GP-racing Ashton Dickinson on the TALK Templant KTM are all capable of being a real headache if they start well!
Foreign imports Tristan Purdon (Gabriel SS24 KTM) and Miro Sihvonen (SC Sporthomes Husqvarna) have not enjoyed good starts to the season, Purdon plagued with bad starts and Sihvonen with a concerning arm-pump issue. Purdon rode well here on debut last year and they will both be looking to turn their season around. Irish flyers Martin Barr (Apico Husqvarna) and Stuey Edmonds (S Briggs Commercials Honda) could also be strong, especially if the weather gets rough.
Chambers Racing's Tom Grimshaw is starting to look stronger in recovery from his Italian GP injuries and could be a real factor if he gets back to his Oakhanger pace, with Jamie Carpenter on the Cab Screens Crescent Yamaha and Liam Knight on the Gabriel KTM also looking to fire into the series top ten in the fiercely-competitive field. The Phoenix Tools/EvenStrokes Kawasaki new boy Jay Hague needs to find the results that his obvious speed merits.  Local aces Luke Parker – who scored a top ten moto at Lyng – and Ben Cole will also hope to show well in front of their home fans.  It's going to be a hot contest – even in qualification as the MX1 boys will be out first, so look for some blazing pace on the virgin-fresh circuit first thing in the morning!
The MX2 class will close out the day, and in a season full of contract changes and guest riders, there are yet more spices thrown into the pot for Blaxhall. Red plate holder Isak Gifting (Stebbings Car Superstore Powered by BikeSure & 426 Motorsports), has a 31-point lead over ASA United GASGAS's Bobby Bruce, and until Foxhill the two GP men were the class of the field, joined at Lyng by Jack Chambers, who has sadly decided to jet home to Florida this week to prepare for the Latvian MXGP.
However they will be joined this week by Welsh flyer Joel Rizzi, who has already raced both Yamaha and Honda in the MX2 GPs this year, and has fixed up a ride with DK Off-Road on a GASGAS for Blaxhall, prior to flying our to the USA to take in some AMA Nationals. Despite all the contract issues, Rizzi has shown speed by winning the Hawkstone International in MX2, and could be a threat around a circuit he did very well at in his Youth days.
Only two points behind Bruce, incredibly, lies the SC Sporthomes/Geartec Husqvarna of 2012 & '13 Champion, Elliott Banks-Browne! The 32-year-old was a revelation of the Arenacross tour at the start of the year, and took his first moto win in MX2 for ten years at Foxhill, even scrapping with old foe Mel Pocock at the early part of the race. Mel was waiting to see who would get tired first, and the answer was him as Elliott stayed on course while all of the GP men had issues. He is local to Blaxhall and will have a ton of support as well as circuit knowledge.
He is tied on points with Taylor Hammal, the Gabriel SS24 KTM man returning from an injury-wracked 2022 to again push for home and GP success. He has joined Bruce and Rizzi in scoring points at world level, and with better starts could be right up the front at Blaxhall. He was 3rd at Foxhill behind Blades Bikes Kawasaki man Charlie Cole, who scored a career best at the British with 2nd place and is enjoying the best form of his adult career after topping MX2 at Cusses Gorse last weekend. He jumped to 6th in points at Foxhill, just behind two-stroke hero and Hampshire favourite Jake Millward on the Verde Shiloh KTM. The 250 smoker could be a serious weapon around Blaxhall.
Mel Pocock, standing in for Dylan Walsh at GTCI Revo Kawasaki, mentioned at Foxhill that as well as him and EBB, he might give another old rival Jake Nicholls a call to see if he can join in – well he must have done so, because the #45 is coming back out of retirement again for a blast at Blaxhall!  With a stirring 2nd at the Hawkstone International behind Rizzi, the TRU7 Honda Racing Academy team boss could well run strong again, especially at the start of the race, and if all three of the old stagers get together it could be an absolute riot to watch!
The youth of today, it has to be said, does need to pull its collective socks up against the more experienced opposition, with Sam Nunn (Cab Screens Crescent Yamaha) and Charlie Heyman (TRU7 Honda Racing Academy) are having difficult starts to the year despite showing great pace at times. Heyman's fellow rookie Ben Mustoe has been a surprise package, running top ten on the ASA United GASGAS, and former AMCA Champ Jamie Wainwright will be looking to get the WPH/SBE/Pure/Redline KTM back up towards the top six position he was in before Foxhill.
The Chambers Racing pairing of Glenn McCormick and Ben Franklin, the Phoenix EvenStrokes Kawasaki of Carlton Husband, and GRT Impact KTM's fast rookie Joe Brookes will all be looking to break out from the hectic MX2 pack. Gonna be a firestorm!
The Youth classes have been dominated by training partners Billy Askew on the GTCI Revo Kawasaki 250, and Reece Jones on the SJP Moto KTM 125, with the latter also campaigning in EMX and getting desperately close to the points there.  They are the future stars of British MX and will be joined by former BW85 British Champ Tyla Hooley, who returns from injury on the 125cc 723 Motorsports Fantic.  Another fascinating contest!
The Big-Wheel 85 class was also close at Foxhill, with MGMX teamster Charlie Richmond rising to take the win at Foxhill ahead of the previously dominant Josh Vail on the SJP Moto Husqvarna. Battle will be rejoined!
As previously announced, there will be no Livestream, so keep in touch with the results here on MX Vice.  Or make your way to the awesome, golf-course style mowed perfection of the circuit itself, found at Postcode IP17 1LG, signposted off the A12 from Woodbridge, or use the What Three Words – TWEAKED.OUTSIZE.COASTING
Myself, Ben Rumbold, will be commentating trackside with young local microphone master Stefan Hicks – see you down there!
Inside Moto Show – Episode 2 with Jamie Buckingham
Jamie Buckingham from Leatt, talks us through his action packed 4 years.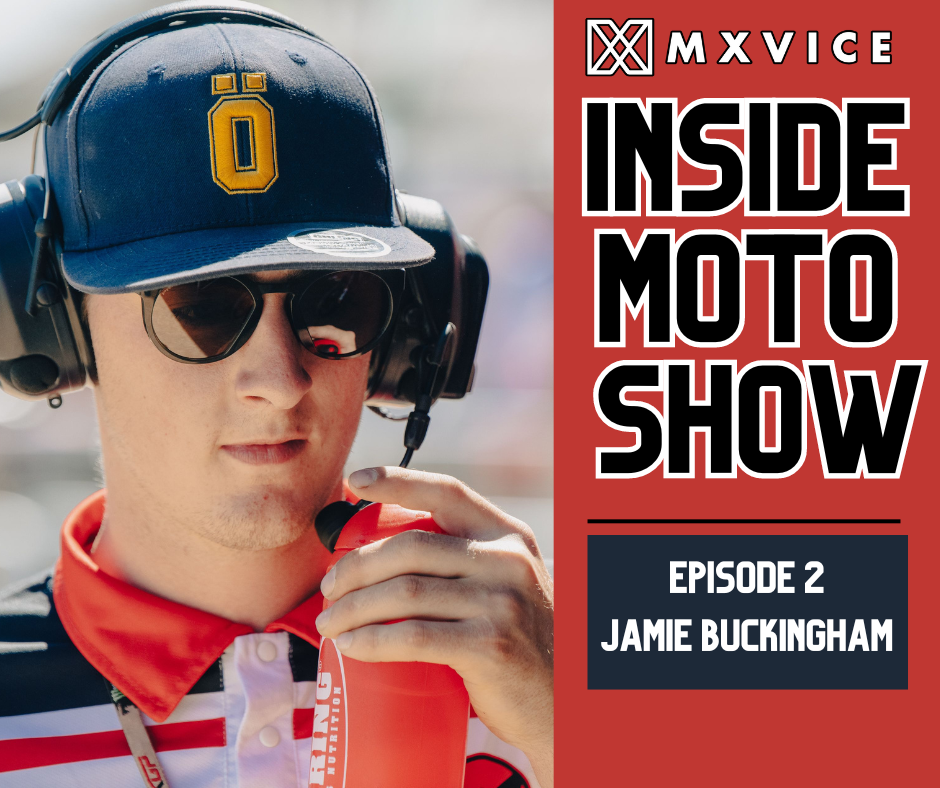 The Inside Moto Show returns this week with a popular figure in the MXGP pits. Jamie Buckingham talks us through his fast-tracked accent to working with Leatt in their marketing and athlete division. From helping out friends for free at Enduro GP to helping organise and maintain MXGP riders with the JWR Race team, it's been an action-packed four years, and we break it down in 60 minutes.
If you are wondering how to break into the Motocross and Motorcycle Industry, there are some fantastic examples from Jamie on making opportunities happen.
Entry Lists: AX Fest
See here.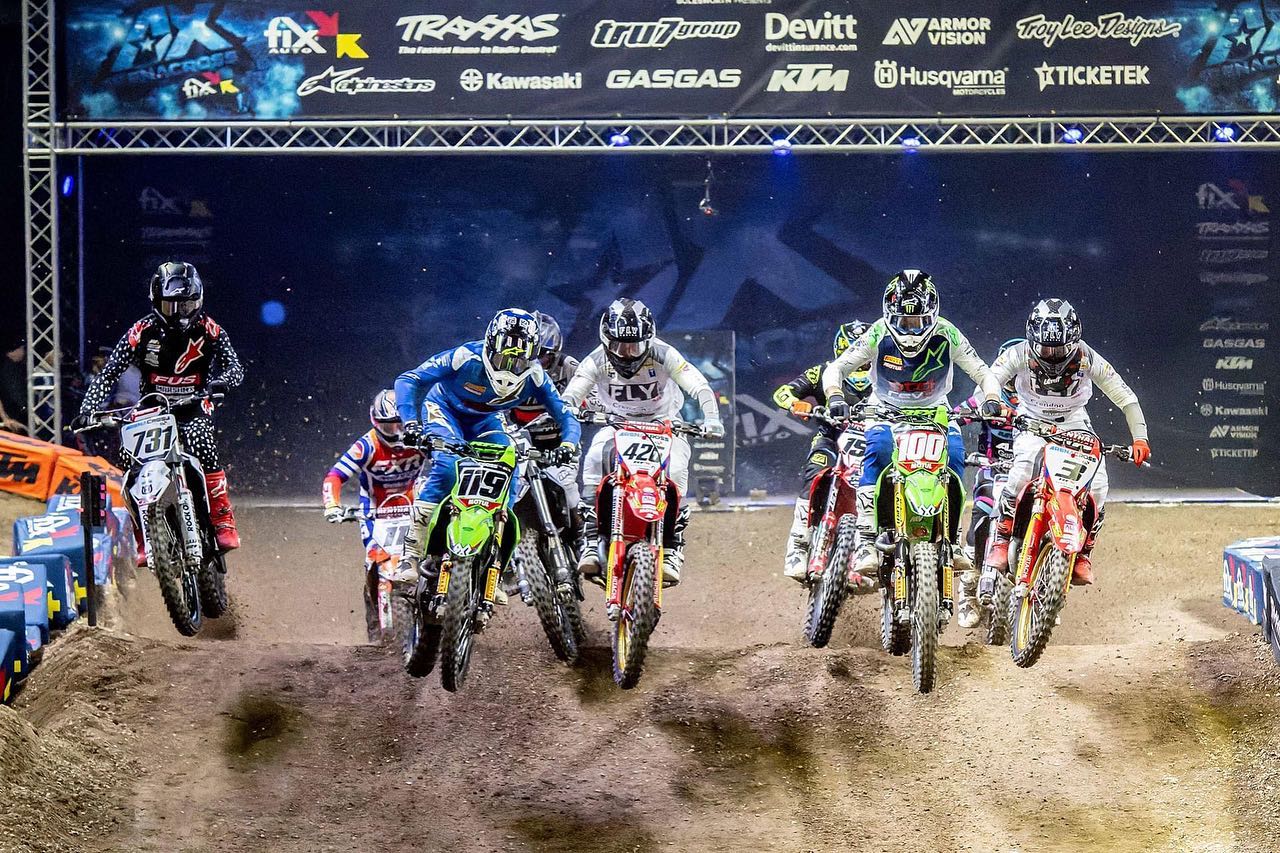 Check out who's on the entry lists for the AX Fest this weekend, as the likes of Tommy Searle, Conrad Mewse, Arnaud Tonus on a Stark, Adam Sterry, Billy Bolt and Jonny Walker will be in action.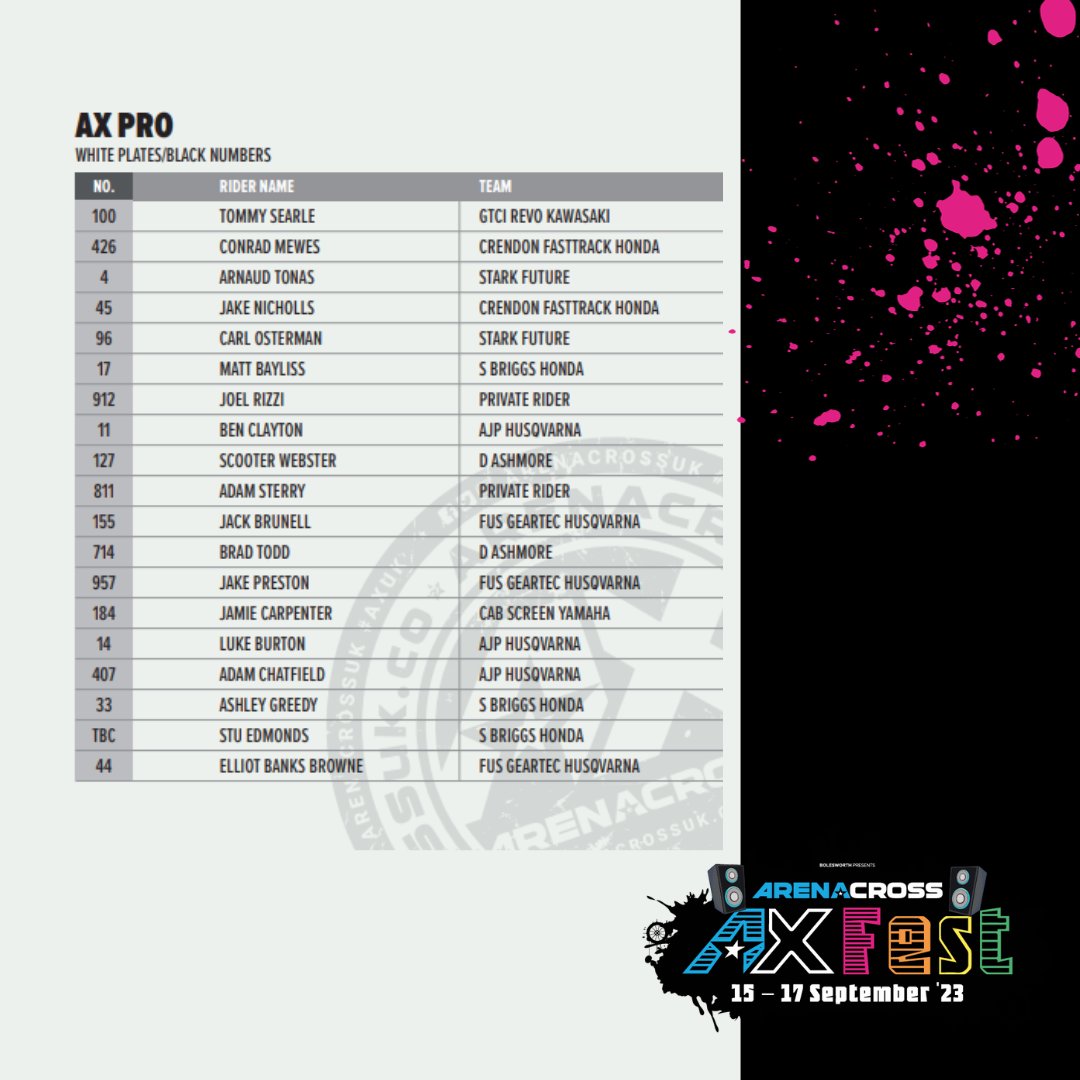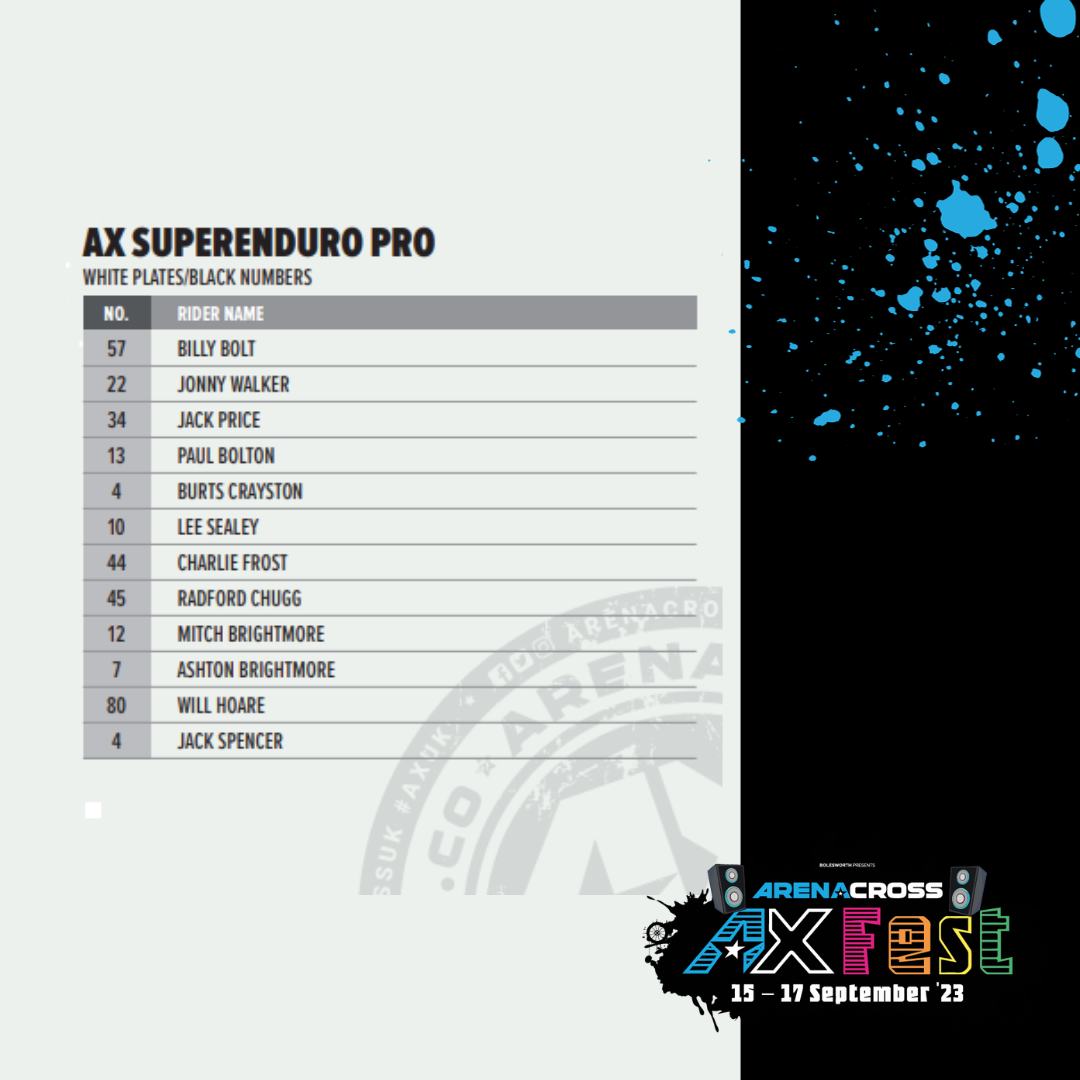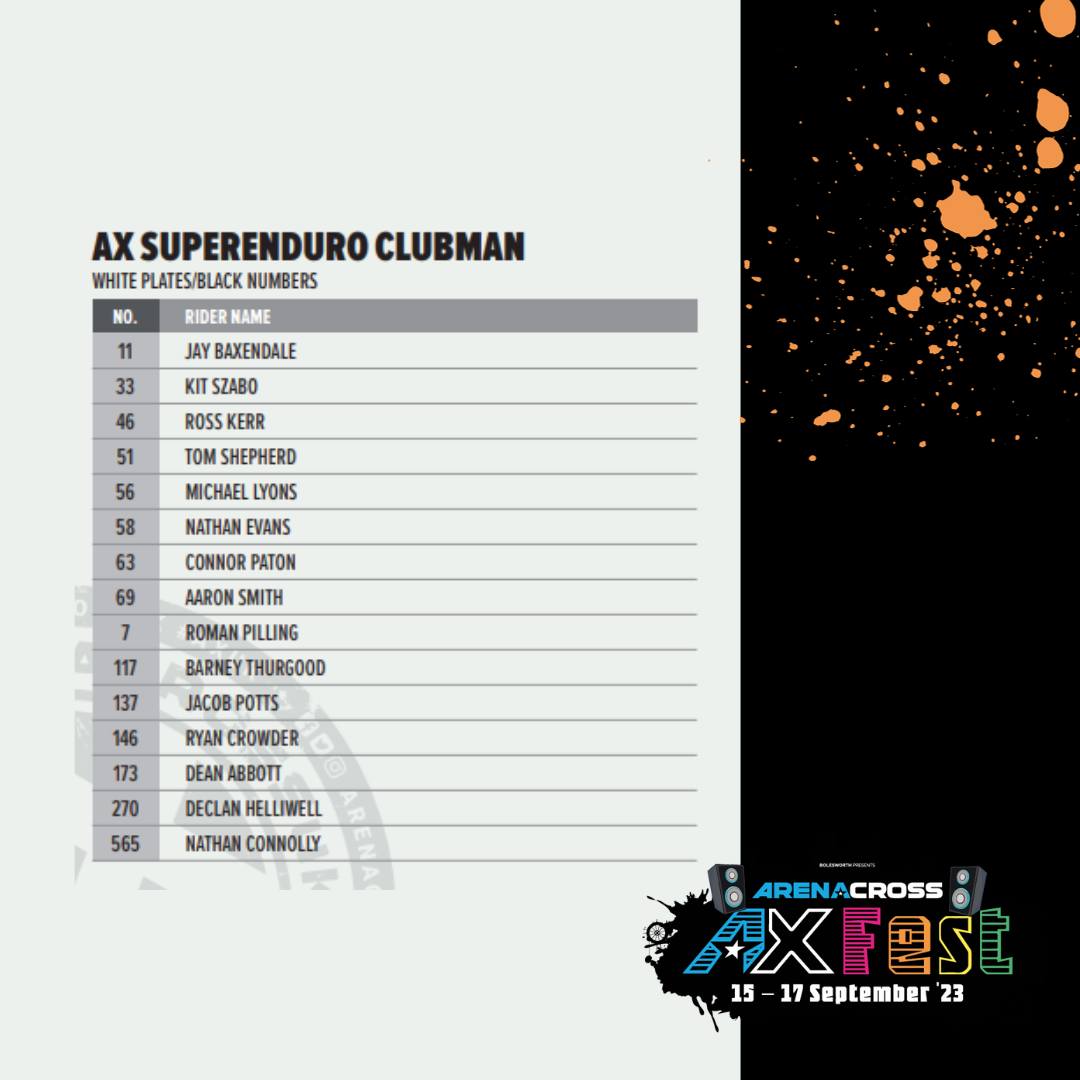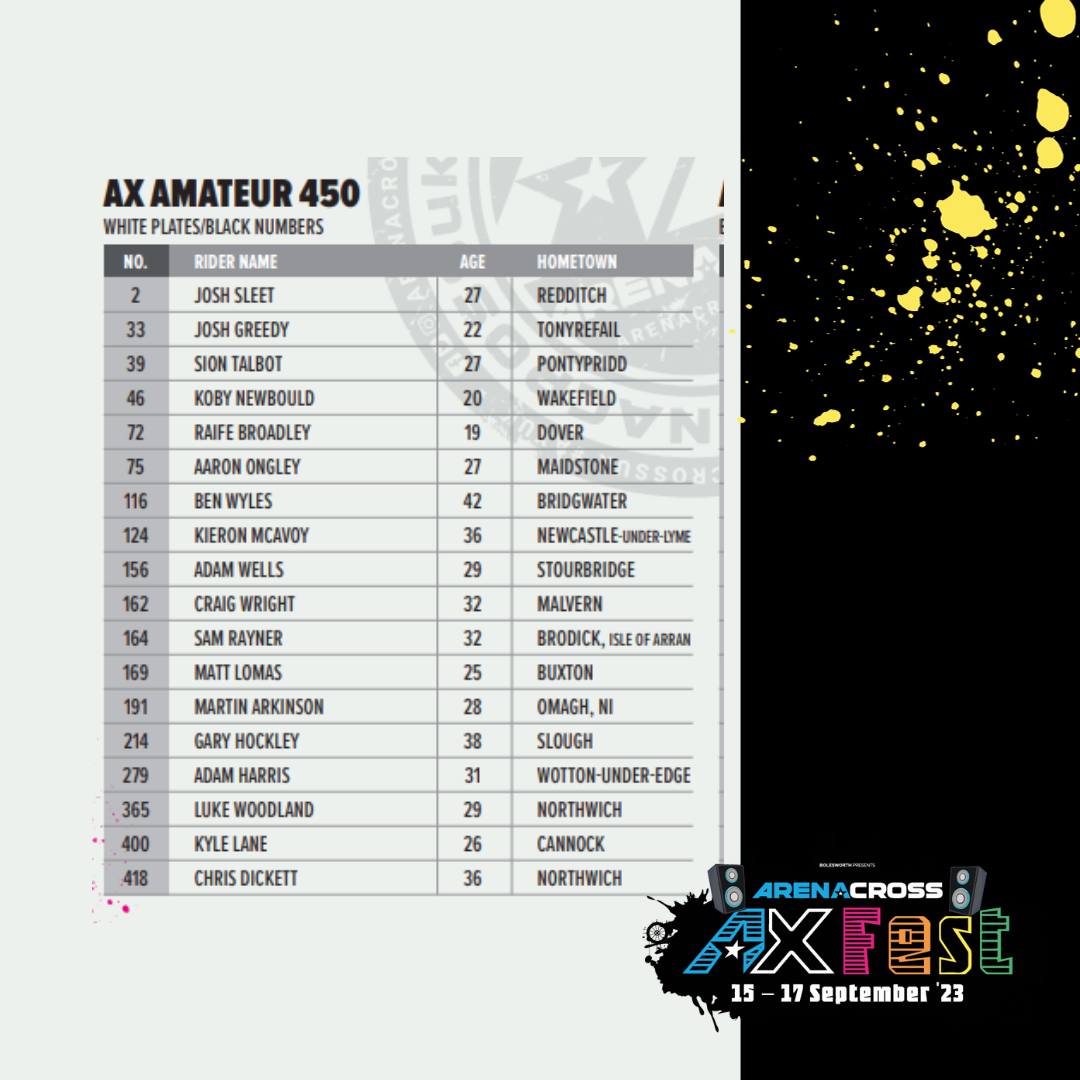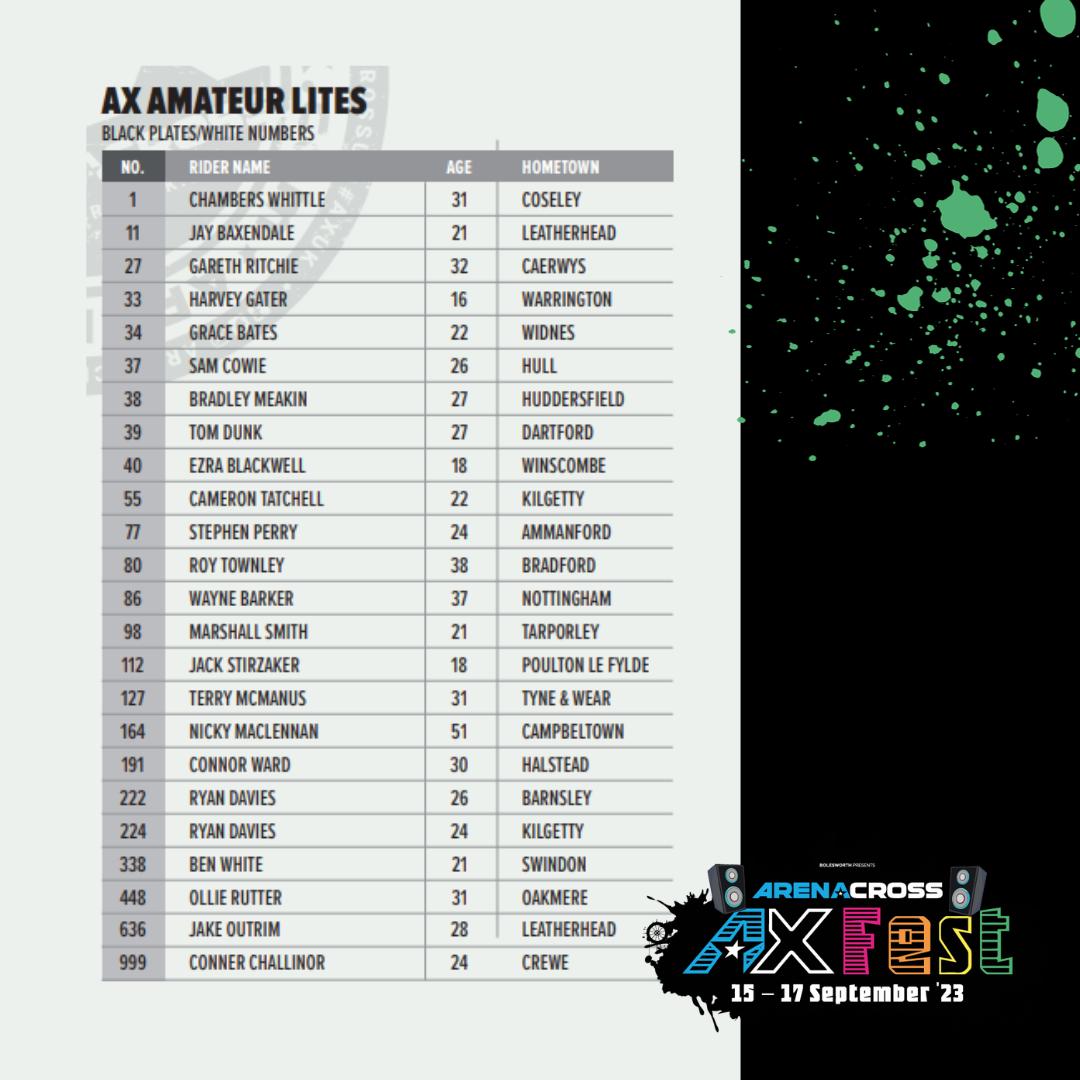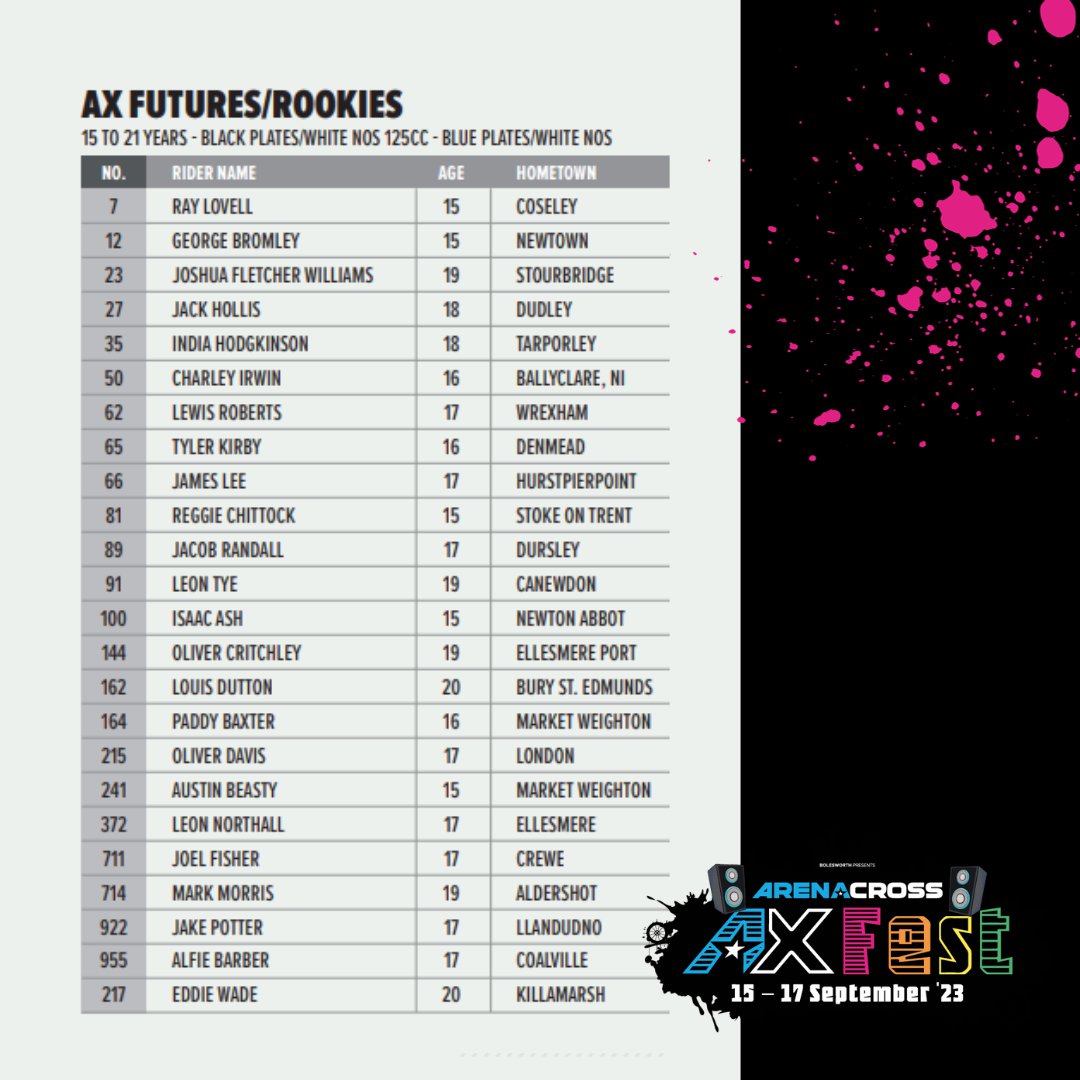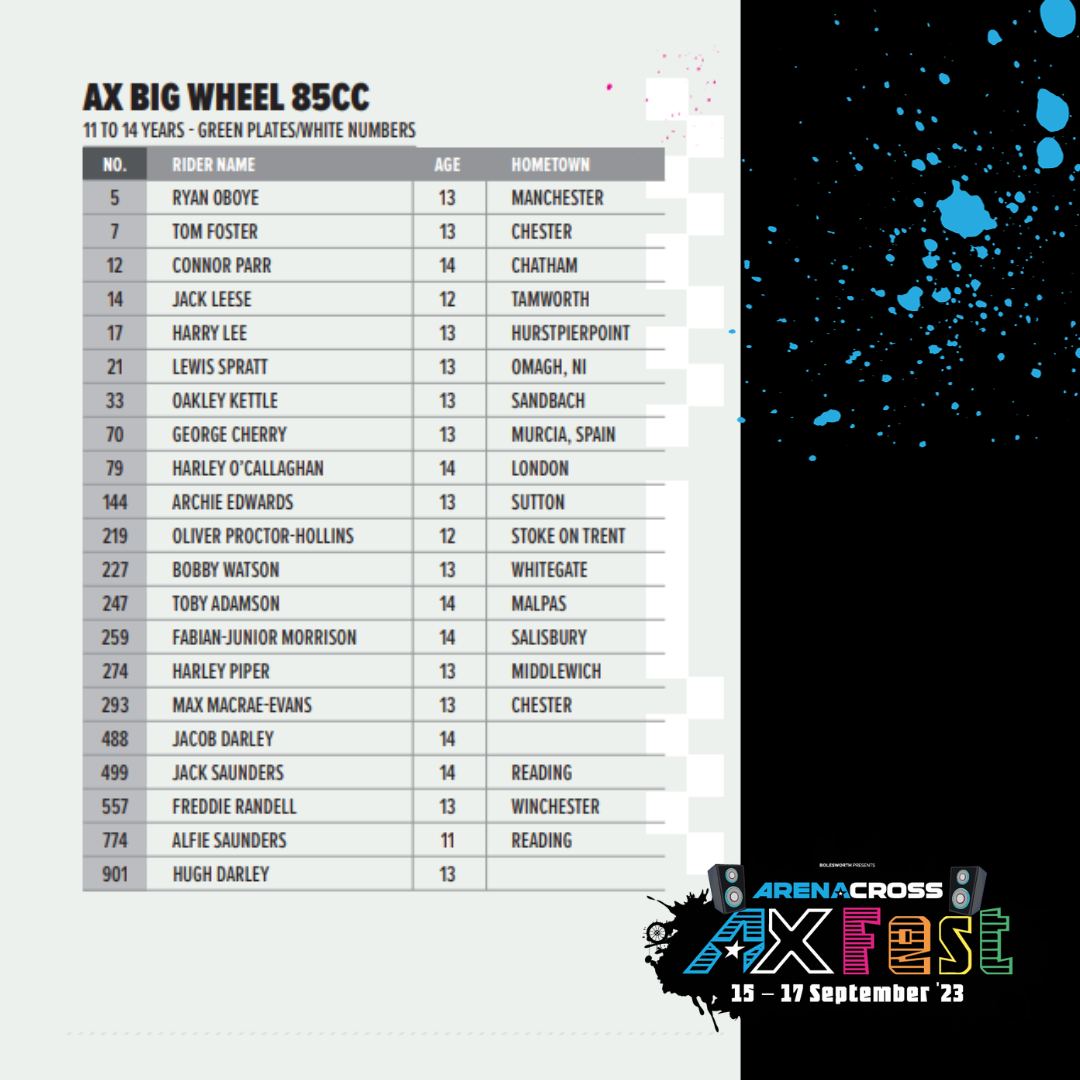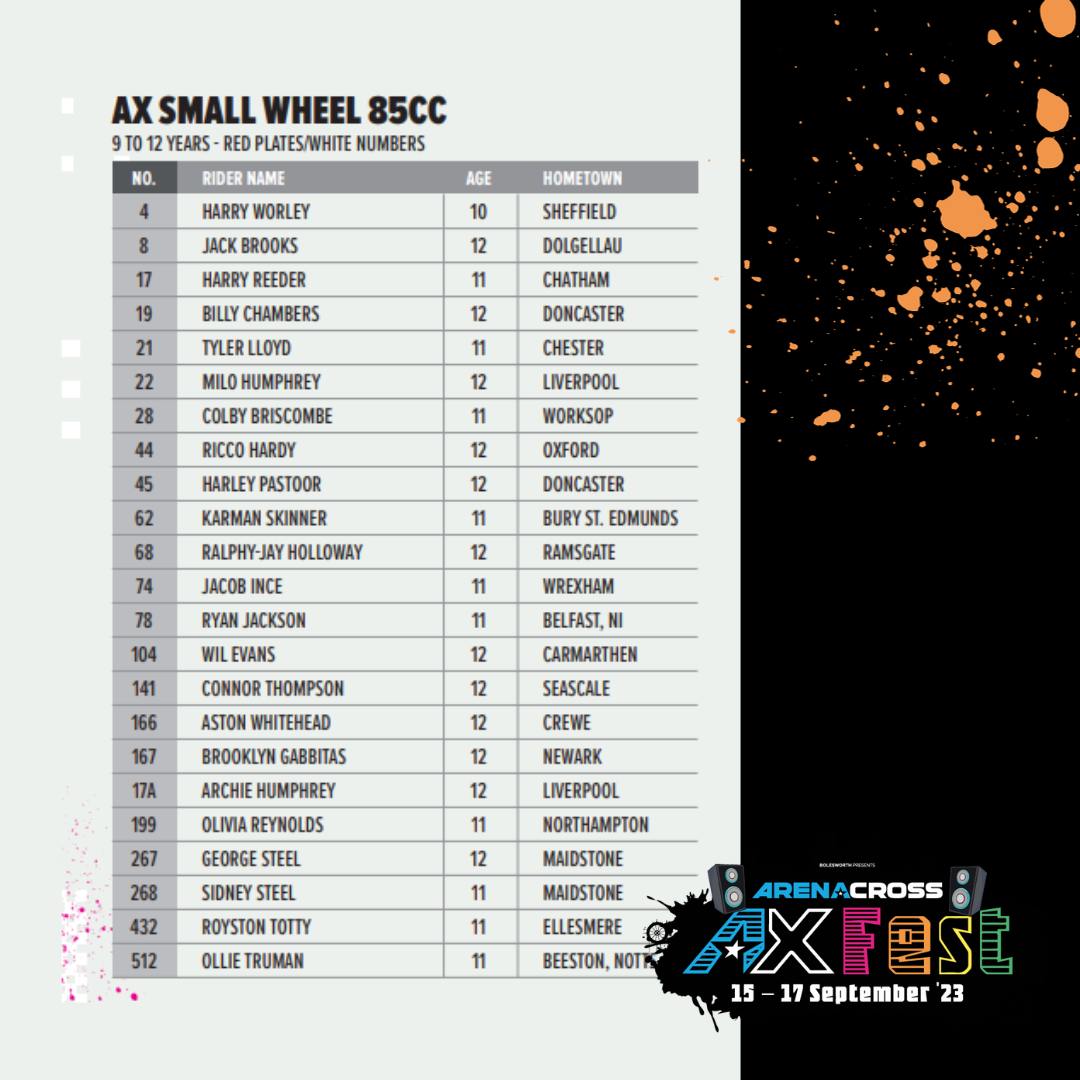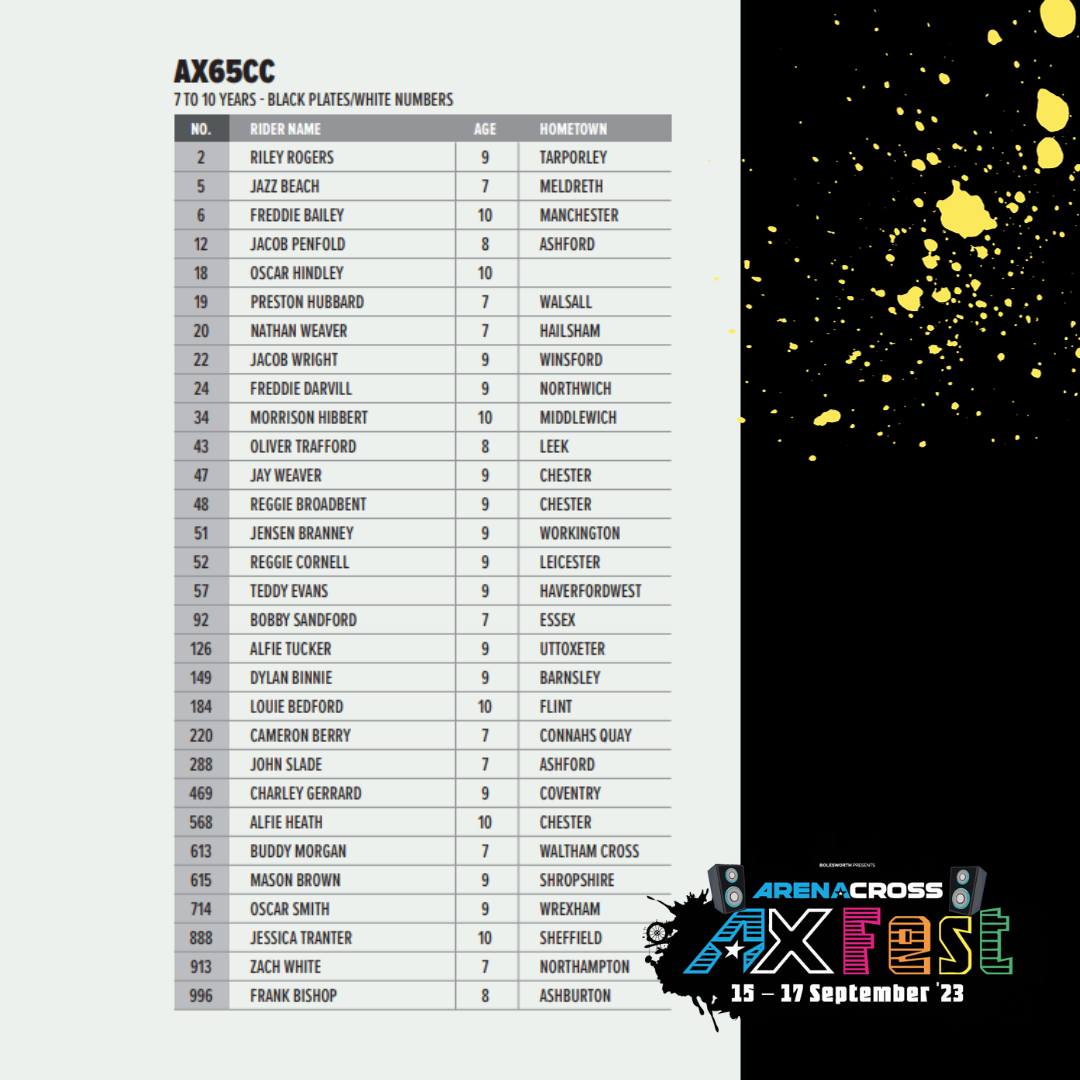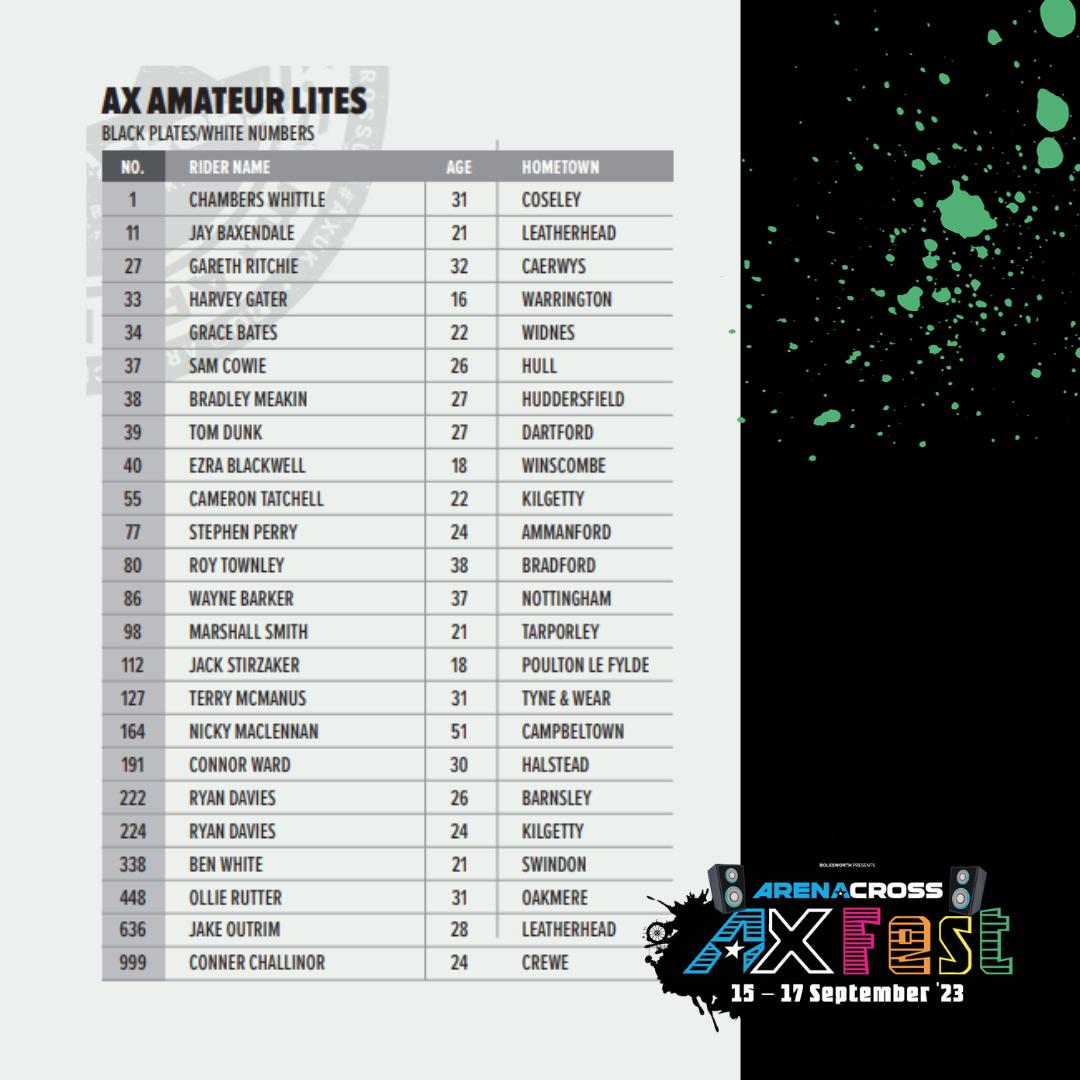 Lead Image: AX Fest
Love what we do? Please read this article as we try to raise £30,000.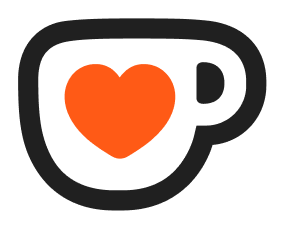 Support MX Vice on Ko-fi
The MX Vice Show Episode #143 with Isak Gifting
Listen now.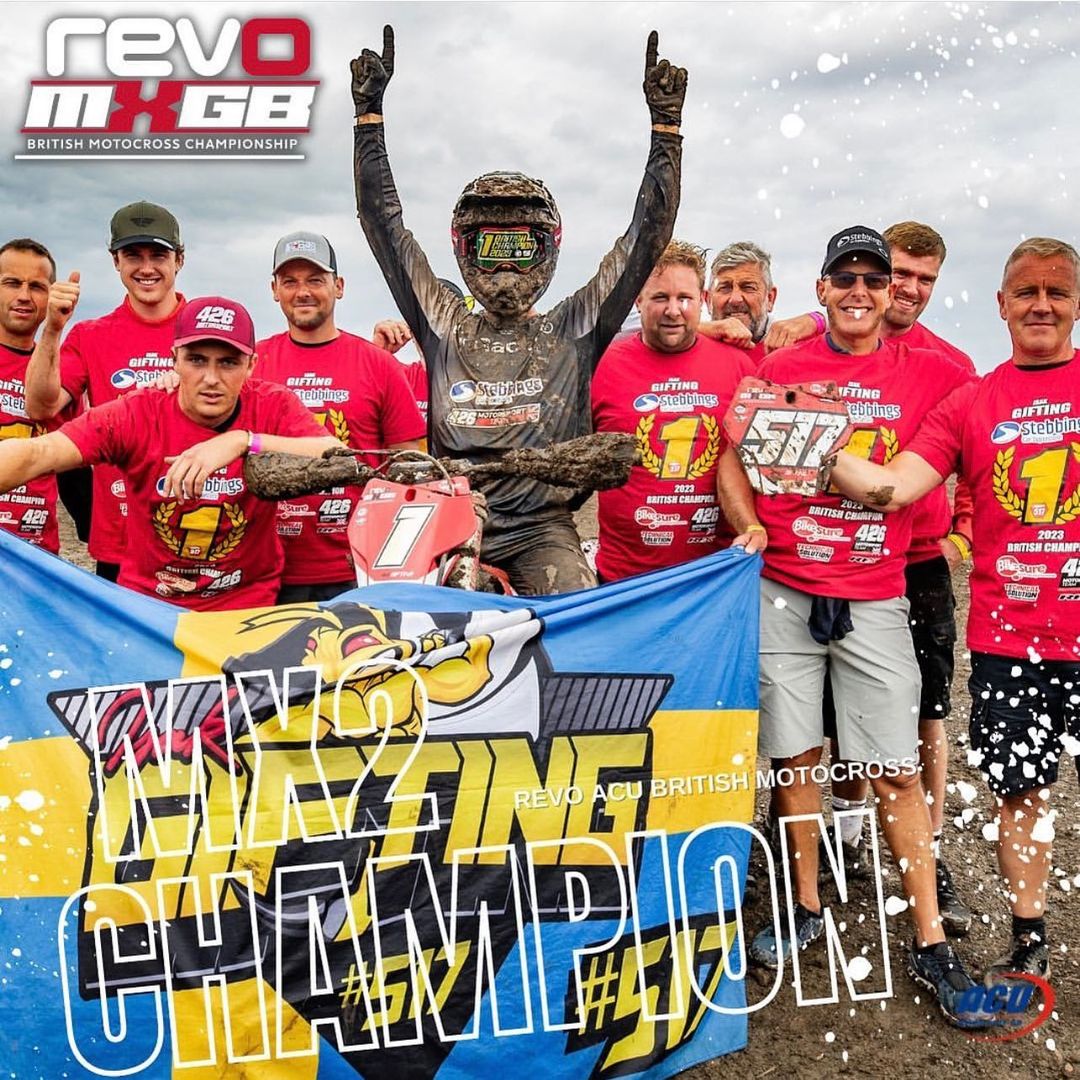 In the latest MX Vice Show, Swedish MX2 maestro Isak Gifting talks to Ed Stratmann about winning the British Championship, his challenging season so far, living in Paris, racing MX2 and the British, the state of play in Swedish motocross, his amazing program and much more.
The MX Vice Show is as always available to listen to on Spotify, iTunes, SoundCloud, Stitcher and Google Play. Thanks to Parts Europe, Scott, Acerbis, Fly Racing, AS3 Performance, ARMA nutrition and Even Strokes for their support of The MX Vice Show. If you would like to become a part of the show, don't hesitate to get in touch.
Lead Image: Revo ACU British MX Championship/Isak Gifting
Love what we do? Please read this article as we try to raise £30,000.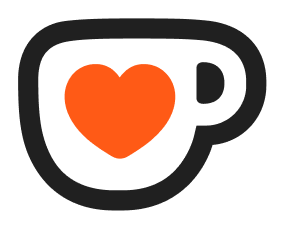 Support MX Vice on Ko-fi