Husqvarna extend contracts
Two riders re-sign.
Husqvarna Motorcycles are proud to announce the extension of their agreements with MX2 class riders Thomas Kjer-Olsen and Thomas Covington. These new agreements see Kjer-Olsen remaining with the Rockstar Energy Husqvarna Factory Racing team until at least 2020 (an additional 3 years) while Covington will remain with the squad until the end of 2018.
Enjoying a stellar rookie season in the 2017 FIM Motocross World Championship, 20-year-old Kjer-Olsen is currently third in the MX2 series. Getting two moto victories aboard Husqvarna's FC 250 machine, the highlight of the season so far for the Dane has been an overall class victory during the MXGP of Latvia, at the sandy Kegums track. Taking his fight for the coveted MX2 World Championship into the 2018 season, Thomas Kjer-Olsen will continue to race with Husqvarna Motorcycles' official team throughout the 2018, 2019 and 2020 seasons.
Currently sixth in the MX2 class of the 2017 FIM Motocross World Championship aboard his FC 250, Thomas Covington will continue to race with the Rockstar Energy Husqvarna Factory Racing team throughout the 2018 season. Victorious at this year's MXGP of Mexico where he claimed an impressive MX2 class overall win, the American more recently battled through the heat to earn third during the recent MXGP of Lombardia at the Ottobiano circuit. Remaining part of the Rockstar Energy Husqvarna Factory Racing squad for a third consecutive season, Covington is set to battle for his first World Championship title in 2018.
Thomas Kjer-Olsen: "I'm over the moon to be continuing my career with the Rockstar Energy Husqvarna Factory Racing team. I've been working really hard and the results we've been getting this year show we're in a very good position. To remain with such a well-organised and professional team for another three ears, I strongly believe this will allow me to take my performances to an even higher level.
"I'll continue doing my best for podium results and race victories this season and then the plan is to come back even stronger in 2018. Taking one step at a time my focus is to improve on my speed while staying as consistent as possible. If our goal for the current season has been the MX2 class podium, in 2018 I believe I could be a strong contender for the title."
Thomas Covington: "I'm really excited to be staying with the Rockstar Energy Husqvarna Factory Racing MX2 team and Jacky Martens for another year. Things have been going quite well for us and I believe there is a very strong connection with each member of our team. Together with my teammate Thomas I think we will make a very strong team for the coming season.
"We've made some big improvements with the setup of the FC 250 recently and we will keep working on the small details. The results have started to show the hard work we're all putting in and the goal is to keep that momentum going. If we keep doing what we do, trying to remain consistent, I believe there will be more race victories coming our way in the near future."
Jacky Martens: "We're extremely pleased that we will continue working with these two young and talented riders. Kjer-Olsen is unquestionably one of the biggest surprises of this season. As the reigning European Motocross Champion, it took him no time to show his speed in MX2. He's been impressively fast since the first GP this season and we believe that he's got much more to give in the future.
"This is our second year working together with Thomas Covington, who has also proved time and time again that he is a real professional. Going from strength-to-strength in the series, we strongly believe that he is more than capable to consistently battle for GP victories. With these two riders in our team for 2018 we strongly believe we will battle for the MX2 title next season."
Diego Clement: "We're delighted to be extending the contracts of both Kjer-Olsen and Covington. Despite their relatively young age both riders have shown what they're capable of and we're happy they'll continue racing with the Rockstar Energy Husqvarna Factory Racing team. Speaking for everyone involved, it is a real pleasure that we are extending our working relationship with these two riders.
"Kjer-Olsen has really impressed us all with his performance so far during his rookie season in MX2. Combining raw speed, consistency and a highly professional attitude, we believe he has a very strong future ahead of him. Working with Covington since 2016, we've seen what the American is capable of and look forward to further supporting his title aspirations."
Words: Press Release | Lead Image: Husqvarna Motorcycles/J.P Acevedo
Between The Races Podcast: Jack Chambers
Listen now.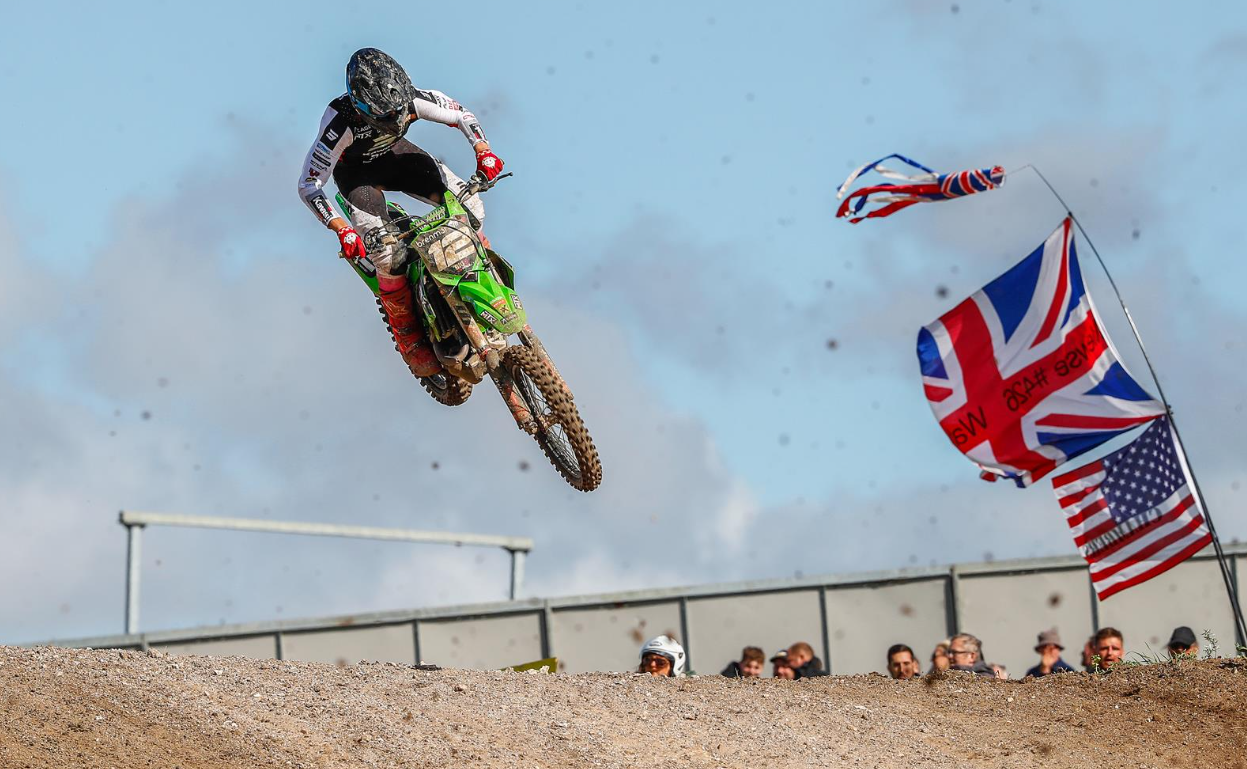 In the latest Between The Races podcast, American MX2 hotshot Jack Chambers talks to MX Vice Editor Ed Stratmann about his recovery from his brutal injury in Germany, the appreciation he has for Zach Osborne and his family, the incredibly high level in MX2, working with Steve Dixon and the Big Van World MTX Kawasaki team, his amazing journey to the top, MXoN and much more.
The Between The Races podcast is always available to listen to on Spotify, iTunes, SoundCloud, Stitcher and Google Play. Thanks to Fly Racing, Monster Energy, Fox Racing, Parts Europe, Scott, Bell Helmets, Acerbis, AS3 Performance, Kawasaki UK, KTM UK, O'Neal and Even Strokes for supporting the show. If you would like to become a part of the show, don't hesitate to get in touch.
Lead Image: Kawasaki MXGP
Love what we do? Please read this article as we try to raise £30,000.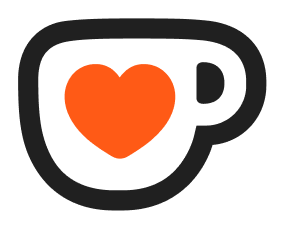 Support MX Vice on Ko-fi
Kevin Horgmo and Valentin Guillod confirmed for SR Honda in 2024
Exciting times ahead.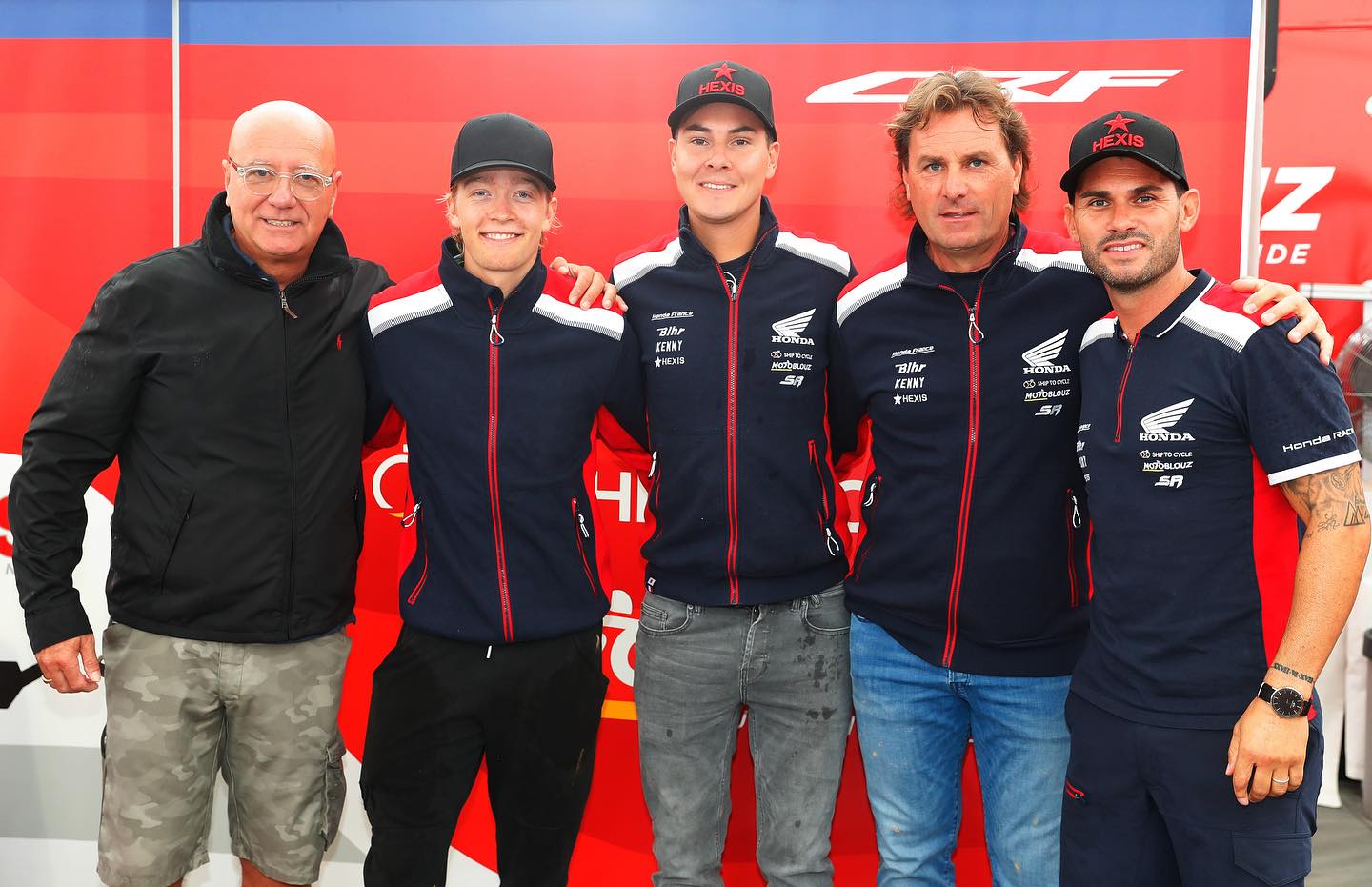 Shiptocycle Honda Motoblouz SR have announced their rider line-up for the 2024 MXGP season, as they've retained the services of Valentin Guillod following an excellent season, plus added exciting Norwegian Kevin Horgmo, who's making the step up to the elite class from MX2.
Next year looms as an intriguing campaign for all involved, as Guillod will be looking to build on his ninth placed championship finish in MXGP while Horgmo will be eager to hit the ground running in his quest to adapt as quickly as possible to the premier class.
"We are happy to have two good riders in the MXGP class for the 2024 season with Kevin Horgmo and Valentin Guillod," the team's statement read.
Lead Image: SR Honda
Love what we do? Please read this article as we try to raise £30,000.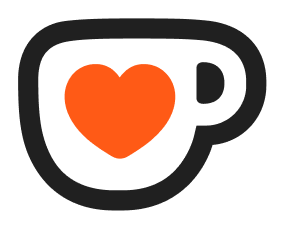 Support MX Vice on Ko-fi
Lit Kit Gallery: MXGP of Great Britain
The best from round 19.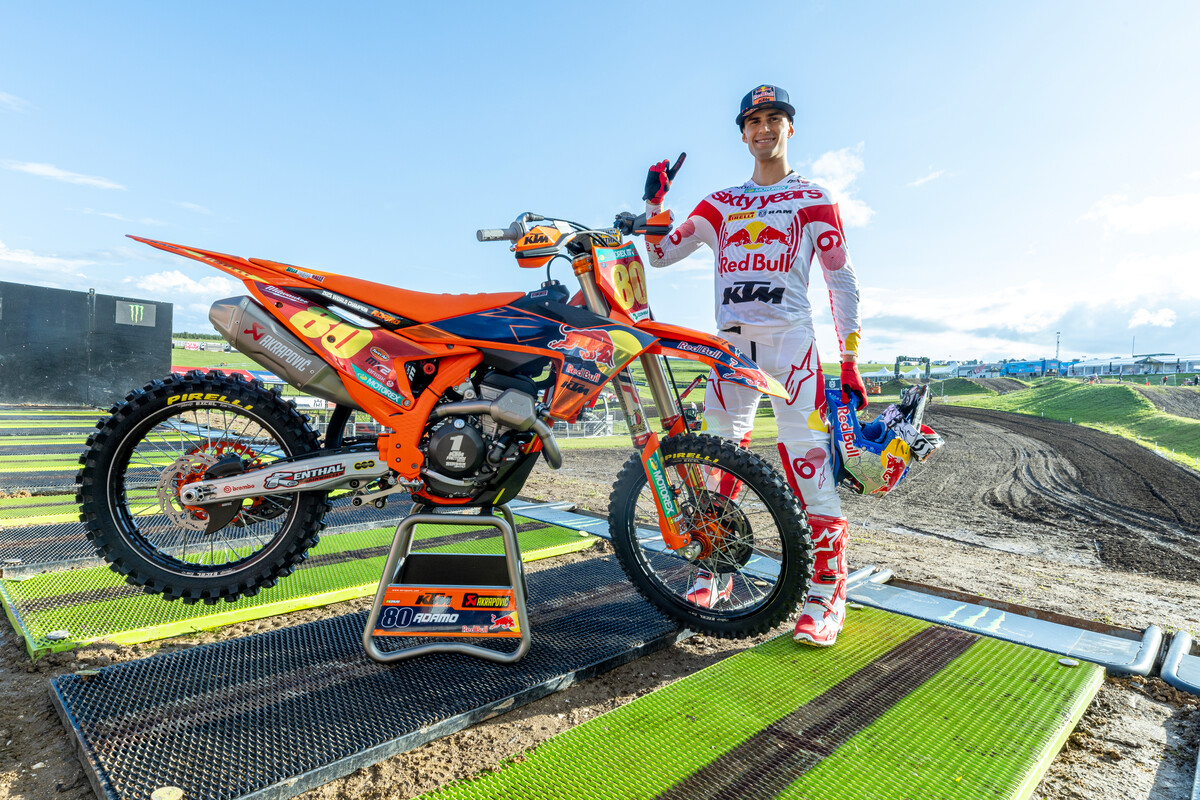 Check out some of the freshest fits, helmets and more from the MXGP of Great Britain. Lead Image: KTM – Ray Archer.
Photo credits: Red Bull KTM – Ray Archer / Nestaan Husqvarna – Full Spectrum / Yamaha MXGP – Full Spectrum + Eva Szabadfi / JM Honda / Kawasaki MXGP / Yamaha MX2 – Full Spectrum / HRC MXGP