Help needed: Simon Mitchell's Funeral
Details here.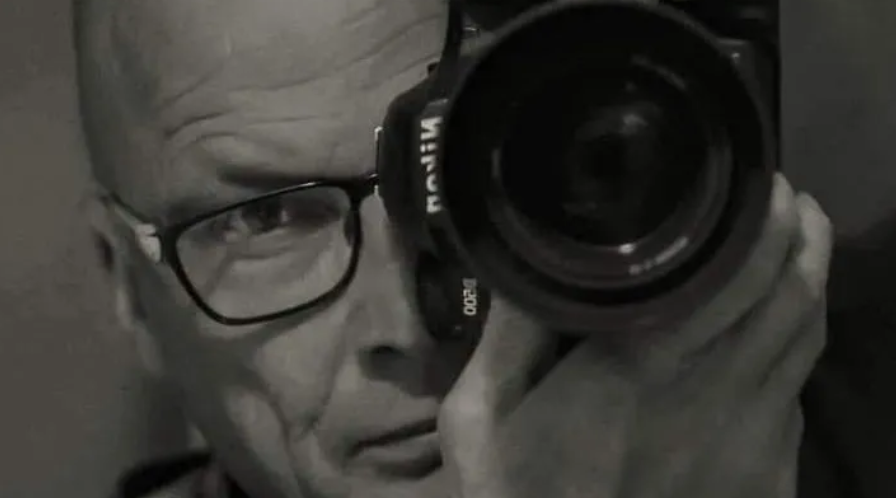 Following the tragic death of Simon Mitchell at Foxhill on the weekend, his sister, Nikki, has written a heartfelt post about Simon's life and politely asked for financial support in covering the funeral expenses. Click here to donate to the GoFundMe that's been set up and scroll down to read Nikki's post.
Nikki's Post
Hello, I am Simon's sister, Nikki Dancey. Simon was a dearly loved son, brother and uncle, who also had immeasurable passion for motocross and photography. He was an accomplished photographer, and was well known at many big motocross events. He was at many events as official media, and over the years has gained much well deserved recognition for his contribution to the sport. On Sunday 14th May, Simon was tragically struck by an errant bike whilst photographing the British Championships at Foxhill, Swindon. Very sadly, emergency services weren't able to save him, and he lost his life.
As a family, we are utterly devastated, and cannot believe that he is gone. He has left a huge hole in our lives, and, as we are learning from the outpouring of tributes online, a huge hole in the lives of others, across the motocross community. Simon is being recognised as the incredible photographer he was, and for that we are truly grateful.
We wish to give Simon the send off he deserves, but unfortunately do not have the funds to do so. Simon did not have much apart from his beloved cameras, which we will be keeping in the family.
We believe that the basic cost of his funeral will be around £4500.00. All proceeds will go towards his funeral, and anything left over will go to his two favourite charities – The Wiltshire Air Ambulance and the Little Stars Appeal for sick children at Salisbury Hospital, a charity very close to Simon's heart and one he regularly raised money for auctioning signed photographs of MX riders.
We have already been asked if there is a GoFundMe, and if anyone wishes to donate just to his charities, we would ask that you do that directly to them.
As a family, we thank everyone for taking the time to read this and are so very grateful for all the messages we have received, and for the tributes Simon has received. Thank you.
Inside Moto Show – Episode 2 with Jamie Buckingham
Jamie Buckingham from Leatt, talks us through his action packed 4 years.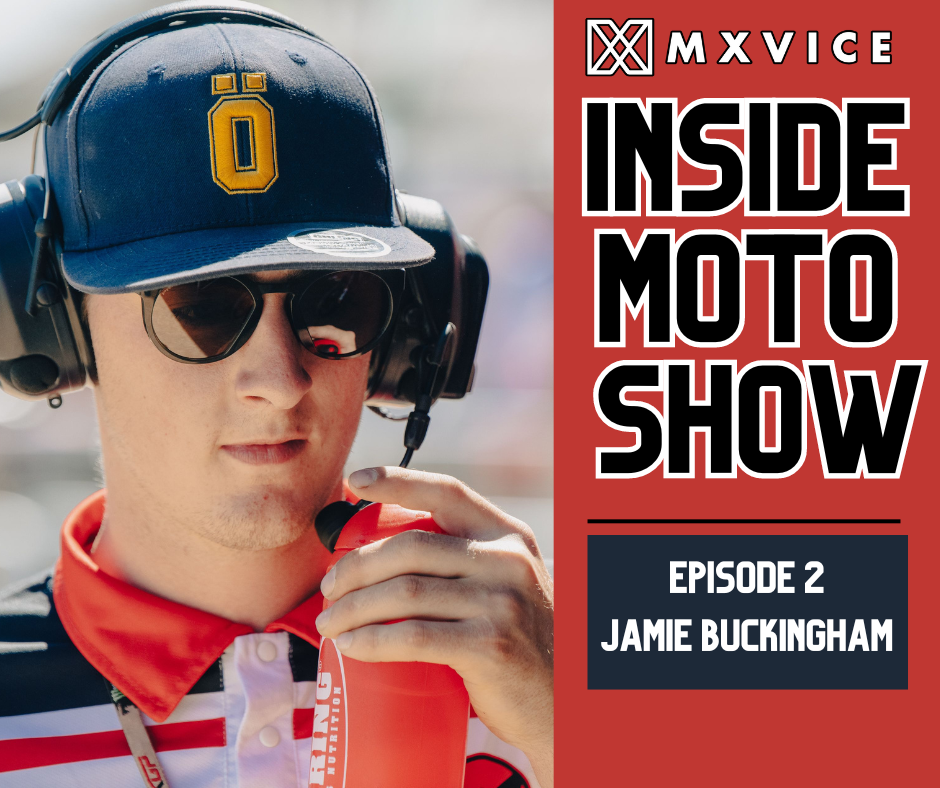 The Inside Moto Show returns this week with a popular figure in the MXGP pits. Jamie Buckingham talks us through his fast-tracked accent to working with Leatt in their marketing and athlete division. From helping out friends for free at Enduro GP to helping organise and maintain MXGP riders with the JWR Race team, it's been an action-packed four years, and we break it down in 60 minutes.
If you are wondering how to break into the Motocross and Motorcycle Industry, there are some fantastic examples from Jamie on making opportunities happen.
Entry Lists: AX Fest
See here.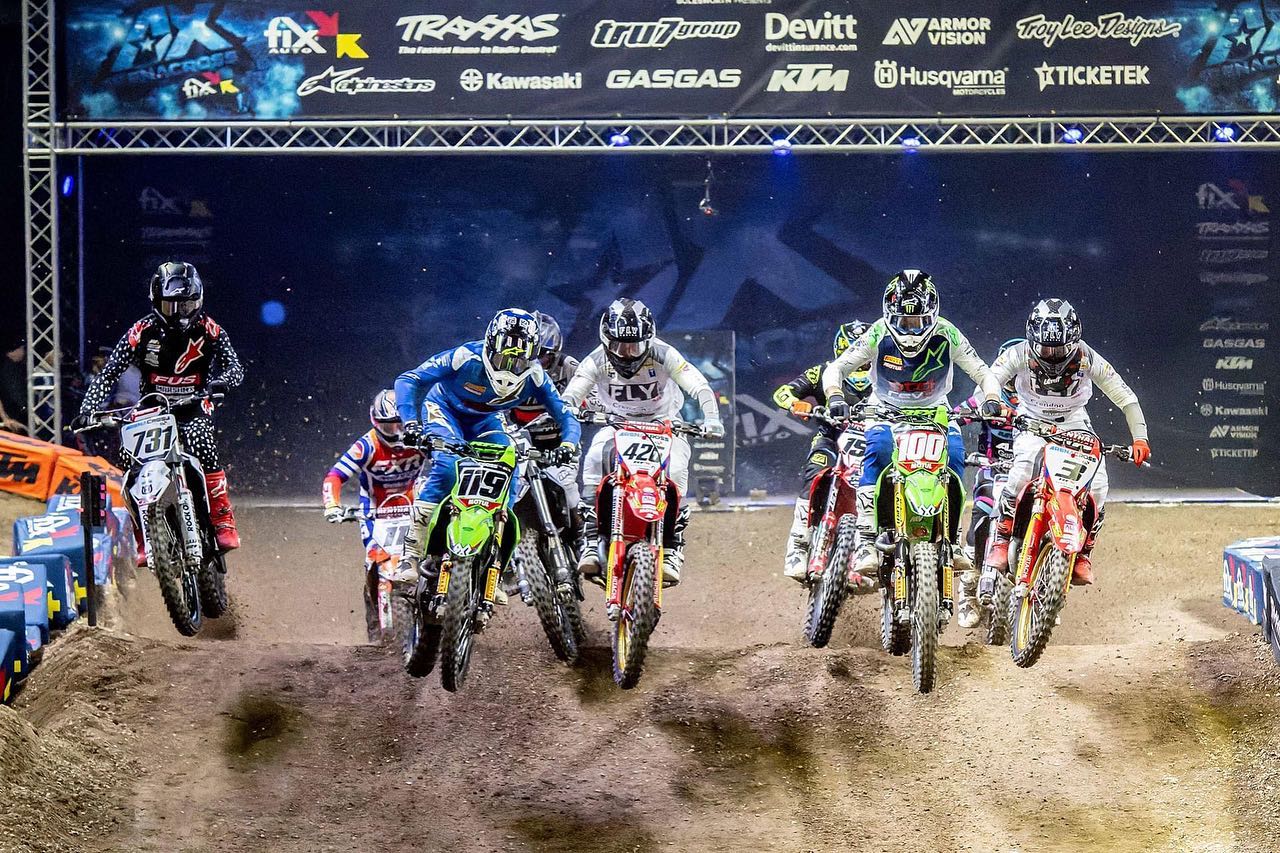 Check out who's on the entry lists for the AX Fest this weekend, as the likes of Tommy Searle, Conrad Mewse, Arnaud Tonus on a Stark, Adam Sterry, Billy Bolt and Jonny Walker will be in action.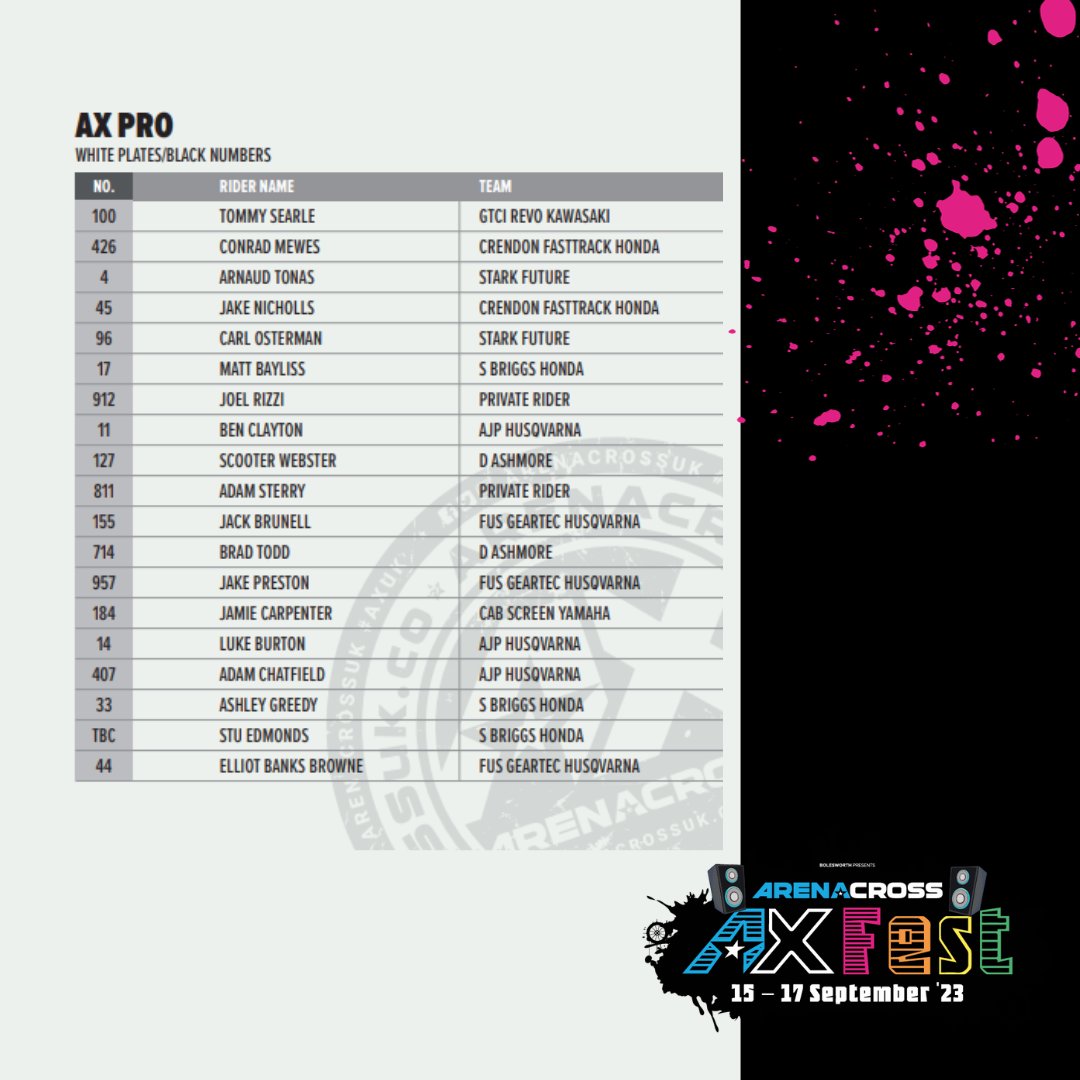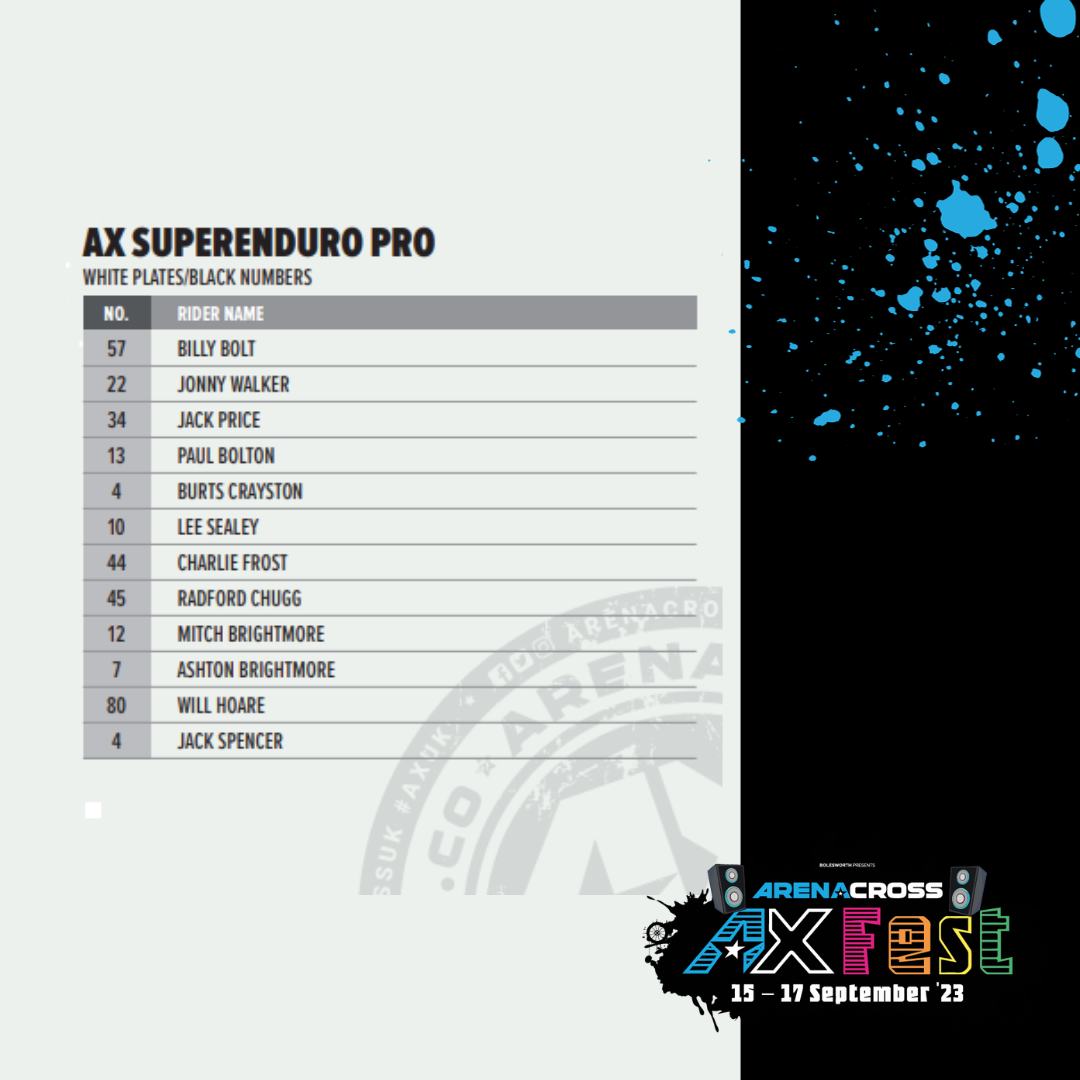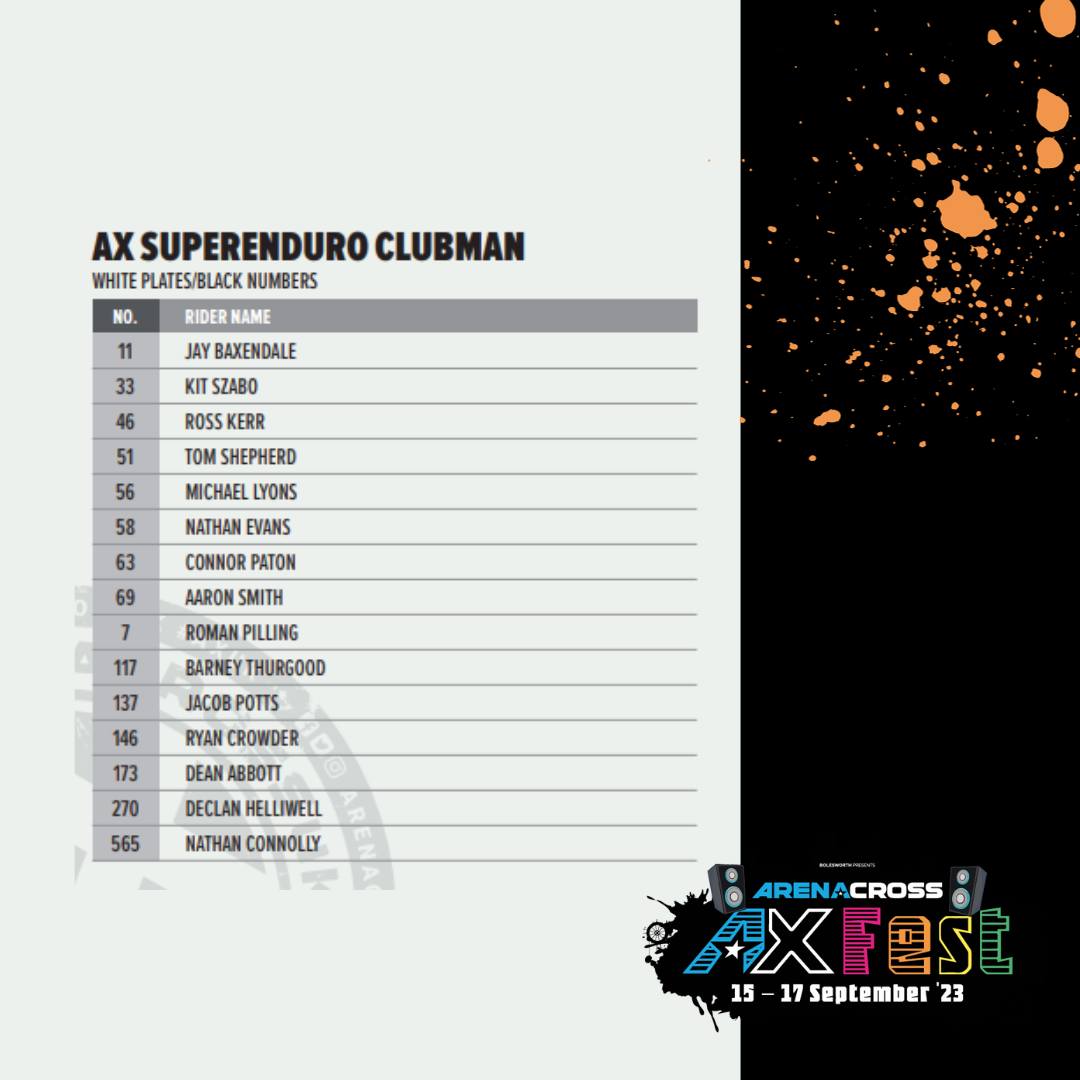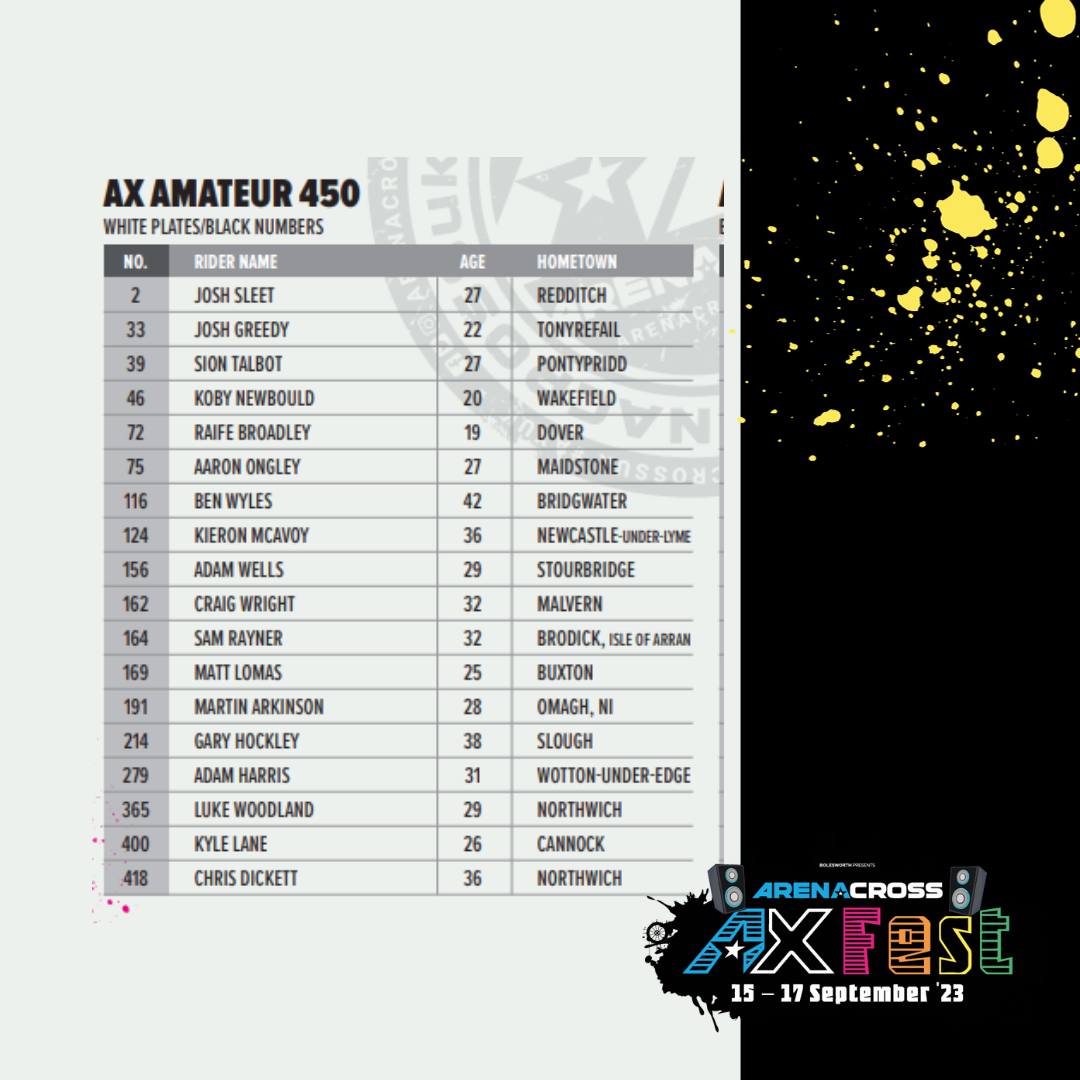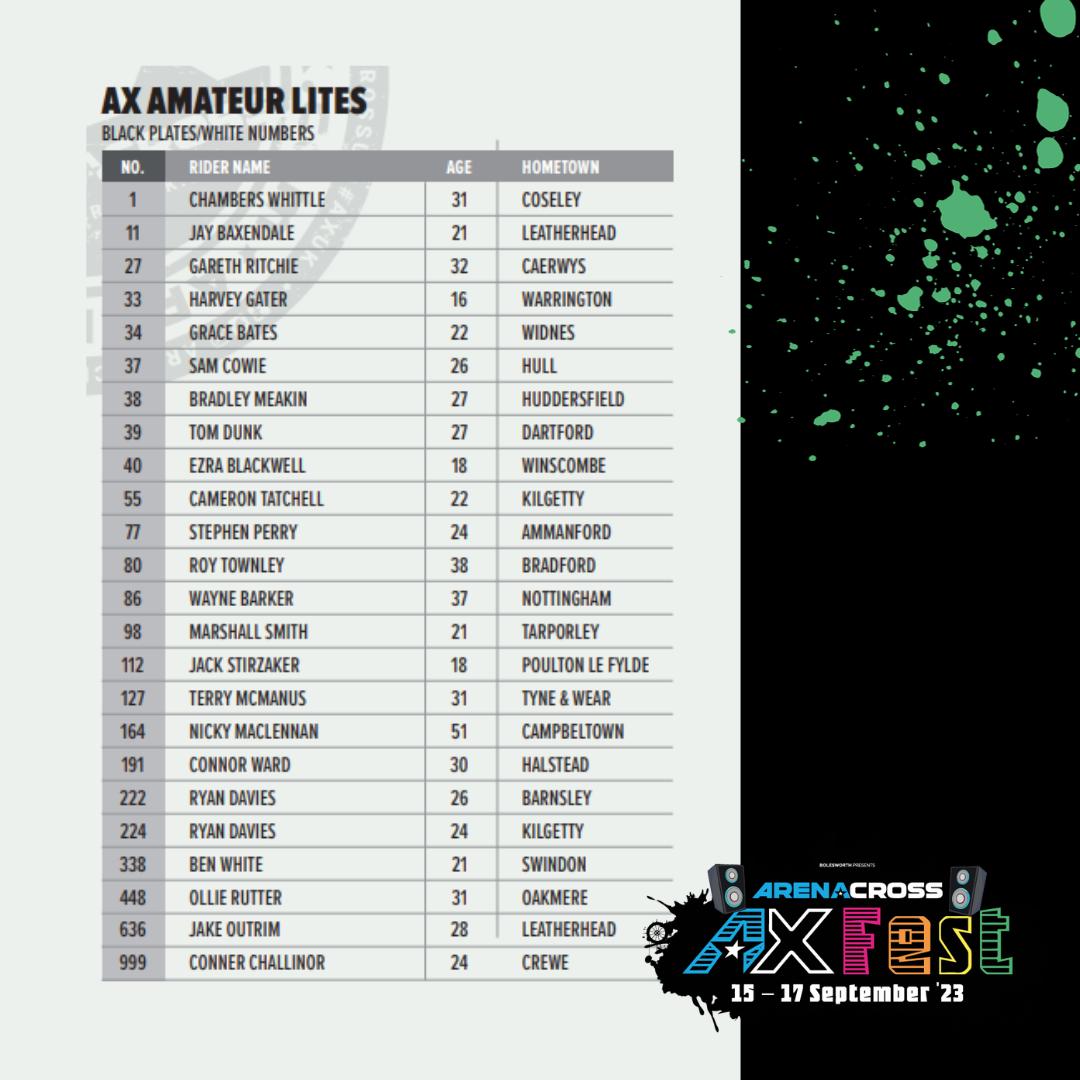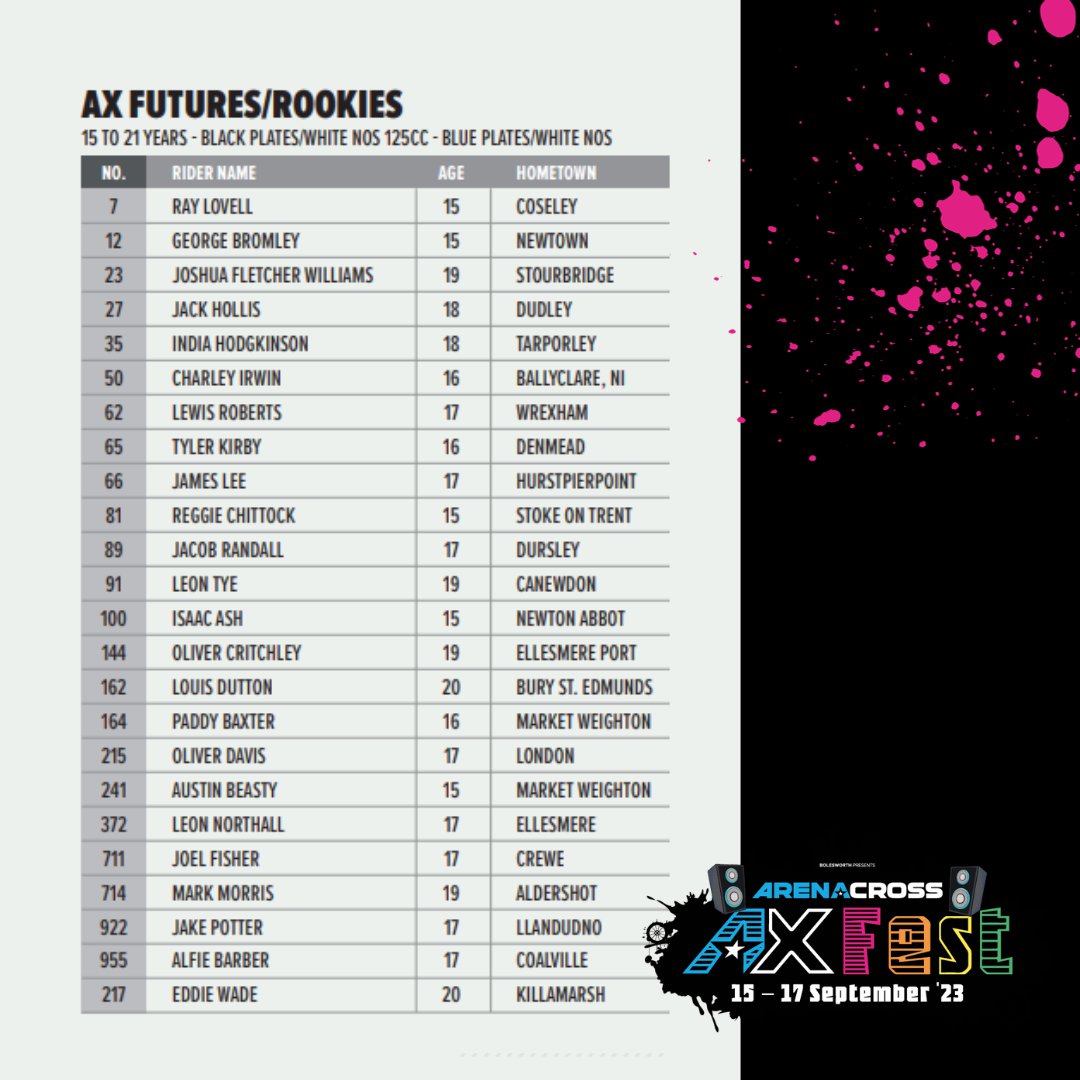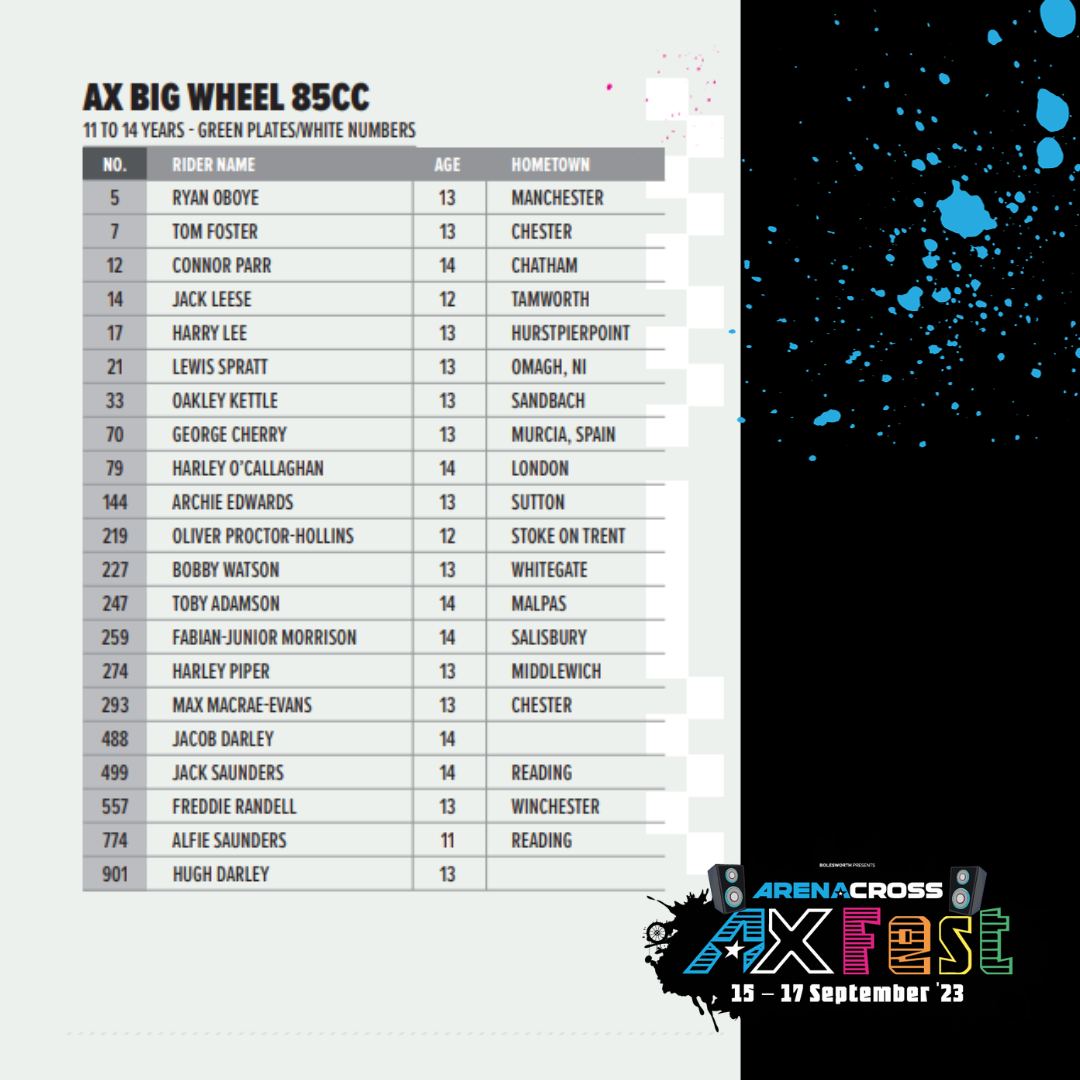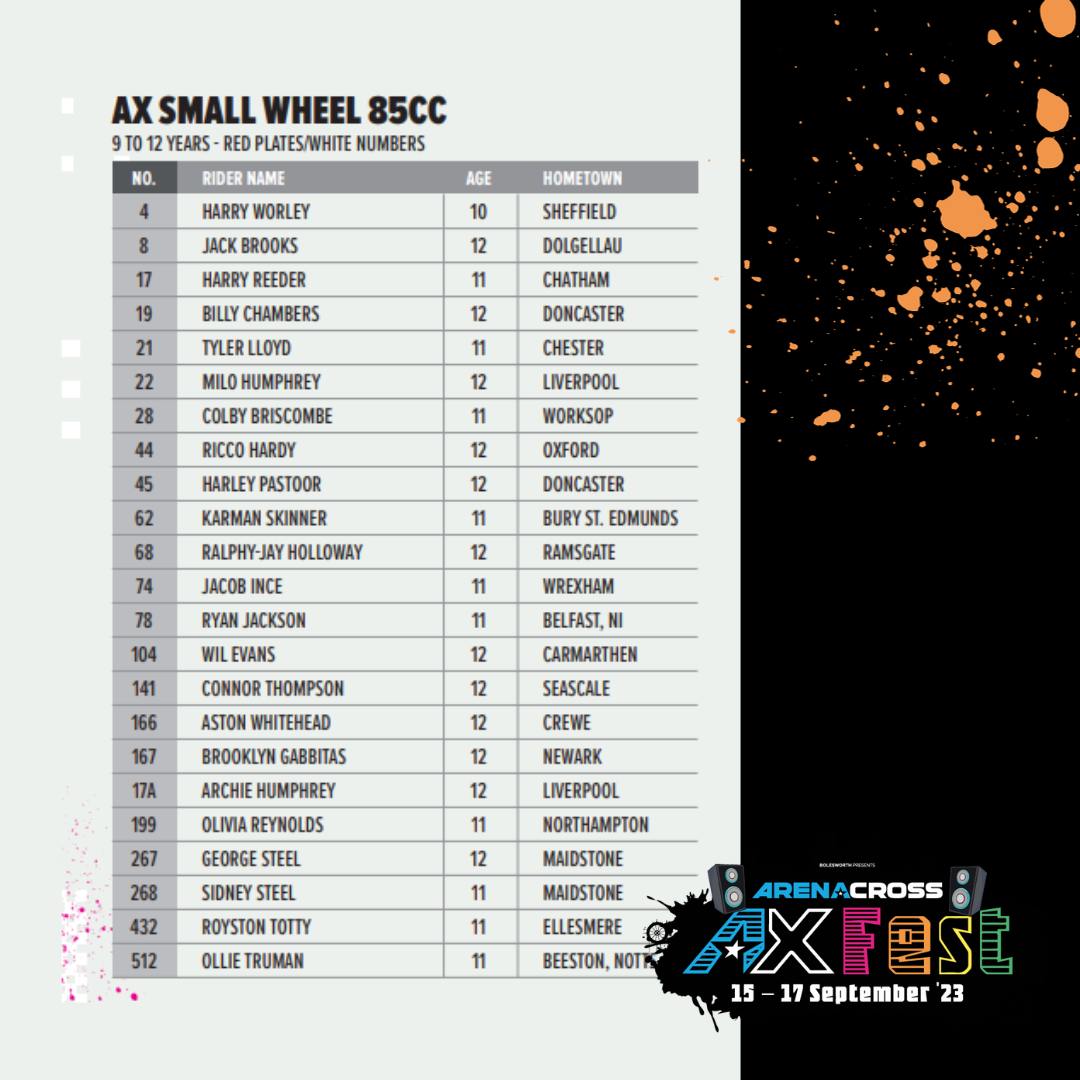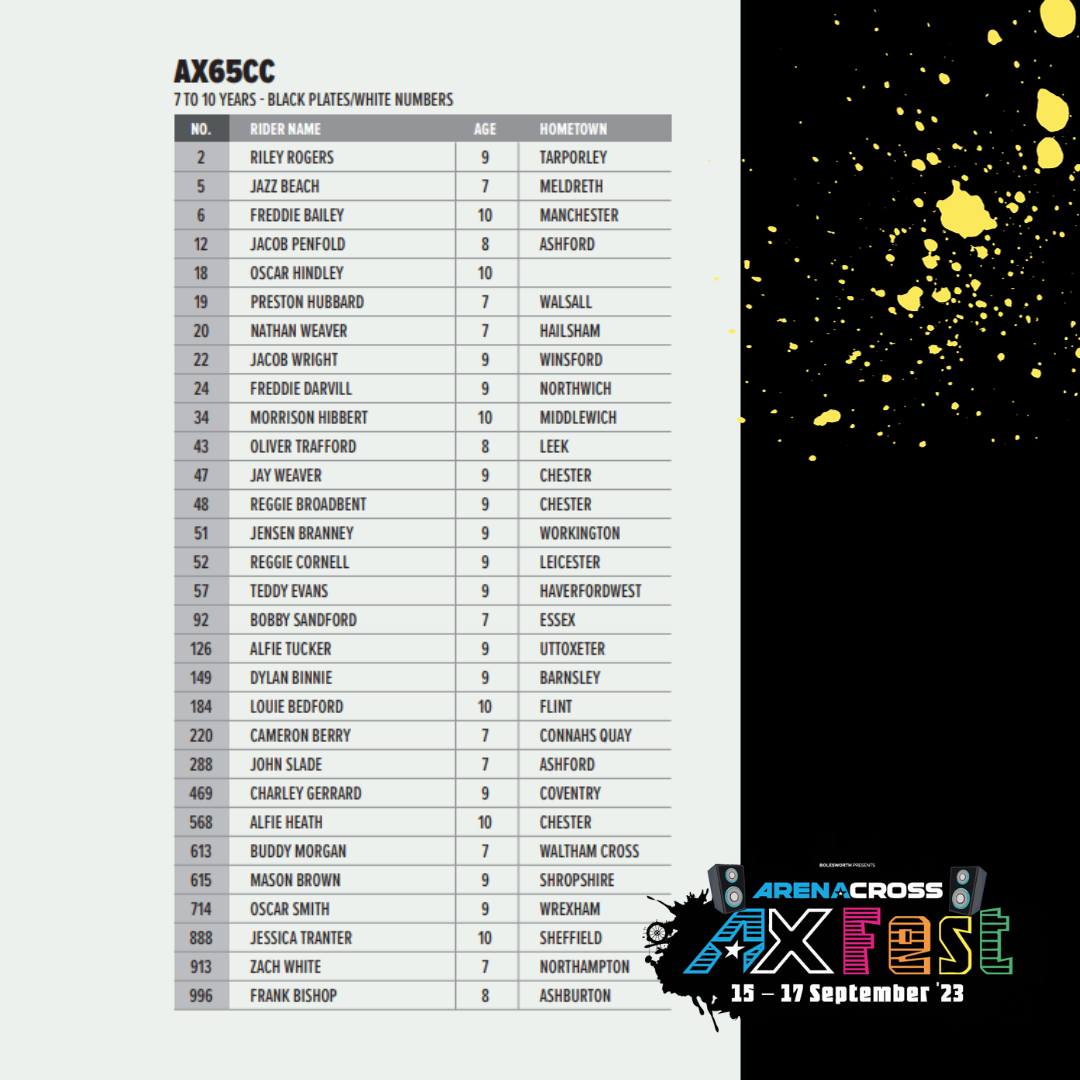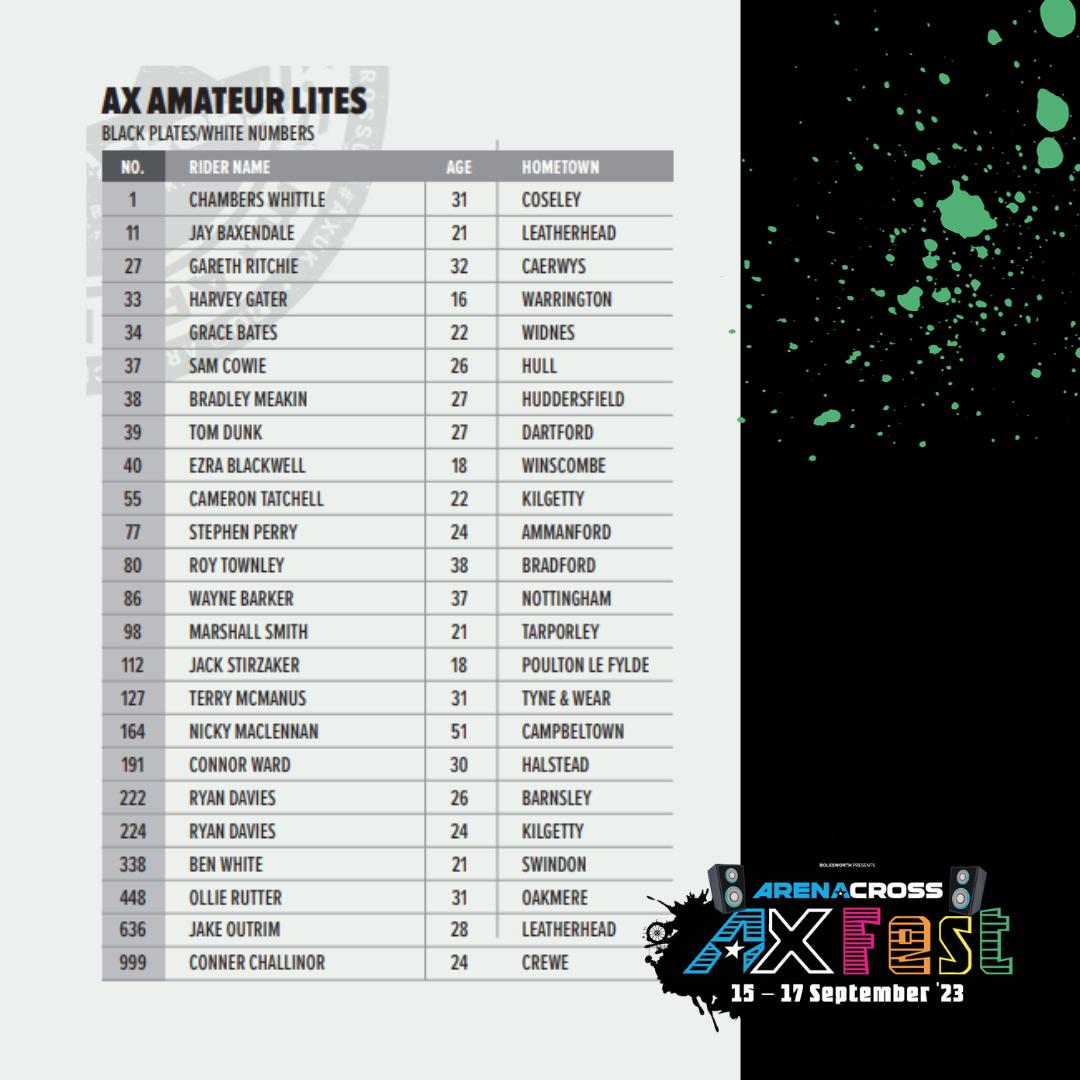 Lead Image: AX Fest
Love what we do? Please read this article as we try to raise £30,000.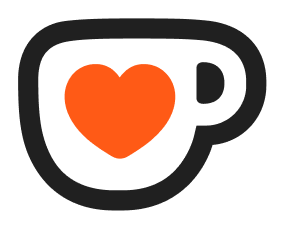 Support MX Vice on Ko-fi
The MX Vice Show Episode #143 with Isak Gifting
Listen now.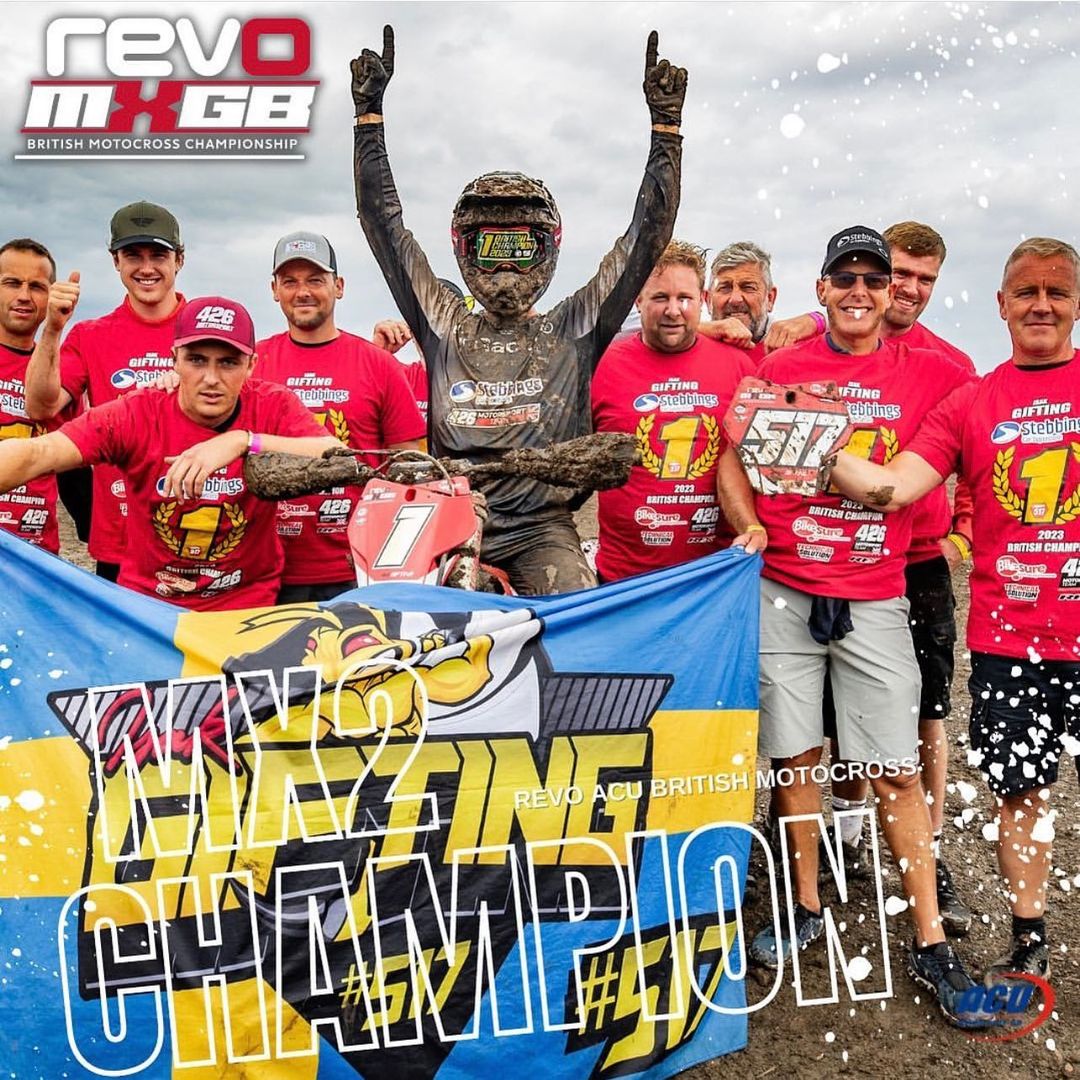 In the latest MX Vice Show, Swedish MX2 maestro Isak Gifting talks to Ed Stratmann about winning the British Championship, his challenging season so far, living in Paris, racing MX2 and the British, the state of play in Swedish motocross, his amazing program and much more.
The MX Vice Show is as always available to listen to on Spotify, iTunes, SoundCloud, Stitcher and Google Play. Thanks to Parts Europe, Scott, Acerbis, Fly Racing, AS3 Performance, ARMA nutrition and Even Strokes for their support of The MX Vice Show. If you would like to become a part of the show, don't hesitate to get in touch.
Lead Image: Revo ACU British MX Championship/Isak Gifting
Love what we do? Please read this article as we try to raise £30,000.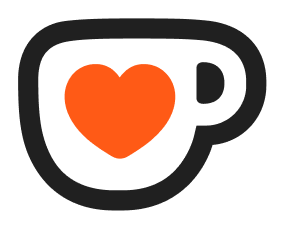 Support MX Vice on Ko-fi