Update: WSX announce calendar revisions
Singaporean, German and Canadian rounds cancelled.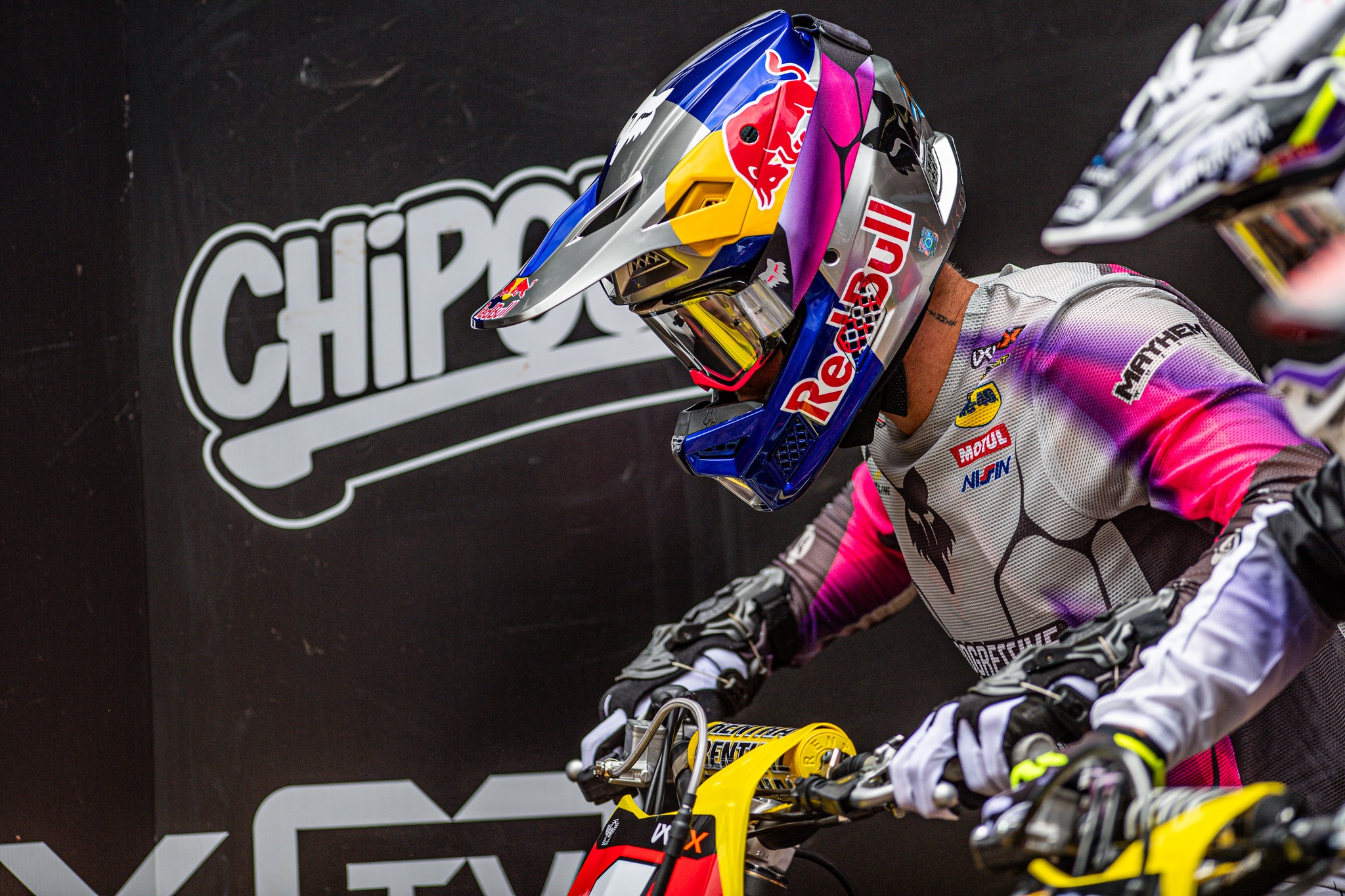 SX Global, the promoters of the FIM World Supercross Championship (WSX), today announced revisions to their 2023 calendar. The 2023 WSX Singaporean, German and Canadian Grands Prix will not proceed as planned this year; however, the 2023 WSX Abu Dhabi & Australian Grands Prix will still run as scheduled, ensuring an exciting world championship battle of world class motor racing remains for 2023. 
---
Words: Press Release | Lead Image: WSX
---
SX Global's CEO, Adam Bailey, noted WSX's continued commitment to hosting exceptional events as being at the core of the decision, with the calendar revisions being made for the long-term benefit of the championship. 
"Singapore, Germany and Canada remain crucial growth markets for WSX, and we intend to return to each of those markets very soon. 2023 was to be WSX's first foray into these markets and we want to make sure we do each of these crucial markets absolute justice." 
He continued: "We want to do everything to the highest standard, and to ensure that every WSX experience is a fantastic and memorable one. In keeping with this mantra, the new ownership group decided these calendar revisions were required at this time. The recency of the ownership change has created logistical challenges that are difficult to overcome in a matter of weeks. Therefore, we'll instead refocus to make sure that the 2023 Abu Dhabi and Melbourne WSX events are executed to the best possible level, and to continue the important progress of building the championship for 2024 and beyond. The 2023 WSX Abu Dhabi & Australian Grands Prix remain on-sale and the demand has been very strong. It is all systems go for both of these events as I say and they are shaping up to be our best events yet, with plenty of compelling and exciting racing still to come before our 2023 FIM World Supercross Champions are crowned." 
"To the many fans who bought tickets for the WSX event in Singapore – naturally you will receive full refunds. For those who have been waiting patiently for German and Canadian WSX updates, we understand you'll be frustrated, but we will be back very soon to make sure it was worth the wait. These calendar changes have been made in alignment with the FIM, who remain fully supportive of our drive to make WSX one of the preeminent motorsports' properties in the world. We'd like to thank our supporters for their patience and unwavering support throughout this period of transition for WSX."
Love what we do? Please read this article as we try to raise £30,000.
Video: Jo Shimoda – Prince of Paris 2023 by SCOTT
Watch now.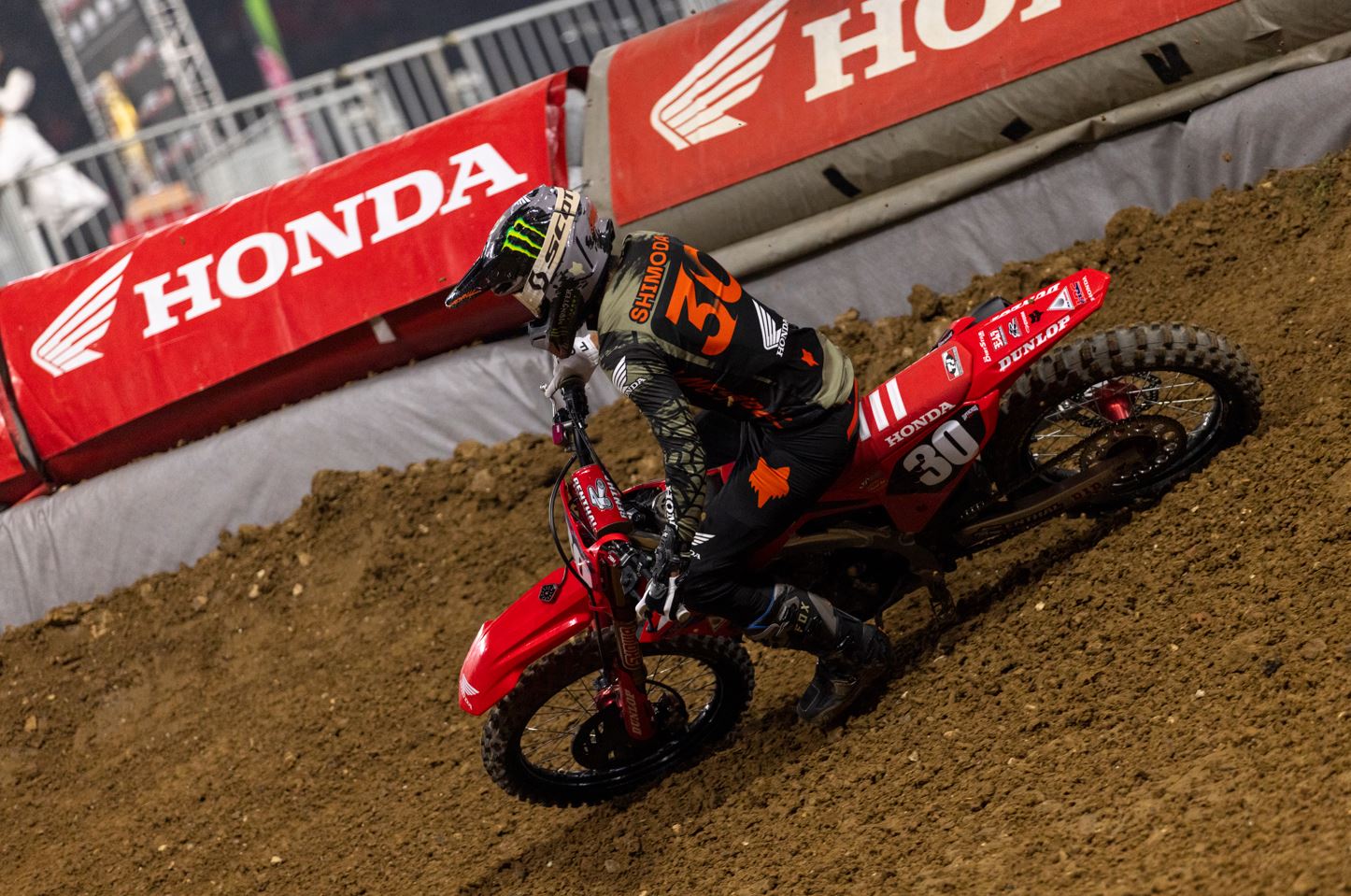 SCOTT athlete Jo Shimoda was named the 2023 "Prince of Paris" at the weekend after claiming the SX2 overall victory in his factory Honda and Paris supercross racing debuts.
Shimoda was riding on top form, and displayed unmatched speed from the first practice sessions. The HRC rider appeared to be already feeling extremely comfortable on the new Honda CRF250, collecting four wins over the two days of racing and never finishing off the podium.
Lead Image: SCOTT
Love what we do? Please read this article as we try to raise £30,000.
NPC to be fuelled by Gulf Racing Fuels for the next three years.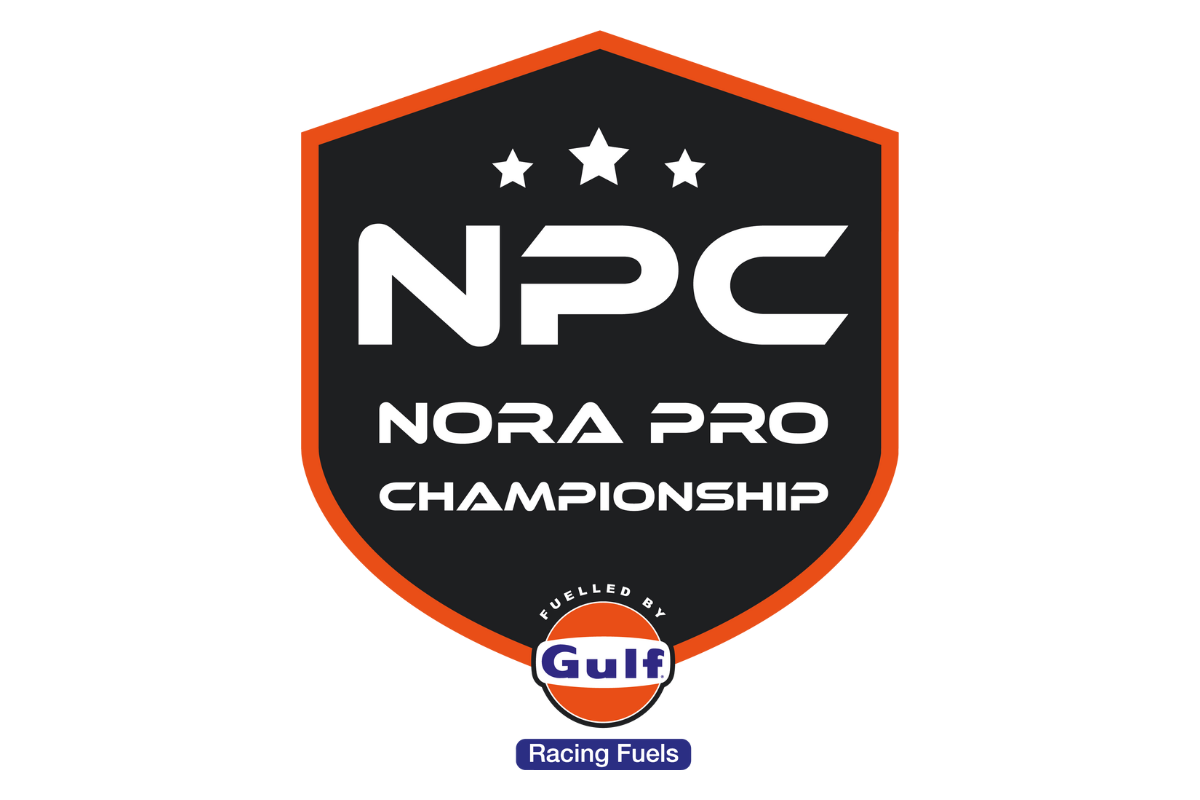 Gulf Race Fuels is proud to announce a multi-year partnership with the NORA Pro Championship (NPC) to become the official fuel provider for the NPC, positioning itself as the exclusive on site fuel supplier for the highly anticipated 2024 NPC.
This exciting collaboration will see the championship proudly named the "2024 NPC Championship Fueled by Gulf Race Fuels," reflecting the commitment of both organizations to elevate the standards of off-road racing.
Gulf Race Fuels boasts an illustrious history deeply intertwined with motorsports, solidifying its position as an iconic entity in the realm of high-performance fuel solutions. With a track record steeped in excellence, Gulf Race Fuels has consistently powered champions to victory, becoming a driving force in the motorsports community.
As part of this strategic alliance, Gulf Race Fuels will establish an onsite presence at each round of the NPC Championship. This will not only ensure a seamless supply of their cutting-edge fuels but also provide invaluable technical and sales support to participants, further enhancing the overall racing experience.
"We are thrilled to be the chosen fuel partner for the NPC," said Mark Gardner, Business Development Manager at Gulf Race Fuels. "This collaboration aligns perfectly with our legacy of innovation and commitment to excellence in motorsports. The 2024 NPC Championships Fueled by Gulf Race Fuels is setting up to be a magnificent showcase of what can happen when passionate business owners, manufacturers and riders genuinely care about the future of off road racing."
In addition to their onsite presence, Gulf Race Fuels is set to bolster rider support by offering a range of contingency prizes and fuel giveaways throughout the 2024 Championship season. This generous gesture underscores Gulf Race Fuels' dedication to fostering a thriving motorsports community and supporting the competitors who push the boundaries of what is possible on the track.
The partnership between Gulf Race Fuels and NPC represents a milestone in the motorsports industry, where precision, power, and passion converge. As the 2024 NPC Championship Series Fueled by Gulf Race Fuels gears up for an action-packed season, enthusiasts and competitors alike can anticipate an elevated standard of performance fueled by the legacy and expertise of Gulf Race Fuels.
We wanted to wait to release this piece of news first before anything else explained James Burfield, NPC Marketing Manager. The level of investment that Gulf Race Fuels are putting into the series is fantastic for British Motocross. The commitment to bring their team of staff to each event for the next three years, offering activation at each round and give away seven hundred and fifty litres of race fuel a year is incredible.
More information on Gulf Race Fuels can be found here: https://gulfracefuels.com/
GasGas Racing Australia announces Kirk Gibbs and Byron Dennis for 2024 season
See here.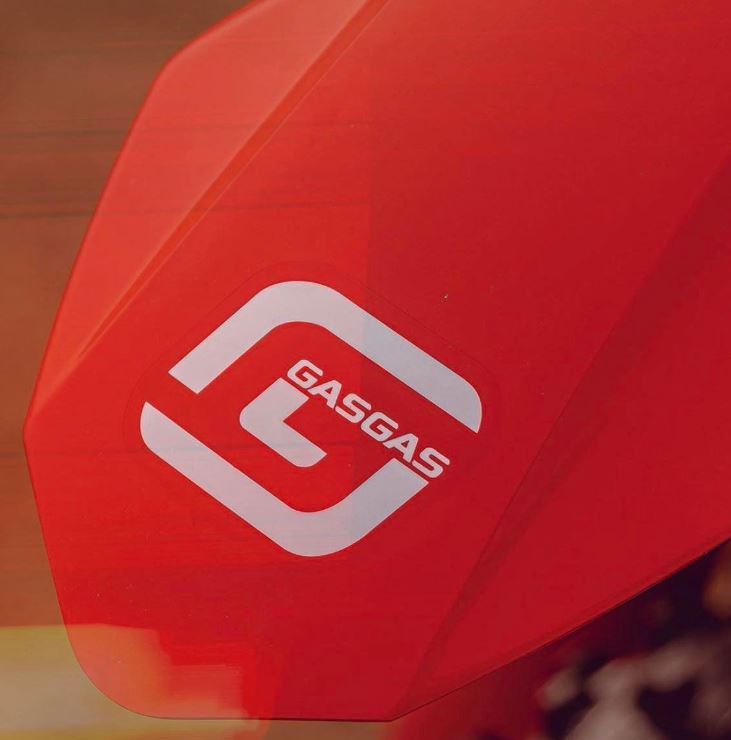 Welcome Kirk Gibbs and reigning MX3 number one Byron Dennis to the GASGAS Racing Team for 2024!
---
Words: GasGas | Lead Image: GasGas
---
This spicy mix of experience and youth will GET ON THE GAS onboard the all-new Motocross models and you just know they're going to be all-in when the gates drop.
Former MX1 champion Gibbs is already at one with the MC 450F and reigning MX3 champion Dennis is loving our MC 250F, as the teenager preps for his rookie MX2 campaign!
Love what we do? Please read this article as we try to raise £30,000.