Injury updates can be found below regarding the status of Dylan Ferrandis and Adam Cianciarulo ahead of the Daytona round of AMA Supercross.
Dylan Ferrandis
Having announced last week that he was back riding following his horrific crash at Houston, Monster Energy Yamaha Star Racing has now delivered the good news that Dylan Ferrandis is returning for Daytona this weekend.
After missing the last three rounds, it'll be brilliant to see the Frenchman back in action, as he looks to reignite his campaign.
While it'll be expected that he'll ease into things, come the night show, you can guarantee the ultra-competitive Ferrandis will be doing all he can to finish as high as possible.
Here's a recap of his nasty incident.
Adam Cianciarulo
Meanwhile, in the case of Monster Energy Kawasaki star Adam Cianciarulo, it's been confirmed he'll miss Daytona after aggravating a wrist injury at Arlington. No timeline has been given for his return, but he hopes to be back soon. Kawasaki's statement can be seen below.
Lead Image: Star Racing
Love what we do? Please read this article as we try to raise £30,000.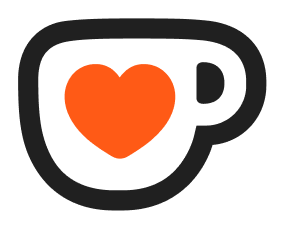 Support MX Vice on Ko-fi