Rockstar Energy Husqvarna Racing have received more bad news, with Jalek Swoll the latest man to suffer an untimely injury, as it's been revealed the youngster broke his arm on Friday. The team's announcement can be read below.
---
Words: Edward Stratmann/Husqvarna | Lead Image: Husqvarna
---
"Jalek Swoll, the team's 250SX East rider for 2023, has today undergone a successful surgery to repair a broken arm, which was sustained during a practice crash on Friday. Swoll will frustratingly miss the opening round of 250SX East next weekend in Houston, Texas, with his recovery timeline yet to be determined," they explained.
Swoll then added: "Spent all of yesterday in the ER and today getting surgery so haven't been able to make an update post. Spiral fractured my humorous yesterday and was lucky enough to get into surgery today. Absolutely heartbroken that I couldn't show all the hard work me @browniemx @aldon104 and @perez_324 were working on – truly felt like this year was going to a big one with massive improvements we made but I guess it just wasn't my time thankful for all that support."
Love what we do? Please read this article as we try to raise £30,000.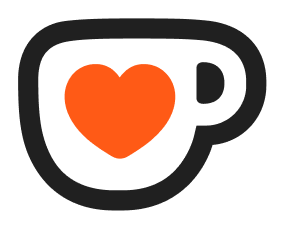 Support MX Vice on Ko-fi