Monster Energy Yamaha Star Racing's Dylan Ferrandis has provided an update on his condition following his brutal crash at the AMA Supercross in Houston. Although he was knocked out violently and was forced to retire due to the unfortunate tangle with Ken Roczen, the Frenchman was thankfully able to get to his feet after the incident. Below is a post by him on how he's feeling in the aftermath of the spill.
"I'm okay after my crash in the main event. I hit my head first and got knocked out for some minutes. Everything else is fine and I am okay now fortunately. I will follow the concussion protocol and will see when I can ride again. Sorry. A big thanks to the medical team," he explained.
Lead Image: Star Racing
Love what we do? Please read this article as we try to raise £30,000.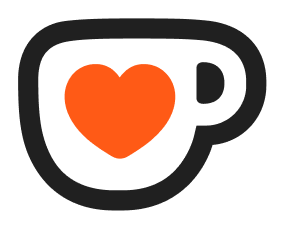 Support MX Vice on Ko-fi