Entry List: Oss
A stacked Dutch opener.
The FIM Motocross World Championship may be on a break this weekend, but a lot of the riders will still line up behind a starting gate. The first round of the 'Dutch Masters of Motocross' will take place at the sandy Oss circuit on Sunday and feature a whole host of MXGP stars!
MX1

2

Michel Hoenson

3

Rick Satink

4

Eric Leijtens

6

Ian van der Kolk

7

Joey Bak

8

Heiki Laing

12

Max Nagl

13

Mike Gijsbertsen

18

Dylan van Veghel

20

Yentel Martens

21

Gautier Paulin

22

Tom Meijer

25

Wessel Bosch

40

Arnaud Tonus

42

Robin Bakens

44

Micha-Boy de Waal

49

Nikolaj Larsen

53

Greg Smets

63

Ceriel Klein Kromhof

65

Danny Gerards

71

Christian Brockel

84

Jeffrey Herlings

86

Erki Kahro

93

Jonathan Bengtsson

94

Sven van der Mierden

98

Erik Willems

99

Max Anstie

105

Cyril Genot

110

Robin Nijkamp

115

Rene Rannikko

122

Kevin Strjibos

124

Shaun Simpson

125

Michael Hool

149

Dennis Ullrich

150

Sven te Dorsthorst

151

Harri Kullas

153

Nino Dekker

154

Dani de Vries

164

Dietger Damiaens

171

Damon Graulus

192

John Cuppen

212

Jeffrey Dewulf

251

Jens Getteman

259

Glenn Coldenhoff

262

Lukasz Lonka

271

Arminas Jasikonis

329

Luca Nijenhuis

400

Jami Numminen

413

Nolan Cordens

616

Donny van Wessel

664

Filip Bengtsson

671

Santtu Tiainen

820

Dennis Wiemann

941

Jeffrey Meurs

951

Gert-Jan Assink
MX2

4

Nick Kouwenberg

5

Roy van Heugten

10

Calvin Vlaanderen

22

Mike Bolink

23

Michel Schoenmakers

26

Nick Leerkes

28

Kay Ebben

29

Sander Agard-Michelsen

30

Rene de Jong

32

Marcel Conijn

36

Noud van Kraaij

39

Roan van de Moosdijk

41

Pauls Jonass

52

Dylan Walsh

61

Jorge Prado

64

Thomas Covington

67

Magnes Klingsheim

70

Ruben Fernandez-Garcia

71

Dovydas Karka

72

Michael Mantovani

83

David Herbreteau

88

Freek van der Vlist

91

Jeremy Seewer

92

Youri van Ende

93

Jago Geerts

97

Michael Ivanov

99

Szymon Staszkiewicz

101

Zachary Pichon

107

Lars van Berkel

112

Jed Beaton

118

Joel van Mechelen

119

Thomas Kjer Olsen

122

Ralph Slager

126

Hakon Mindreboe

136

Henry Jacobi

142

Jere Haavisto

147

Miro Sihvonen

188

Joshua van der Linden

189

Brian Bogers

195

Felix Nilsson

197

Jordan-Lee van Maaren

199

Lars Griekspoor

275

Hardi Roosiorg

338

Carsten Goedegebure

365

Nikolaj Skovgaard Christensen

371

Koen Gouwenberg

401

Simone Zecchina

403

Bastian Boegh Damm

410

Caleb Grothues

426

Conrad Mewse

438

Tallon Verhelst

461

Glenn Bielen

472

Glen Meier

537

Damian Wedage

555

Artem Guryev

614

Jort Brekelmans

727

Hakon Fredriksen

951

Simone Furlotti
Louis Vosters and Fantic team up in 2024 for Fantic Factory Racing MXGP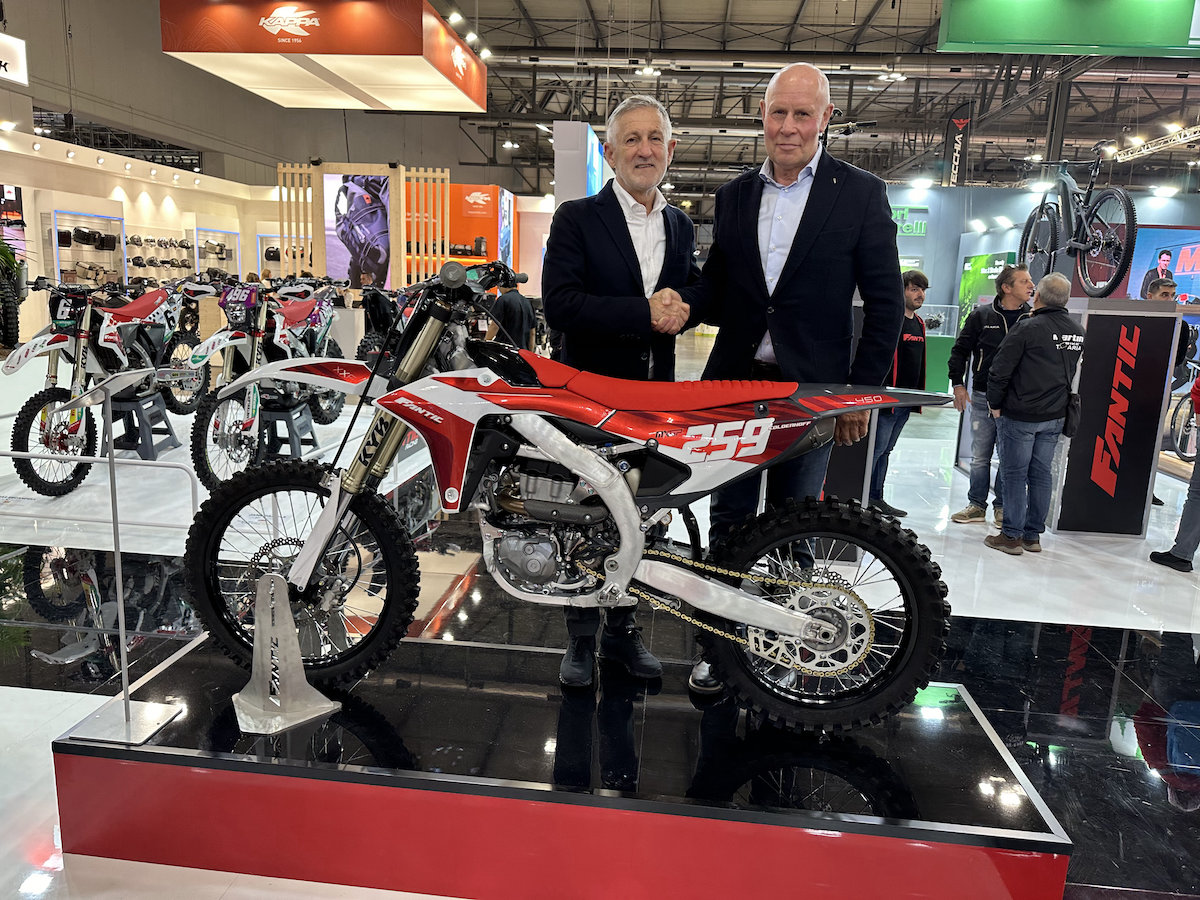 The brand new Fantic Factory Racing team in MXGP will be spearheaded by Louis Vosters whose team have had multiple race wins in MXGP during the past eight years. An exciting collaboration that will have all eyes on the team throughout the 2024 MXGP World Championship.
The team will have two exceptional riders with the experienced Glenn Coldenhoff signing a two-year contract and the new rookie of the class Roan Van de Moosdijk who has signed a one-year deal, with an option for another year. An all-Dutch contingent with the team owner and riders all being from the Netherlands, who will be looking to make their mark in 2024. The team and riders are currently testing bikes and further news on their progress and pre-season events will be announced soon.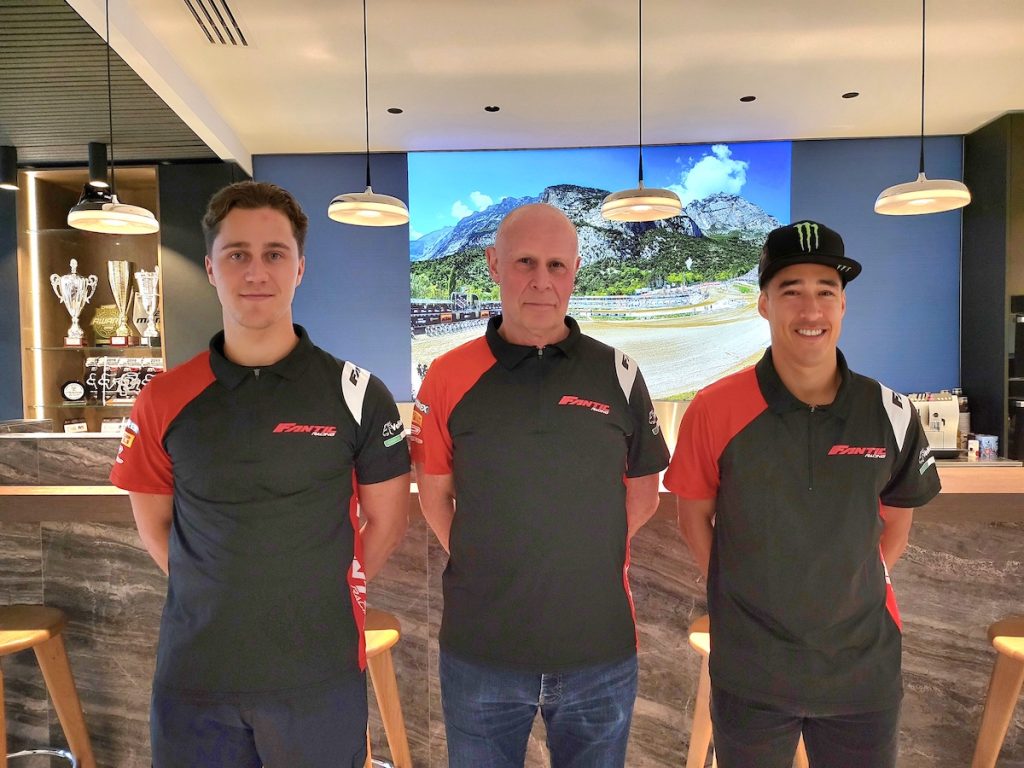 Louis Vosters – Fantic Factory Racing MXGP Team Owner
After eight great years at Yamaha, I am really happy to start this new chapter with Fantic. The motivation, support and shared goals have made me very enthusiastic for the future.
I am very happy to continue my relationship with Glenn Coldenhoff who is an experienced and dedicated rider. Roan van de Moosdijk is one of the most exciting rookie prospects and  2024 is looking great for Fantic and myself.
A new brand, new colours and new people have ignited the excitement further. Let's start racing!
Mariano Roman – CEO of Fantic
Fantic is truly pleased to commence this collaboration with one of the best teams in MXGP. We are sure that with the structure of Louis Vosters, we have chosen an excellent partner, who will be able to show the high potential and the efficiency of our products. Our rider line-up is the perfect combination of experience and promising talent, with Glenn Coldenhoff, who has always been between the main contenders during the last MXGP seasons, and Roan Van de Moosdijk, an extremely capable rookie in the top class. I want to take this opportunity to thank Louis for his collaboration and his incredible enthusiasm, which he is transmitting to the whole Fantic family.
Glenn Coldenhoff – Fantic Factory Racing MXGP Rider 
I am very excited to start this new chapter in my career. We will use this winter for testing and developing the bike and get ready for the new season. With the knowledge and experience of Fantic and our team, I am sure we will have an opportunity and I am looking forward to the new season.
Roan Van de Moosdijk – Fantic Factory Racing MXGP Rider
I am very happy and proud to sign with Fantic Factory Racing MXGP and the opportunity they have given me to race in the MXGP class. It's always been my dream to ride at the highest level of motocross, and I'm very excited to do this with such a great group of people. Let's have some great success together!
Results: 2023 Keiheuvel International
Details here.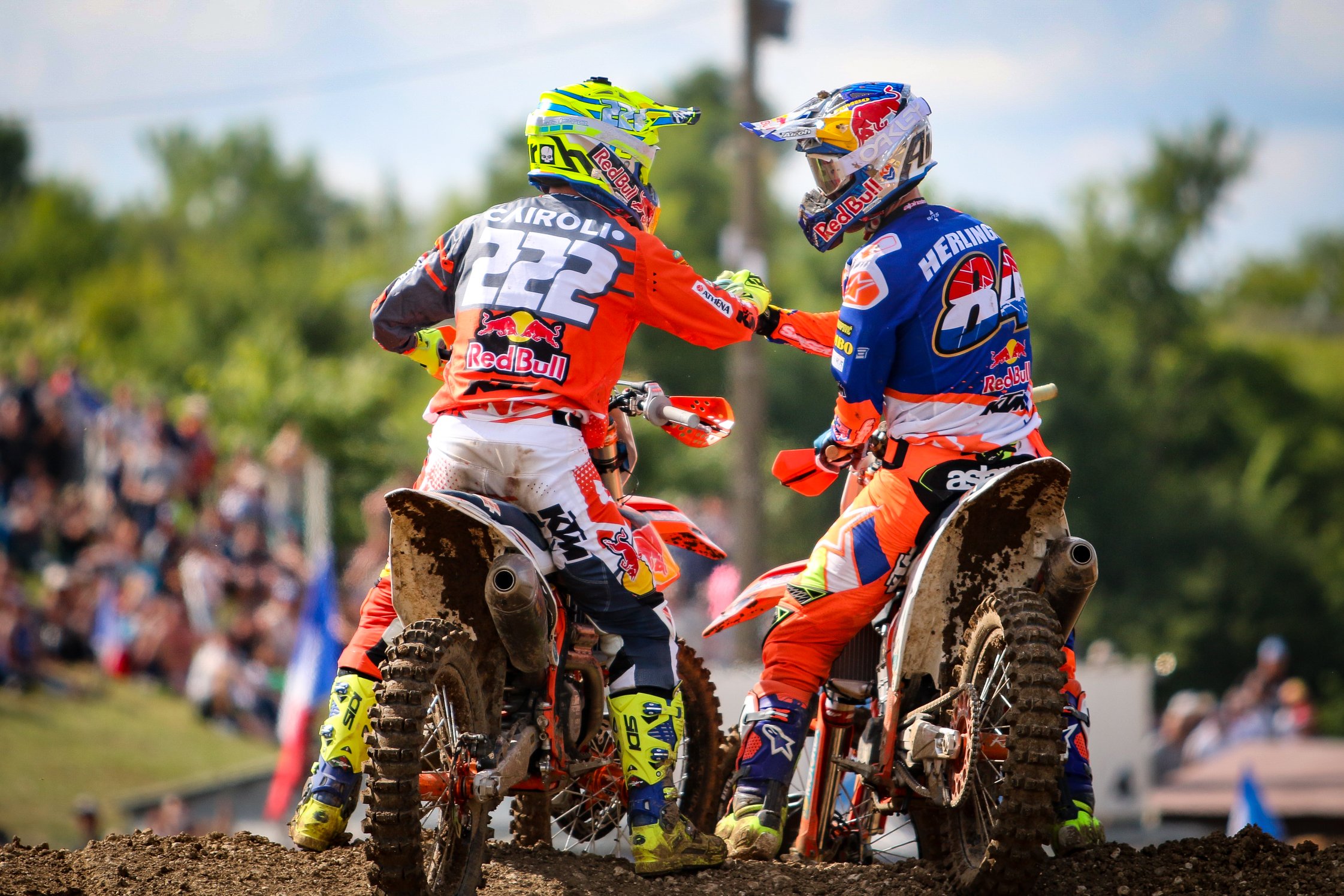 Find all the results from the 2023 Keiheuvel International below.
MX1 Overall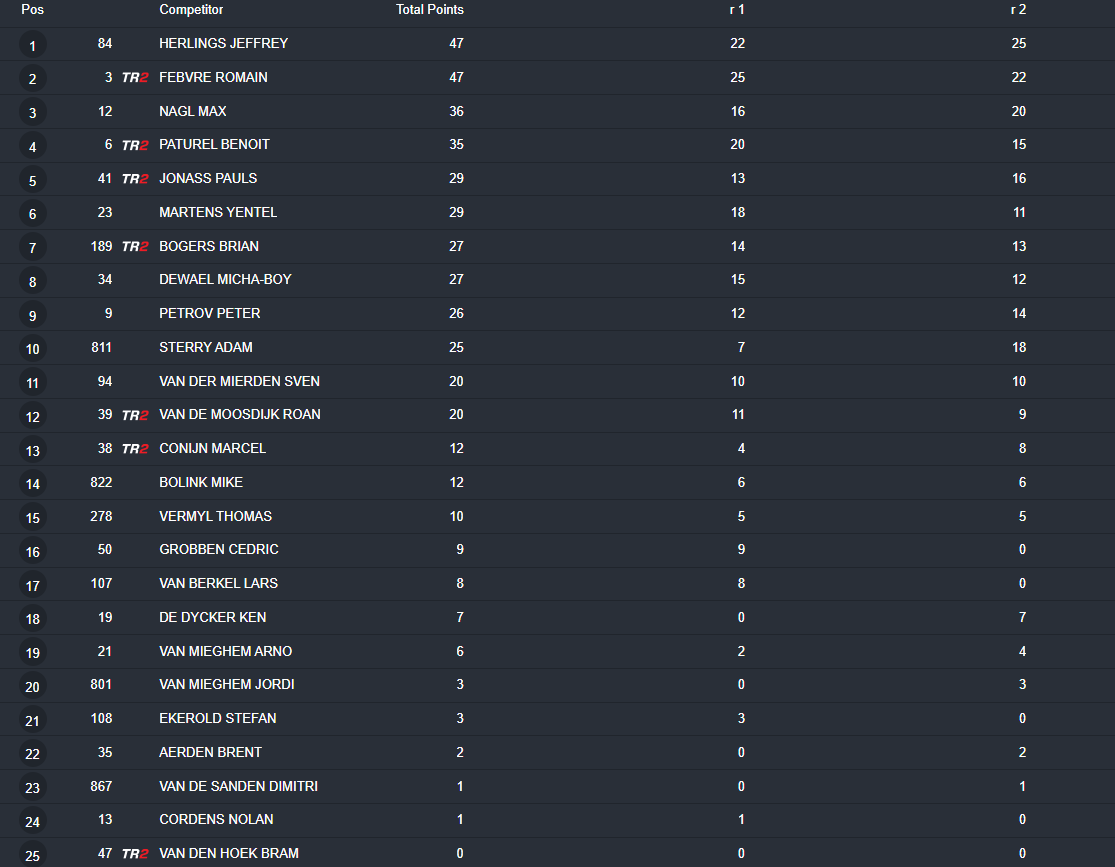 MX2 Overall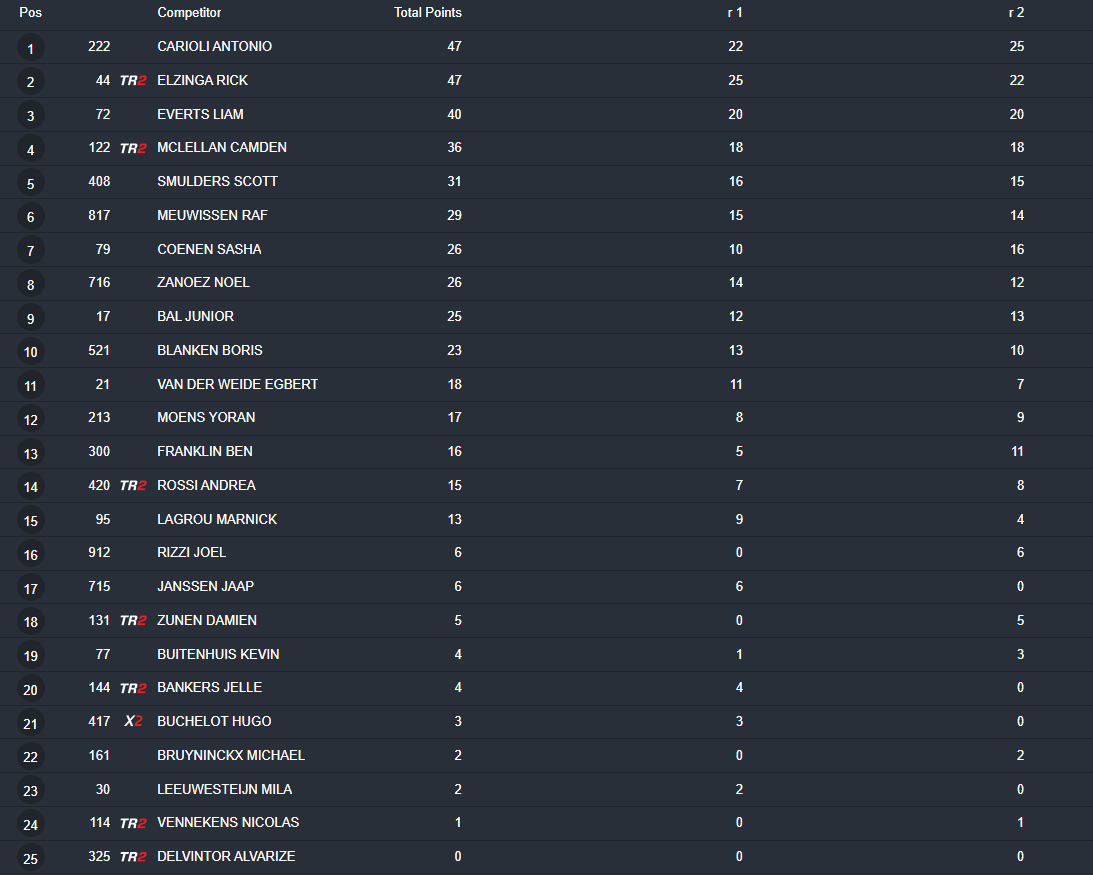 Lead Image: MXGP
Love what we do? Please read this article as we try to raise £30,000.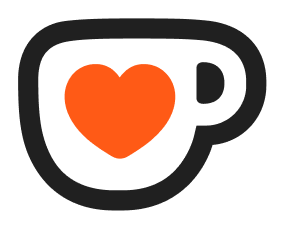 Support MX Vice on Ko-fi
Results: Dutch Masters Of Motocross – Oldebroek
See now.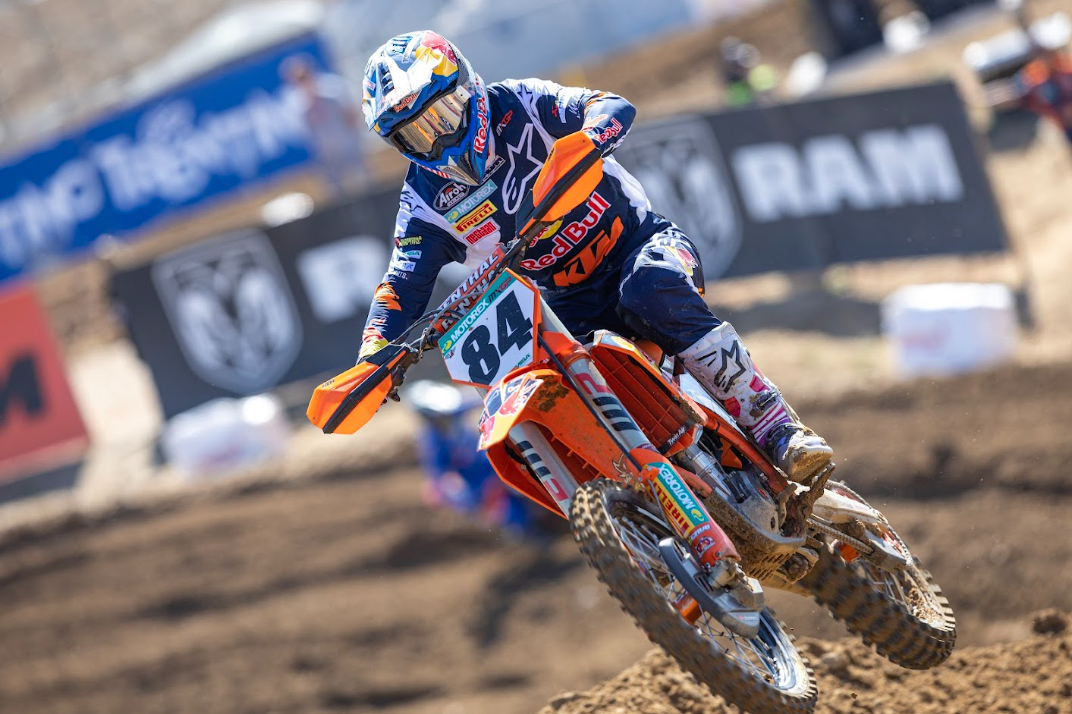 Find all the results from the Dutch Masters of Motocross in Oldebroek below.
This page will have all of the results. The results are posted in an easy-to-view fashion, with the latest results at the very top of the page. If you do not immediately see the most recent results, hit the refresh button in the top-right corner and then the issue should be rectified.
MX1 Overall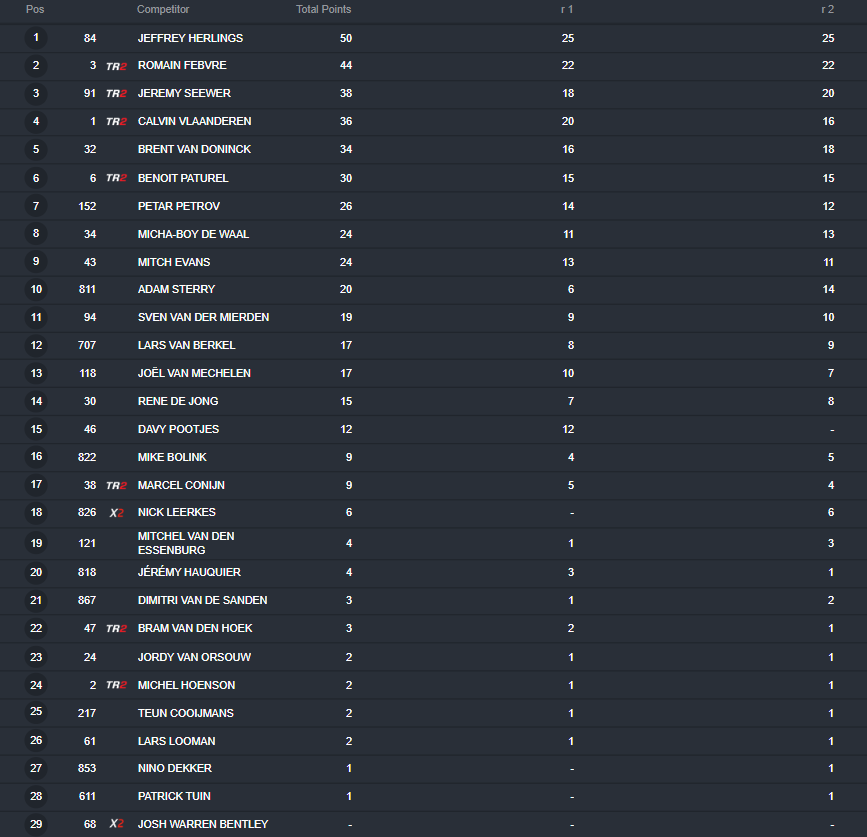 MX2 Overall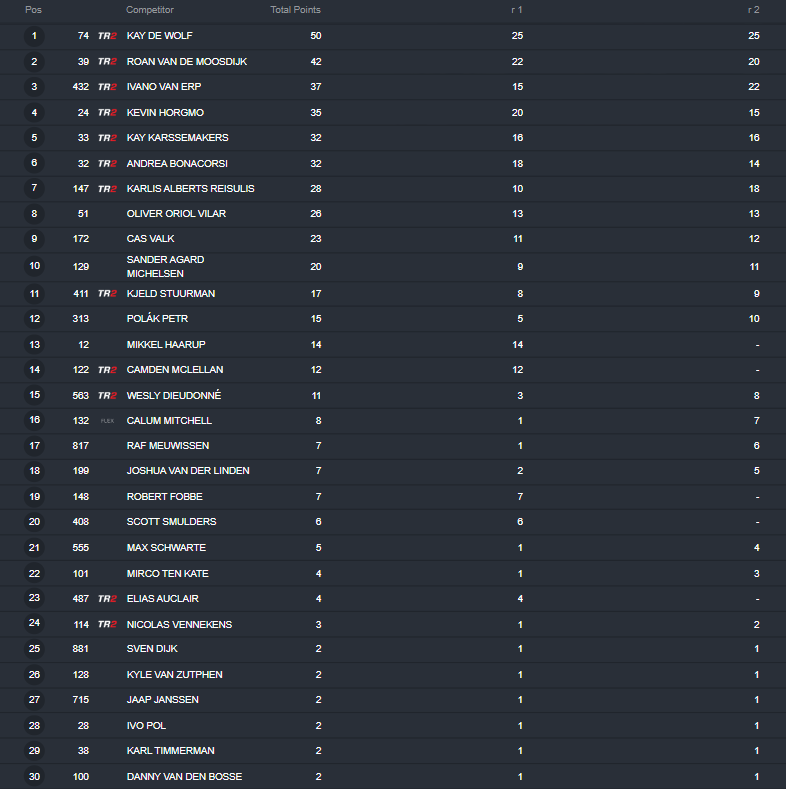 Lead Image: Ray Archer
Love what we do? Please read this article as we try to raise £30,000.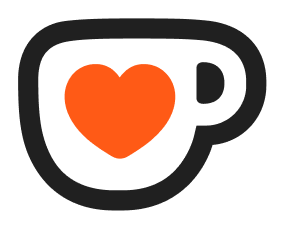 Support MX Vice on Ko-fi