Check out the entry list for the Dutch Masters of Motocross in Harfsen this weekend, where the likes of Jeffrey Herlings, Romain Febvre, Calvin Vlaanderen, Brian Bogers, Brent van Doninck, Kay de Wolf, Roan van de Moosdijk and Rick Elzinga will be in action.
Entry List
500cc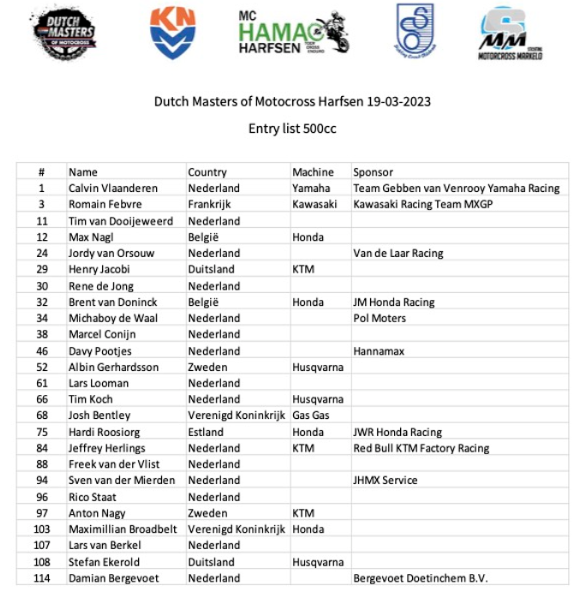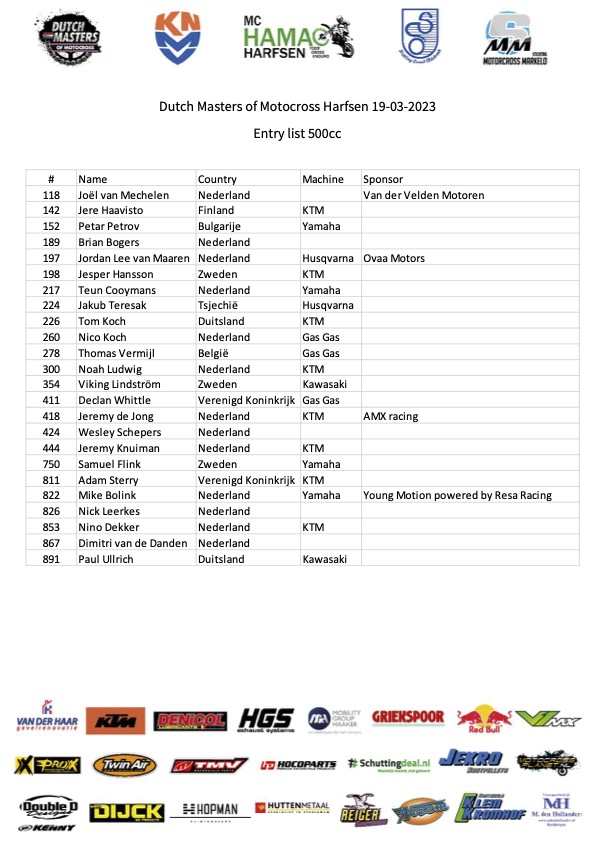 250cc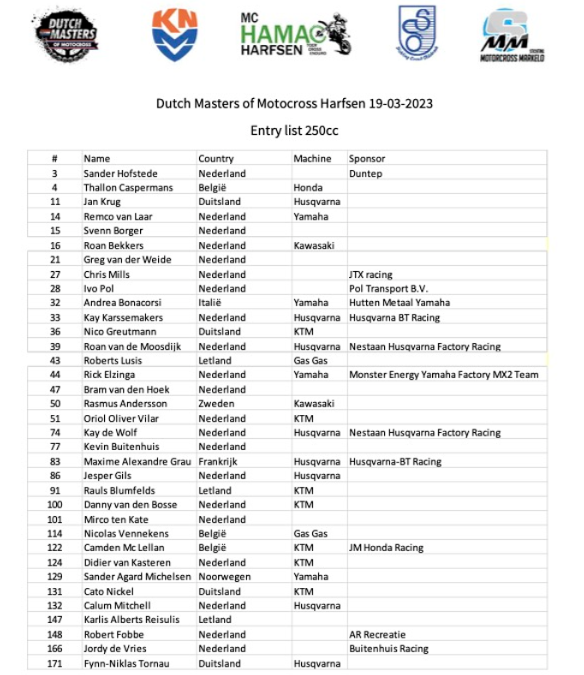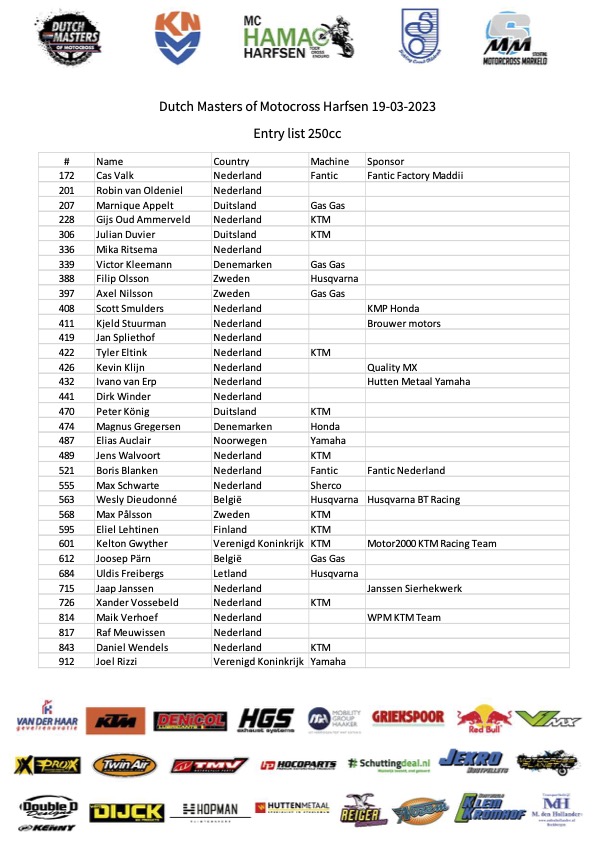 Lead Image: Lead Image: Juan Pablo Acevedo
Love what we do? Please read this article as we try to raise £30,000.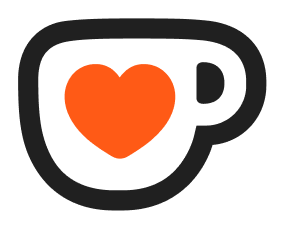 Support MX Vice on Ko-fi