In the latest Between The Races podcast, MX2 title contender Simon Langenfelder talks to MX Vice Editor Ed Stratmann about his superb win at the Italian opener at the weekend, how preseason is going with the Red Bull GasGas team, his friendship with Mattia Guadagnini, his aims for 2023 and growing up idolising countryman Ken Roczen.
The Between The Races podcast is as always available to listen to on Spotify, iTunes, SoundCloud, Stitcher and Google Play. Thanks to Parts Europe, Acerbis, ARMA nutrition and Even Strokes for their support of the show. If you would like to become a part of the show, don't hesitate to get in touch.
Lead Image: Juan Pablo Acevedo/Red Bull GasGas
Love what we do? Please read this article as we try to raise £30,000.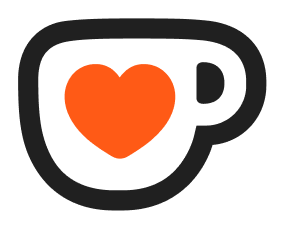 Support MX Vice on Ko-fi