DirtWorld-TV Pausing Coverage for British Champs
No Livestream for Revo series this weekend.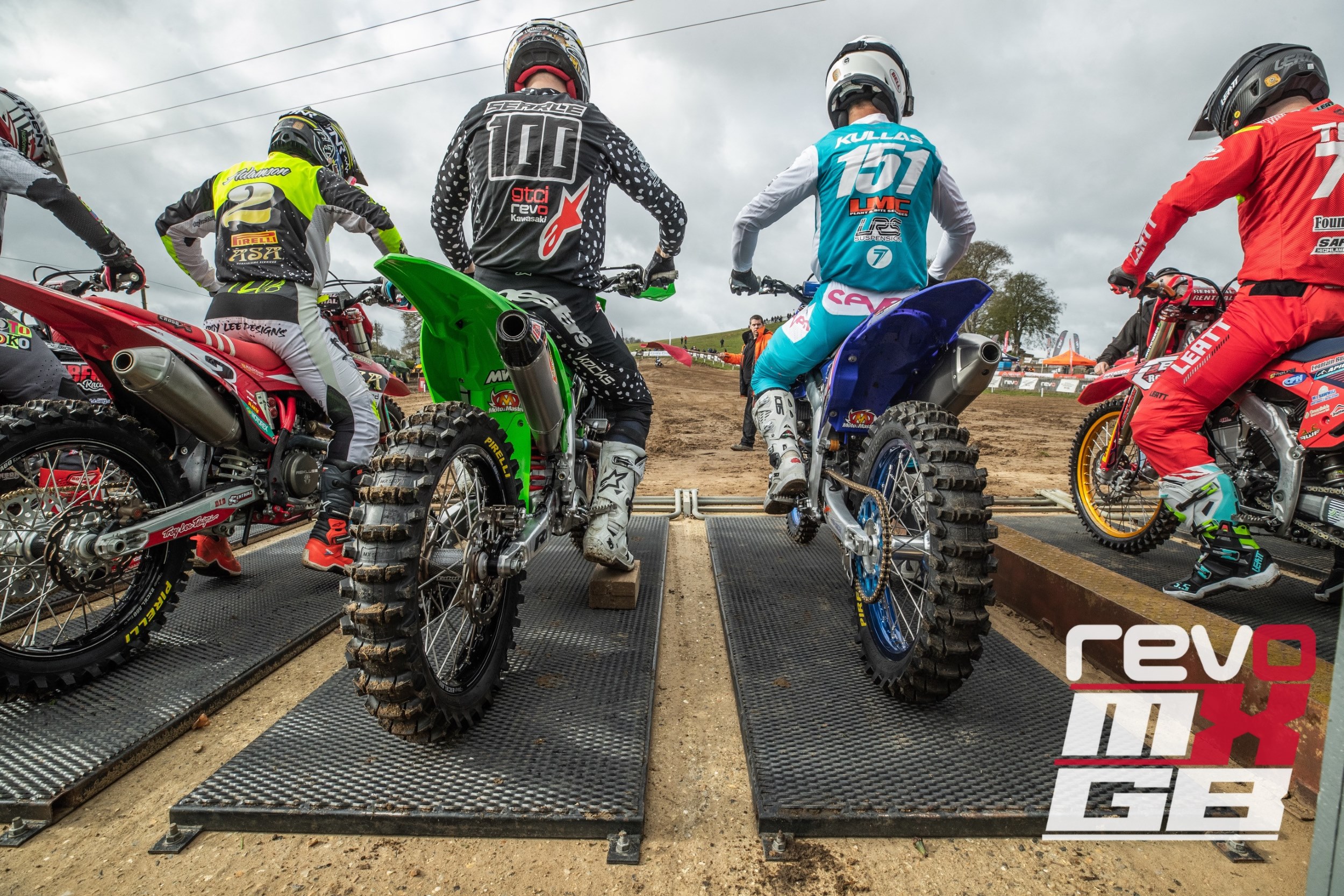 DirtWorld-TV Revolutionizing Motocross Coverage: A Pause for Progress in the Revo ACU British Motocross Championship Live Stream
Words: Press Release | Featured Image: Conway MX/RHL Activities
DirtWorld-TV has decided to pause the live coverage for Round 4 of the Revo ACU British Motocross Championship at Blaxhall on May 28th  and for the foreseeable future. The Media landscape is forever changing, and advancements in technology are a daily occurrence, and this is something DirtWorld-TV are eager to embrace. Withdrawal of the Live TV coverage will allow the DirtWorld-TV Team to invest their time in reviewing the best technology to deliver Live Stream coverage to motocross fans in the future.
Motocross, an exhilarating sport that has long been underrepresented in mainstream media, deserves its rightful place in the spotlight.
We understand the passion and anticipation among fans for Round 4 at Blaxhall, and we sincerely appreciate your patience and support for DirtWorld-TV. Rest assured, the team are tirelessly working behind the scenes to develop an unprecedented live-streaming platform that will elevate our sport to new heights. Stay tuned for further updates as we refine and perfect our approach to delivering the most thrilling and comprehensive coverage for the future.
To stay updated with all the latest news and action, follow on social
DirtWorld-TV | MX TV Channel | Live Stream (@dirtworld.tv) | Instagram
DirtWorld-TV (@DirtWorldTV) / Twitter
You can watch hours of live-streamed coverage of past events by tuning into the DirtWorld- TV YouTube channel https://www.youtube.com/@DirtWorld-TV
To learn more about DirtWorld-TV, please visit www.dirtworld-tv.com
Inside Moto Show – Episode 2 with Jamie Buckingham
Jamie Buckingham from Leatt, talks us through his action packed 4 years.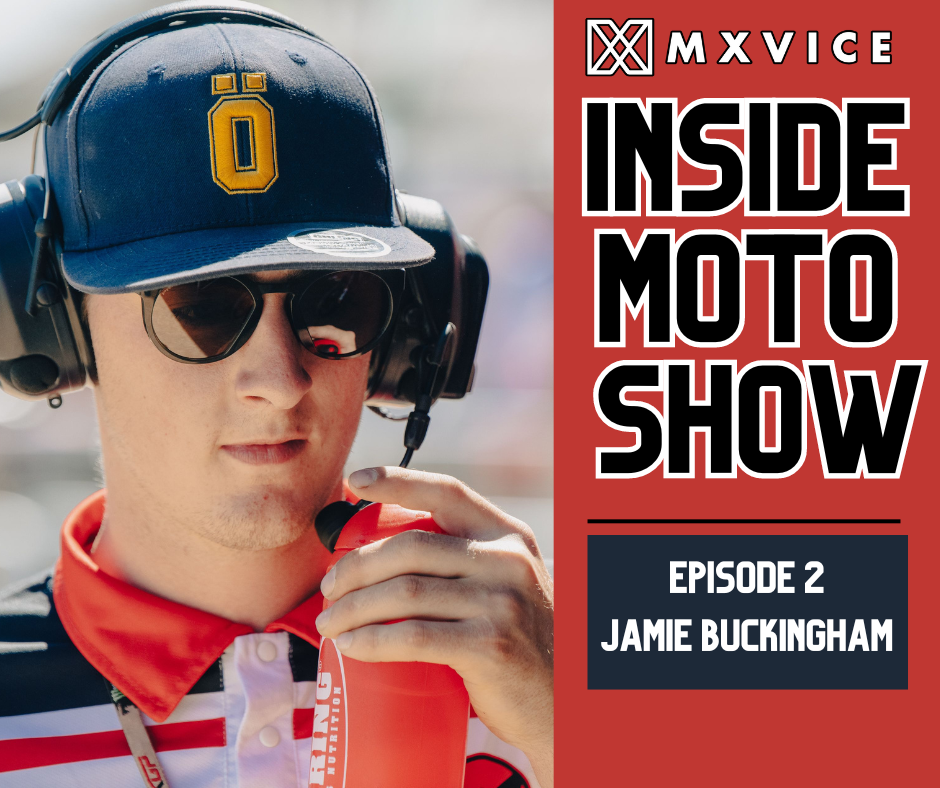 The Inside Moto Show returns this week with a popular figure in the MXGP pits. Jamie Buckingham talks us through his fast-tracked accent to working with Leatt in their marketing and athlete division. From helping out friends for free at Enduro GP to helping organise and maintain MXGP riders with the JWR Race team, it's been an action-packed four years, and we break it down in 60 minutes.
If you are wondering how to break into the Motocross and Motorcycle Industry, there are some fantastic examples from Jamie on making opportunities happen.
Entry Lists: AX Fest
See here.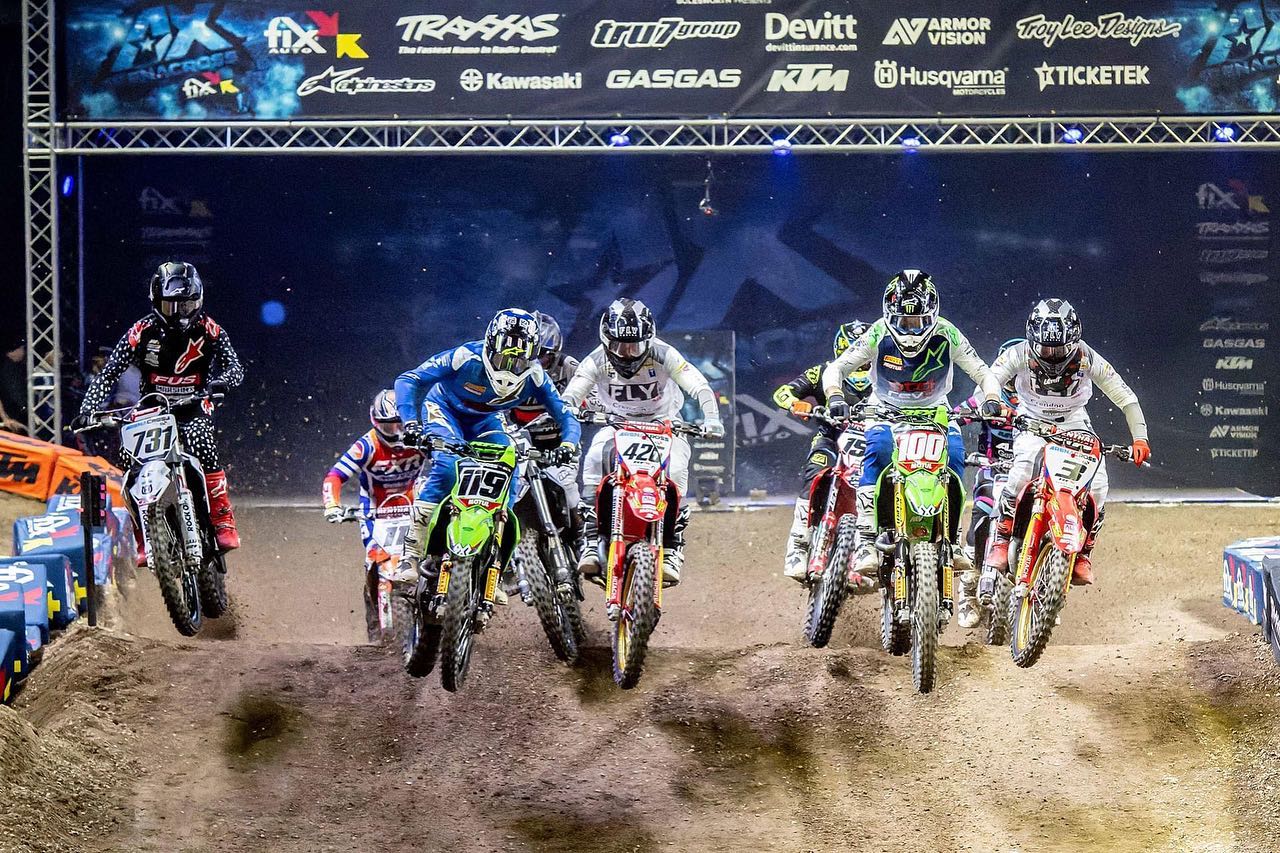 Check out who's on the entry lists for the AX Fest this weekend, as the likes of Tommy Searle, Conrad Mewse, Arnaud Tonus on a Stark, Adam Sterry, Billy Bolt and Jonny Walker will be in action.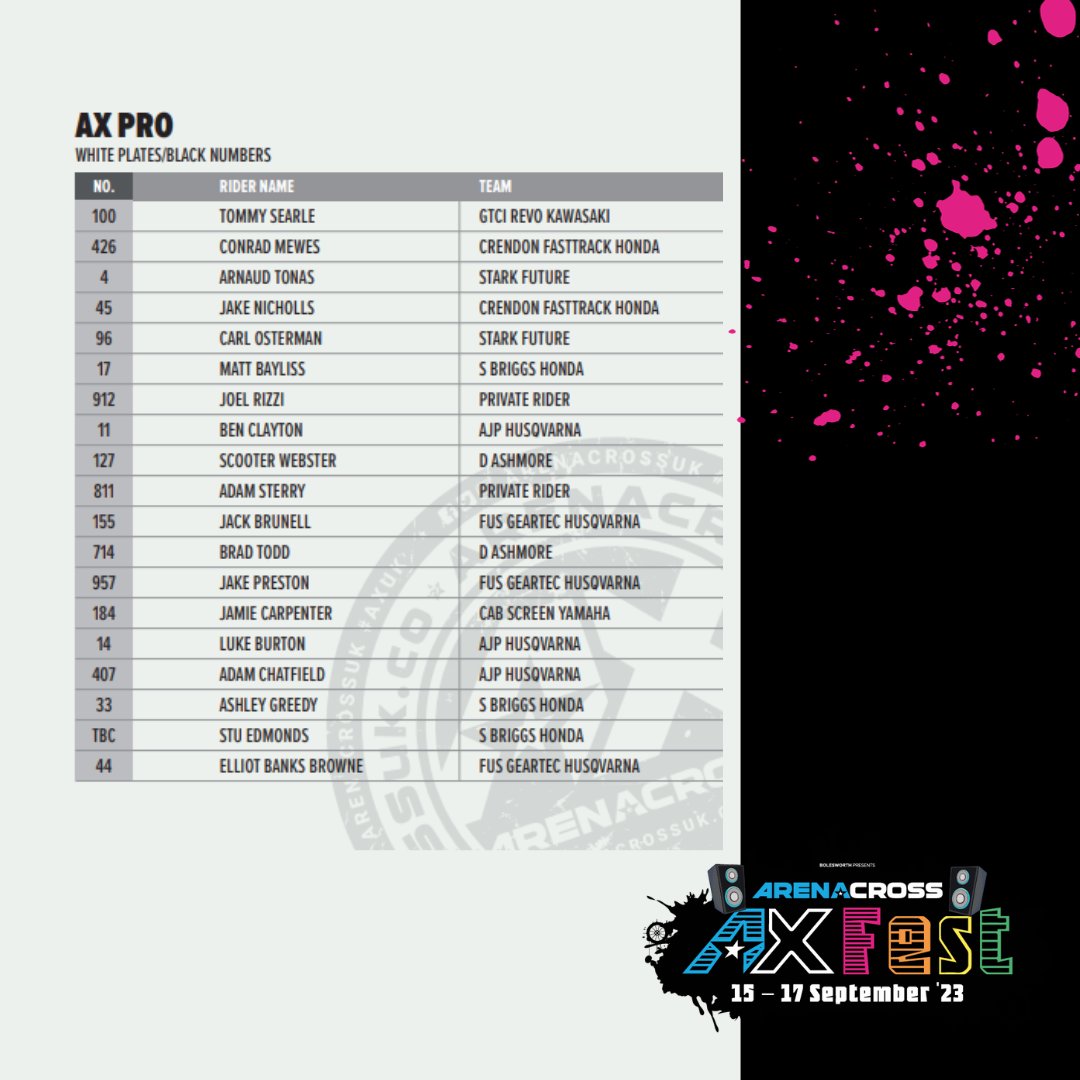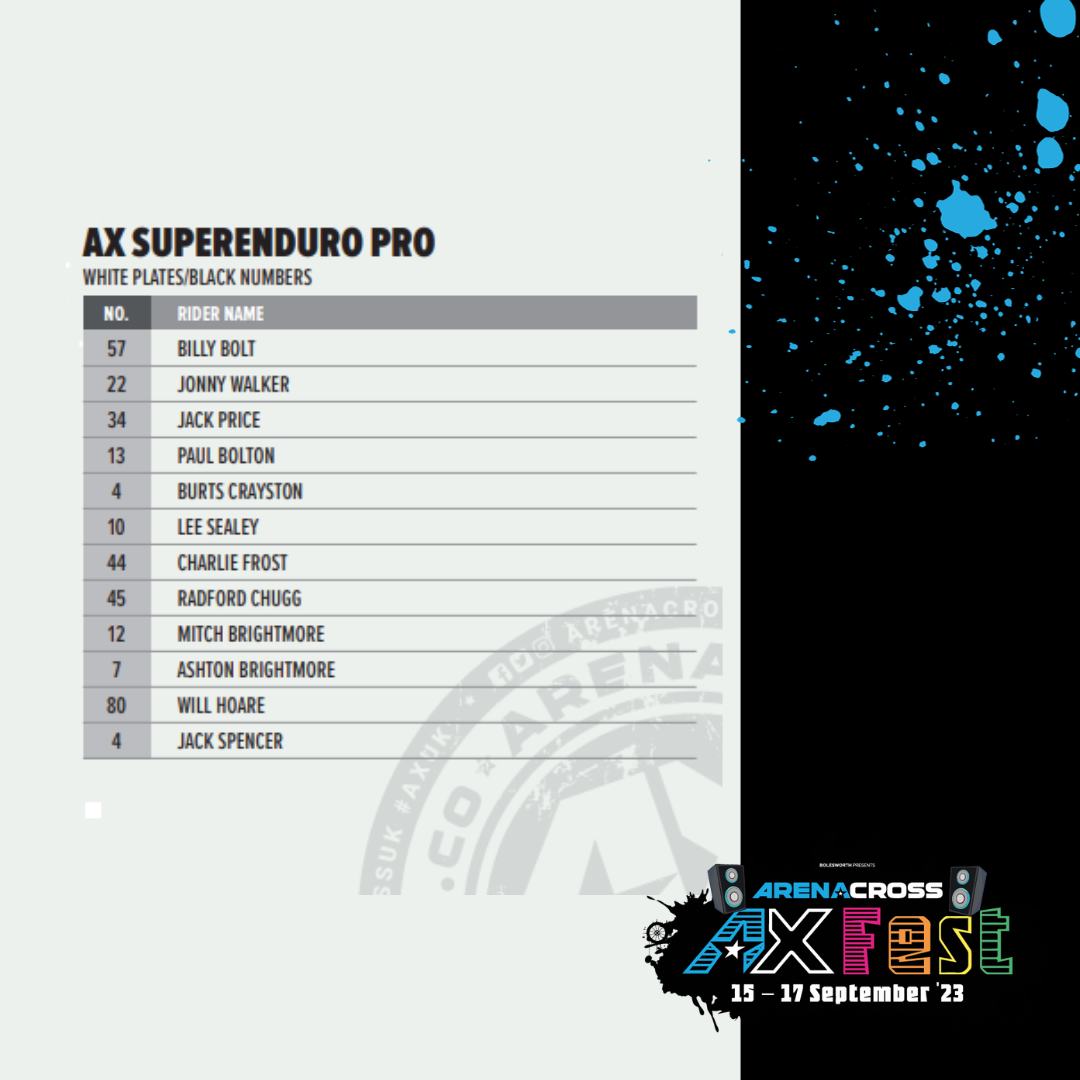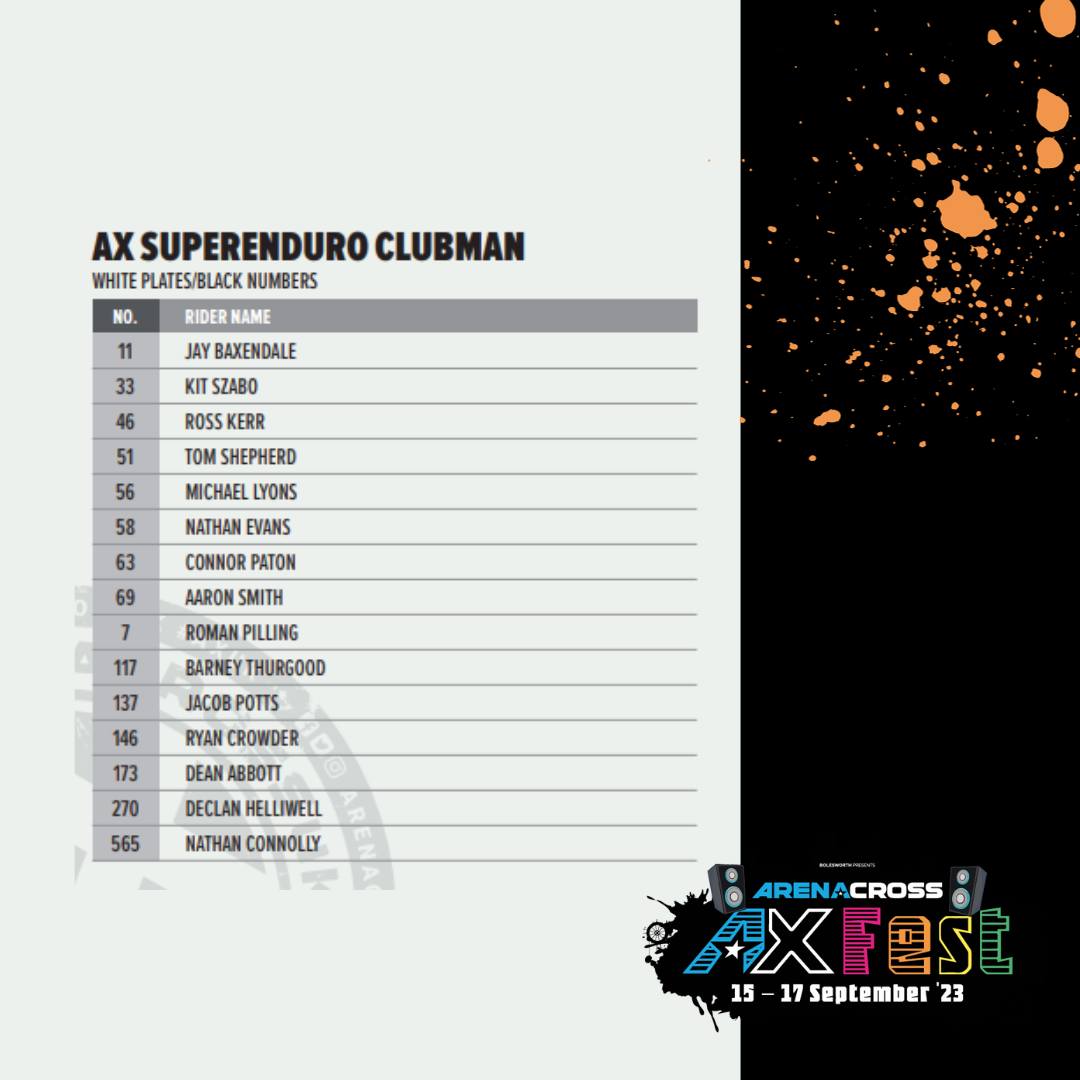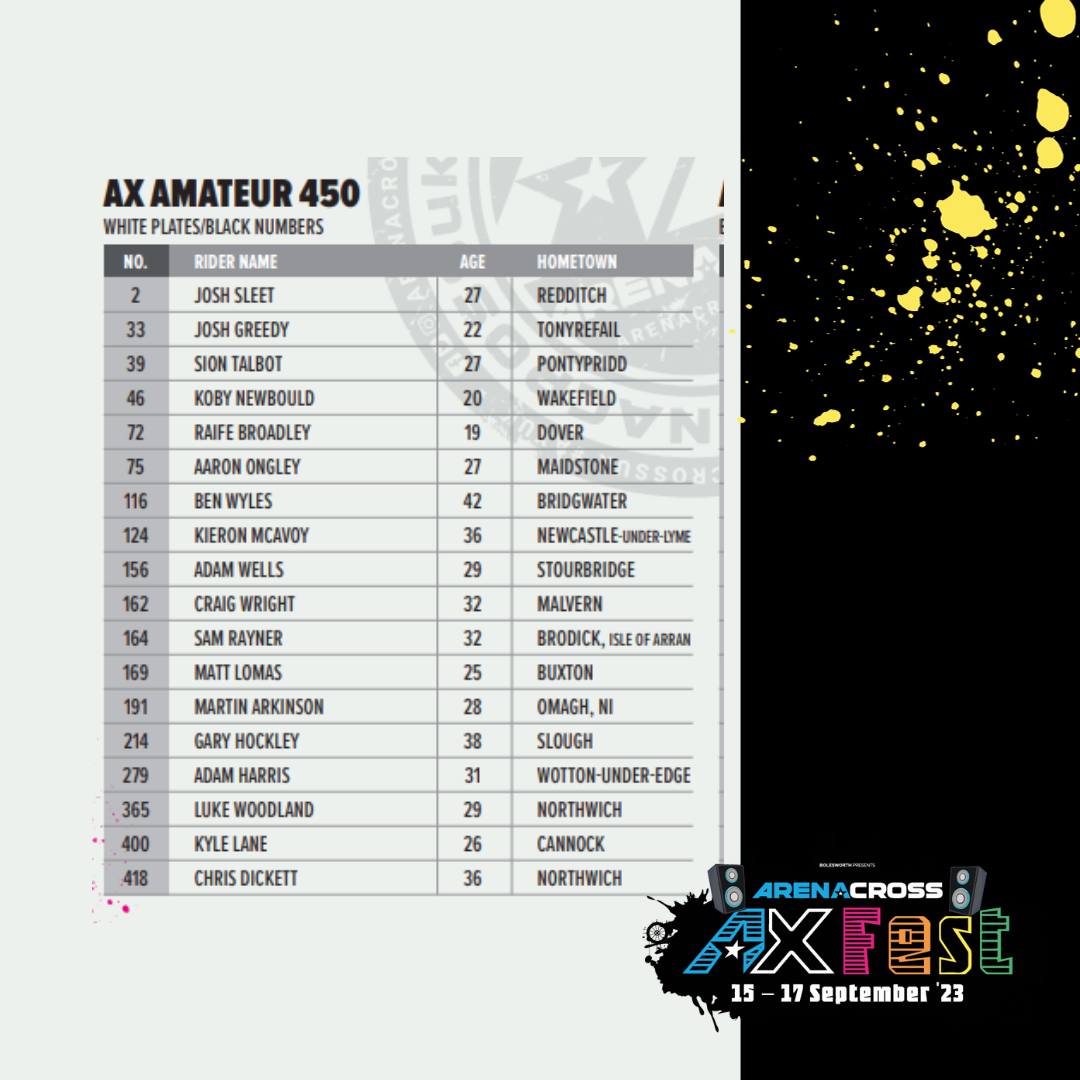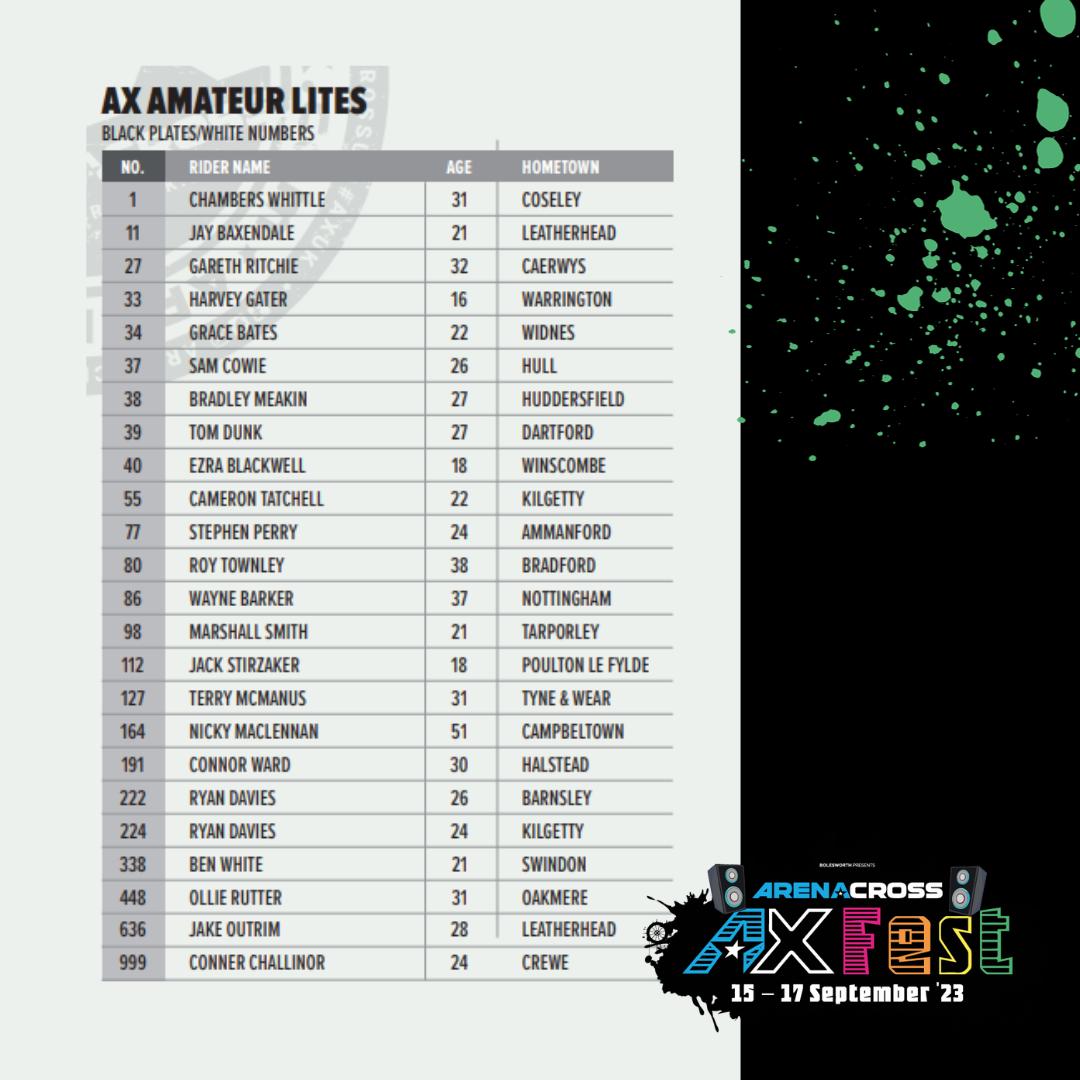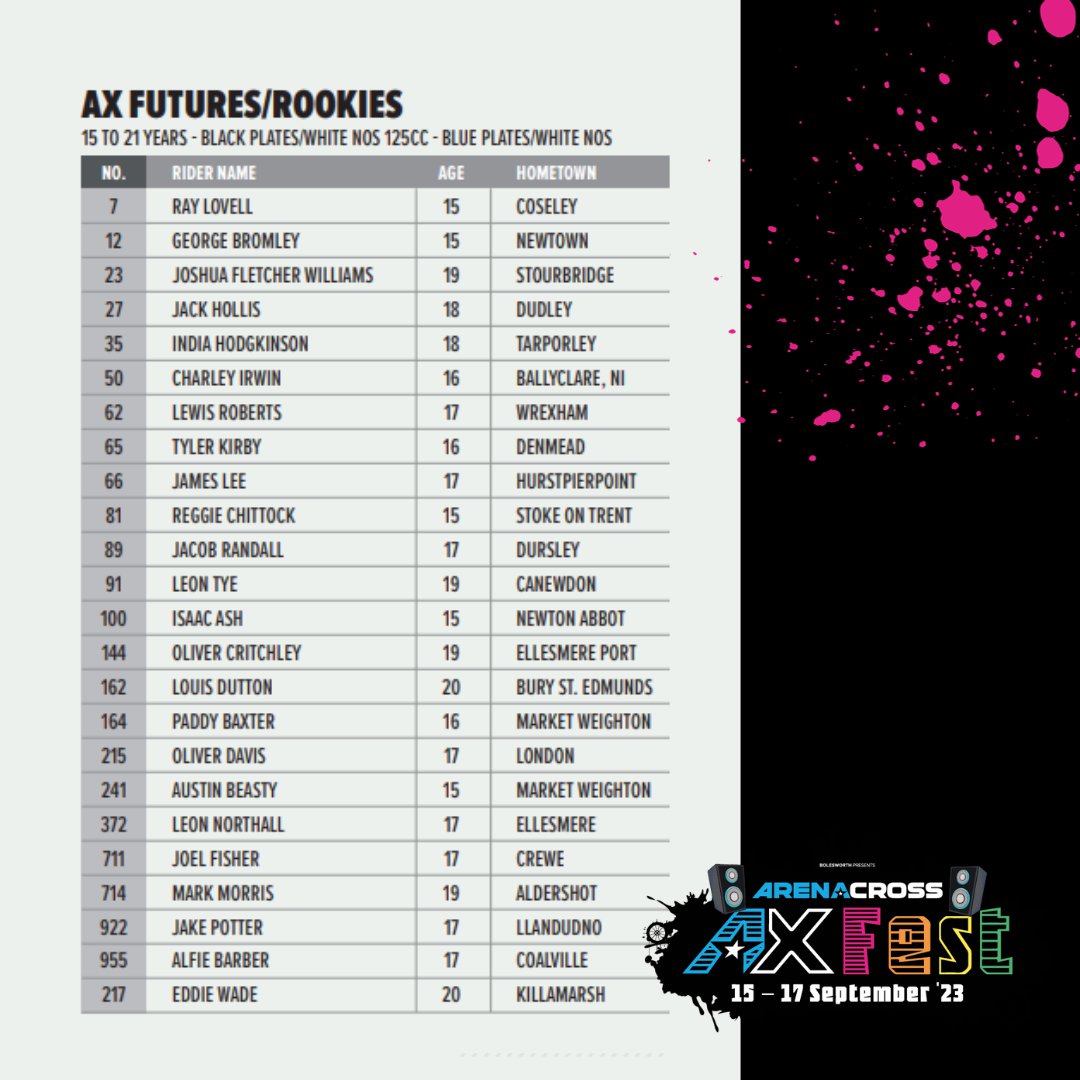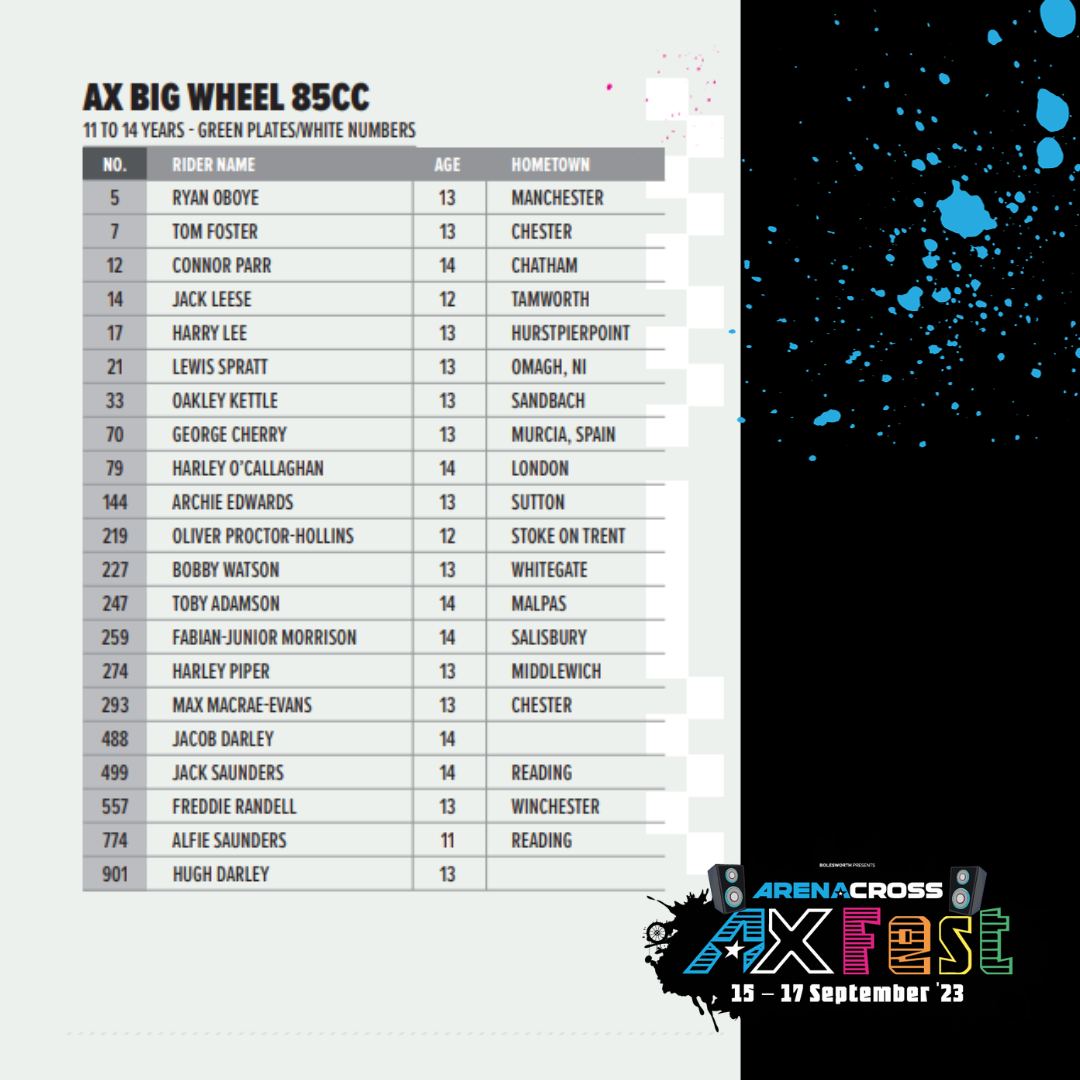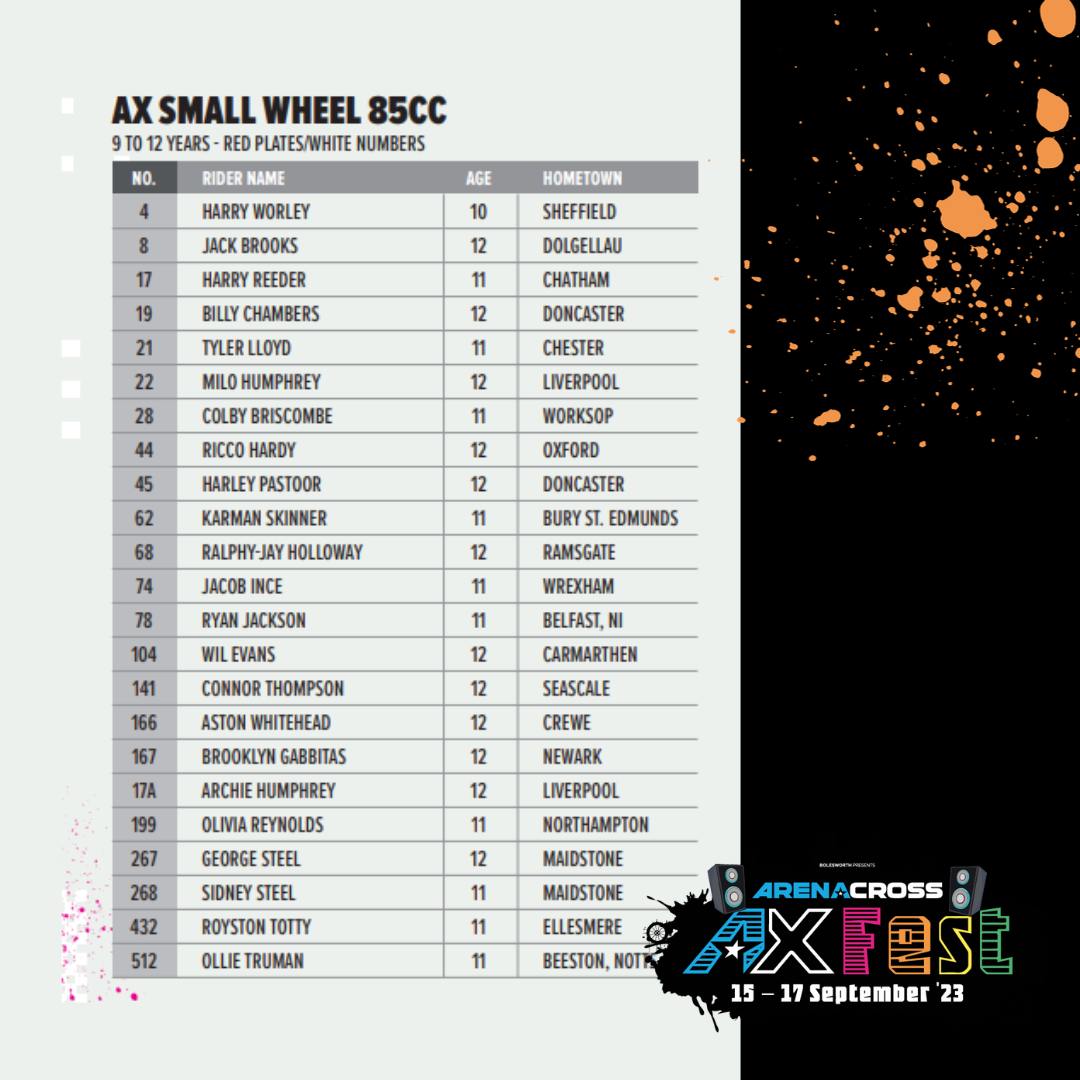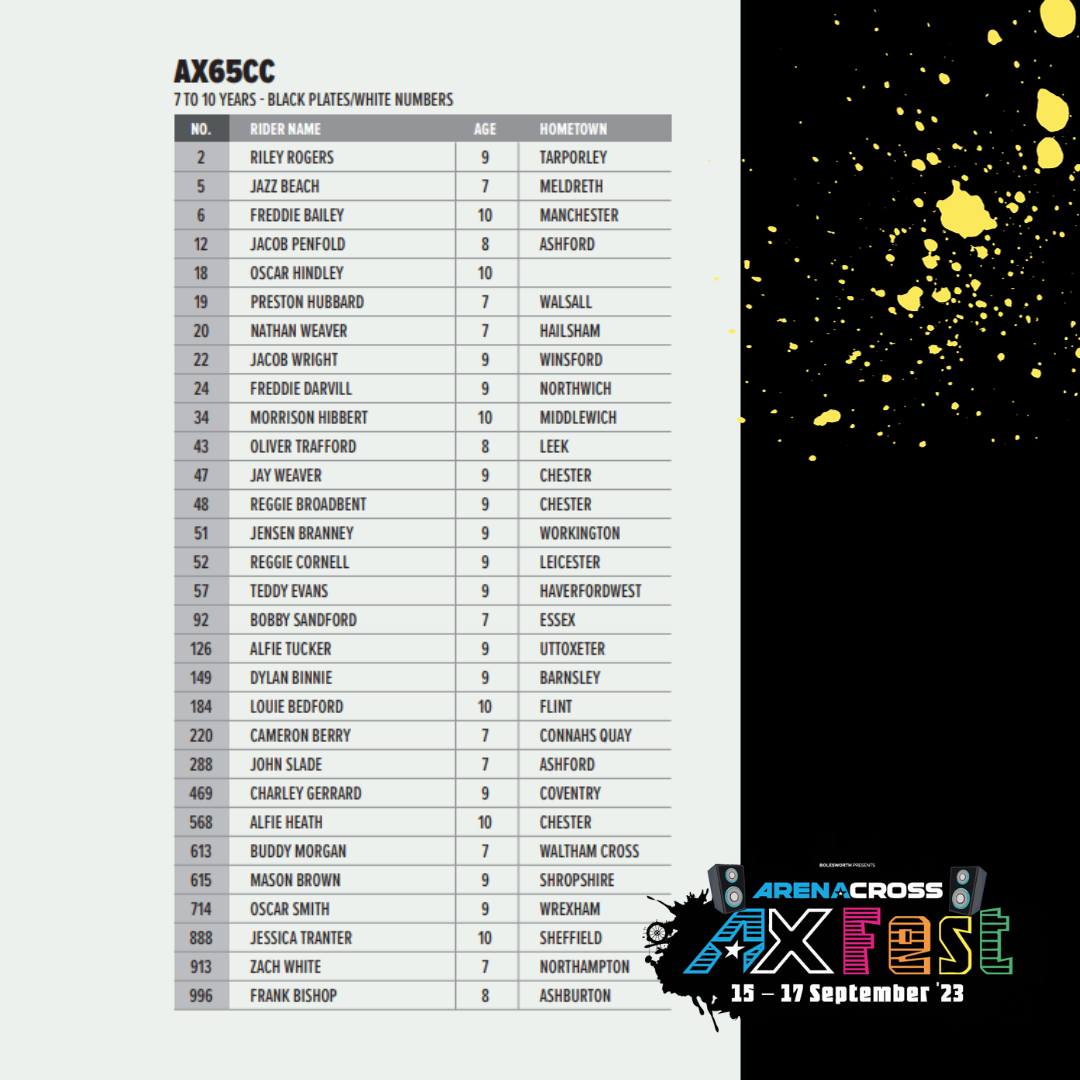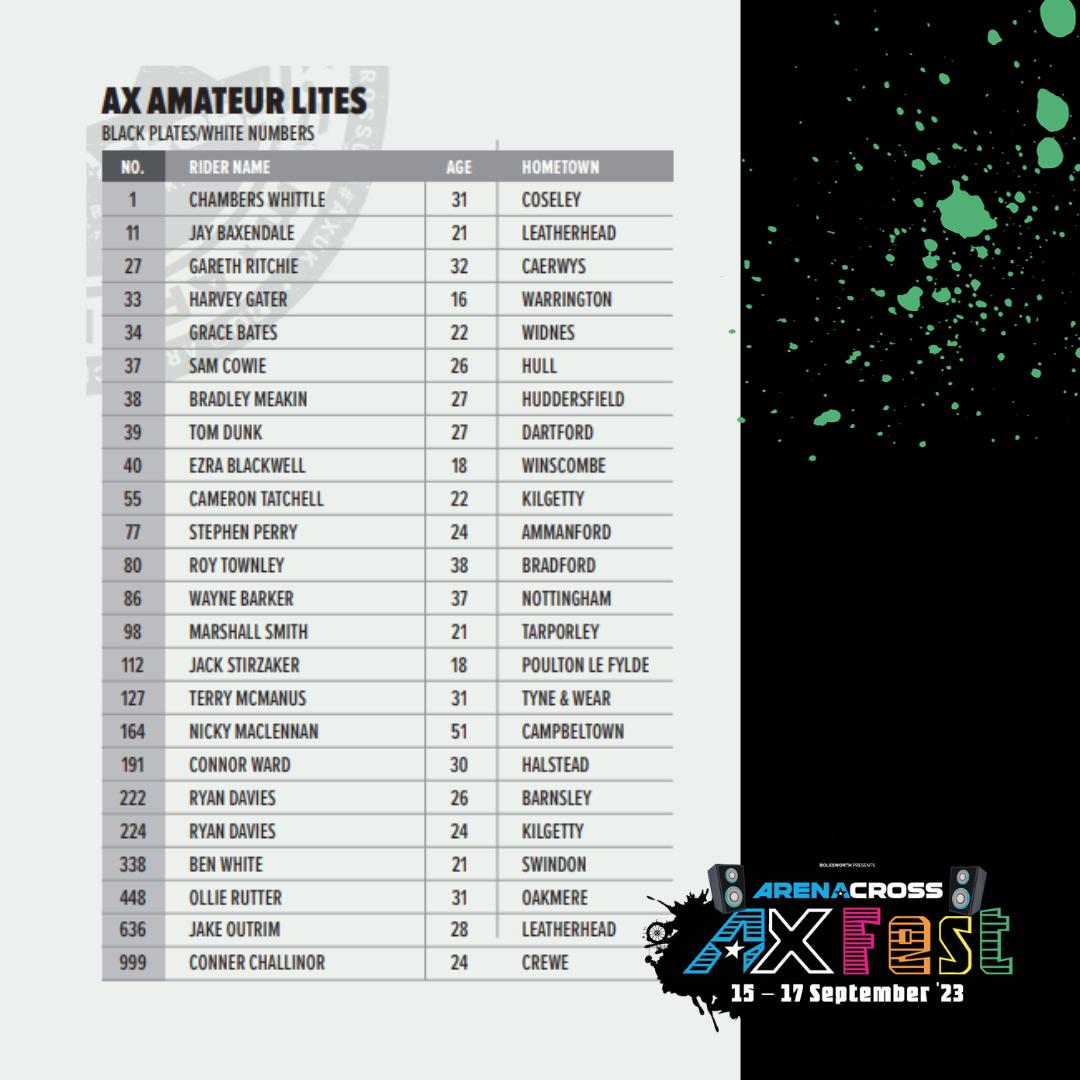 Lead Image: AX Fest
Love what we do? Please read this article as we try to raise £30,000.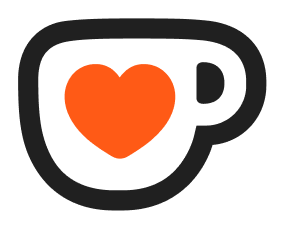 Support MX Vice on Ko-fi
The MX Vice Show Episode #143 with Isak Gifting
Listen now.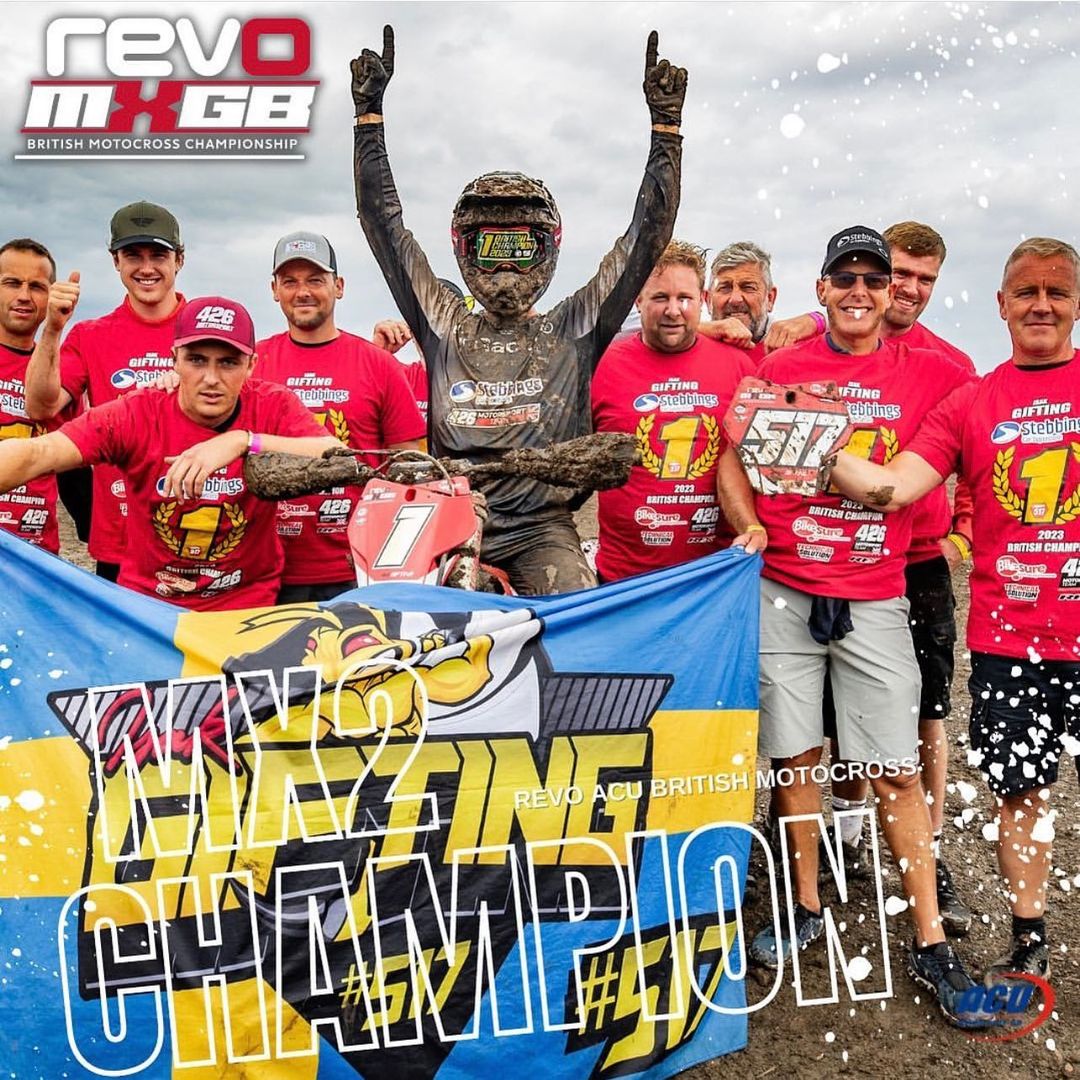 In the latest MX Vice Show, Swedish MX2 maestro Isak Gifting talks to Ed Stratmann about winning the British Championship, his challenging season so far, living in Paris, racing MX2 and the British, the state of play in Swedish motocross, his amazing program and much more.
The MX Vice Show is as always available to listen to on Spotify, iTunes, SoundCloud, Stitcher and Google Play. Thanks to Parts Europe, Scott, Acerbis, Fly Racing, AS3 Performance, ARMA nutrition and Even Strokes for their support of The MX Vice Show. If you would like to become a part of the show, don't hesitate to get in touch.
Lead Image: Revo ACU British MX Championship/Isak Gifting
Love what we do? Please read this article as we try to raise £30,000.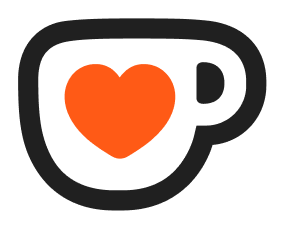 Support MX Vice on Ko-fi