World Supercross superstars set for Villa Park
Global stadium series kicks off this weekend!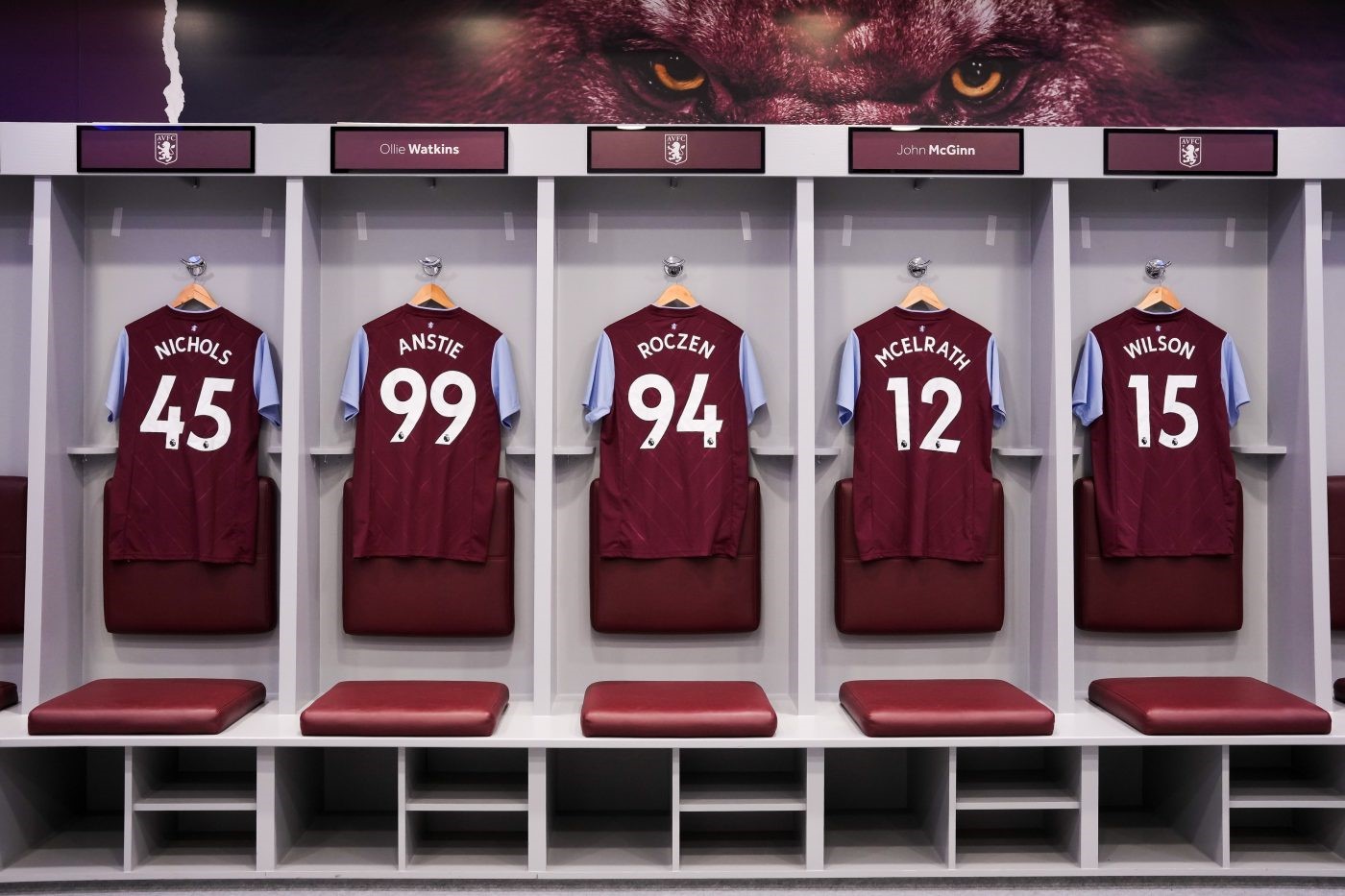 World Supercross superstars are all set for the British GP, with the 2023 championship kicking off this weekend at Villa Park, the home of Aston Villa Football Club. After a successful pilot season in 2022, the British GP is the first entry on a six-round calendar that takes the series from Europe to North America, Asia, and finally Australia.
Words & Images: SX Global
Reigning world champions Ken Roczen and Shane McElrath return – heading a star-studded lineup that includes Vince Friese, Justin Brayton, and series newcomer Colt Nichols, while flying the flag for the home crowd will be Max Anstie and Dean Wilson – to compete for the biggest prize purse in the sport's history.
At every round $250,000 is up for grabs, split across the WSX (450) and SX2 (250) classes. $40,000, $30,000, and $20,000 is handed out to the podium finishers in the WSX category, while the SX2 winner nets $16,000.
WSX further elevates the level of the sport with unprecedented support for the teams, too, with all freight costs for the season covered, while a $650,000 signing fee was awarded to each team, covering the 2022, 2023, and 2024 seasons. There's also an additional $50,000 appearance fee for each outfit.
Raising the stakes further is an innovative race format, characterised by three, back-to-back main events deciding the overall podium. With just a five minute break between races, the action is fast and frenetic. There are heat races to decide gate pics, while a superpole session for the WSX class makes further points available for the top-five qualifiers.
In each main event points are awarded down to 20th, with the rider with the highest combined points total declared the GP winner.
On Saturday night Villa Park will be unrecognisable, when the famous venue is transformed into a dirt bike battleground, and, thanks to the work of Dream Traxx, 7,000 tons of dirt turns the pitch into a world class supercross track. Watch the track fly through, here.
While local fans are ready to pack into the famous football ground, global audiences can watch the British GP thanks to extensive broadcast coverage aired to more than 180 countries and 500 million households worldwide.
For those viewers, that broadcast team sees long-time supercross broadcaster Ralph Sheheen return, along with former supercross champion Jeff Emig and trackside reporter Kristen Beat. They'll be joined by former champion and supercross legend Chad Reed for 2023.
Tickets are still available for the British Grand Prix, and can be purchased here.
Injury Update: Jace Owen
Details here.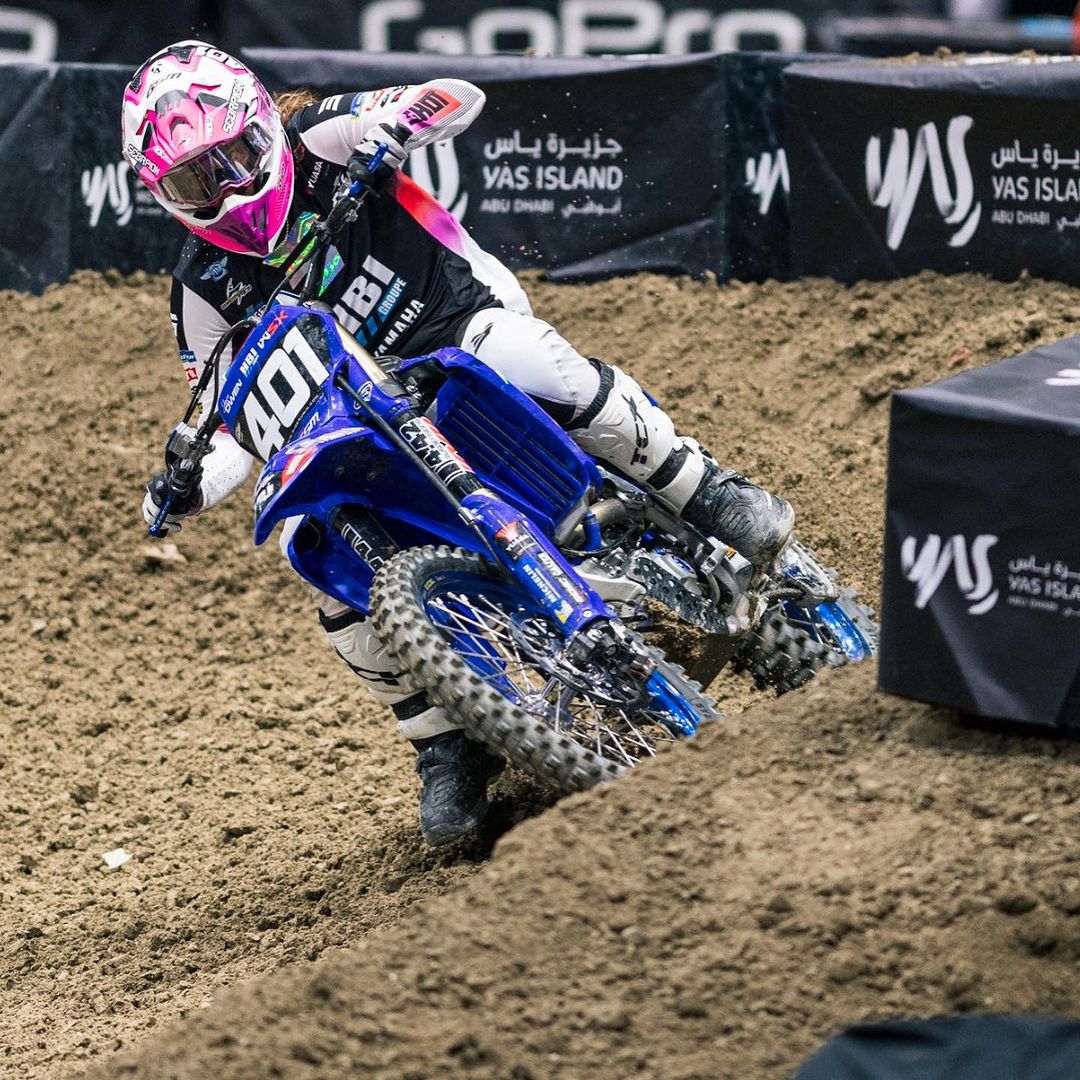 Following his horrific crash at the final round of WSX in Melbourne, Jace Owen has provided an update on his condition, with him suffering a host of nasty injuries including a concussion, four broken ribs, lacerations on his liver and lung and a grade 2 AC joint separation. Here's his post below. More to follow. But in the meantime, we wish him all the best for his recovery.
Lead Image: MX July
Love what we do? Please read this article as we try to raise £30,000.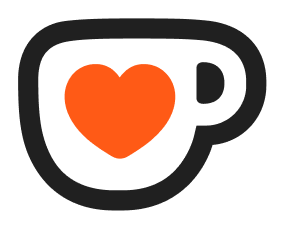 Support MX Vice on Ko-fi
Between The Races Podcast: Mick Sinclair reviews the 2023 Australian Supercross Season
Listen now.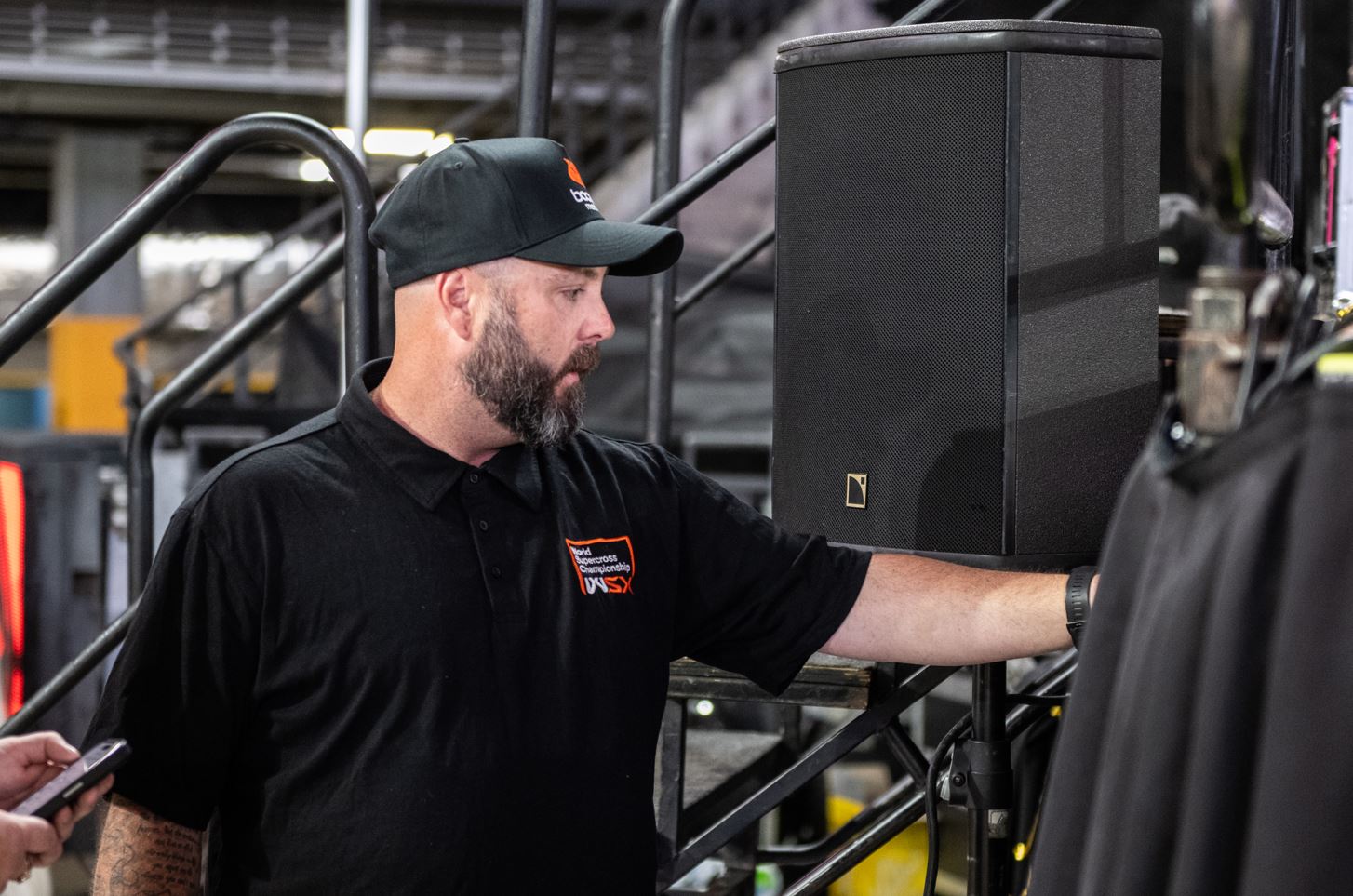 In the latest Between The Races podcast, Mick Sinclair, who's one of the key driving forces behind the Australian Supercross Championships, talks to MX Vice Editor Ed Stratmann about the 2023 championship, the plans for 2024, the success of the series, the highlights and challenges of putting everything together, the awesome team that helps makes it all happen, delivering on promises, where improvements can be made, carrying the positive momentum into next year and much more.
The Between The Races podcast is always available to listen to on Spotify, iTunes, SoundCloud, Stitcher and Google Play. Thanks to Fly Racing, Monster Energy, Fox Racing, Parts Europe, Scott, Holeshot Motorhomes, Bell Helmets, Acerbis, AS3 Performance, Kawasaki UK, KTM UK, O'Neal and Even Strokes for supporting the show. If you would like to become a part of the show, don't hesitate to get in touch.
Find out more about Holeshot Motorhomes including the Commander motorhome for motorsports HERE!
Lead Image: Mick Sinclair / Australian Supercross
Love what we do? Please read this article as we try to raise £30,000.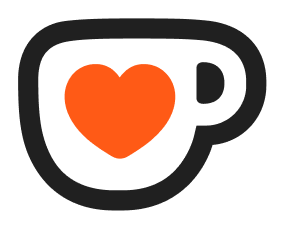 Support MX Vice on Ko-fi
GoPro: Dean Wilson hunting down Vince Friese at WSX
See here.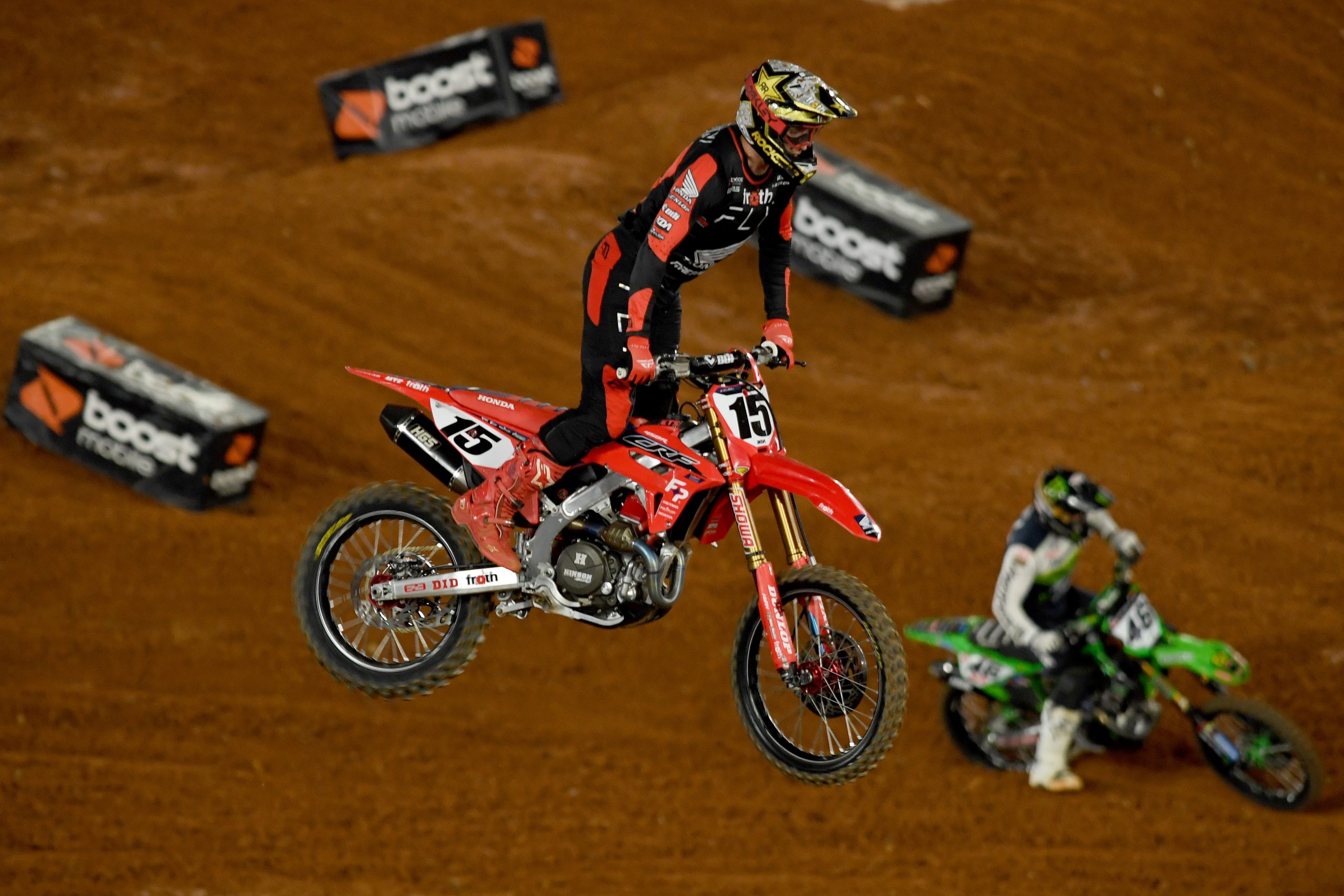 Dean Wilson hunting down Vince Friese at WSX on GoPro. Lead Image WSX.