Update: WSX announce calendar revisions
Singaporean, German and Canadian rounds cancelled.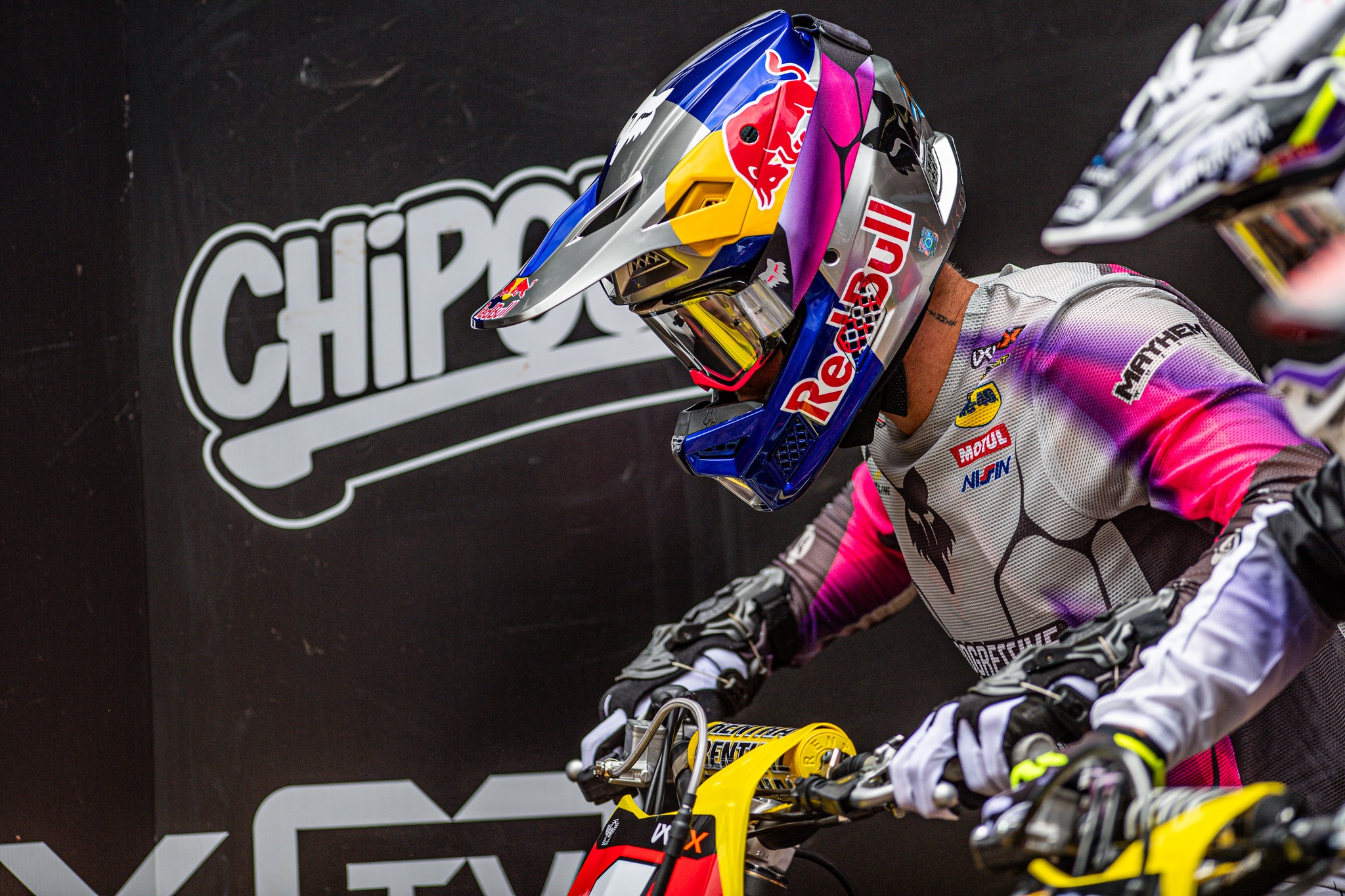 SX Global, the promoters of the FIM World Supercross Championship (WSX), today announced revisions to their 2023 calendar. The 2023 WSX Singaporean, German and Canadian Grands Prix will not proceed as planned this year; however, the 2023 WSX Abu Dhabi & Australian Grands Prix will still run as scheduled, ensuring an exciting world championship battle of world class motor racing remains for 2023. 
---
Words: Press Release | Lead Image: WSX
---
SX Global's CEO, Adam Bailey, noted WSX's continued commitment to hosting exceptional events as being at the core of the decision, with the calendar revisions being made for the long-term benefit of the championship. 
"Singapore, Germany and Canada remain crucial growth markets for WSX, and we intend to return to each of those markets very soon. 2023 was to be WSX's first foray into these markets and we want to make sure we do each of these crucial markets absolute justice." 
He continued: "We want to do everything to the highest standard, and to ensure that every WSX experience is a fantastic and memorable one. In keeping with this mantra, the new ownership group decided these calendar revisions were required at this time. The recency of the ownership change has created logistical challenges that are difficult to overcome in a matter of weeks. Therefore, we'll instead refocus to make sure that the 2023 Abu Dhabi and Melbourne WSX events are executed to the best possible level, and to continue the important progress of building the championship for 2024 and beyond. The 2023 WSX Abu Dhabi & Australian Grands Prix remain on-sale and the demand has been very strong. It is all systems go for both of these events as I say and they are shaping up to be our best events yet, with plenty of compelling and exciting racing still to come before our 2023 FIM World Supercross Champions are crowned." 
"To the many fans who bought tickets for the WSX event in Singapore – naturally you will receive full refunds. For those who have been waiting patiently for German and Canadian WSX updates, we understand you'll be frustrated, but we will be back very soon to make sure it was worth the wait. These calendar changes have been made in alignment with the FIM, who remain fully supportive of our drive to make WSX one of the preeminent motorsports' properties in the world. We'd like to thank our supporters for their patience and unwavering support throughout this period of transition for WSX."
Love what we do? Please read this article as we try to raise £30,000.
Factory Honda Australia confirm Noah Ferguson capture
See here.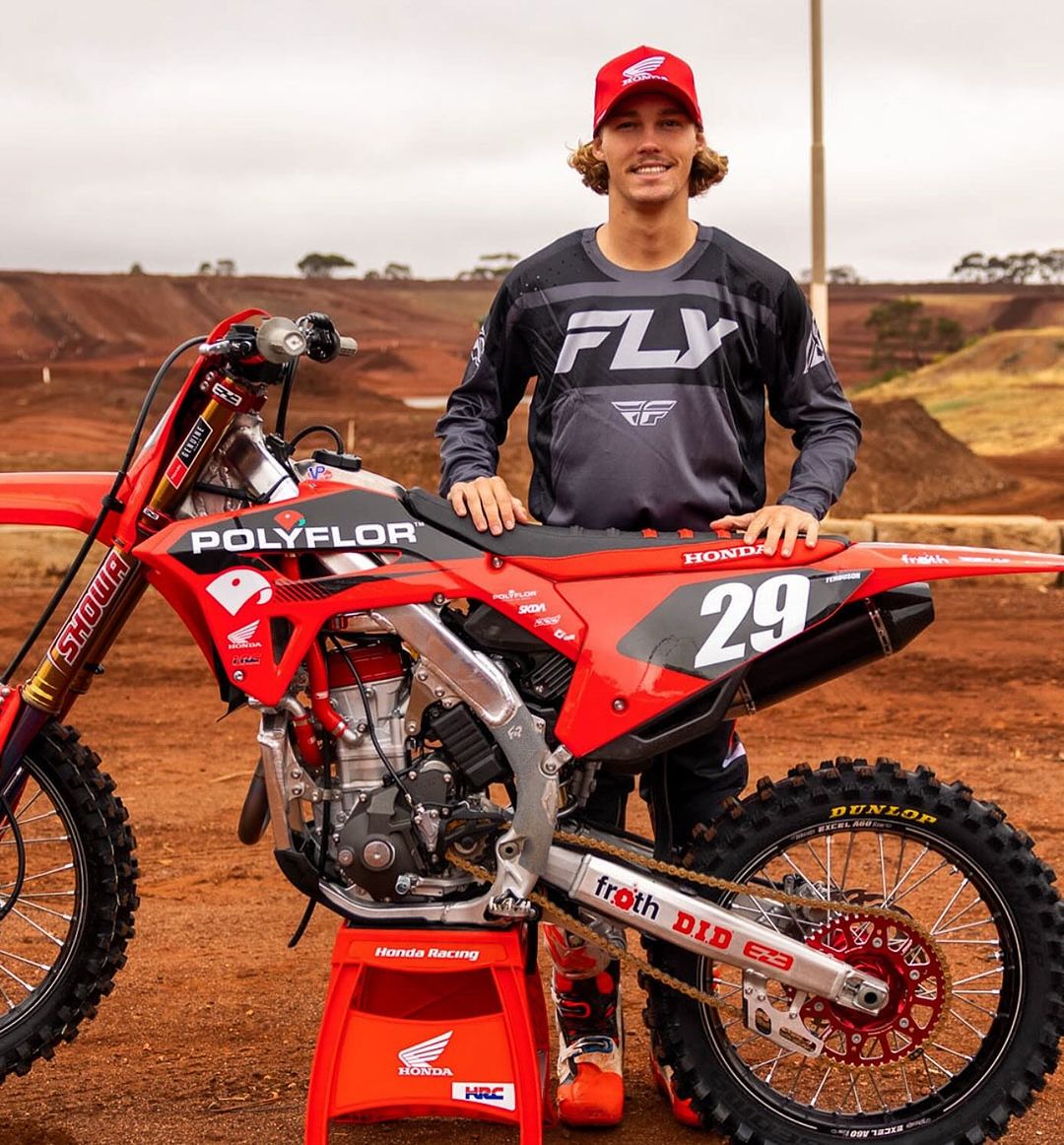 The Factory Honda Racing team in Australia have confirmed the signing of exciting talent Noah Ferguson, who makes the switch from GasGas for the 2024 season after a strong 2023 that was littered with upside.
"Factory Honda is delighted to welcome Noah Ferguson, a strong championship contender, to compete in both the MX2 and SX2 championships. Noah will join Brodie Connolly in the MX2 class, and we anticipate announcing one more rider shortly to complete the team for the MX2 and SX2 championship campaigns," the team stated.
MORE: Between The Races Podcast: Noah Ferguson
"Super excited to announce that I will be working with Honda Australia for the 2024 season! Looking forward to what's to come," Ferguson said.
Eager to continue on his upward trajectory next year in his quest to secure titles, it'll be fascinating to see how he fares.
Lead Image: Noah Ferguson / Honda Australia
Love what we do? Please read this article as we try to raise £30,000.
Dylan Wills To Race Dortmund Supercross for KTM Sarholz
Read here.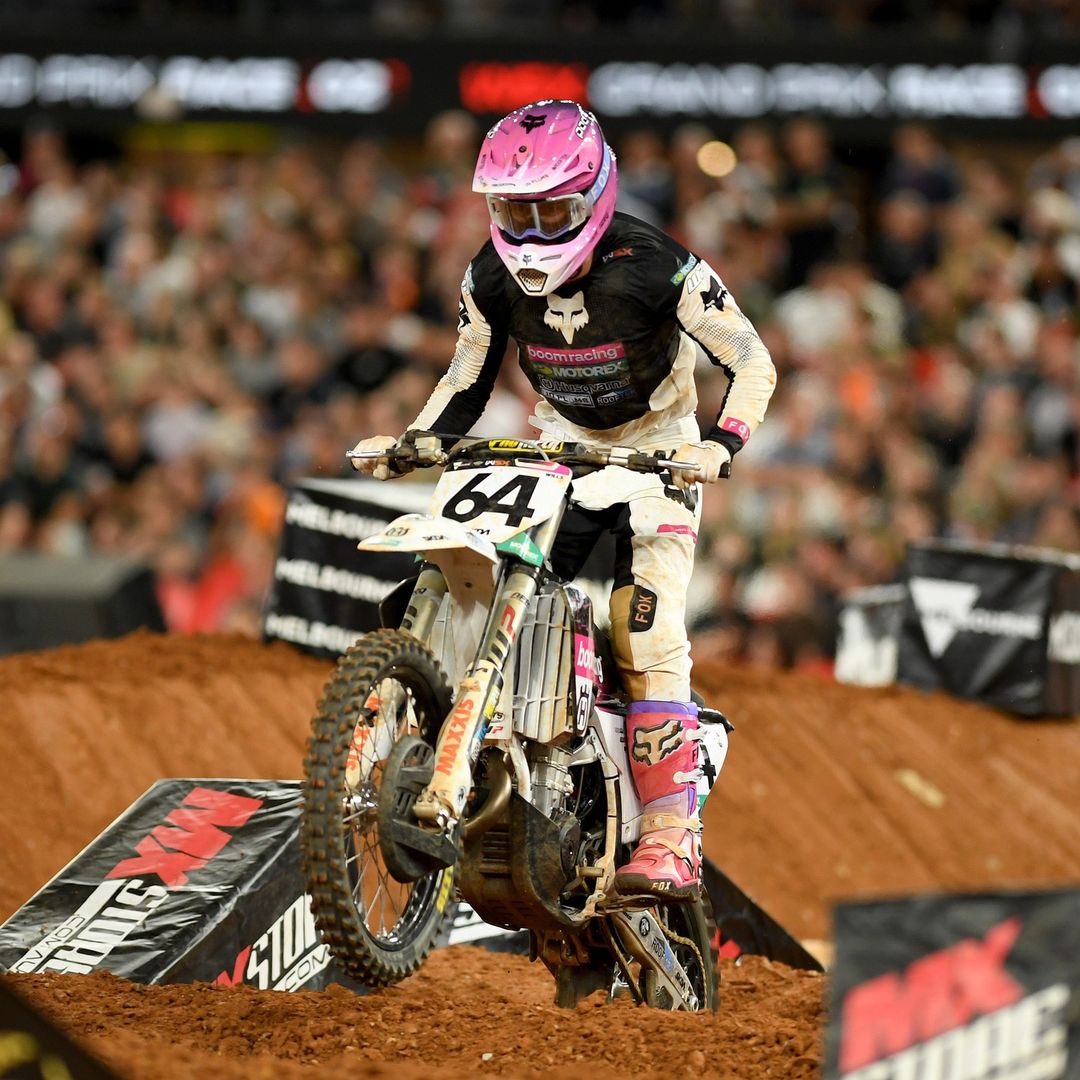 Having enjoyed a strong 2023 Australian Supercross Championship and made a memorable wildcard appearance at the WSX finale, Aussie ace Dylan Wills has announced he'll be racing the Dortmund Supercross under the KTM Sarholz awning. Check out his post below.
Lead Image: Australian Supercross
Love what we do? Please read this article as we try to raise £30,000.
JK Racing Yamaha signs Isak Gifting for the 2024 MXGP season
See here.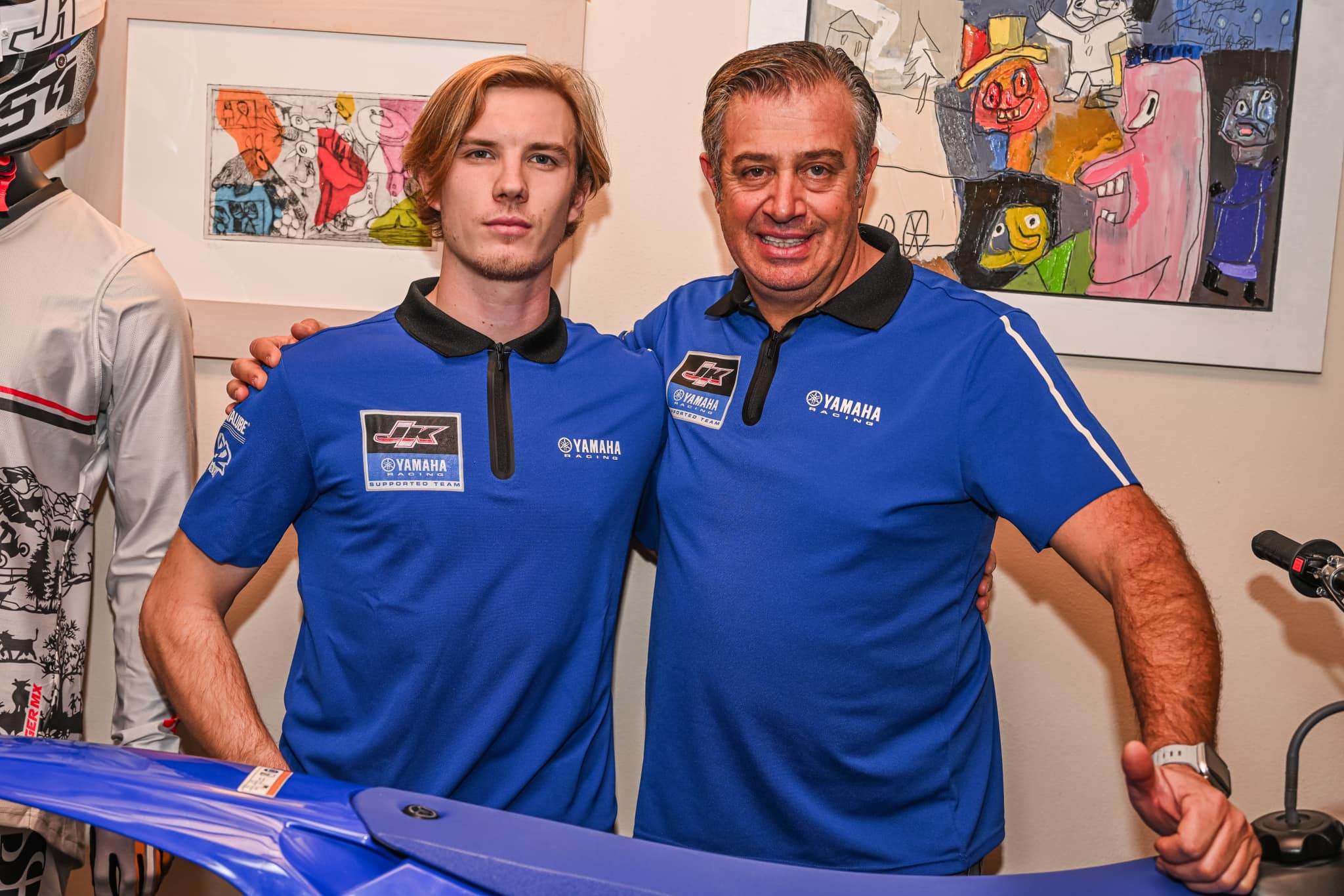 JK Racing Yamaha will head into the 2024 season with a full line-up to compete in the MXGP World Championship as well as the EMX125 class with a combination of experienced riders and promising newcomers.
---
Words: Press Release | Lead Image: JK Racing
---
Isak Gifting will lead the way as he'll compete the whole FIM Motocross World Championship making his debut in MXGP class, alongside Gifting will be Anton Nagy with YZ bLU cRU Masterclass winner Giorgio Orlando and Manuel Iacopi.
JK Racing Yamaha, managed by Riccardo and Giuliano Boschi, is committed to success for the 2024 season.
Love what we do? Please read this article as we try to raise £30,000.