MX Vice's Tester, Brad Wheeler, Shares His Thoughts On This Quality Product From THOR.
For me, THOR has been as big a part of motocross and supercross as anyone since I first got into the sport back in the late 90s, and early 2000s. From the dominant years of Pro Circuit when everyone made the switch to 250Fs, to Travis Pastrana and the world's first double backflip in 2006. And all the way up to Cooper Webb's 450SX championships in 2019 & 2021, Thor has had its fingers in many historical moments in the sport.
---
Words: Brad Wheeler | Lead Image: Supplied
---
The good people at Parts Europe were kind enough to send out a fresh set of the THOR PRIME FREEZE, AQUA/NAVY. The PRIME label comes in 11 different designs and colourways so you are spoilt for choice. As well as THOR's 4 other labels; PULSE, PULSE AIR, HALLMAN and SECTOR.
PRIME is THOR's top-of-the-line gear set, and as soon as you pick up the bag it's clear to see why. When you've got to double-check that there is a kit in the bag because it is so light you know you're off to a good start.
We'll start with the pants. Super lightweight and designed with performance in line. The PRIME pants' nylon in-motion fabric means that they hug your legs so that the pants move with you like a second skin, rather than your legs moving in the pants and your knee braces getting caught or riding up in your boots.
I think every rider's worst fear when getting dressed is your knee brace snagging on the mesh in a brand-new pair of pants, and hearing that dreaded ripping sound. Well, this isn't the case with these. I took them on and off a few times actively trying to get my knee brace to catch, but the pants bested me. The athletic mesh liner that THOR has developed over its many years ensures that it is near impossible to catch your knee braces on it.
The precise-fit ratchet closure system, coupled with the side velcro tightening system means you can make sure you have the perfect fit for your pants. Like a lot of other brands that use the ratchet system where you have to squeeze the sides to undo them, THOR's system is different. All you have to do is push the front of the clasp and they come undone.
THOR has strategically placed vented mesh panels to make sure the rider doesn't overheat. I must admit I was slightly concerned about this seeing as I live in the UK, and it was 3'C when I tested the kit. However, this wasn't an issue at all. My legs weren't getting all hot and sweaty under my braces, nor did it feel like I was walking through the Arctic. The vented mesh panels definitely get a thumbs-up from me.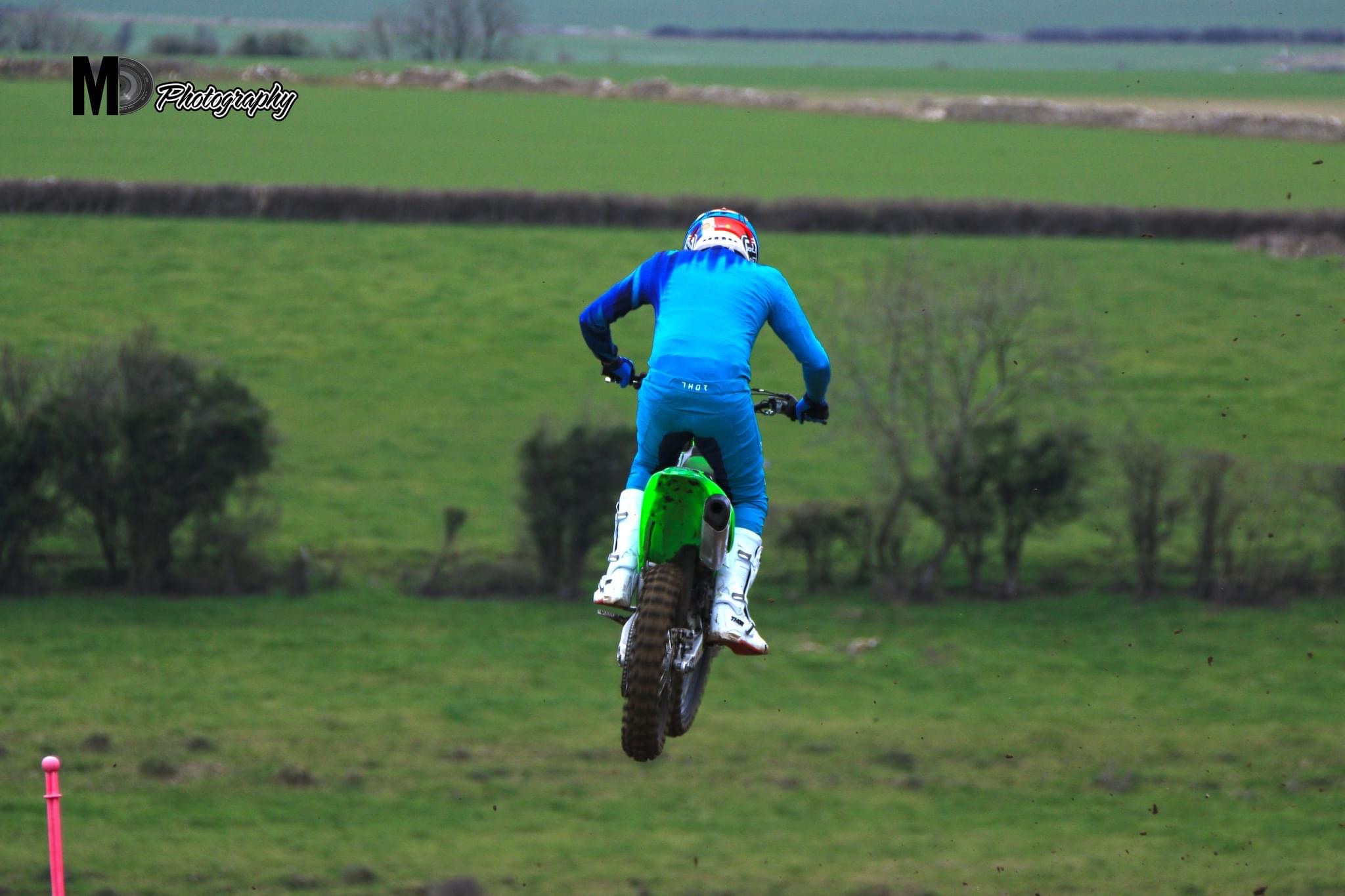 Now, on to the jersey. I am quite picky when it comes to jerseys. I like them to be quite fitted around the arms but not so tight across the chest area that it hinders my breathing. Oh, how I smiled when I notice that the sleeves were tapered. The thing I like about tapered sleeves is that it evenly distributes the pressure down your arm. Rather than a cuff, that is just tight around your wrist, therefore, decreasing blood flow, and therefore increasing the risk of arm pump. The polyester/spandex sleeves feature a 4-way stretch for enhanced airflow, and for me, less arm pump.
The PRIME jersey has minimal seams, this increases the rider's comfort and also decreases the risk of snagging a seam and tearing your jersey. The seams that it does have are flat-stitched seams to minimise irritation. THOR has thought of everything when it comes to the PRIME line. They also have a silicone print at the tail of the jersey to help keep it tucked in whilst you are riding.
As I mentioned before the PRIME line is designed with performance being the main goal, and they have 100% achieved this. I am yet to wear a kit that fits and moves with my body as well as the THOR PRIME.
However, like most things in life, what you gain somewhere you usually sacrifice something elsewhere. Motocross kit is no different. With that in mind, it's worth mentioning that you do lose a bit of durability with the kit being designed for top-level racers that aren't using the same kit for a whole year. That isn't to say that it's just going to fall apart after 5 rides. It just means don't expect to get several seasons out of one kit.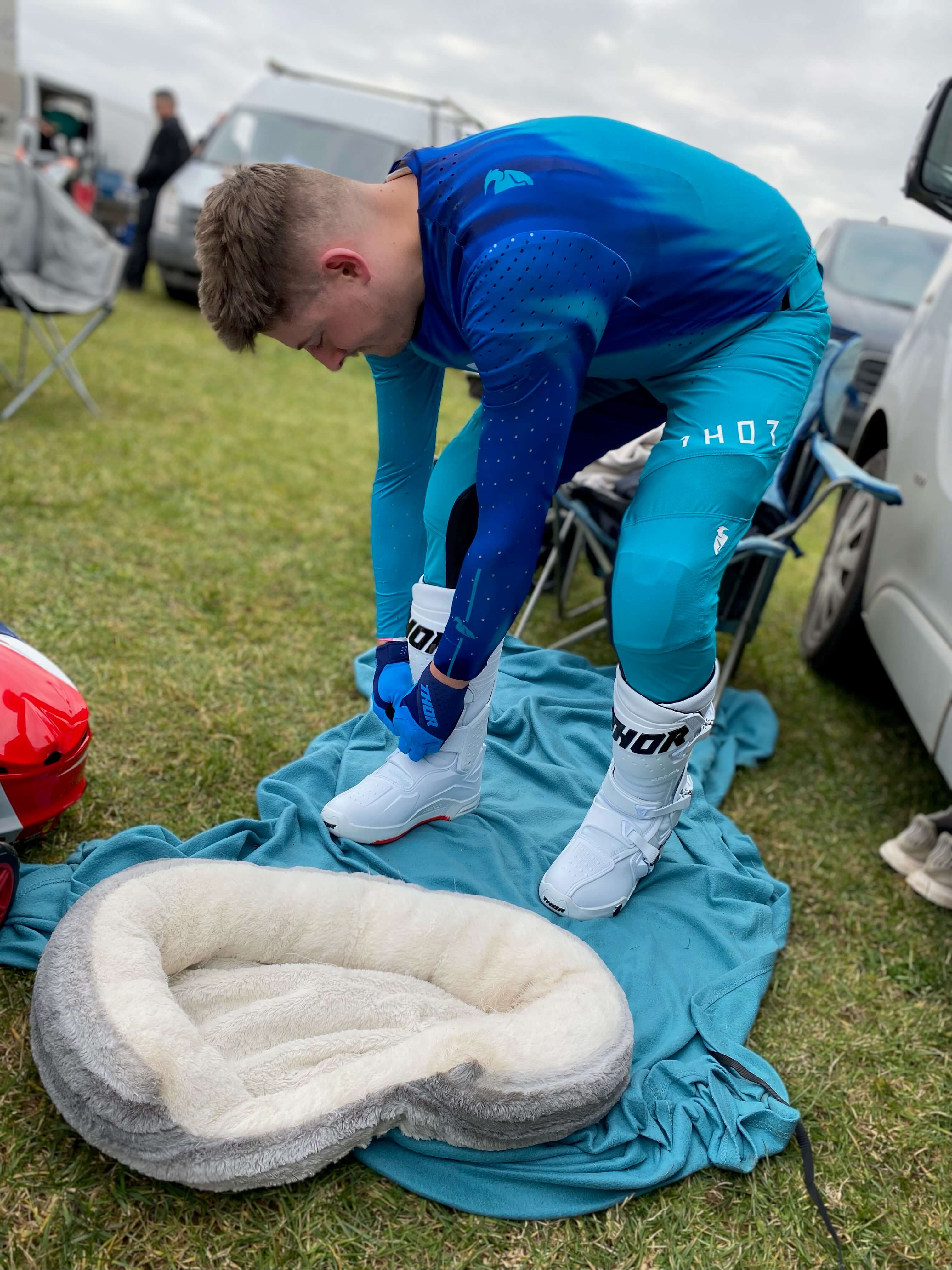 Things like the leather on the inner knees need to be looked after correctly. This can be easily achieved by rubbing in some leather softener after you wash the pants. Another tip to keep your kit looking "box fresh", is to pre-soak your kit before washing. Just put it in a warm bowl of water with some washing-up liquid for a couple of hours before you put it in the washing machine. This will help get out any of the deeper stains you might have from a day's racing, or from a trip to the burger van.
All things considered, THOR really has made an outstanding set of kit. The fit, the comfort, the weight. It's staggering that it's only £205 for the jersey and pants for something of this quality. Most gear brands are charging north of £280 for their premier line.
Not only did it make manoeuvring on the bike easier, but I also received a lot of compliments on how good it looked out on the track. My sizes are usually 32" in pants and Large in jerseys, and the PRIME kit is true to size. Nothing felt too loose or too tight and I didn't have to adjust the clasp and velcro a great deal.
If you're looking to get yourself a new set of gear for the 2023 race season you won't go far wrong with a set of the THOR PRIME. It does not disappoint. All of the PRIME line is available now on the Parts Europe website.
Tested and written by Brad Wheeler.
Love what we do? Please read this article as we try to raise £30,000.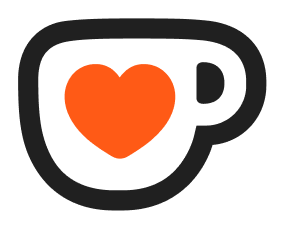 Support MX Vice on Ko-fi