Results Hub: Motor Show
Results direct from Italy.
Although the high-profile off-season events are now complete, there are still some noteworthy events taking place across Europe. There was an arenacross at the Bologna Motor Show in Italy, for instance, which a handful of stars elected to tackle. The results from that event are in an easy-to-view format below and, hey, it is worth noting that the Superfinal featured the top eight finishers from the SX1 and SX2 classes.
Superfinal
SX1 Moto Two
SX2 Moto Two
SX1 Moto One
SX2 Moto One
SX1 Qualifying
SX2 Qualifying
Words: Lewis Phillips | Lead Image:
Dylan Wills To Race Dortmund Supercross for KTM Sarholz
Read here.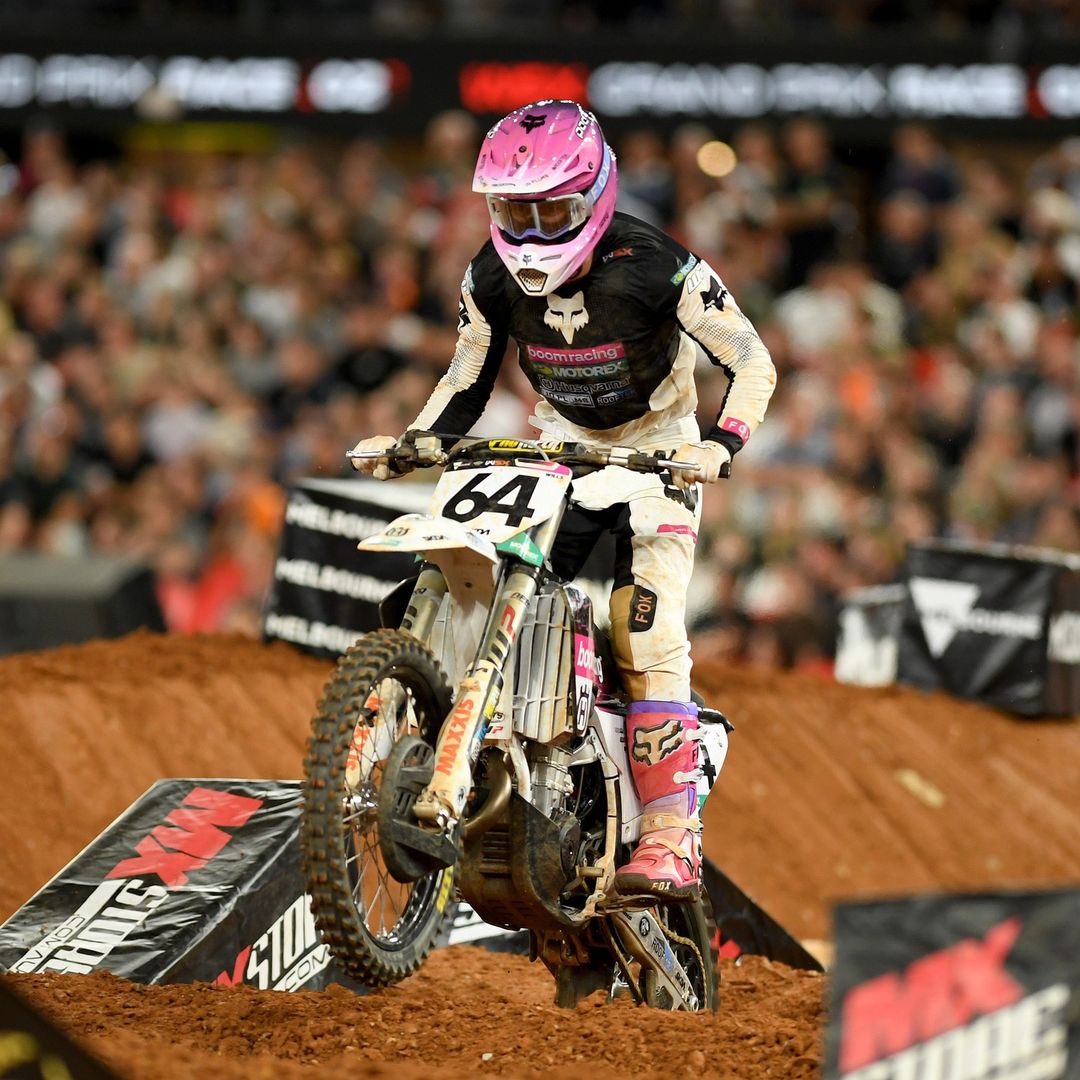 Having enjoyed a strong 2023 Australian Supercross Championship and made a memorable wildcard appearance at the WSX finale, Aussie ace Dylan Wills has announced he'll be racing the Dortmund Supercross under the KTM Sarholz awning. Check out his post below.
Lead Image: Australian Supercross
Love what we do? Please read this article as we try to raise £30,000.
Results: French SX Tour – Lyon
See here.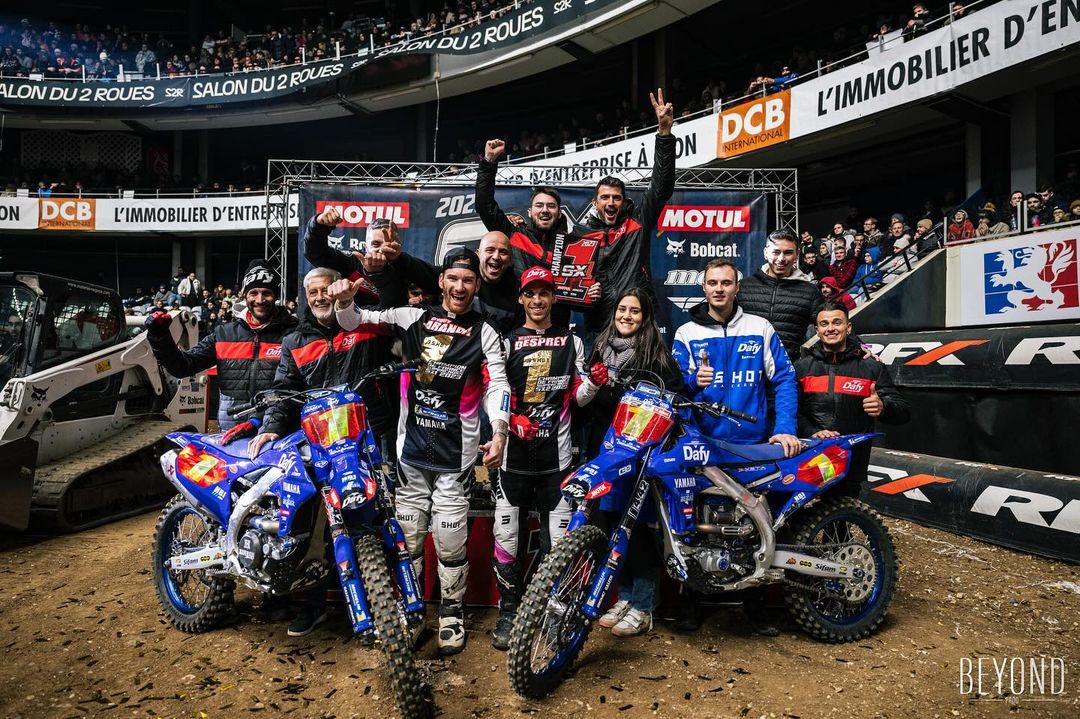 Find all the results from the French SX Tour at Lyon below.
SX1 Title Standings

SX1

SX2 Title Standings

SX2

Lead Image: Beyond Production
Love what we do? Please read this article as we try to raise £30,000.
The MX Vice SMX Show Episode #32 – Paris SX Review and WSX Preview
Listen now.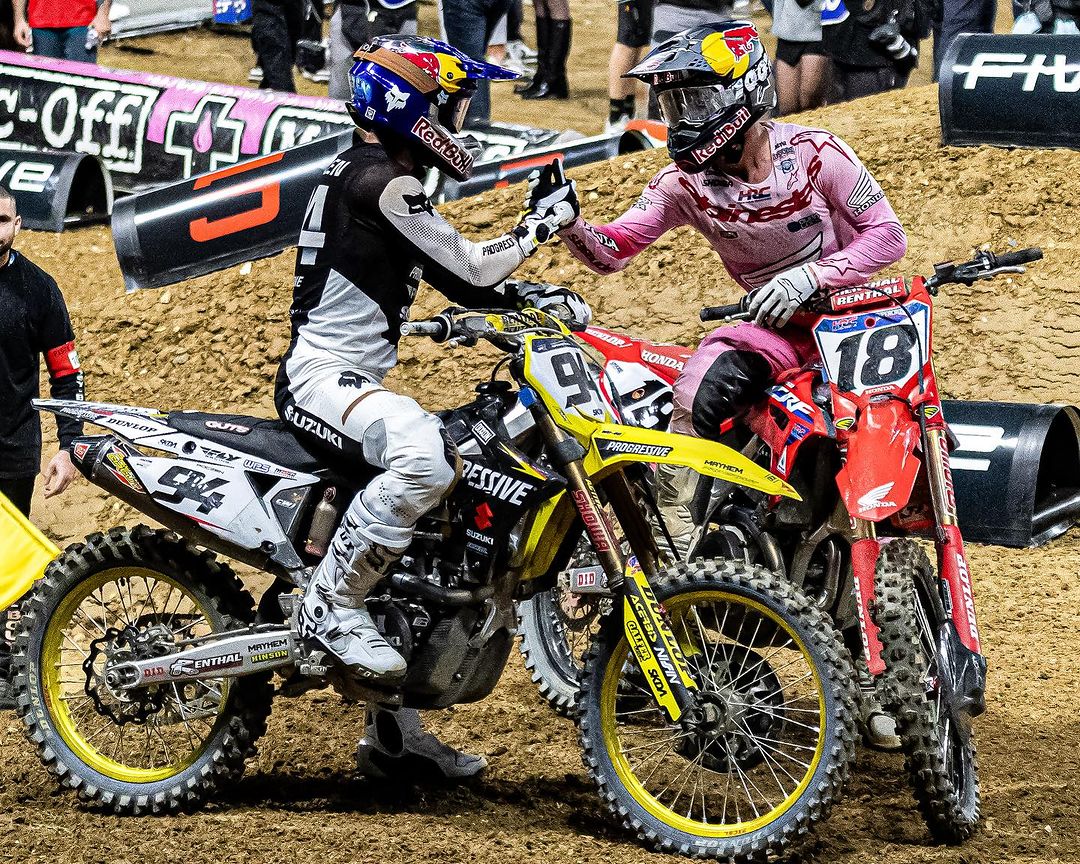 The MX Vice SMX Show returns with Brad Wheeler and Ed Stratmann, as they review Paris Supercross, plus chat about WSX, Prado potentially racing AMA Supercross and more.
The MX Vice SMX Show podcast is always available to listen to on Spotify, iTunes, SoundCloud, Stitcher and Google Play. Thanks to Fly Racing, Monster Energy, Fox Racing, Parts Europe, Scott, Bell Helmets, Acerbis, AS3 Performance, Kawasaki UK, KTM UK, O'Neal and Even Strokes for supporting the show. If you would like to become a part of the show, don't hesitate to get in touch.
Lead Image: Dimi DG (@dimi_dg70 on Instagram)
Love what we do? Please read this article as we try to raise £30,000.