AS3 Performance Parts present the MX Vice post-race podcasts from Hawkstone. Ben Rumbold introduces the action, along with James Burfield. Jeffrey Herlings, Romain Febvre, Adam Sterry, Brent Van Doninck and others share their pre-season thoughts.
Lead Image: Ray Archer
Love what we do? Please read this article as we try to raise £30,000.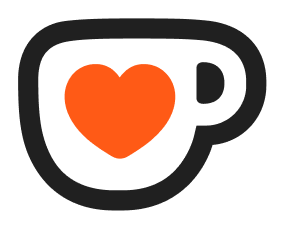 Support MX Vice on Ko-fi