Discussion: Jeffrey Herlings
Jeffrey Herlings on the MXGP of Latvia.
The way that Jeffrey Herlings performed at the Grand Prix of Latvia will be discussed for many years to come, as he dominated from the moment that the riders rode onto the track for the first time. The waves were a large part of that success, of course, so MX Vice editor Lewis Phillips caught up with him in a post-race interview to discuss the secret to his success on that particular part of the circuit.
MX Vice: 1-1. Perfect weekend. Your suitcase even turned up in time for free practice, so I don't know what more you can really want!
Jeffrey Herlings: Yeah! Actually we had a pretty smooth, easy-going weekend, let's say. It is something different than Russia. I like coming here. I like the track. It's an easy-going trip, just the whole flight. No crazy things. I really enjoyed it. I like the track. The track's a little bit sandy and good to overtake on. I really enjoyed my time over here. To come out swinging on a Sunday and also such a dominant qualifying race on the Saturday was pretty cool.
That qualifying race was unbelievable – I'm sure you saw that everyone was talking about it last night. No one has ever had a lead that big in a qualifying race, the closest anyone has come is thirty-three seconds. Did it feel like you were doing something that special or did it just feel normal to you?
It actually just felt normal. I got a holeshot. I could have taken my own pace and just run my own laps and just click off lap after lap after lap. Today I was on the same gate but, especially first moto, second moto it switched, but it was the riding line and it got so soft. Then we took the same gate so far on the inside. It was so sandy, tough and really demanding for the bike. I lost some speed to the guys next to me, so it was just a stupid move from myself.
I personally think we have the strongest bike out there, so it was just a move from myself that I should not have gone way more out. All the other guys went more out as well; if you saw like Tony [Cairoli] and [Romain] Febvre and all those guys. They all went further to the outside and they all had good starts. It was just not the best move from myself, I think.
While you were coming through in that first moto, you were doing 1:52 and 1:53 times. Once you got into the lead you switched to 1:54 and 1:55. Was that you doing all you needed to? You realised what pace Tony was doing and what you needed to do to keep him far enough away where you were comfortable, but not push yourself in the conditions?
I feel like when I have three, four or five seconds it is good for me, especially in the first moto because I did not want to go crazy and crash or waste all my energy. I just did enough to win and the second moto I tried to go for it. Definitely second moto, when he [Antonio Cairoli] got in the lead in the second lap, I think he gave it a big, big push. He tried to run away from me, then I had to pass some other guys and I had like a ten-second lead to catch up plus then to still pull away a gap.
That was pretty demanding, but I felt like I was still in the comfort zone. I must say the bike's been working great on this track, how good the suspension was and the bike set-up was just amazing. I cannot thank Red Bull KTM Racing enough. Just a shame I did not pull two holeshots, but [it was] my own fault. I should have gone more outside.
The waves were obviously your spot all weekend. You were doubling, out but then even when you didn't do that it seemed like you still made up time. Was doubling out the line? I noticed that once Cairoli started doing that in moto two your advantage went away a little bit.
Yeah, but it was pretty sketchy because you had the main line and they went from low and got higher and higher and higher until the end. They were like two or three meters high. There were some lines in and kickers, so from the television point of view I think you did not see it. It was pretty sketchy if you had to go through it in that speed.
Once you got around Tony in the second race, I saw after the finish you kind of looked over your shoulder and put your hand up. Backmarkers were in the way and all that, so who was that at and why?
I hit a backmarker the lap before and we almost both went down. Where I put the signal to Tony and then that left hander was like a jump and the guy went and cross-rutted, high-sided and just hit me. We almost both went down. Then the next lap he had the same problem with the lapped rider, because I also lost a few seconds, but only his problem was I was just right on his rear wheel. I just felt like somebody hitting my back wheel, like who is that? I look and I was like, "no, come on. Don't start banging me already now." I just pulled a gap and I was safe. I think I was the fastest this weekend but nothing to say for next weekend because it is a new weekend, so new game.
Have you spoken to Tony about that? You understand the situation now and there was no ill will there?
No. He said it was a backmarker and he tried to get him out of the way kind of thing. It is all fine. It's all good.
What about the track this weekend? New layout. It looked like it rewarded technical riders like yourself. I guess tracks where you can kind of show your stuff is what you want?
Yeah, definitely. We had a good time on the track. I like physical tracks like this. Also the temperature was a little bit more demanding on the body, so you have to have a good bike, good bike set-up and that is what I had I think. Then I am physically okay. I just felt comfortable and all the things together made it a good weekend and I think made me good on this track.
Moving forward, I ask you every time and I am going to keep doing it. Anything you need to work on? Anything you want to improve?
Definitely, like I said, the start had its issues. It just was my fault that I went too far inside. It had nothing to do with the bike, because the bike was absolutely amazing. The jump out of the gate was good. It was just that I took the wrong position. Furthermore, I think, okay, maybe I definitely keep working on starts. The tracks that are coming up like Teutschenthal, France [St. Jean d'Angely] and England [Matterley Basin] you have to have a good start and we all know Tony is a good starter.
We are on equal material, so we are both on a flier of a bike. That should not be a problem. I think that is the only thing we should keep working on. Obviously we have to work on the rest as well, but that is the major point. When he holeshots and I am tenth on a track like Teutschenthal, it is going to be difficult.
Was there any point this weekend where you were riding and it just was not coming to you as easily as it did in qualifying or free practice? Were there any laps where you were just riding and thinking, this is not happening how I want it to?
No, because I did not over-rush things. I knew I was capable of doing that speed for thirty-five minutes and, if I had to, I could make another push of one to two seconds a lap, if I really had to. I was like into the ninety to one hundred percent zone. I did not want to go over the one hundred percent and maybe make a mistake or go down. Obviously it is always possible in this sport, but you can also push it a bit to go over the limit and there is a bigger chance you will crash.
Interview: Lewis Phillips | Lead Image: KTM Images/Ray Archer
Between The Races Podcast: Jason Thomas – MXoN, MXGP and SMX Special
Listen now.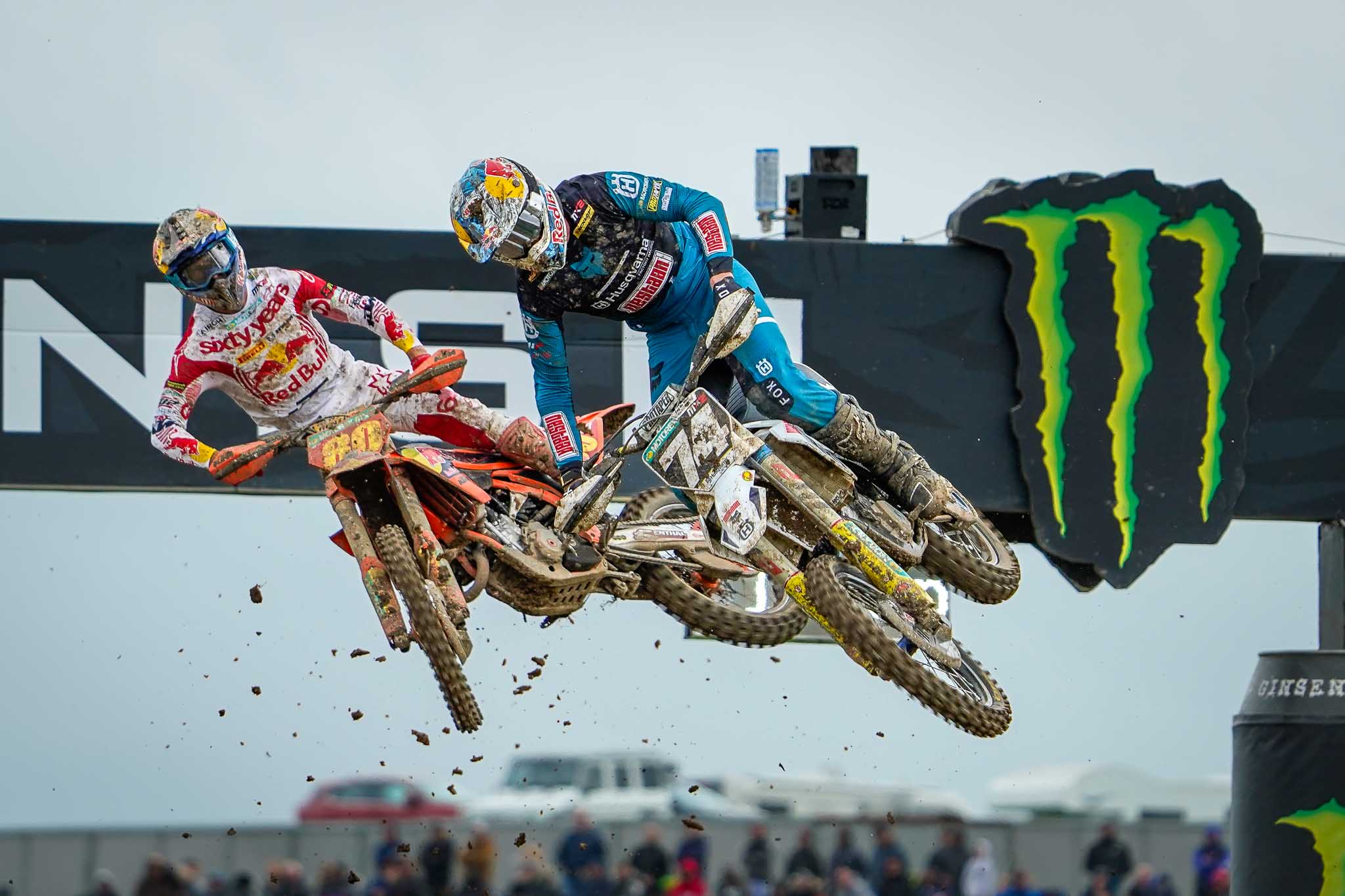 The Between The Races podcast returns with Jason Thomas, James Burfield and Ed Stratmann, as they talk all things MXoN, MXGP and SMX.
The Between The Races podcast is always available to listen to on Spotify, iTunes, SoundCloud, Stitcher and Google Play. Thanks to Fly Racing, Monster Energy, Fox Racing, Parts Europe, Scott, Bell Helmets, Acerbis, AS3 Performance, Kawasaki UK, KTM UK, O'Neal and Even Strokes for supporting the show. If you would like to become a part of the show, don't hesitate to get in touch.
Lead Image: Lorenzo Resta
Love what we do? Please read this article as we try to raise £30,000.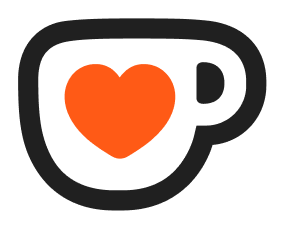 Support MX Vice on Ko-fi
Results: Italian Championship – Malpensa
See here.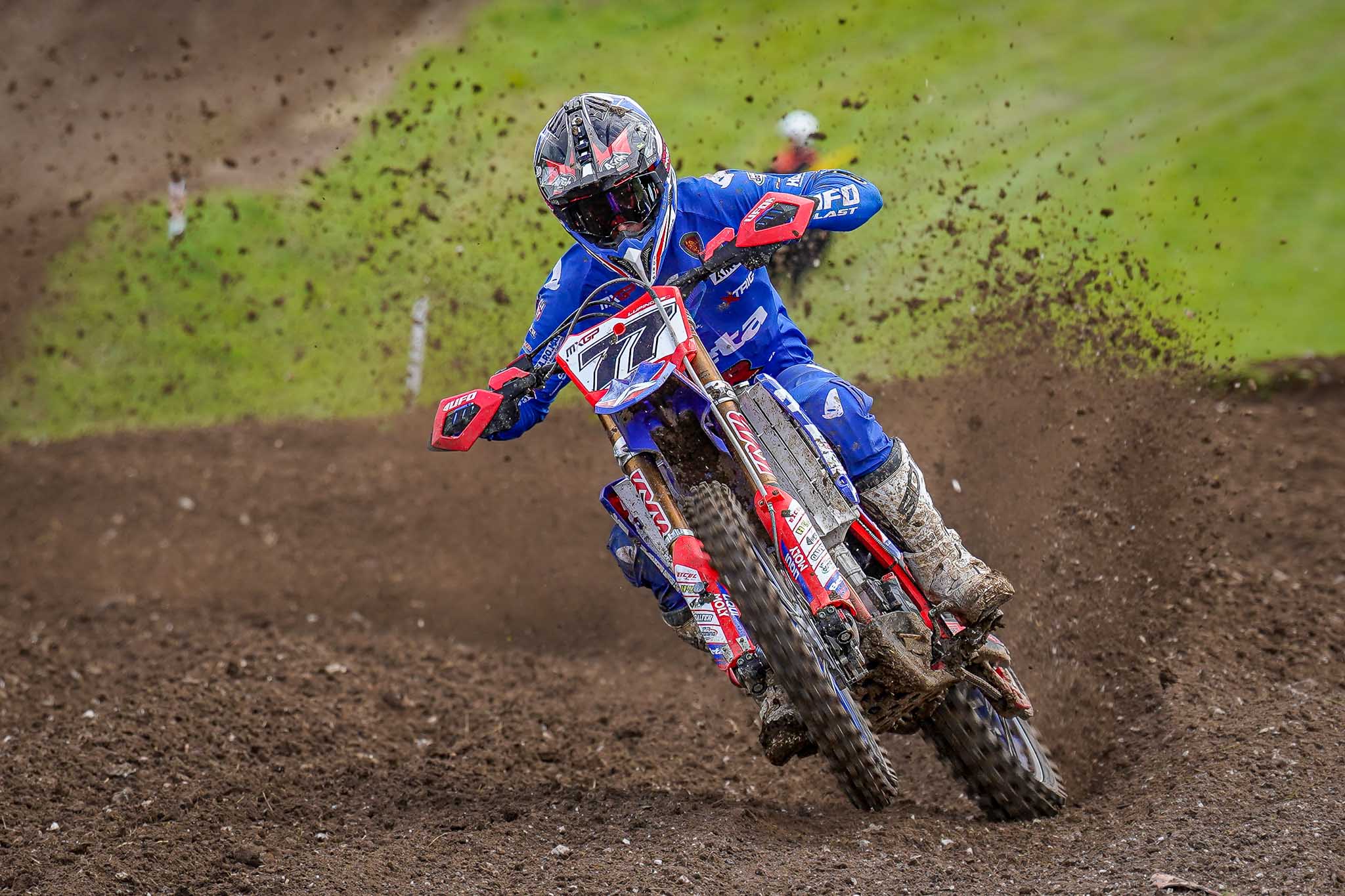 Find all the results from the Italian Championship at Malpensa below.
This page will have all of the results. The results are posted in an easy-to-view fashion, with the latest results at the very top of the page. If you do not immediately see the most recent results, hit the refresh button in the top-right corner and then the issue should be rectified.
MX1 Title Standings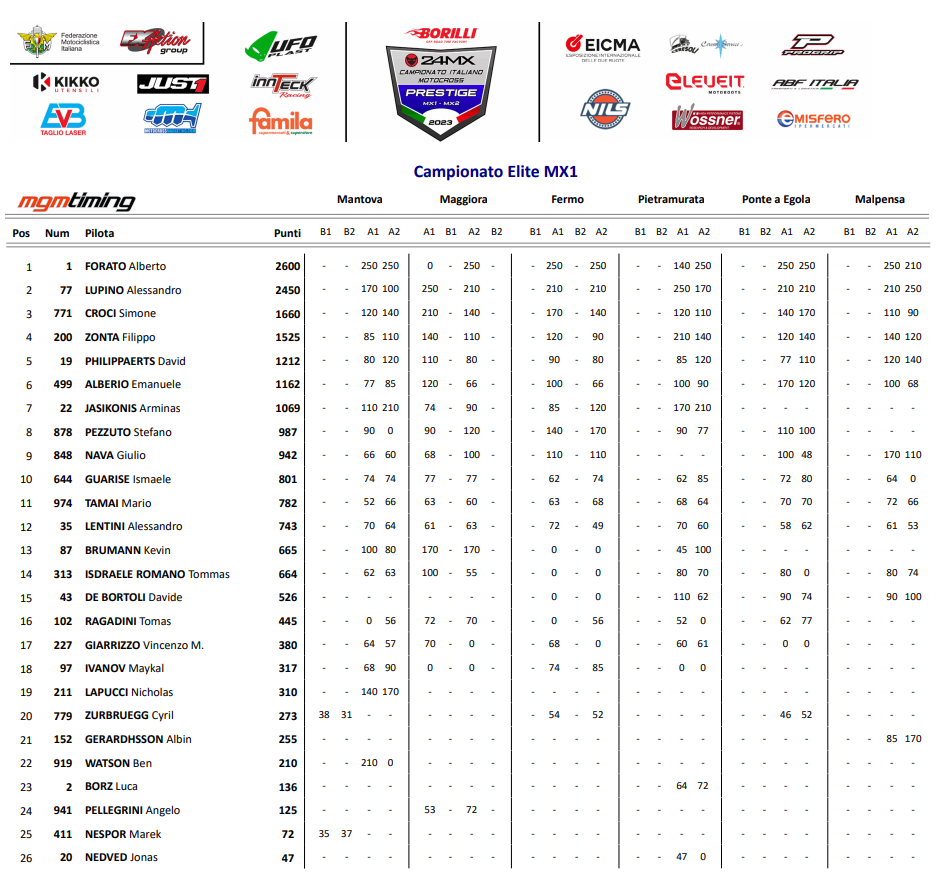 MX1 Overall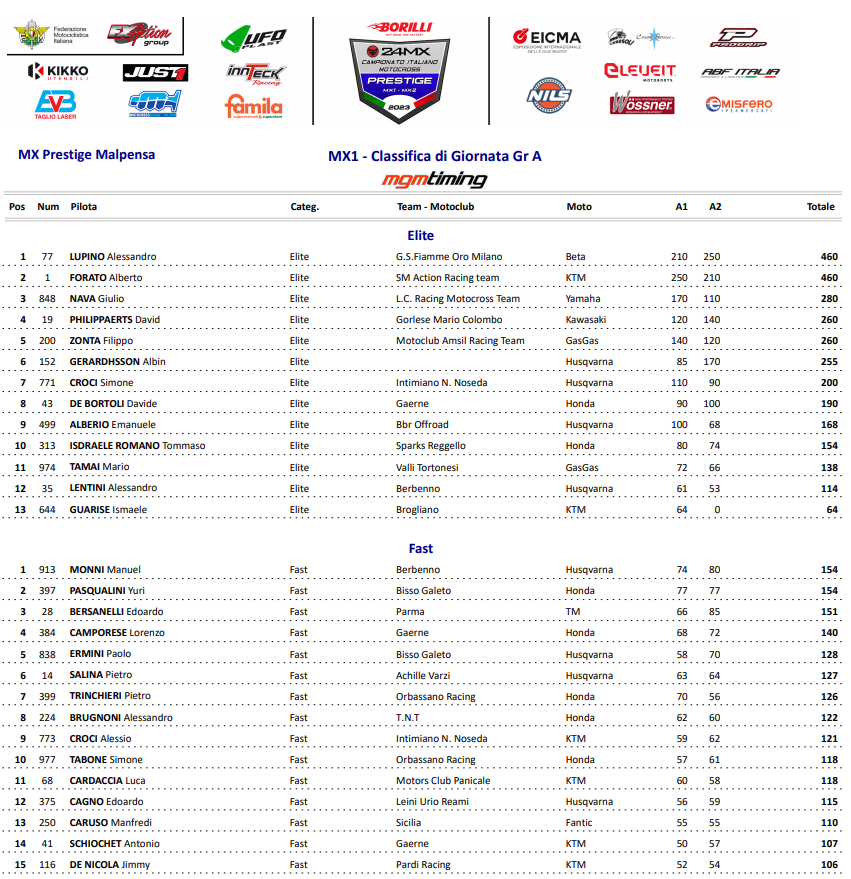 MX2 Title Standings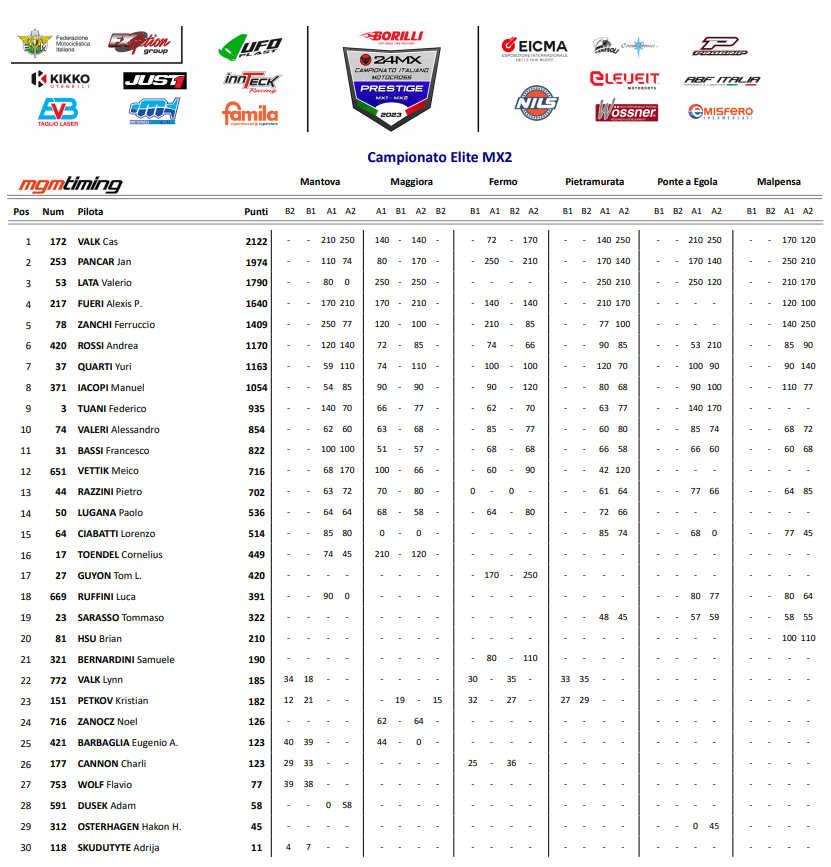 MX2 Overall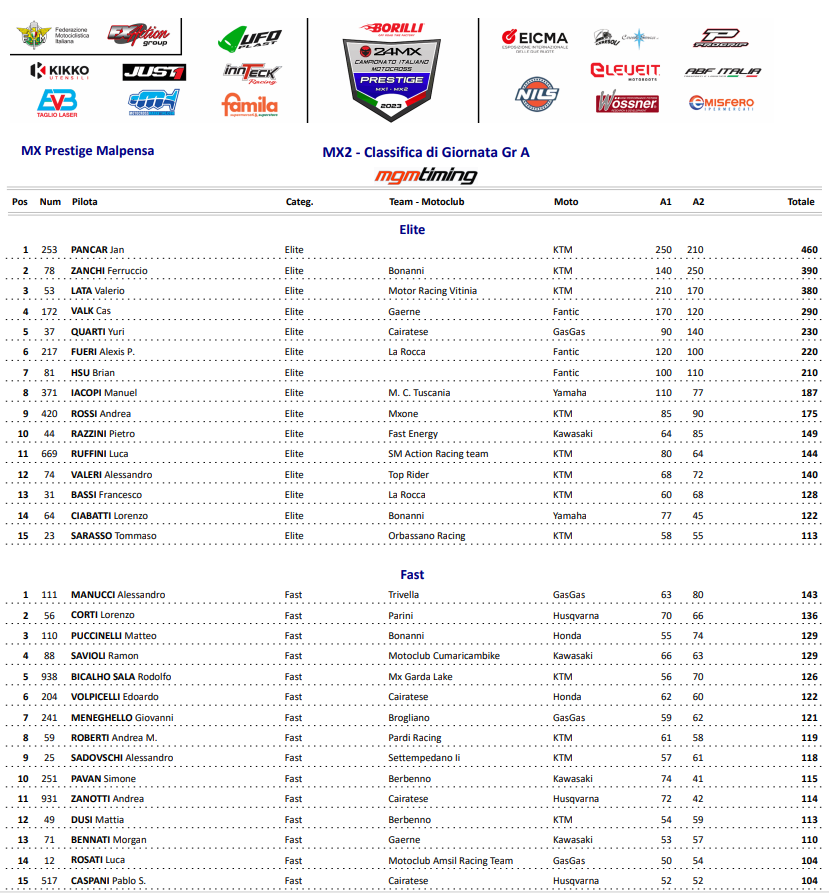 Lead Image: Lorenzo Resta
Love what we do? Please read this article as we try to raise £30,000.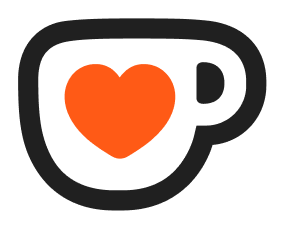 Support MX Vice on Ko-fi
Results: ADAC MX Masters – Dreetz
Details here.
Find all the results from Round 8 of the ADAC MX Masters at Dreetz.
This page will have all of the results. The results are posted in an easy-to-view fashion, with the latest results at the very top of the page. If you do not immediately see the most recent results, hit the refresh button in the top-right corner and then the issue should be rectified.
ADAC MX Masters
Title Standings
Overall
Race 3
Race 2
Race 1
ADAC MX Youngster Cup
Title Standings
Overall
Race 3
Race 2
Race 1
Lead Image: ADAC