Jeffrey Herlings classified 4th overall at the 2023 Hawkstone Park International in the UK for his first significant meeting since November 2021. The Dutchman took the Red Bull KTM Factory Racing KTM 450 SX-F to 7-2 results in sunny conditions at the sandy English course.
---
Words: Press Release | Lead Image: KTM
---
Herlings, MXGP World Champion in 2018 and 2021, continued his preparation and path back to world championship speed against a handful of Grand Prix rivals in Great Britain. The 28-year-old missed the 2022 campaign due to a broken left heel and subsequent reparative operations but first tasted a gatedrop in 2023 with a regional event near Arnhem in his native country last week. The trip to Hawkstone then represented a return to pre-season 'normality' for Herlings and a fixture he'd won previously in 2020.
He rode to 7th in the opening race after misjudging the grip from the Hawkstone start gate but then fired back to be runner-up in the second moto despite suffering a small crash. #84 will now enter the La Capelle-Marival International in France next weekend for his final sprint before MXGP fires-up with the Grand Prix of Argentina on March 11-12.
Jeffrey Herlings: "It could have been better to be honest but I know l require a bit of time to get back where we should be. 4th was not too bad but a crash and a bad start did not help. Next week should be better. They had a different start mesh here – compared to what we have in the GPs – and it was really slippery; I messed up the first moto. I fell in the second but otherwise the riding was pretty decent. We'll work and work from this point."
Love what we do? Please read this article as we try to raise £30,000.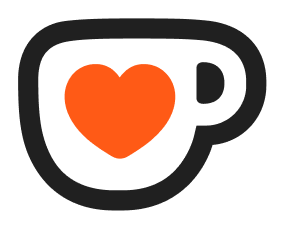 Support MX Vice on Ko-fi