In the latest Between The Races podcast, French sensation Marc–Antoine Rossi speaks on a host of topics including his incredible MX2 debut, where he not only claimed seventh overall, but also got second in time practice and fifth in qualifying, in what was an amazing step up from the EMX250 class on home soil with his VRT KTM Factory Juniors Team.
The Between The Races podcast is as always available to listen to on Spotify, iTunes, SoundCloud, Stitcher and Google Play. Thanks to Parts Europe, Scott, Acerbis, ARMA nutrition and Even Strokes for their support of the show. If you would like to become a part of the show, don't hesitate to get in touch.
Lead Image: Ray Archer
Love what we do? Please read this article as we try to raise £30,000.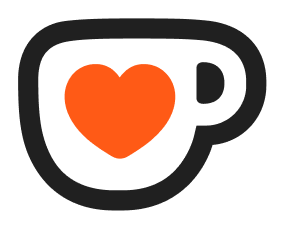 Support MX Vice on Ko-fi