Red Bull GASGAS Re-Sign Simon Langenfelder for 2024
German star sticks with De Carli's team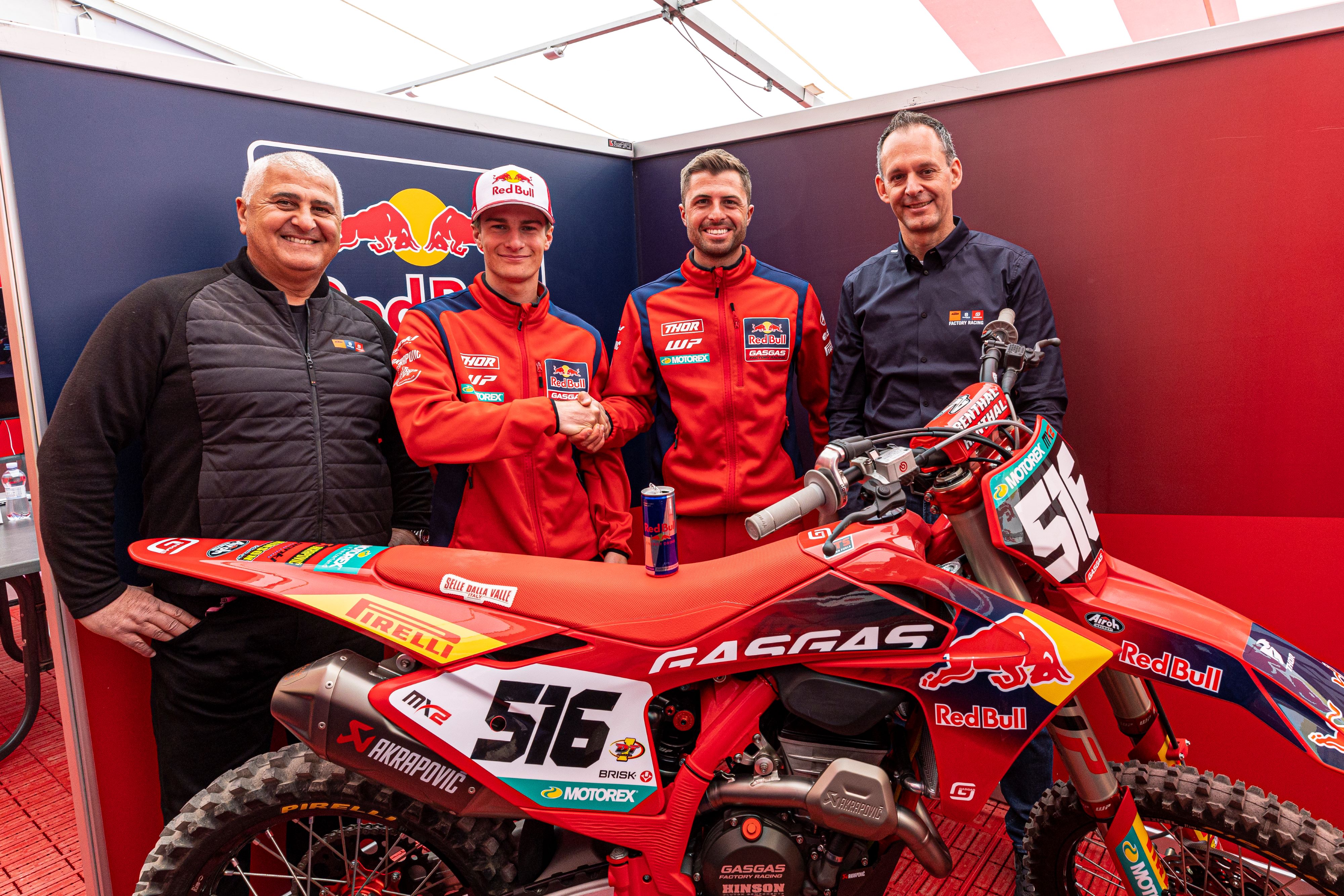 Red Bull GASGAS Factory Racing is excited to confirm that Simon Langenfelder has signed a new deal with the squad, which will ensure that he is able to "get on the gas" in the 2024 FIM Motocross World Championship and beyond.
Words & Featured Image: Red Bull GASGAS Factory Racing
Langenfelder has competed in GASGAS colors since the manufacturer debuted in the Grand Prix series and transferred to the elite Red Bull GASGAS Factory Racing awning in the months prior to round one of the 2022 FIM Motocross World Championship. '516' won the Grand Prix of Great Britain and ended third in the championship standings that year.
Entering the current term with championship expectations, Langenfelder won his first race of the year at the Grand Prix of Trentino and won the most recent Grand Prix in Spain in a dominant fashion. The flamboyant star suffered an arm injury in the days following that triumph, unfortunately, and is sidelined for the time being. All involved are excited to see him back on an MC 250F and competing for victories in Red Bull GASGAS Factory Racing colors for years to come.
Simon Langenfelder: "I am super happy to stay with the GASGAS family! We are a great team and I am sure that if we keep on working and having fun, we can achieve great things together."Davide De Carli (Red Bull GASGAS Factory Racing Team Manager): "We are really happy to renew the contract with Simon. He is a hard working guy and has great potential! I am convinced that sooner or later the results will come. He has already shown good things, finishing third in the MX2 series in 2022. This year, he was unlucky in the first races but he implemented his potential and showed great speed at the MXGP of Spain with 1-1 results. We will continue in that direction upon his return from injury."
Robert Jonas (Head of Motorsports, Off-Road): "Simon Langenfelder has proven to be a phenomenal talent and has blossomed with support from the Red Bull GASGAS Factory Racing squad. We are very happy to secure his services and hope to race towards a world title with him."
Between The Races Podcast: Jack Chambers
Listen now.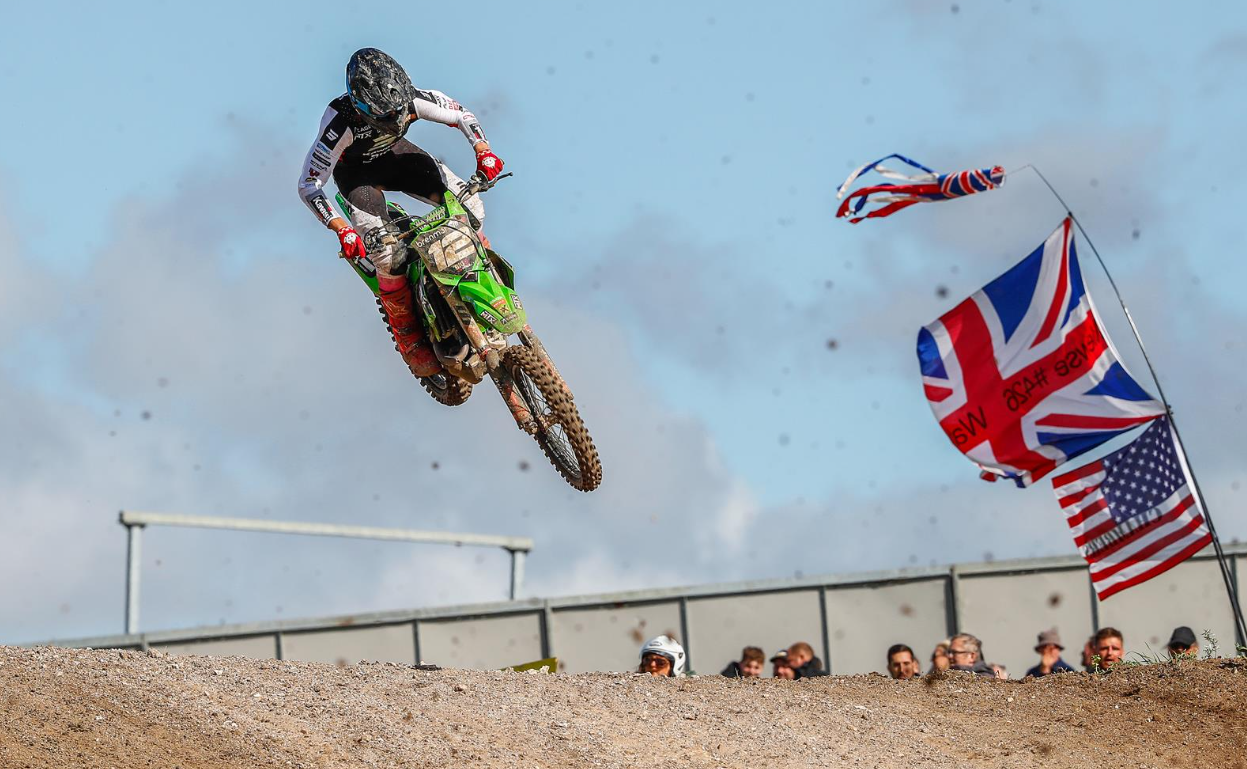 In the latest Between The Races podcast, American MX2 hotshot Jack Chambers talks to MX Vice Editor Ed Stratmann about his recovery from his brutal injury in Germany, the appreciation he has for Zach Osborne and his family, the incredibly high level in MX2, working with Steve Dixon and the Big Van World MTX Kawasaki team, his amazing journey to the top, MXoN and much more.
The Between The Races podcast is always available to listen to on Spotify, iTunes, SoundCloud, Stitcher and Google Play. Thanks to Fly Racing, Monster Energy, Fox Racing, Parts Europe, Scott, Bell Helmets, Acerbis, AS3 Performance, Kawasaki UK, KTM UK, O'Neal and Even Strokes for supporting the show. If you would like to become a part of the show, don't hesitate to get in touch.
Lead Image: Kawasaki MXGP
Love what we do? Please read this article as we try to raise £30,000.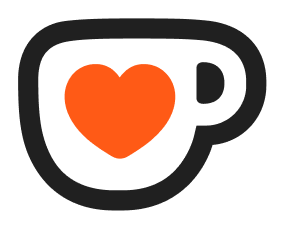 Support MX Vice on Ko-fi
Kevin Horgmo and Valentin Guillod confirmed for SR Honda in 2024
Exciting times ahead.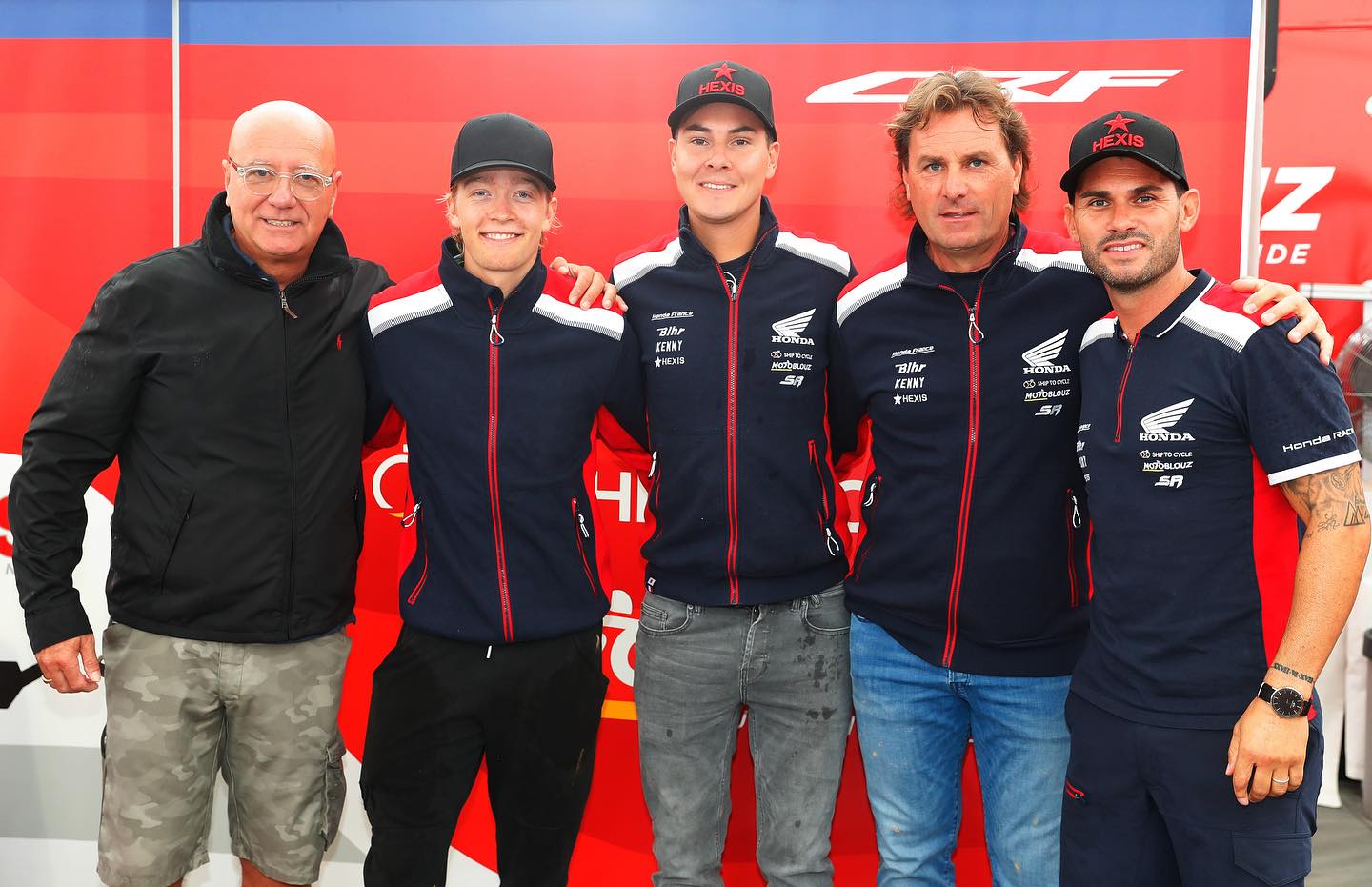 Shiptocycle Honda Motoblouz SR have announced their rider line-up for the 2024 MXGP season, as they've retained the services of Valentin Guillod following an excellent season, plus added exciting Norwegian Kevin Horgmo, who's making the step up to the elite class from MX2.
Next year looms as an intriguing campaign for all involved, as Guillod will be looking to build on his ninth placed championship finish in MXGP while Horgmo will be eager to hit the ground running in his quest to adapt as quickly as possible to the premier class.
"We are happy to have two good riders in the MXGP class for the 2024 season with Kevin Horgmo and Valentin Guillod," the team's statement read.
Lead Image: SR Honda
Love what we do? Please read this article as we try to raise £30,000.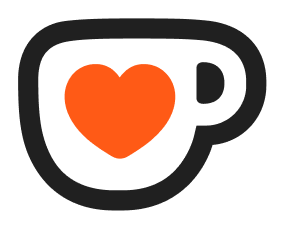 Support MX Vice on Ko-fi
Lit Kit Gallery: MXGP of Great Britain
The best from round 19.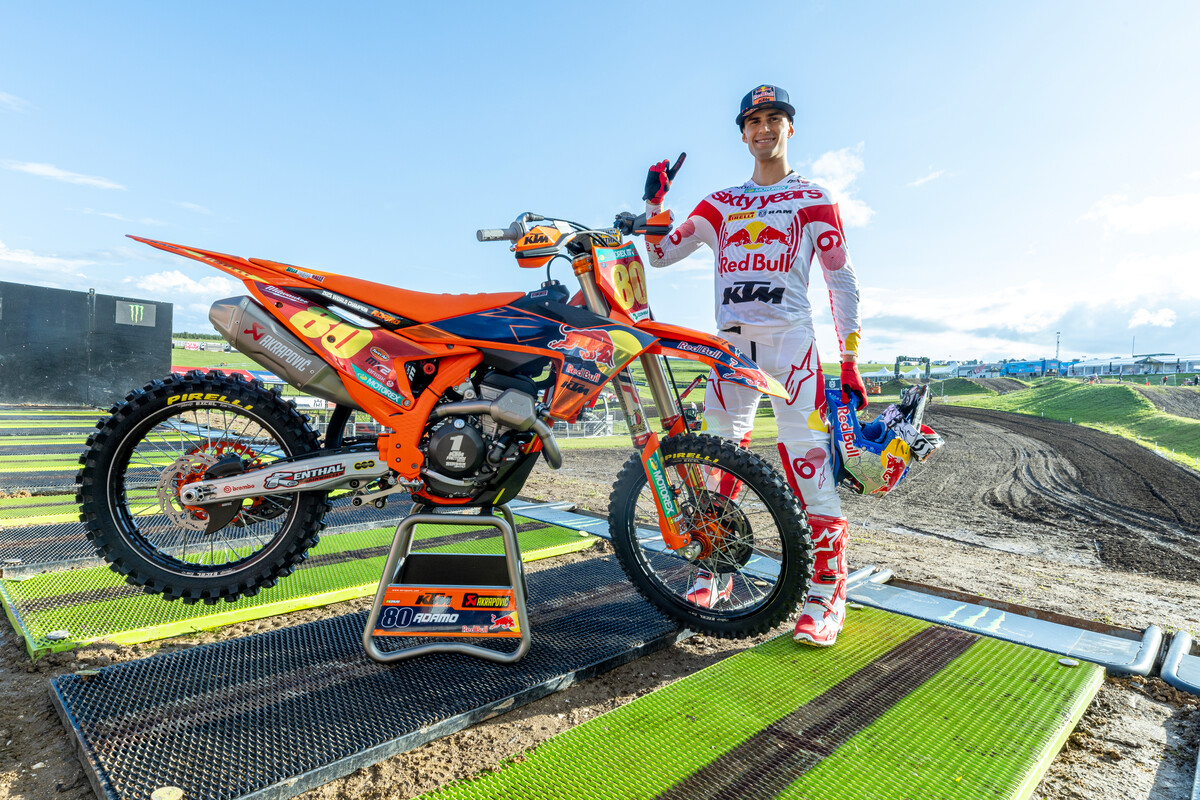 Check out some of the freshest fits, helmets and more from the MXGP of Great Britain. Lead Image: KTM – Ray Archer.
Photo credits: Red Bull KTM – Ray Archer / Nestaan Husqvarna – Full Spectrum / Yamaha MXGP – Full Spectrum + Eva Szabadfi / JM Honda / Kawasaki MXGP / Yamaha MX2 – Full Spectrum / HRC MXGP